This post might include affiliate links for products that I know and LOVE!
These Oreo Bites are creamy, protein-packed (literally!), and easy to make. They're the perfect treat to keep in your freezer "in case of emergency".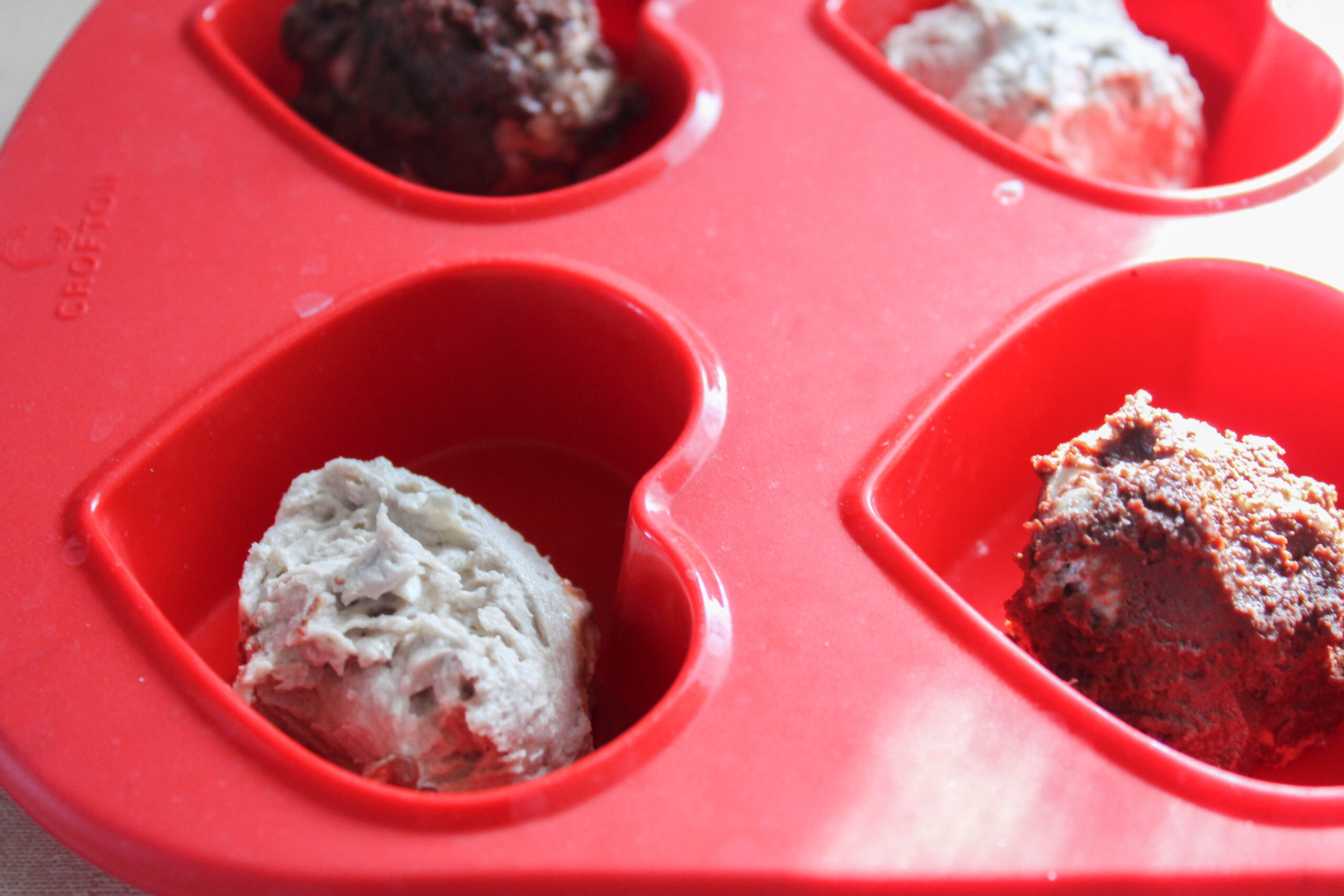 When my husband and I got married around 9 years ago, there was this HUGE trend called Oreo balls. The recipe called for Oreos (obviously!) and cream cheese, among other things. This was during the cake pop trend. We all had an obsession with making baked goods into chocolate-dipped balls. The world was a simpler place. 🙂
I decided to recreate the recipe with what I had in my house and you know what? It turned out prettyyy good. While this is more of a "Chunky Cream Pop" (OG THM Book reference) than cake ball, it's still an amazing treat that hits the spot.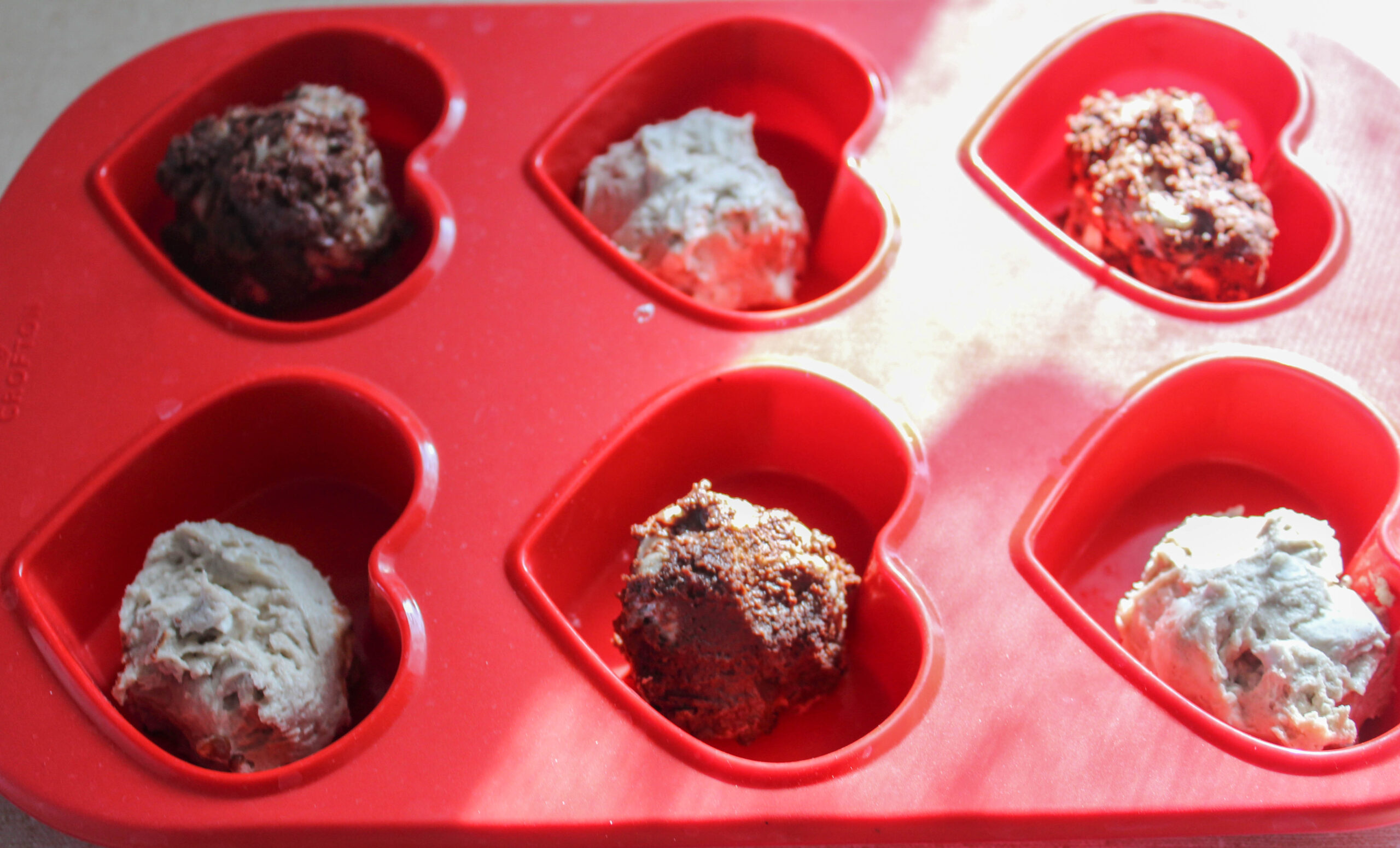 Ingredient Details:
Cookies N' Cream Protein Powder: This comes from Trim Healthy Mama and it is amazing. It's what gives these little protein balls their flavor. I haven't tried using another kind in this recipe, because why mess with a good thing?
Gentle Sweet: Another great THM product. This makes the treats taste sugary sweet.
Cream Cheese: I recommend using 1/3 less fat to save calories. It tastes just as good!
Chocolate Chips: In the Oreo Bites photographed, I used Bake Believe's Chocolate Chips. I have to say though, that I am a bit unimpressed with how grainy the chips get when melted. I've had the best success using Skinny Chocolate.
Want More Yummy Desserts?
Salted Caramel Chocolate Chip Cheesecake
Pin This Post Here!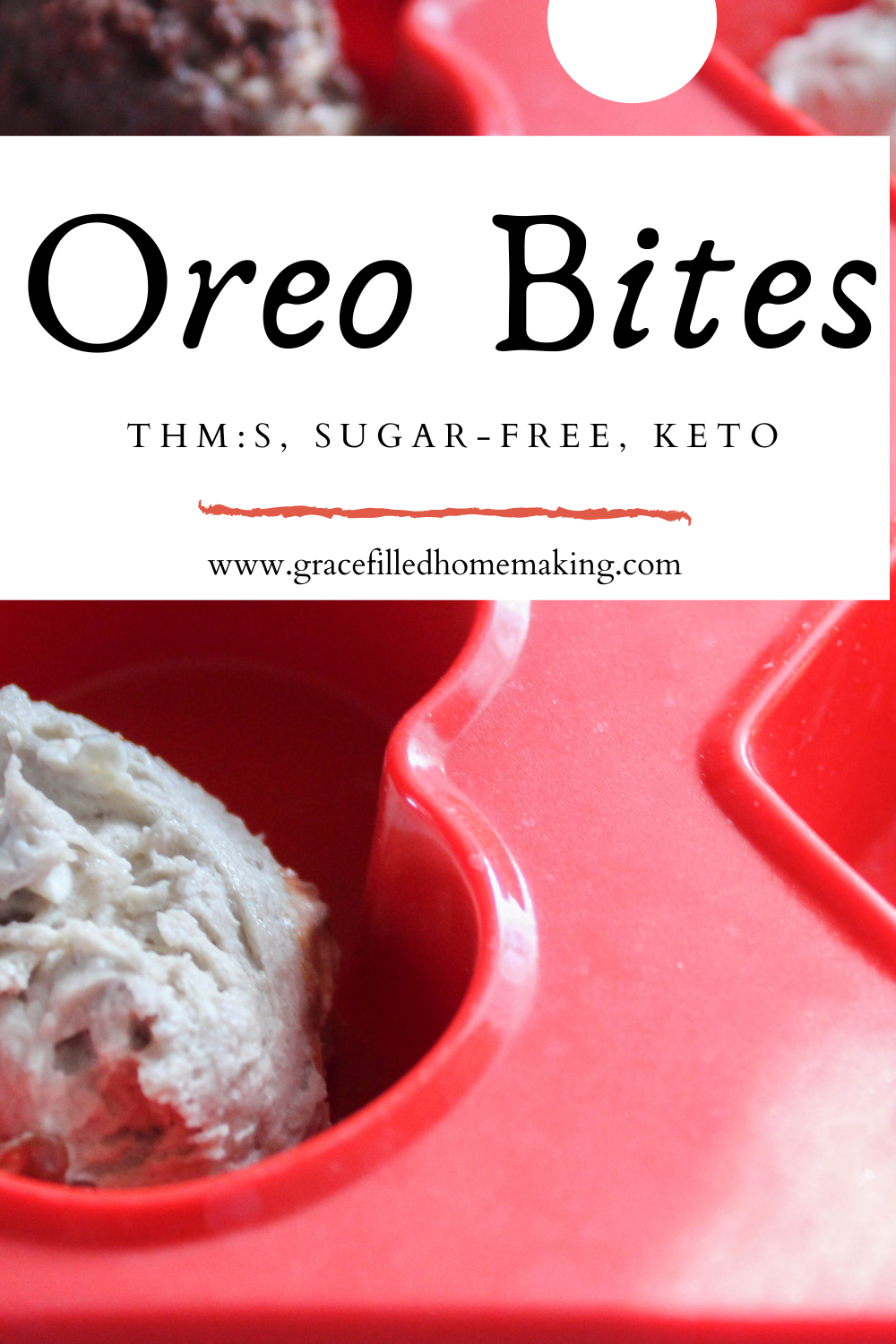 Oreo Bites (THM:S, Keto, Low-Carb, Sugar-Free)
Ingredients
8oz. 1/3 Fat Cream Cheese (Softened) 
3/4 C. Cookies n' Cream Protein Powder
1/4 C. Gentle Sweet
1-2 doonks Stevia (If you want it extra sweet)
1/4 t. Vanilla
1/8 t. Mineral Salt
2 C. Sugar-Free Chocolate Chips or 1 batch Skinny Chocolate (Link found in post under "Ingredient Details")
Instructions
Mix all ingredients except chocolate chips together until smooth.
Shape into 12-16 little balls and place on a parchment-lined cookie sheet.
Place in freezer for 1-2 hours or until solid.
Melt chocolate chips or prep Skinny Chocolate.
Dip each ball in the chocolate and let harden.
Enjoy!