Hi there!
I'm Cate! It's so nice to meet you. I'm so glad that you stopped by today!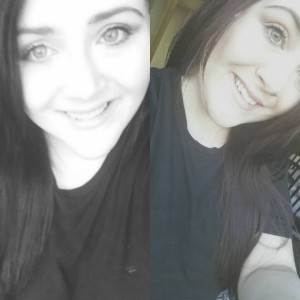 A little about myself: I'm in love with Jesus, my adorable, husband and my two little men. I enjoy a good acoustic playlist and an iced coffee, preferably together. I like organizing, paint-by-numbers and the swirls the cream makes in my coffee cup.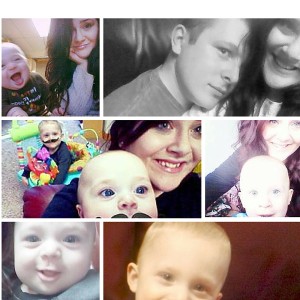 I have a passion for helping women embrace their God-given lives and be the best version of themselves. I believe a big part of this is learning how to run a healthy home that is full of the Grace of Jesus. That is my mission. On my blog, you'll find a mixture of things. A Trim Healthy Mama recipe here, money-saving tips there, devotionals here, homemaking help there. I'm sort of random, so I couldn't just focus on one thing. But then again, it's a mixture of things that compile a happy home, right? 🙂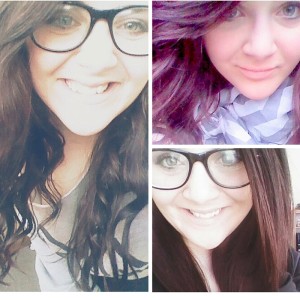 I strive to make this website a place of encouragement, where you'll find inspiration and grace for your life as a Christian, Wife, Mama, and Homemaker.
I hope you enjoy my little corner of the world!
PS: I'd LOVE to give you a few gifts for joining my community. I think you're REALLY going to like them! Sign up for my email list below to get them!