This post might include affiliate links for products that I know and LOVE!
 Half the battle is in your heart.
I know, I know. I messed that quote up! It's supposed to say head, not heart. But, in my mind, the quote makes much more sense this way. Anything we face, half the battle is within our hearts. What better way to fight battles than with Scriptures?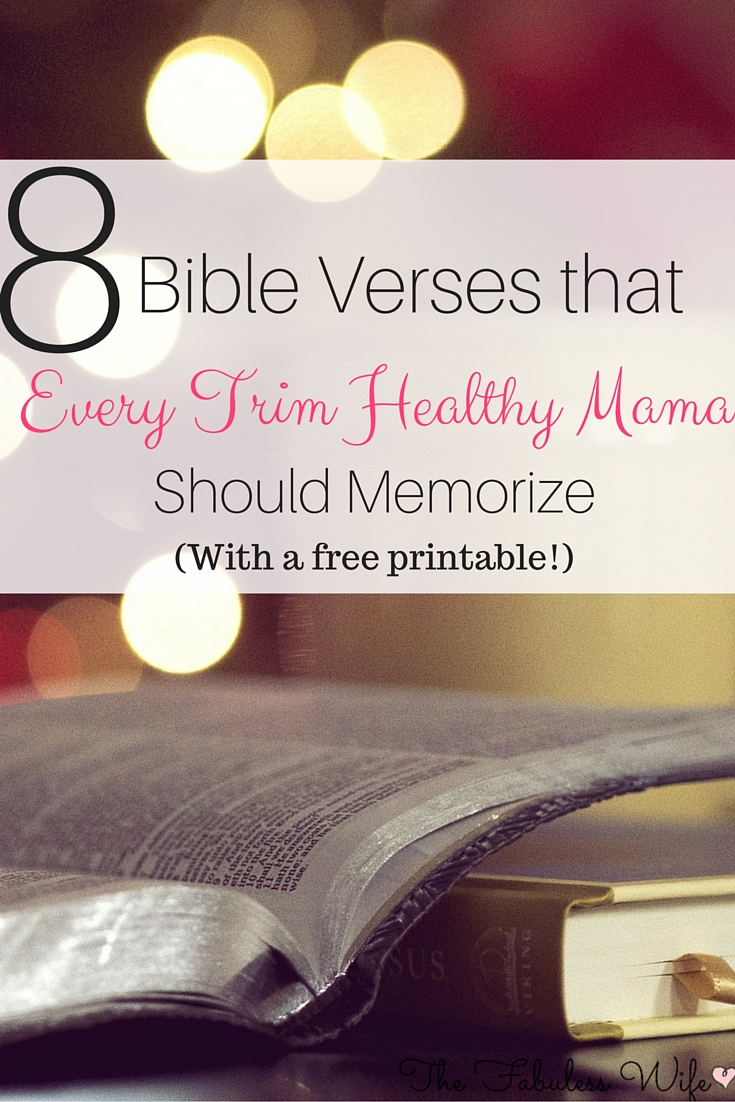 I'm not naive enough to think that every weight issue is a heart issue. I know there are so many underlying factors that can contribute to weight gain. I also know that everyone can use encouragement in their journey to better health. 
I created these cute Scripture cards to give you just that. Encouragement. Encouragement for the days that seem too hard. Strength for the moments when you'd much rather hit the drive-thru for a Big Mac than cook a healthy meal. Mind renewing verses that will help you overcome the emotions that are associated with a journey to health. Simple truths that will help you overcome your negative self-image and focus on seeing what God sees.
You can download the cards here.
Did I miss any verses? 🙂 Let me know how you stay encouraged in your journey to better health!