This post might include affiliate links for products that I know and LOVE!
I must admit, this post has been a long time coming. After I published my HUGE printable list of everything THM-friendly from ALDI, many of my readers requested the Trim Healthy Mama Walmart version. I totally get that! For years I didn't have an ALDI in my area, but I did have a Walmart and that was where I did the bulk of my grocery shopping. These days, I shop the sales at my local Hy-Vee, then I do the rest of my shopping at ALDI. Needless to say, it had been a hot minute since I grocery shopped at Walmart! My ALDI is closed for remodeling though, so I thought it was the perfect excuse to get this blog post crossed off my list.
I'm so excited about the THM-friendly things I found at Walmart. I used to rely on Walmart for alternative flours and coconut oil, but now they have SO much more! Before I give you the printable list, I wanted to show you some of these cool items. You'll have to forgive the photography. I took these using my phone like a crazy lady. I got a lot of weird stares. 🙂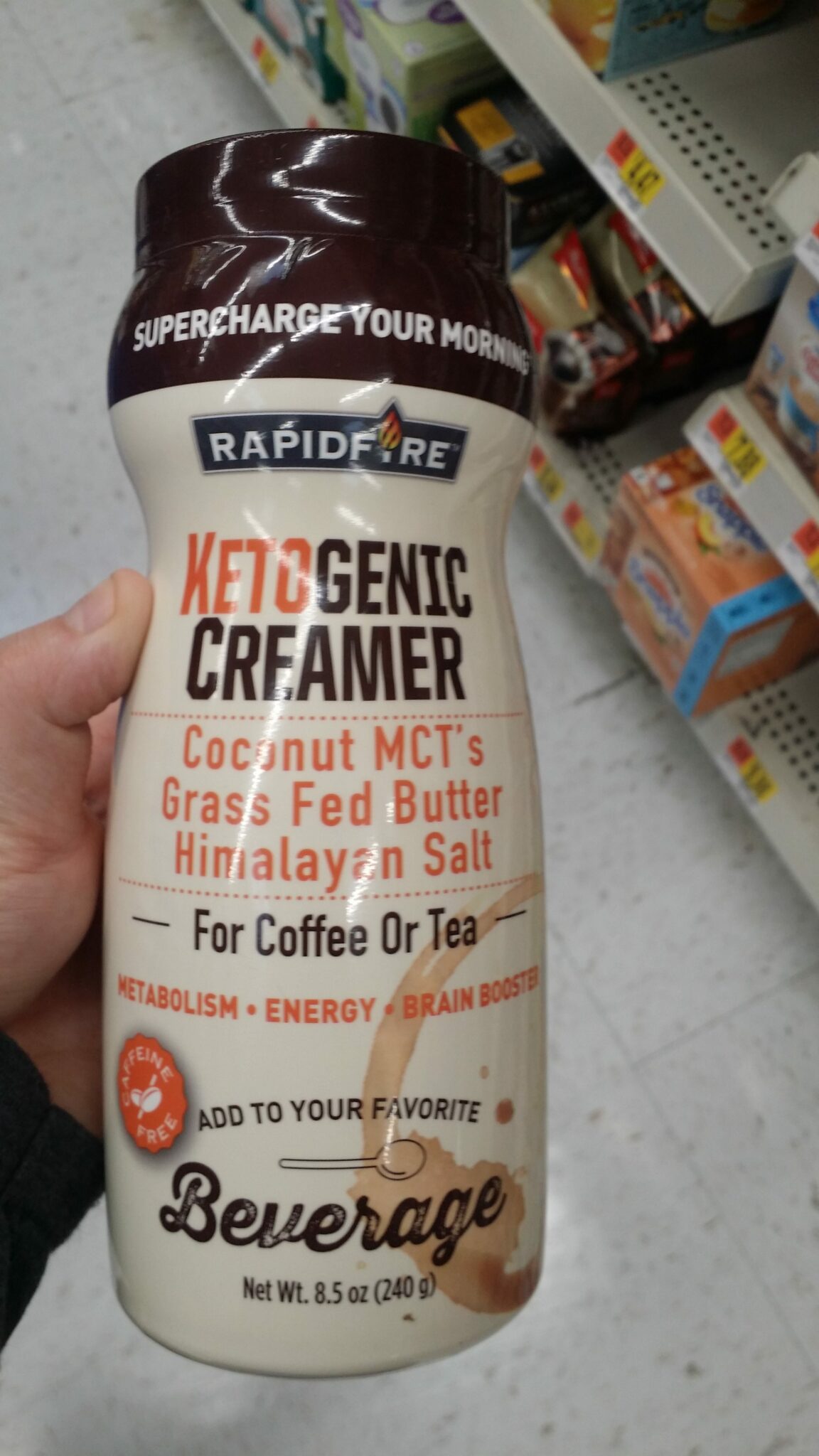 This is a ketogenic coffee creamer in powder form! It has three ingredients: MCT's, Grass-Fed Butter, and Himalayan Salt. This cost around $12 I think. This is an "S".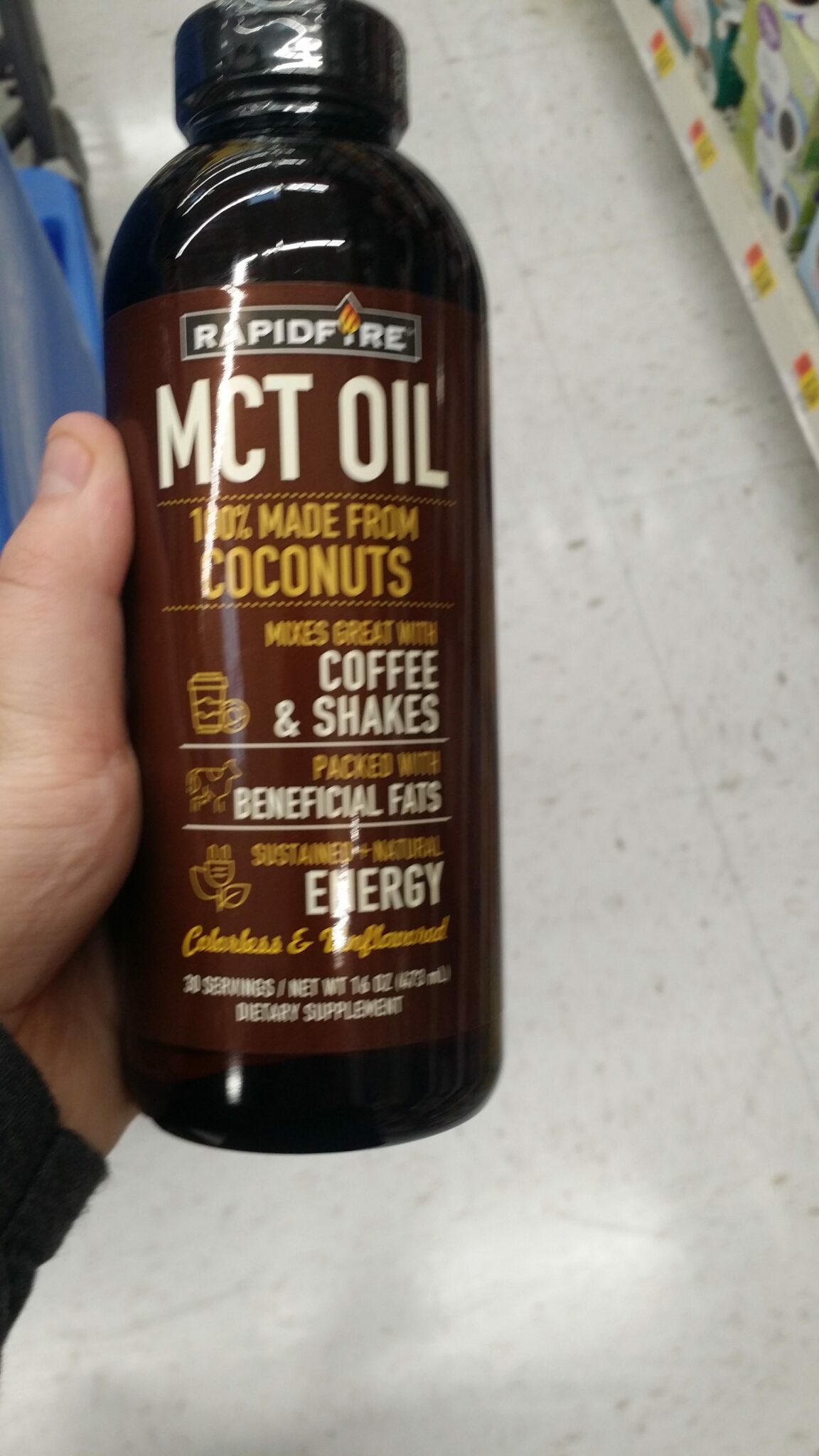 From the same brand! This is regular ol' MCT oil. It's found by the coffee things like the ketogenic creamer. I can't remember the exact price, but I think it was around $15.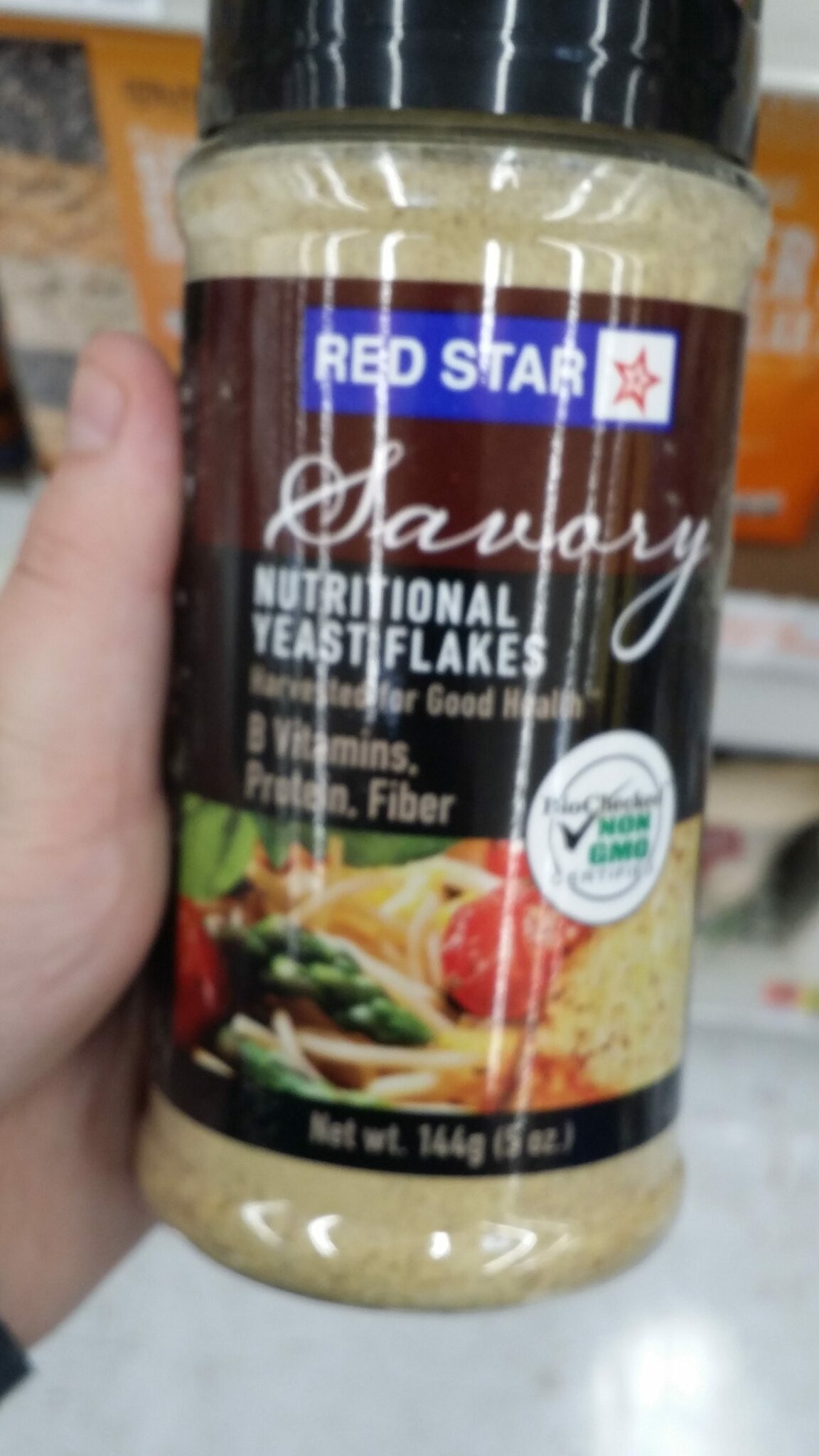 This is an awful photo, but here's some nutritional yeast! 🙂 I have personally used this brand and I do like it!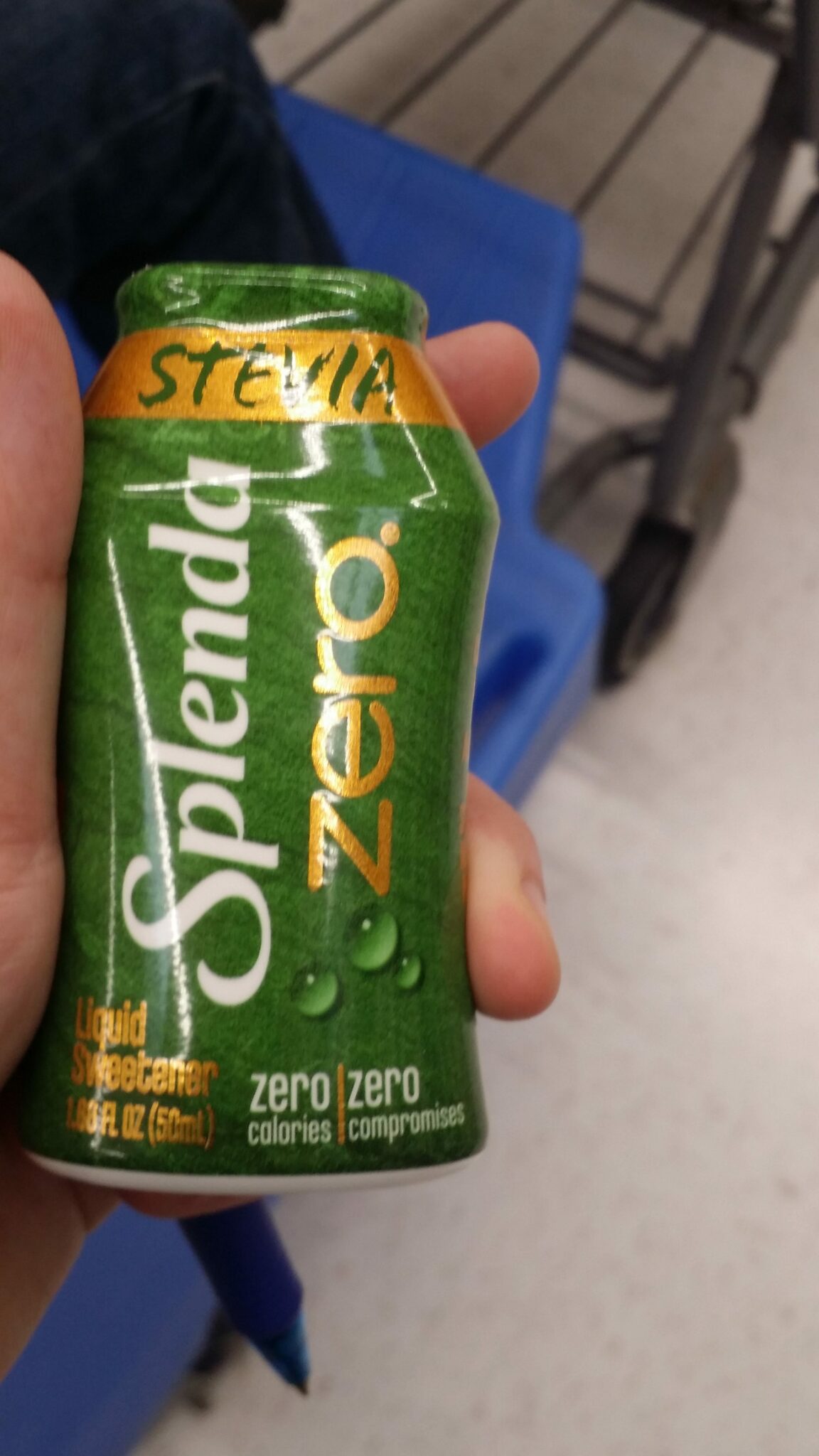 This sweetener is literally just stevia leaf extract and water. I think it would be perfect to take in your purse! Walmart also carries the Pyure brand of liquid stevia, which I love. Be sure you get the green container because the other variety of Splenda Zero contains sucralose!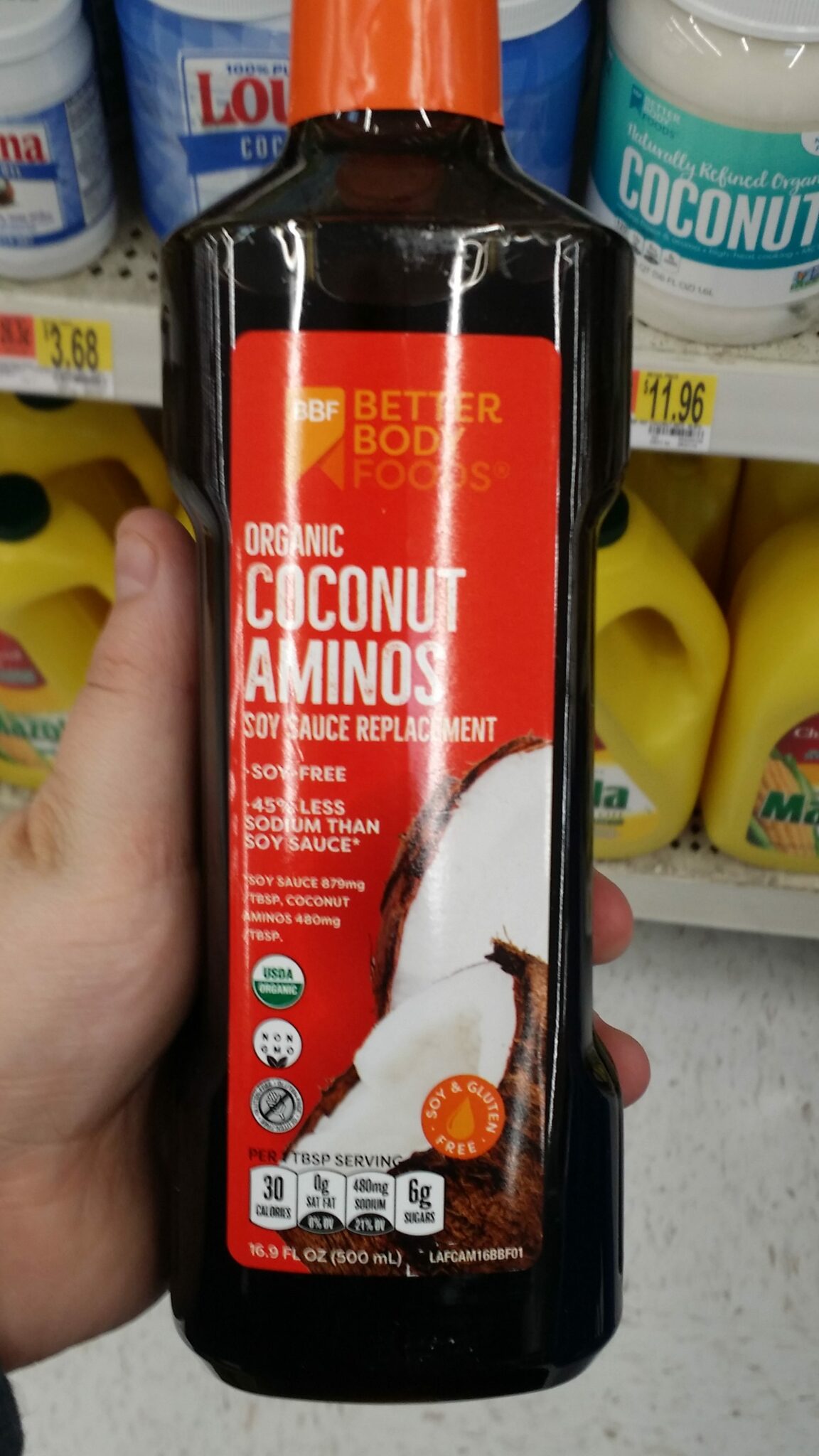 Last but not least, some liquid aminos! This is used in many THM recipes and it's a wonderful substitute for soy sauce. 🙂
Please keep in mind, that Walmart stores vary across the nation. Your Walmart might have MORE THM-friendly items than mine does, or it might carry less. Prices also vary based on region. 
Okay, on to the good stuff. If you click the graphic below, it'll take you to a document that you can print for your own personal use. This is a master list of everything THM-friendly at Walmart. I'll add to it over time as I remember more things, but it's a great starting point to help you stock your Trim Healthy kitchen. I hope you like it!

You Might Also Like..
A "No Special Ingredient" Menu Plan
My FREE Printable Grocery List/Menu Planning Template
My Top Tips For a Frugal THM Lifestyle
Pin This Post Here