This post might include affiliate links for products that I know and LOVE!
"I received this product for free from Moms Meet (momsmeet.com) to use and post my honest opinions. Compensation for this post was provided and this page may contain affiliate links."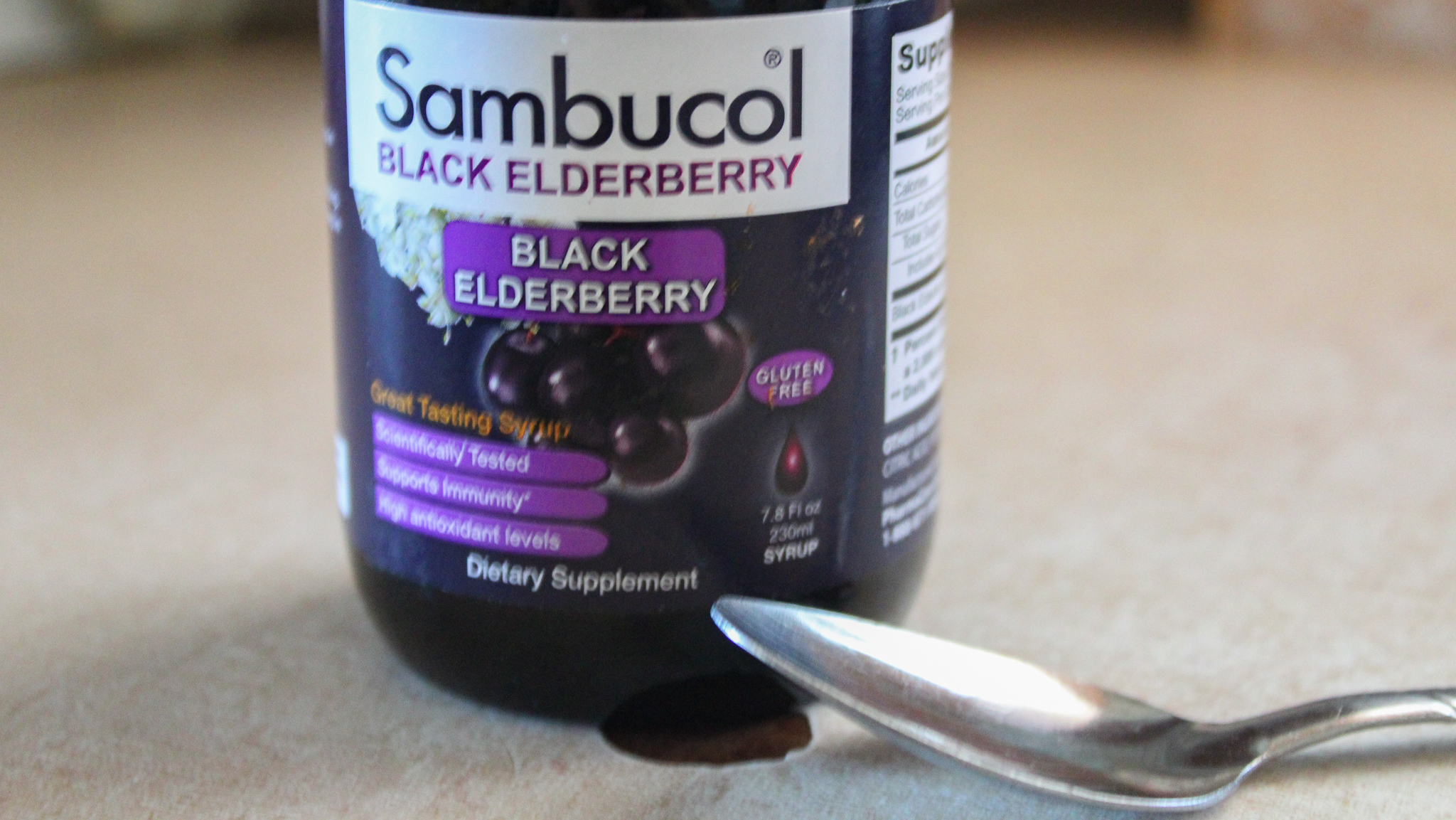 I'm stocking my medicine cupboard will all things immunity and wanted to share one of my favorite natural ingredients with you, Black Elderberry.
Black Elderberry is a great immune booster. It has twice the antioxidants as blueberries and more than 50% of the antioxidants that cranberries have. This ingredient has been around for so long that Hippocrates actually said it was his "medicine cabinet" because it multi-tasks so well. Elderberries are thought to help with inflammation and headaches, aches and pains, and even boost your energy.
Not only do elderberries contain a lot of antioxidants, they also have Vitamin C and dietary fiber. A lot of people choose to make an elderberry syrup. I personally don't have the time for that, so I leave the elderberry concoting to Sambucol.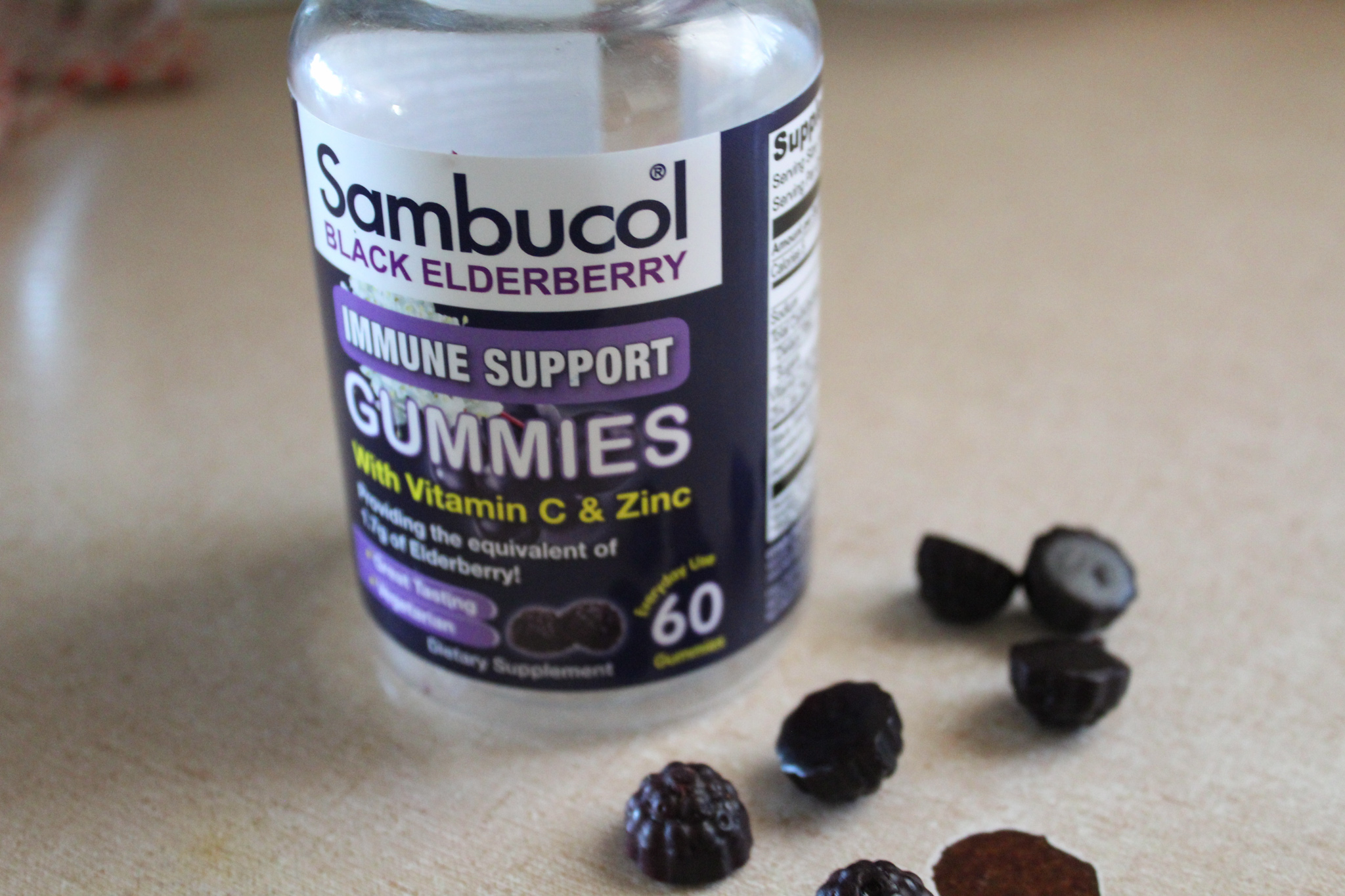 Sambucol is actually the original Elderberry extract, and while the formula has been reconstructed over the years, I remember my Mom giving ME this syrup when I was under the weather. Sambucol recently came out with a gummy version of their product and my kids LOVED it. The gummies are shaped so cutely and they taste great without an overpowering tartness. These gummies contain just 1g of sugar each and have no artificial coloring, so I feel okay giving them to my littles.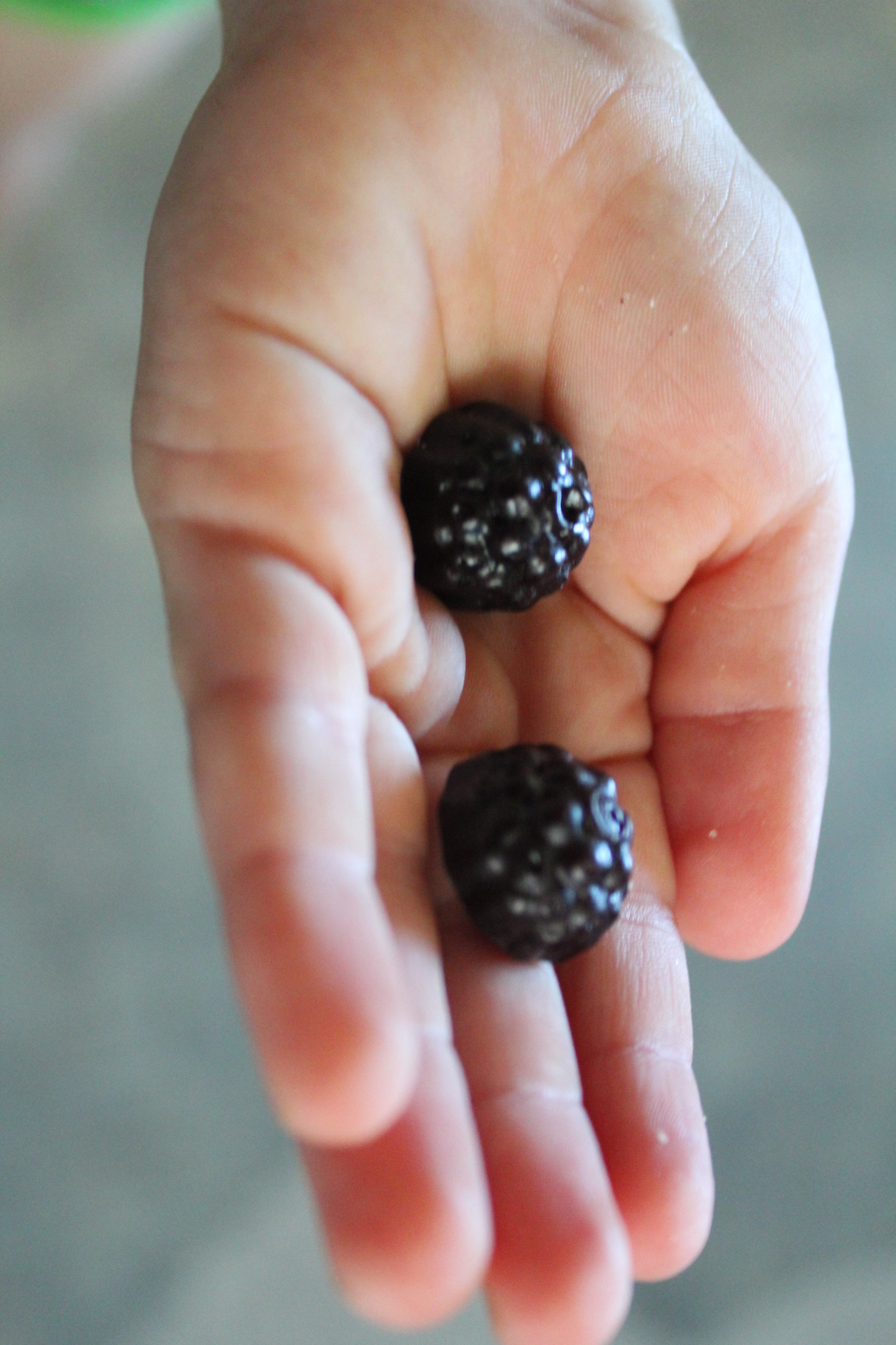 If you're in a nostalgic mood, Sambucol also has a syrup which also tastes amazing. Did you know that you can use elderberry syrup in cookies and salads? Here's a few more ideas. I've put this syrup into smoothies and even mixed it into my kids water for a fun treat.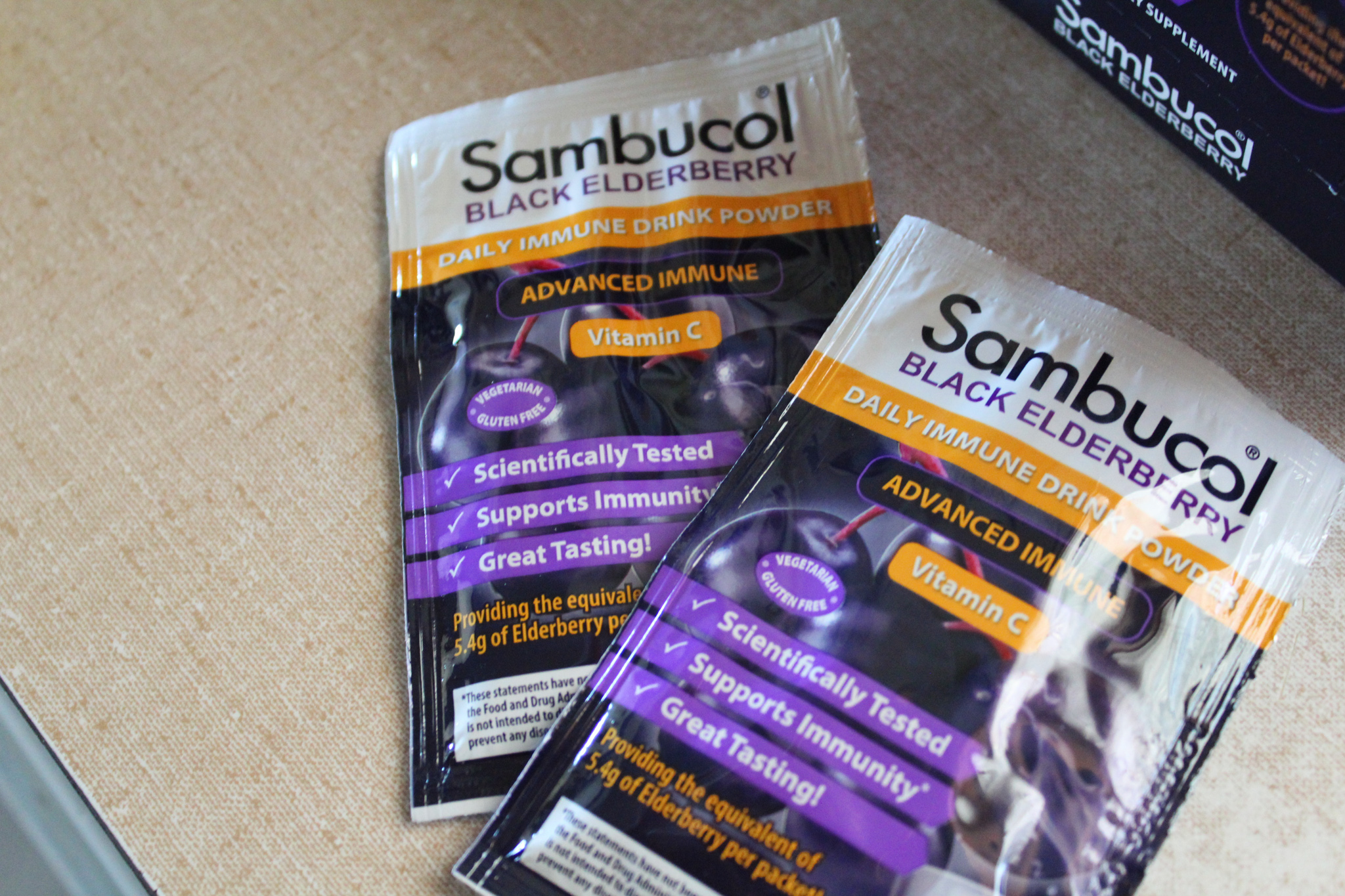 We've been incorporating Sambucol into our wellness routine everyday. I like switching it up between the gummies, syrup, and the Immune Powder Drink. Winter sickness, we are ready for you!
Are you a fan of elderberry? You can find Sambucol's products at
Walmart, Target, CVS, Walgreens, GNC, The Vitamin Shoppe, Ralphs,
Vons, Safeway, and Kroger. To find a store near you, visit https://www.sambucolusa.com/pages/store-locator