This post might include affiliate links for products that I know and LOVE!
Graduation time is almost here and with graduations come graduation parties! Graduation parties can be a downfall for many of us, even when we're the ones hosting. A few of my blogging buddies and I came together to give you a round-up of graduation party recipes that your crowd is sure to LOVE. These recipes are ALL Trim Healthy Mama approved and many are low-carb (The recipes labeled FP or S!). You'll find dips, appetizers, fun desserts and more!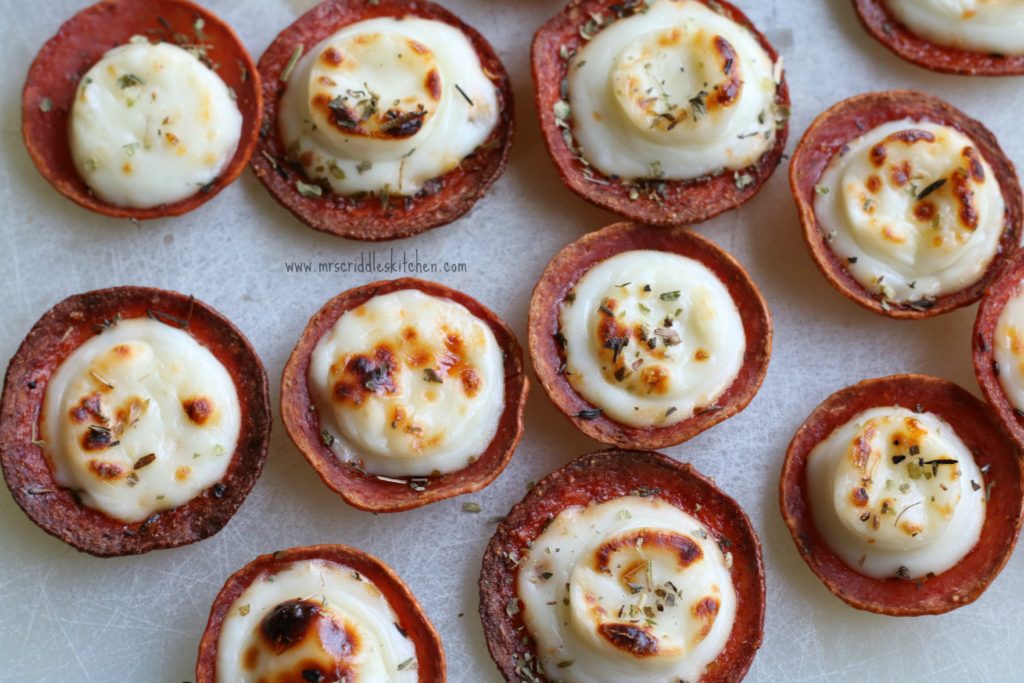 Dips and Spreads
Dips and spreads are one of the easiest ways to include a healthy option in your menu. You could even do a "dip bar" as your main attraction. You can pair these dips with non-starchy veggies, toasted Lavash bread, baked blue-corn tortilla chips, or even Wasa crackers.
Baked Cheesy Beef and Pepper Dip from Oh Sweet Mercy
Carmelized Bacon and Onion Cheese Ball from My Table of Three
Jalapeno Popper Pimento Cheese from Nana's Little Kitchen
Creamy Cajun Ranch from Oh Sweet Mercy
Low-Carb "Velveeta" Cheese Sauce from Nana's Little Kitchen
Jalapeno Popper Dip from Briana Thomas
Sugar-Free Cream Cheese Dip from Nana's Little Kitchen
Simple Buffalo Chicken Dip from My Table of Three
Appetizers
Appetizers are a great way to include lots of variety! I personally LOVE parties that use appetizers as their main course. It's fun, people can mingle while eating them and (bonus!) they are easy to clean up.
Pepperoni Bites from Mrs. Criddle's Kitchen
Grain-free Stuffed Mushrooms from Oh Sweet Mercy
Veggie Pizza from Northern Nester
Jalapeno Popper Pinwheels from Nana's Little Kitchen
Sausage Cream Cheese Pinwheels from My Table of Three
Bacon Herb Garlic Stuffed Sweet Mini Peppers from Northern Nester
Pepperoni Pizza Pinwheels from My Table of Three
Taco Bar
A taco bar is one of the easiest graduation party meals and you can include healthy options! This recipe from Oh, Sweet Mercy would make a great base for the tacos:
30 Minute Chicken Tacos (Instant Pot recipe alert!) from Oh Sweet Mercy
Then, include some of the following to craft a delicious taco bar!
Low-Carb tortillas
Baked blue corn tortilla chips
Salsa
Sour Cream
Lettuce
Tomatoes
Homemade Guacamole
Jalapenos
Cheese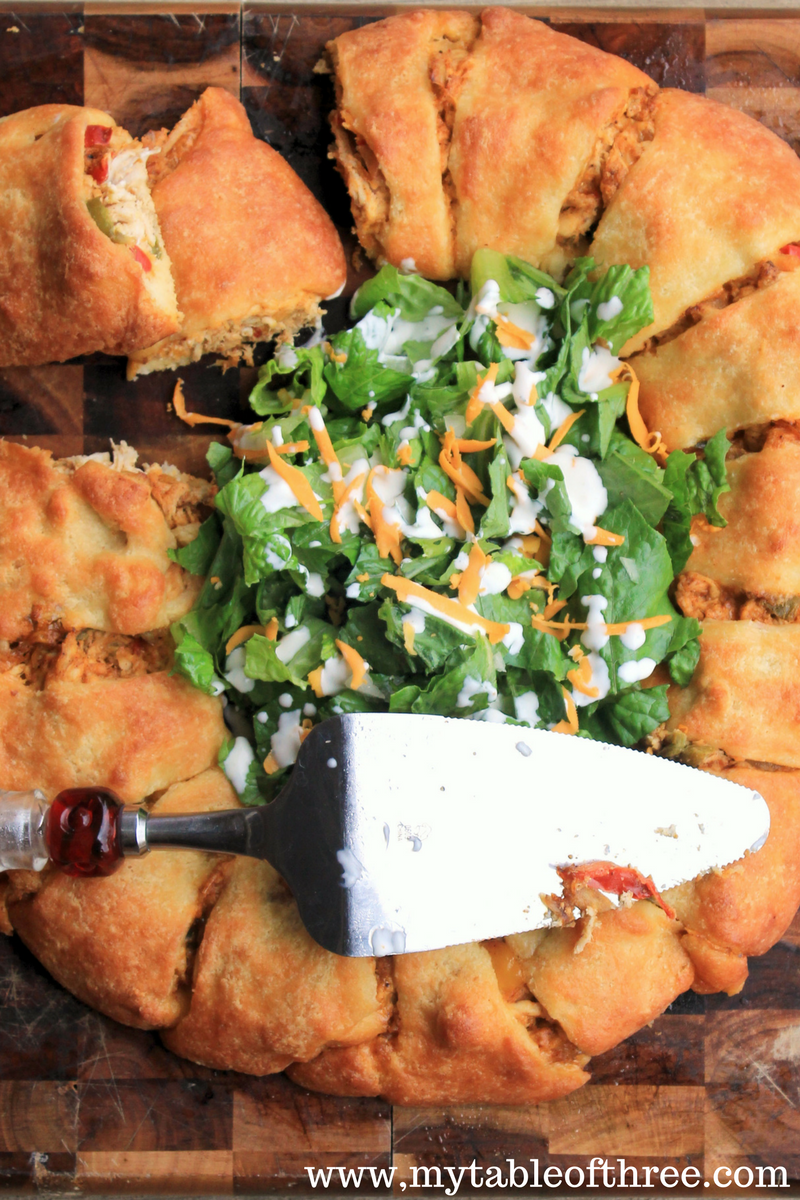 Main Dishes
These main dishes are fun and crowd-pleasing!
Chicken Fajita Ring from My Table of Three
Easy Roasted Chicken from Grace-Filled Homemaking
Sweet Mustard Bacon Chicken Strips from MamaShire
Iowa Maid-Rites from Grace-Filled Homemaking
Side Dishes
These side dishes add a little something extra to your spread!
Broccoli Cauliflower Salad from Briana Thomas
Bacon Wrapped Asparagus from Wholesome Yum
Crunchy and Tangy Coleslaw from Darcie's Dishes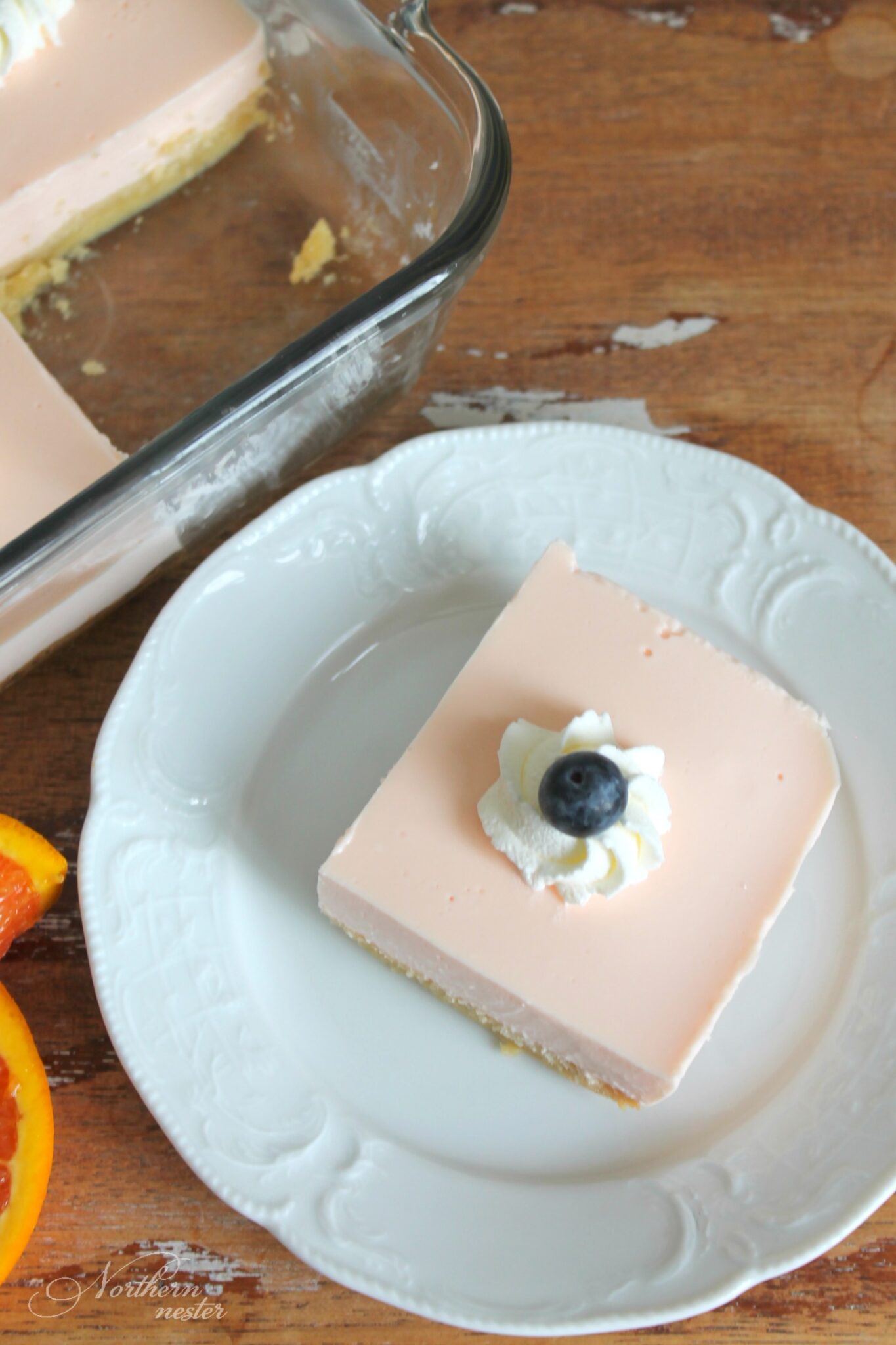 Desserts
These desserts are crowd-friendly and are sure to wow your guests!
Sugar-Free Southern Pecan Tassies from Nana's Little Kitchen
Strawberry Shortcake from MamaShire
Low-Carb Cream Cheese Chocolate Chip Brownie Cake from Briana Thomas
Fudgy Brownie Bites from MamaShire
Low-Carb Ice Cream from Wholesome Yum
Briana-Finger Bars from Briana Thomas
Orange Creamsicle Dessert from Northern Nester
Mothers Day Cupcakes from Briana Thomas
Peppermint Whoopie Pies from MamaShire
Strawberry Delight from Briana Thomas
Pin this post for later here!