This post might include affiliate links for products that I know and LOVE!
As a health-conscious Mom to milk-loving kids, I'm always looking for the best option. Many beverages on the market are full of artificial hormones, GMOs, and antibiotics. Moms Meet and Organic Valley gave me the option to try Organic Valley's line of dairy products, and of course, I jumped at the chance.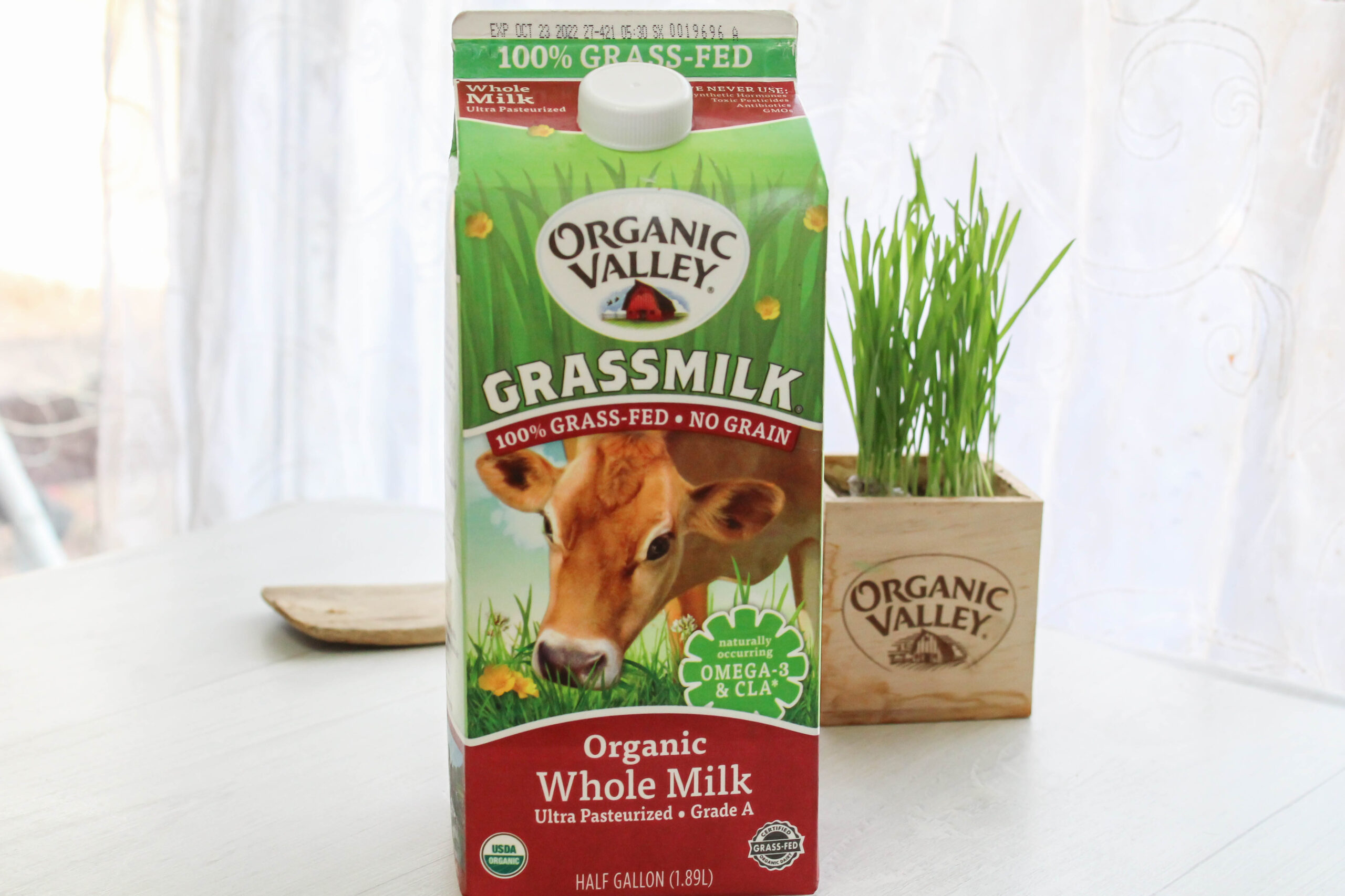 Organic Valley is owned by a collaboration of over 1500 small organic family farms committed to nourishing the world. Their products are free of pesticides, GMOs, hormones, and artificial fillers that can leach into the human body.
My husband and I are "hobby homesteaders," and our animals happily free-range, giving them the best quality of life and us the best meat. Organic Valley treats its animals with the same respect I do mine, giving them more 50% more time outside than the USDA requires.
Organic Valley offers 2%, 1%, and whole milk, among others. We decided to try their "Grassmilk," whole milk taken from cows that are 100% grass-fed. We loved how creamy and rich this milk was! My kids loved dunking their healthy chocolate chip cookies in it.
This milk tastes fabulous on its own, but it would also be amazing in:
Homemade milk shakes
Homemade ice cream
Tea
Coffee creamer
Soups
Hot cocoa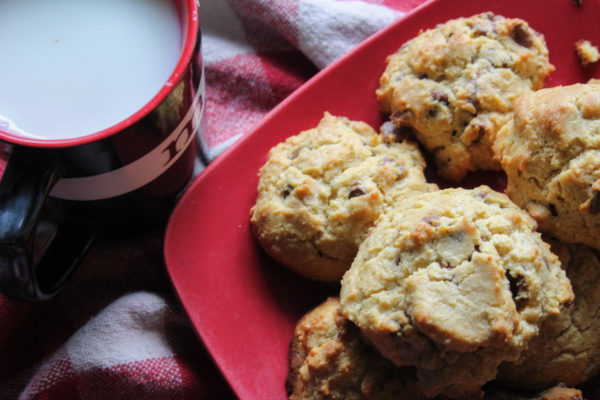 This is definitely a beverage you can feel good about giving to your kids, with over 13 essential nutrients and 57 (!!) quality checks to ensure each carton is top-notch. Plus, your purchases support families in the U.K, America, Canada, and Australia.
If you're interested in purchasing this milk for yourself, locate it at a store near you. Learn more by visiting Organic Valley's website!
**This post was sponsored by Moms Meet; all opinions are my own.