This post might include affiliate links for products that I know and LOVE!
Memorizing Scripture is one of those things that most of us KNOW we should do, but don't. When I think of my personal list of reasons why I don't memorize more verses, I come up with excuses like "My toddlers are so BUSY! I don't have time. I don't know where to start!"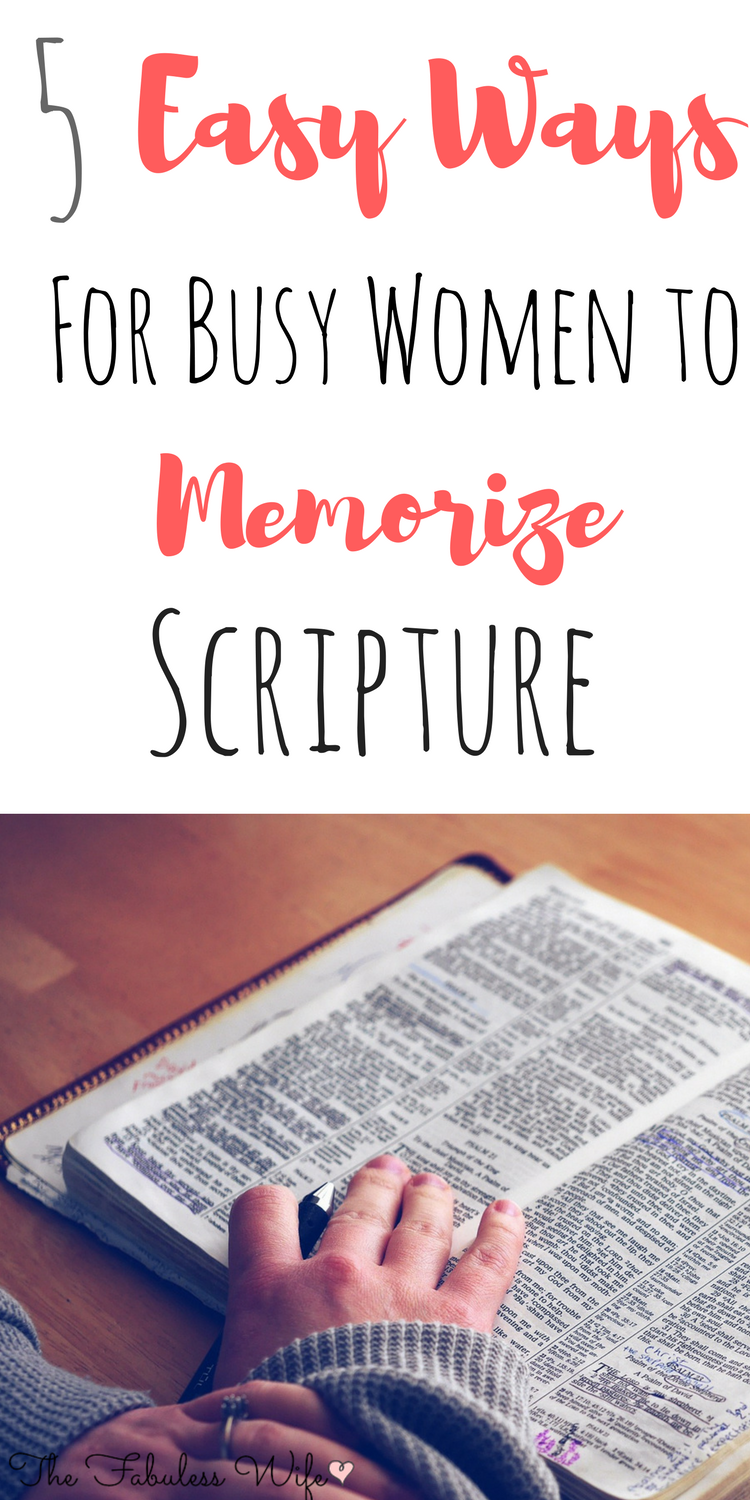 Does your list look anything like mine? I tried to brush this spiritual discipline off, then as I was reading the Bible, I learned just how important memorizing verses actually is. Jesus knew Scripture and was able to use it on a regular basis to combat temptation and more. Memorizing Scripture helps us to take every thought captive and transform our minds. Knowing our verses helps us to encourage others easier and it helps us obey God better.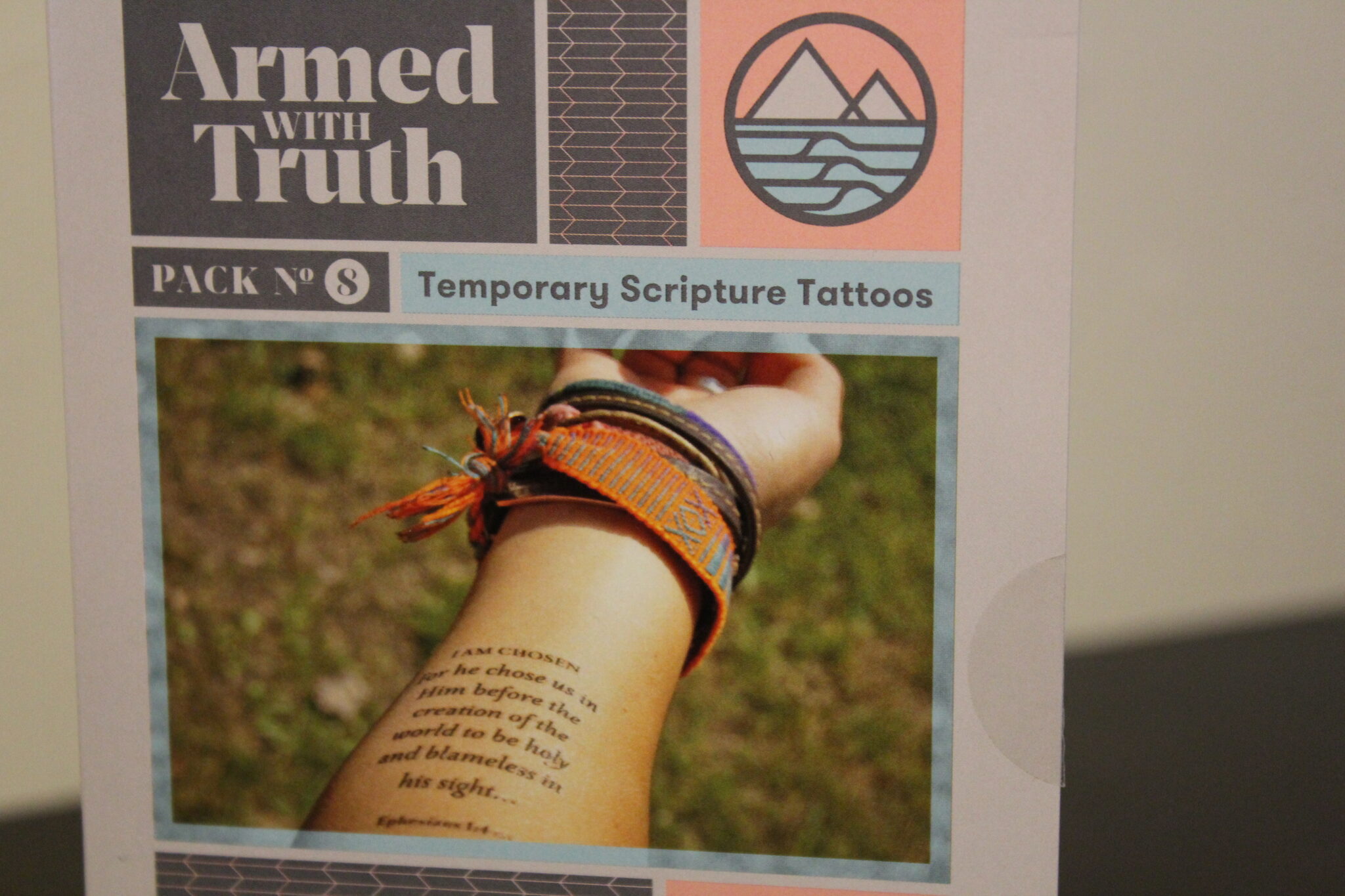 Here are a few ways that I've been focusing on Scripture memorization. They are so easy to fit into your daily routine! Read this post all the way through to enter an awesome giveaway!
Notecards
I've been writing a verse or two on a notecard each week. I just repeat it each day the best I can and by the end of the week, I've usually got the whole thing down. Sometimes, I put the verses on my kitchen island and refer back to them during the day. I keep my notecards from previous weeks and look at them about once a week just to refresh my memory.
Seeds Family Worship
So, this one's a little silly. I found Seeds Family Worship through another blogger, I think Sarah Bessey? The group sings songs that are literally made just of Scripture. They get stuck in your head, little ones love them and it's an easy way to memorize the Bible. They have musical guests on their albums like Matthew West! You can find their music on Spotify or Youtube if you'd like to try before you purchase.
[amazon_link asins='B007E52RO6,B004Z9VNFI,B004Z9VNFI,B001KWO31E' template='ProductCarousel' store='thefabwif0e-20′ marketplace='US' link_id='13121c83-2fa6-11e7-986b-5f7eb9a35296′]
Armed With Truth
This is probably my favorite idea. Armed with Truth is a company that makes amazing temporary tattoos of..Bible verses! The tattoos are SO cool and look awesome. Armed with Truth was sweet enough to send me a couple packages to review.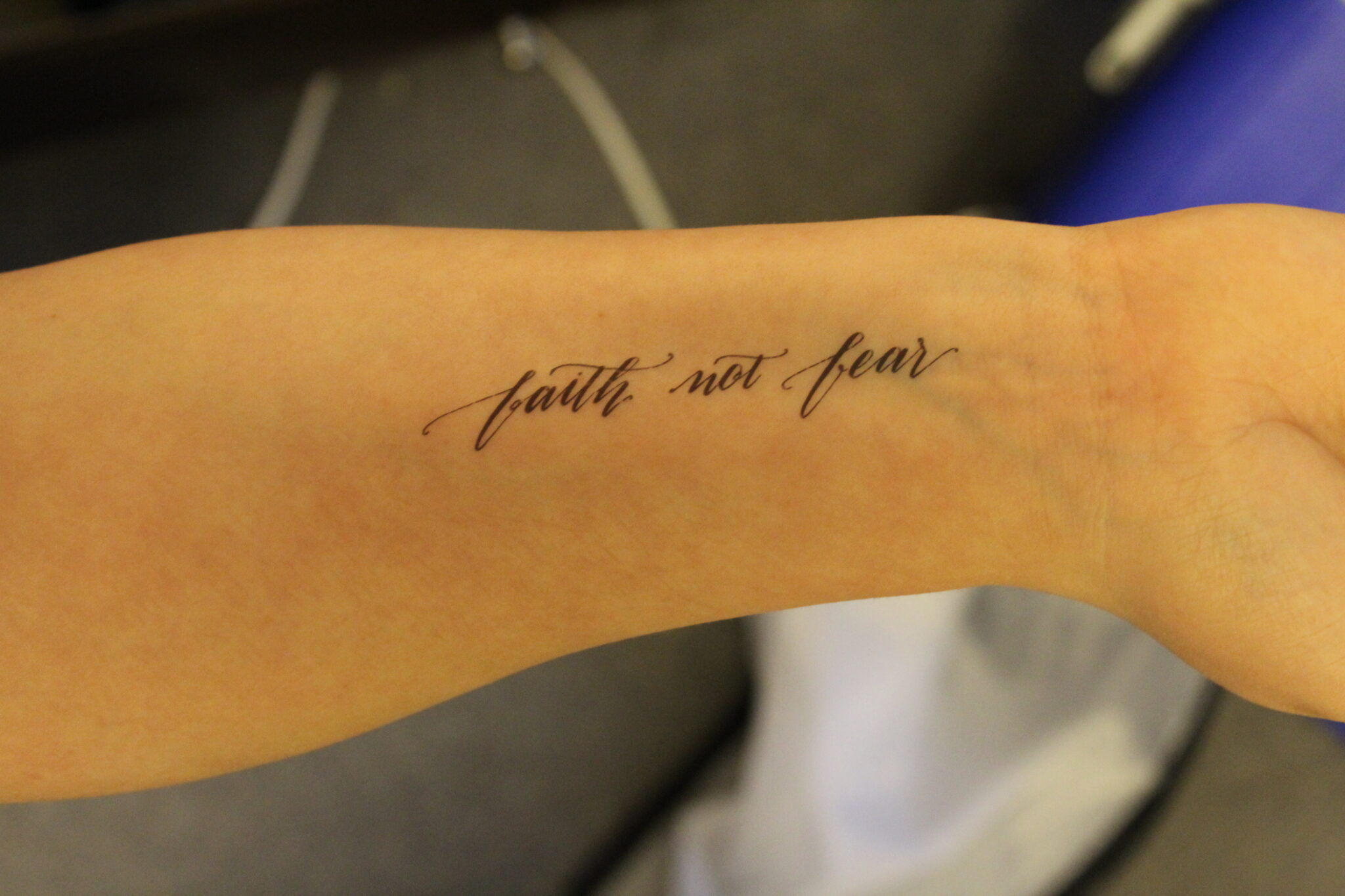 I was impressed with how long the tattoos lasted. I issued a personal challenge to myself to have the verses memorized by the time it wore off. There are so many different types of Scripture tattoos to choose from. There are verses about kids, athletes, blessings, comfort, being fearless and more.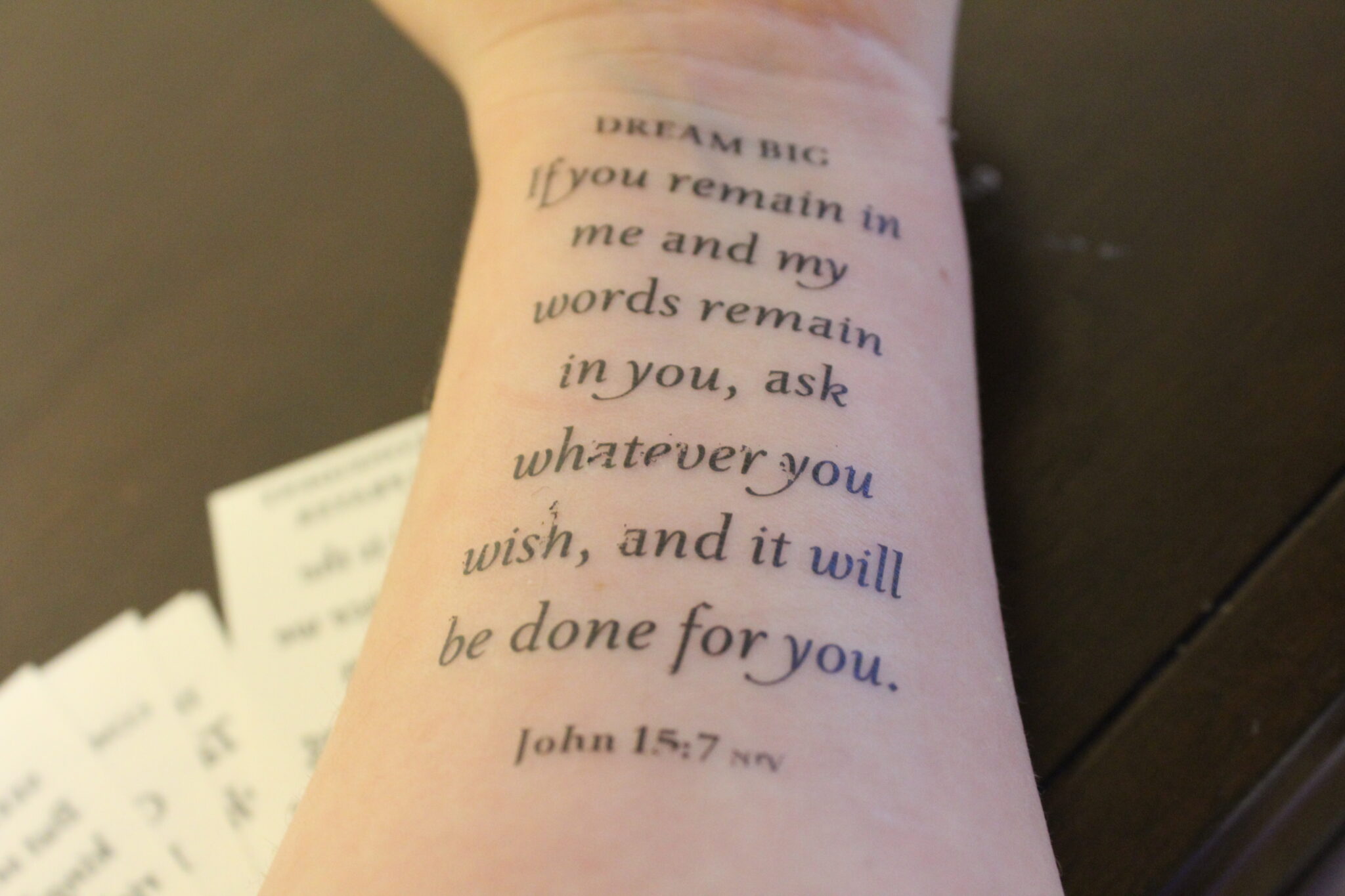 They also have beautiful designer tattoos and tattoos in Greek. Thanks to those I'm now thinking about getting a real one! I love how there are You can check them out on Facebook here and shop here! They've been generous enough to offer my readers are 20% discount. Just use the code "fabuless" at the checkout. These tattoos make great gifts too!
Bible on Audio
I recently saved up my points from Tyndale Rewards to get a Bible on CD set. This is so great to listen to in the car or while I'm cleaning. If I want to memorize a passage, I will listen to the same one a few times. The one I found is dramatized, so it's entertaining to listen to.
Writing
Writing things down helps me to remember it better. Lately, I've been writing the verses I'm trying to remember each week. It doesn't take a lot of time and it helps cement what I'm learning. I just use a simple pen and notebook, but I really want to try these Write the Word Journals!
So, there you have it. A simple list of ways that I'm including the spiritual discipline of memorizing Scripture into my life. How do you make time for this in your own life? Enter this giveaway to win your own Armed with Truth swag!