This post might include affiliate links for products that I know and LOVE!
*I received this product in exchange for my honest review. All opinions are mine!*
One of my goals for 2021 is to really hone in on my health. Not just my typical goal of losing weight or feeling better, but figuring out what exactly I need, as an individual, to feel my best. Part of this process is figuring out what supplements I need to take. This is a hard thing for me because I don't really know what vitamins help with what. I used to wish that someone could just tell me what to take! Persona VitaminPacks is the closest thing to that wish coming true! Persona is a high-quality, personalized vitamin subscription box that delivers vitamins to your doorstep every 28 days.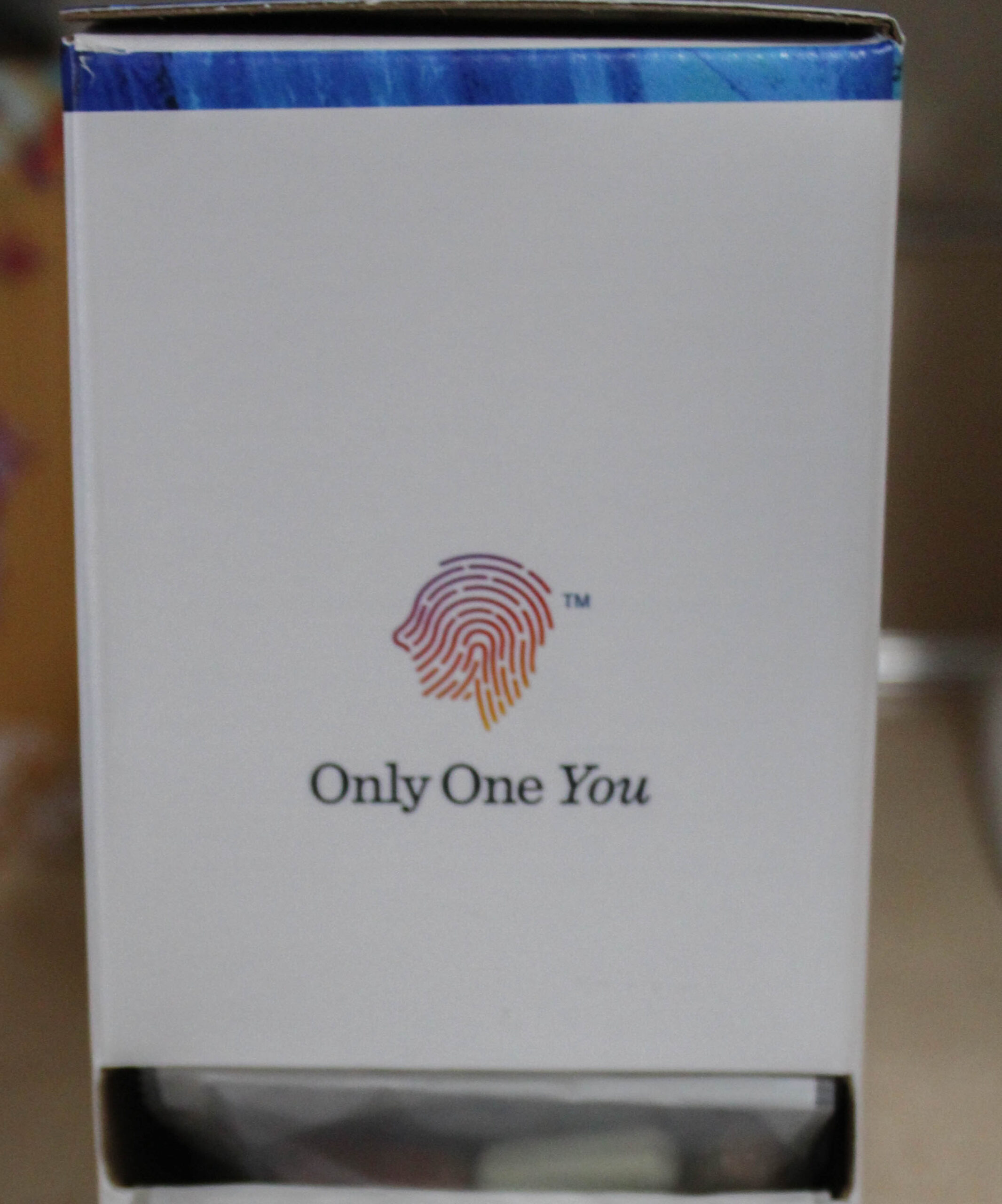 I got an opportunity to try Persona's service and I wanted to share my review with you guys. I was really surprised by how easy it is to use this service! I filled out a questionnaire that helped me spotlight different areas I was deficient in. Every single Persona user gets a unique experience tailored to their unique needs! My areas of focus were sleep, mood, energy, and skin/hair health. These things didn't shock me because..mom life, right? 🙂 I was able to remove or add any supplements. This is a great feature because it can be tailored to everyone's budget. With over 85 supplements including amino acids, herbs, and vitamins, there is something for everyone.
I received my vitamins in the mail and the packaging was so cute! It even had my name on it! I really liked how each little package is divided into morning and night supplements. It would be impossible for me to remember when to take what pills on my own! My package came with a great insert that showed each individual supplement and what it does for my body.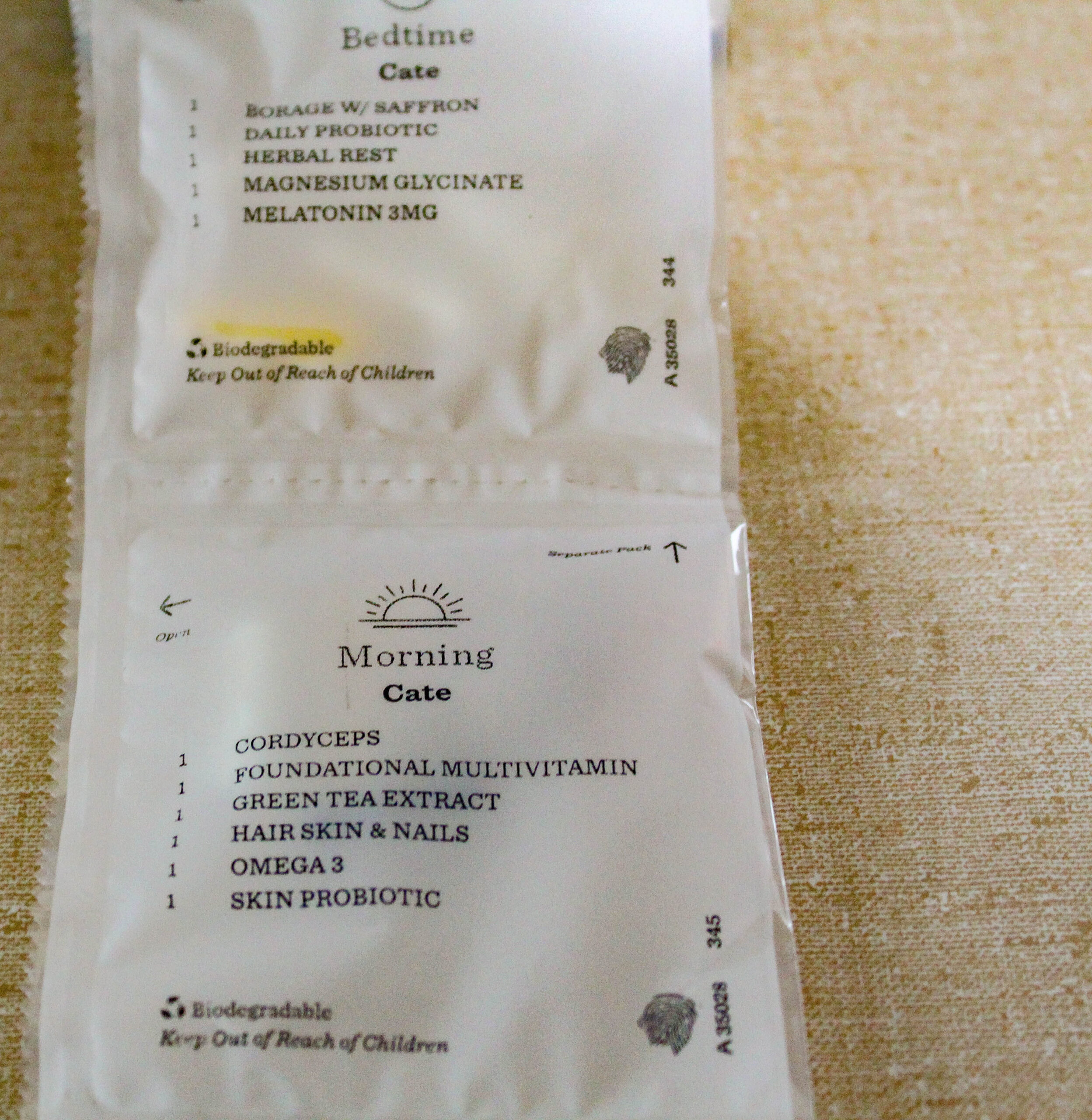 I took the vitamins for 28-days straight and I really noticed an improvement in my health, especially in the area of sleep! I also noticed that my hair grew really quickly and my skin looked so much healthier! I used to think that the answer to better health was MORE hair and makeup products, but now I'm a firm believer that health affects every area of your appearance. I'm so excited to continue using these vitamins and see even more health benefits.
I found it easy to fit these VitaminPacks into my day. I wake up and while my coffee is brewing, I grab my Morning pack. I pour a glass of water and take my supplements. After I clean my kitchen at night, I take my night supplements. This was a really easy habit to build into my already busy routine! Another perk I liked is that Persona really fits in with my minimal is best lifestyle. I didn't have to have SO many bottles cluttering the top of my fridge, I just had one easily accessible box.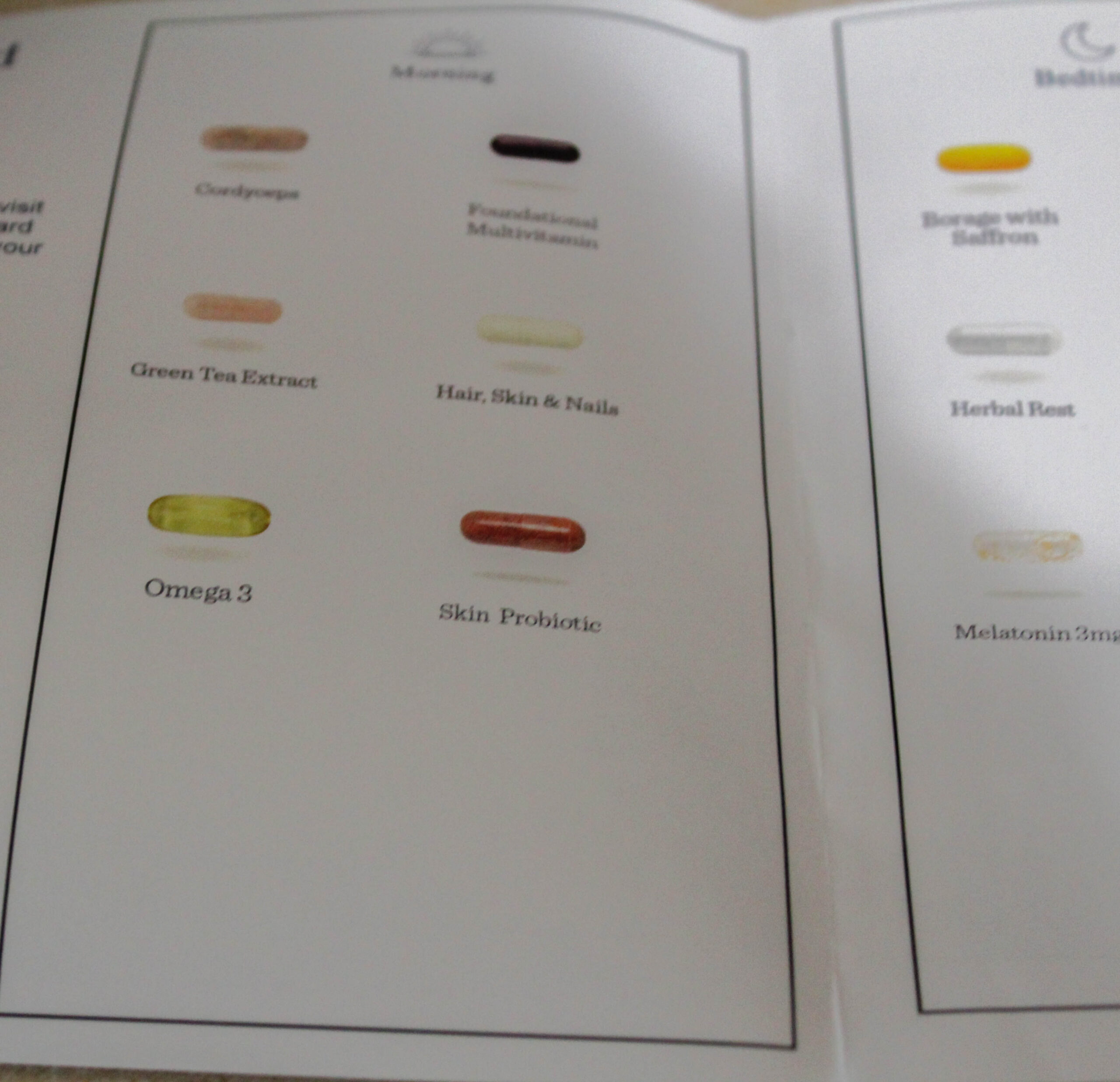 I'm not currently on any prescription drugs, but if I was their system would have made sure that none of my recommended vitamins interfered with them. If you're interested in trying Persona VitaminPacks, they've offered my readers 30% off their first TWO months if you sign up using this link. I highly recommend their service!