This post might include affiliate links for products that I know and LOVE!
My Gingerbread Cookie Bars are a great substitute for sugary Gingerbread Cookies. They're full of Winter spice and topped with my fluffy Cinnamon Cream Cheese Icing. This icing really makes the bars unique and compliments the gingerbread flavor. The fact that they're in bar form makes the prep work minimal and keeps things a bit more simple! These bars are low-carb, sugar-free and fall into the THM:S category. They pair perfectly with a creamy cup of coffee and good conversation. 🙂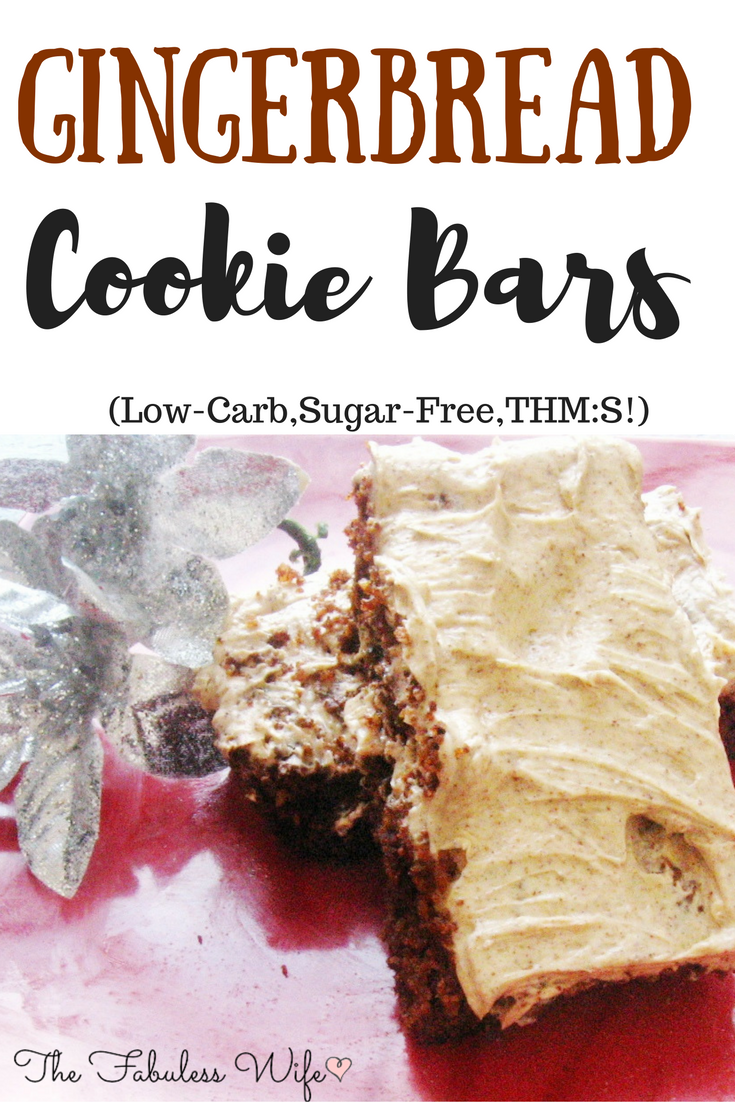 These bars have the consistency of a brownie. They aren't quite a cookie, yet not a cake either! They're a great way to bring some holiday spirit to your family and since they are so easy to make, even the littlest helpers can play a part! My little ones dumped the spices and loved it.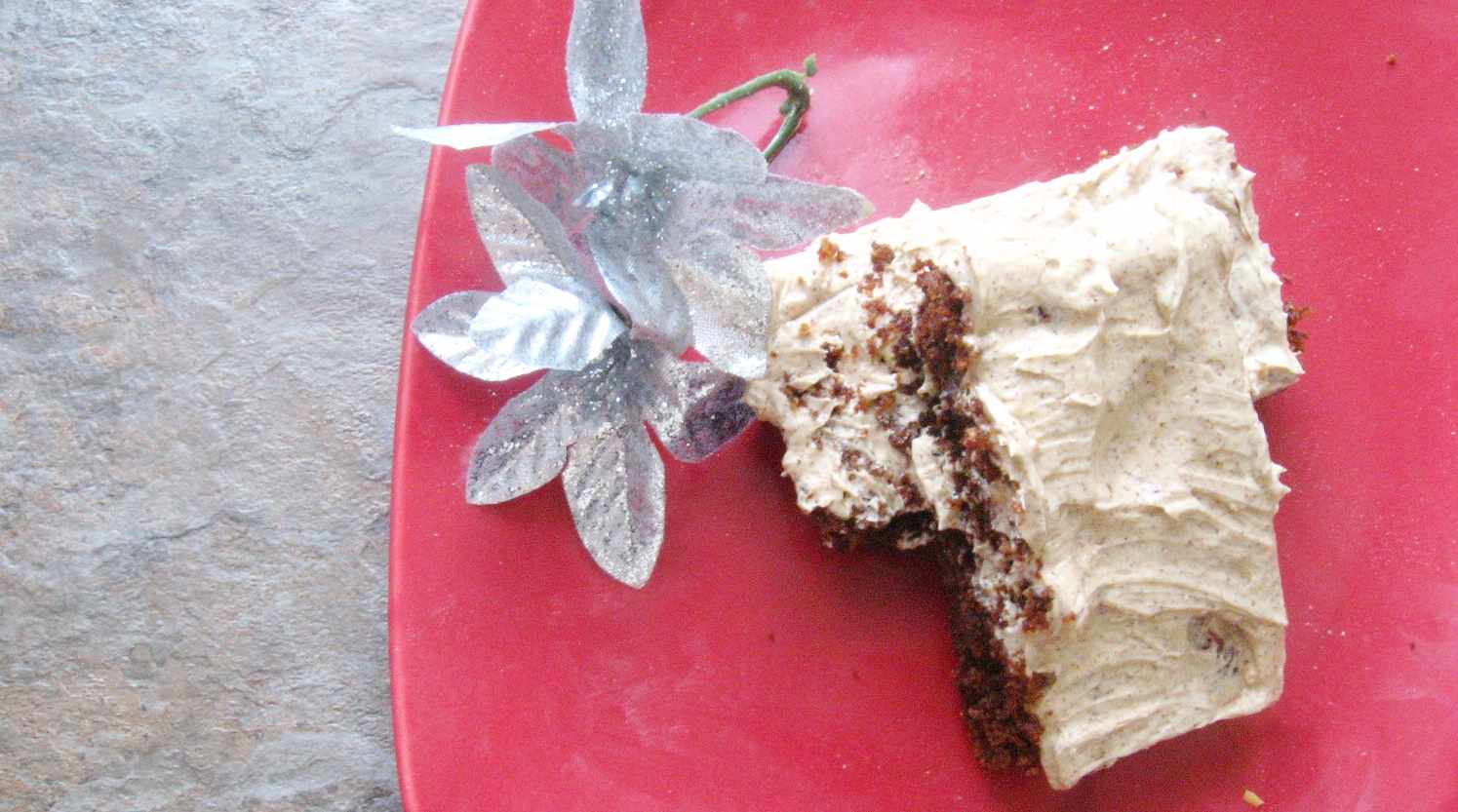 Specialty Items Mentioned:
Cinnamon Cream Cheese Icing
Preheat the oven to 350 degrees. In a separate mixing bowl, combine all dry ingredients .Cream butter, sweetener, and molasses together. Add vanilla and eggs. Slowly add dry ingredients. Bake in a greased 8x8 pan for 25 minutes or until a knife stuck in the middle comes out clean. Let cool and frost!
Cinnamon Cream Cheese Icing
Combine all ingredients and blend until fluffy!