This post might include affiliate links for products that I know and LOVE!
I'm a huge fan of frozen yogurt. Like, I heart those cute frozen yogurt shops that make you gain ten pounds in one sitting with a passion.
I also like ice cream. So much, that I'd have a bowl of it every night whenever it's in my house. I tried to make my own frozen yogurt in the past, but it was seriously lacking in the creamy goodness department. One day, I was making my Single Serve Chocolate Mousse and wondered if the same concept could be used to create a lighter ice cream made mostly from yogurt.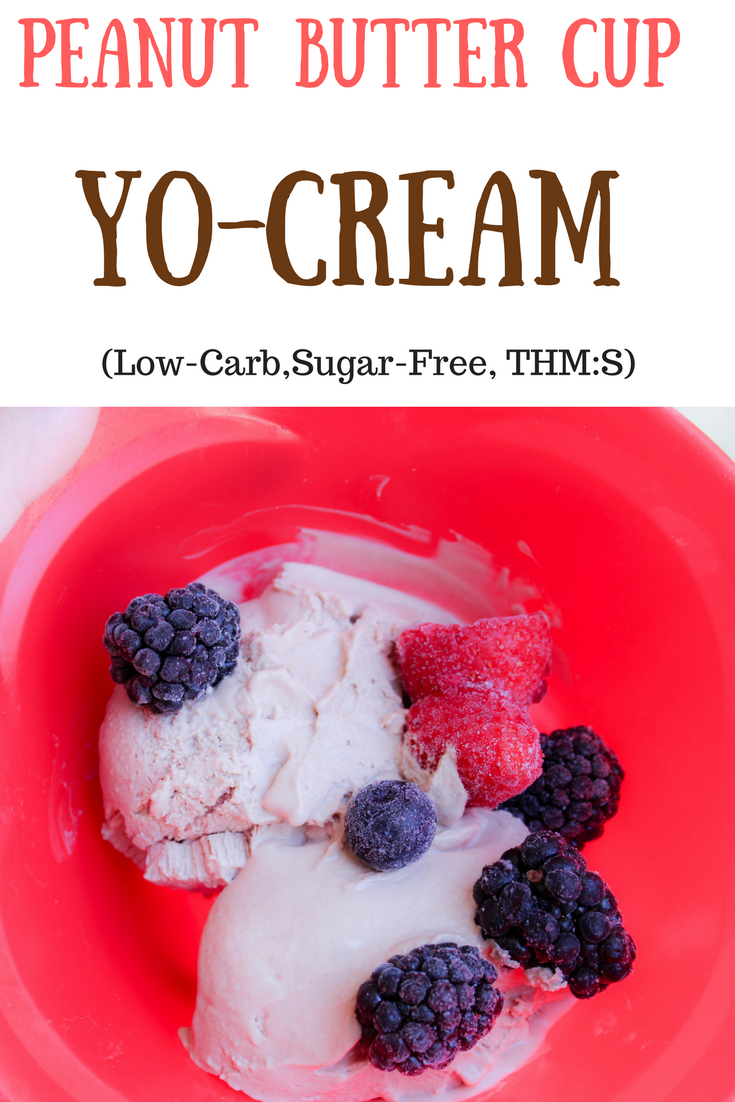 The result was a deliciously creamy, soft serve. I think this dessert is great because Greek Yogurt is full of probiotics and protein. A pinch of salt takes away any bitterness, leaving you with a decadent texture. Yo-Cream also a lighter treat than traditional ice cream, so you can have it every day and not feel your waistline expanding from too many Heavy "S" goodies. You're going to love how easy it is to whip up. I just got an ice cream maker off Amazon that made this treat in 20 minutes. I plan on making more varieties of my Yo-Cream before cooler weather hits, so let me know what options you'd like to see in the comments below! 🙂 This recipe makes one pint of ice cream.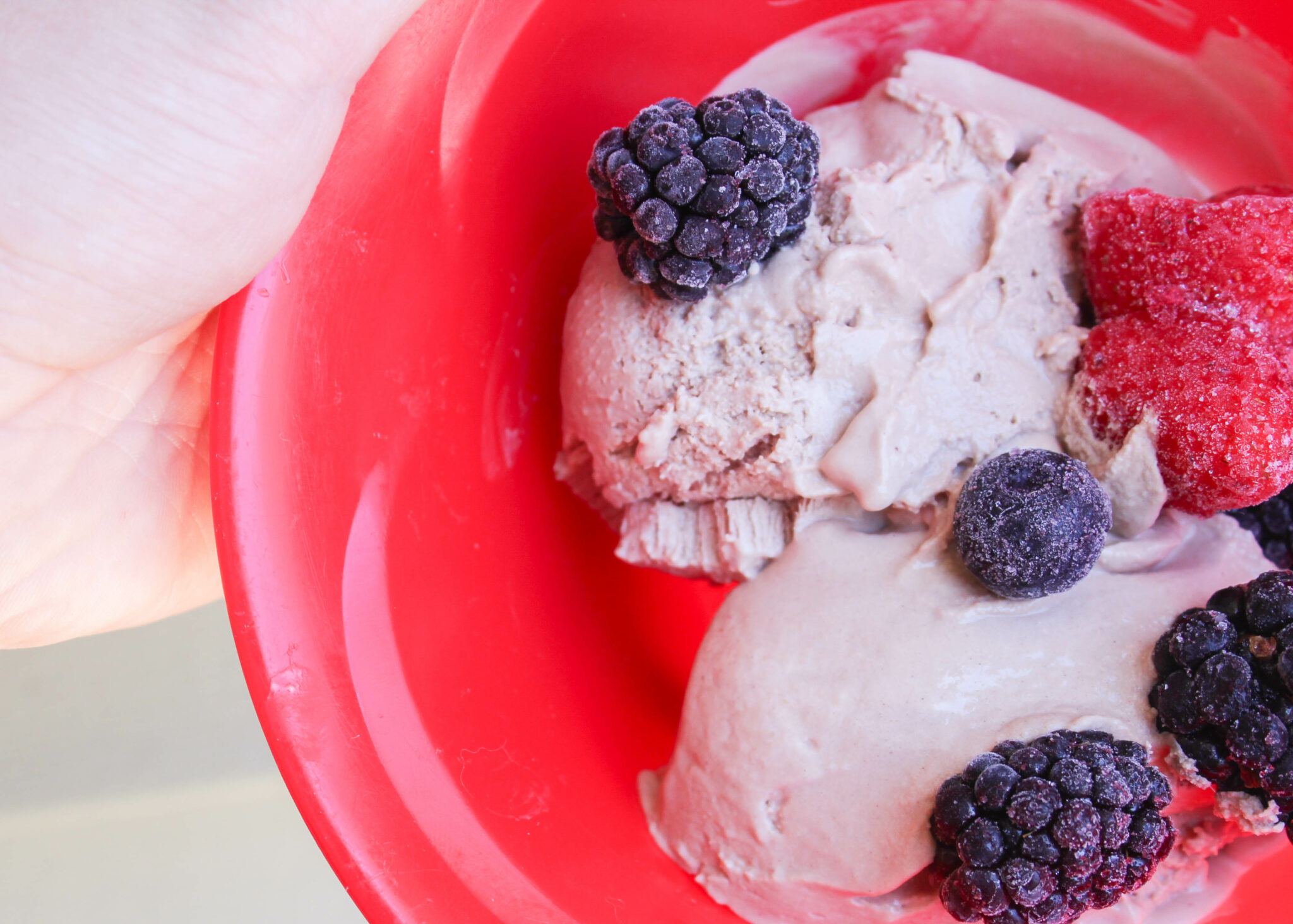 *If you choose to not use glycerine, your ice cream will take a few minutes on the counter to soften after you freeze it.  🙂
Special Items Mentioned:
Whip all ingredients together until fluffy. Follow the instructions that came with your ice cream maker and enjoy! 🙂