This post might include affiliate links for products that I know and LOVE!
If you're a fan of Pumpkin Spice Latte's, you'll want to try this recipe. It's the same idea as a regular latte, but with oolong tea instead of coffee.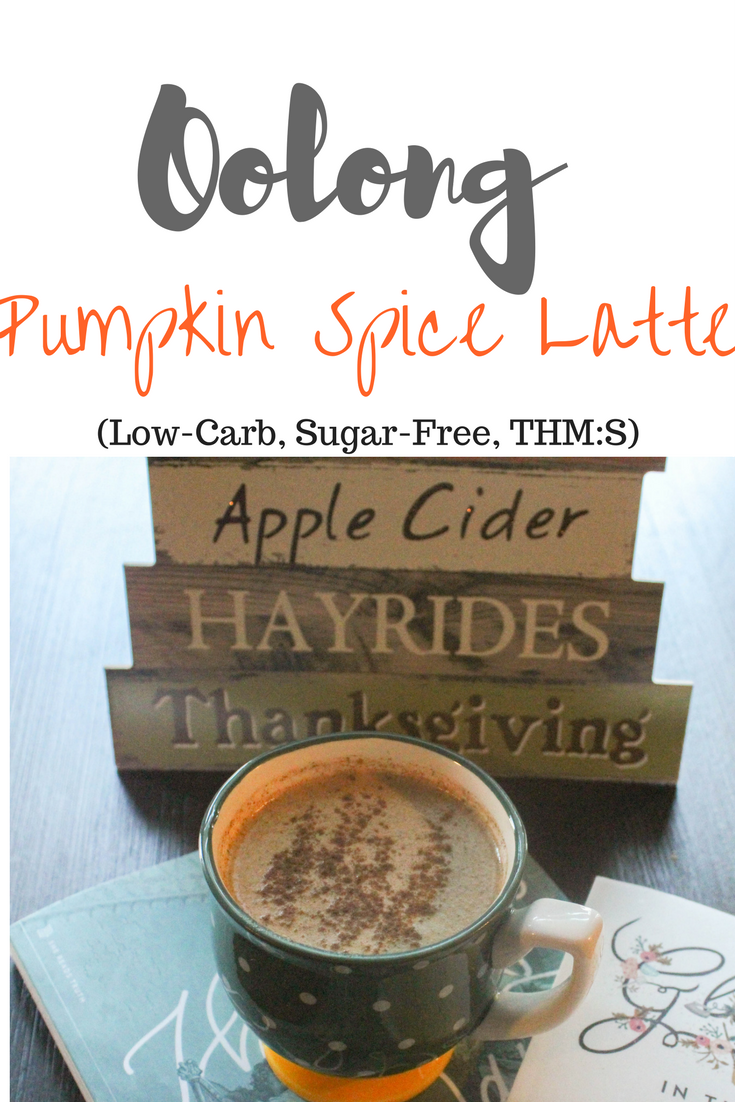 Coffee is awesome, but I know there are some people who can't have it or just plain don't like it. Oolong has a lot of benefits that coffee doesn't have. It's full of antioxidants and Vitamin A, C, E, and K! It stimulates your nervous system in a gentler way than coffee does. It revs up your metabolism and it even burns a few calories. If I can burn calories while drinking an awesome drink, I'm totally doing it. I've also added MCT oil to this drink which helps you feel full, balance hormone levels and even give your mood a boost. One of my favorite things about this drink is that if you blend it well, it has the typical luscious foam of a regular latte.
Products from Amazon.com
‹
›
This is a single-serve recipe. I personally prefer my drinks cold, so I pour it over ice. You're probably like most of America and prefer your drinks hot in the Winter, so ignore my insanity and carry on. 🙂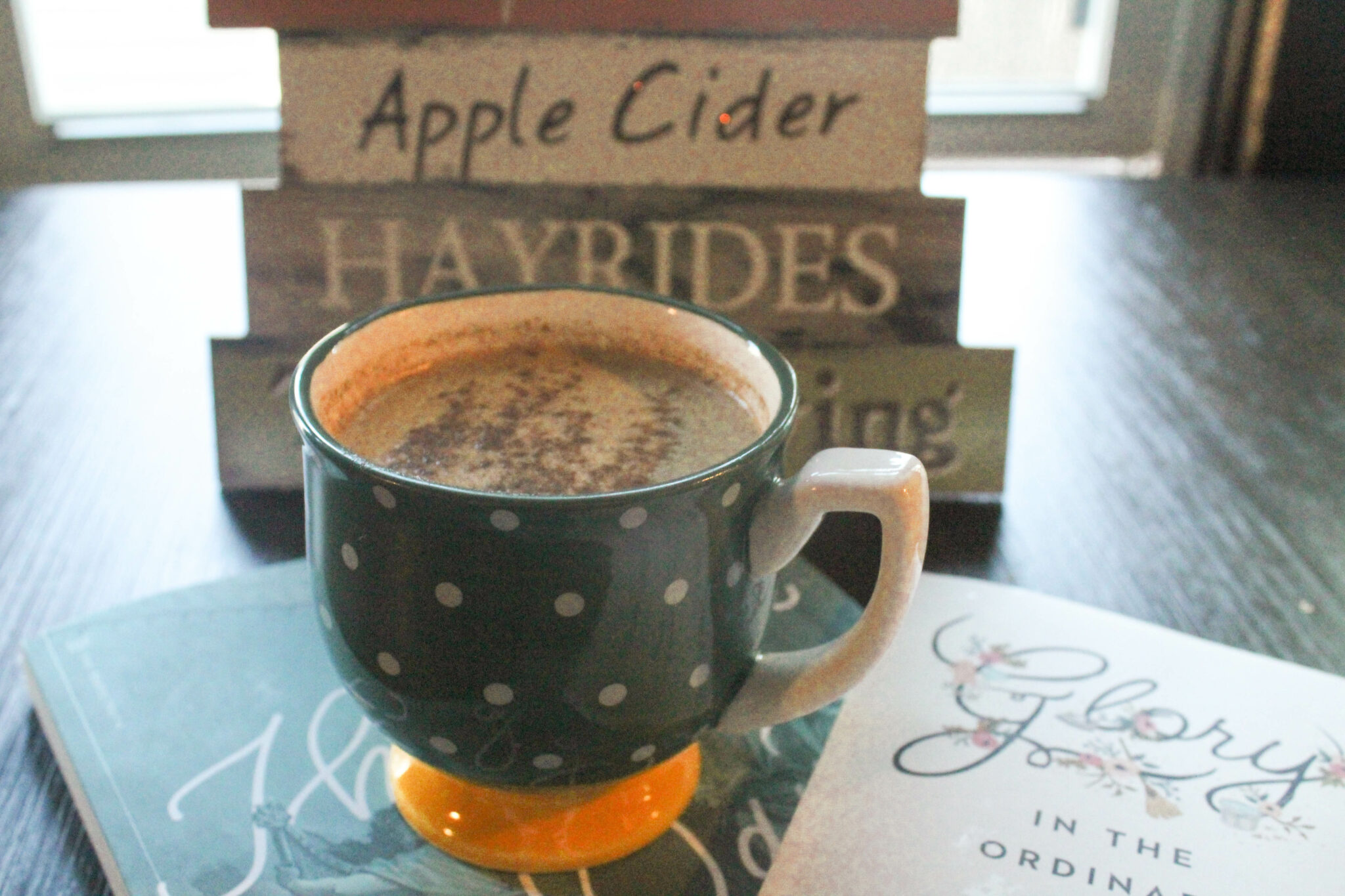 If you'd like a coffee version of this drink, click here.
Special Items Mentioned:
Blend all ingredients together. Enjoy hot or pour over ice for a cold drink.
Nutrition Facts
Amount Per Serving
% Daily Value
Vitamin C 0%
Calcium 11%
Iron undefined%