This post might include affiliate links for products that I know and LOVE!
Are you in the mood for a churro? You are going to LOVE these almost stupidly easy healthy churros. Consider these "Churros" to be my on plan interpretation of a greasy old favorite. 🙂 This is the ULTIMATE Drive-Thru Sue snack. It's simple, comes together in less than 10 minutes and it has just 4 ingredients.
This is the kind of snack that doesn't have a lot of protein on its own, so you'll want to have some protein to round it out! I like having a Healing Trimmy with snacks like this. It doesn't feel like you're adding any "bulk" to your snack, but it helps balance blood sugars!
Here's how I made my  Healthy Churros:
I took one low-carb wrap and cut it in half.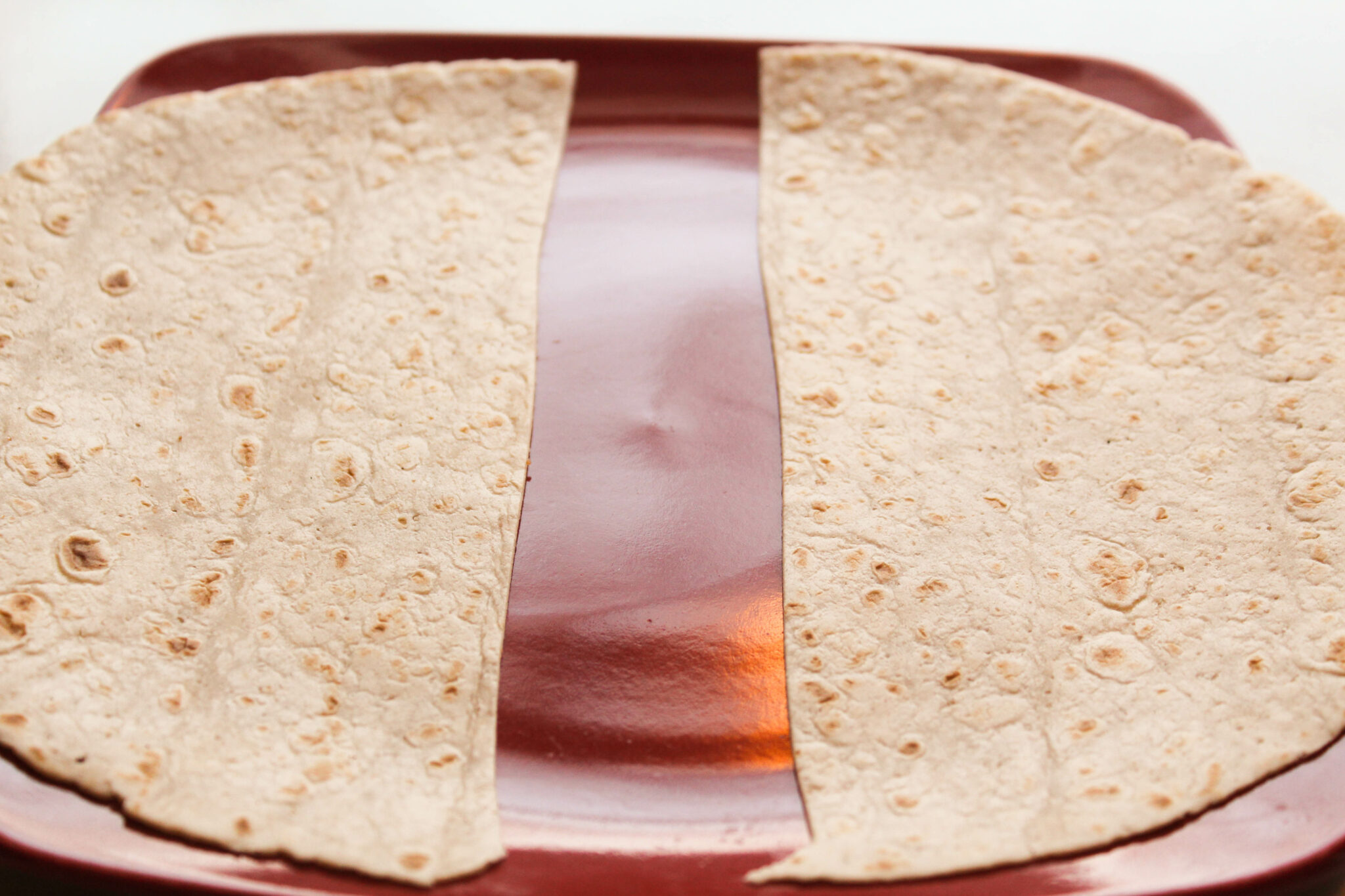 Then I spread it with 2 t. melted butter. I sprinkled the melted butter with 1/4 t. Cinnamon and 1 T. Gentle Sweet.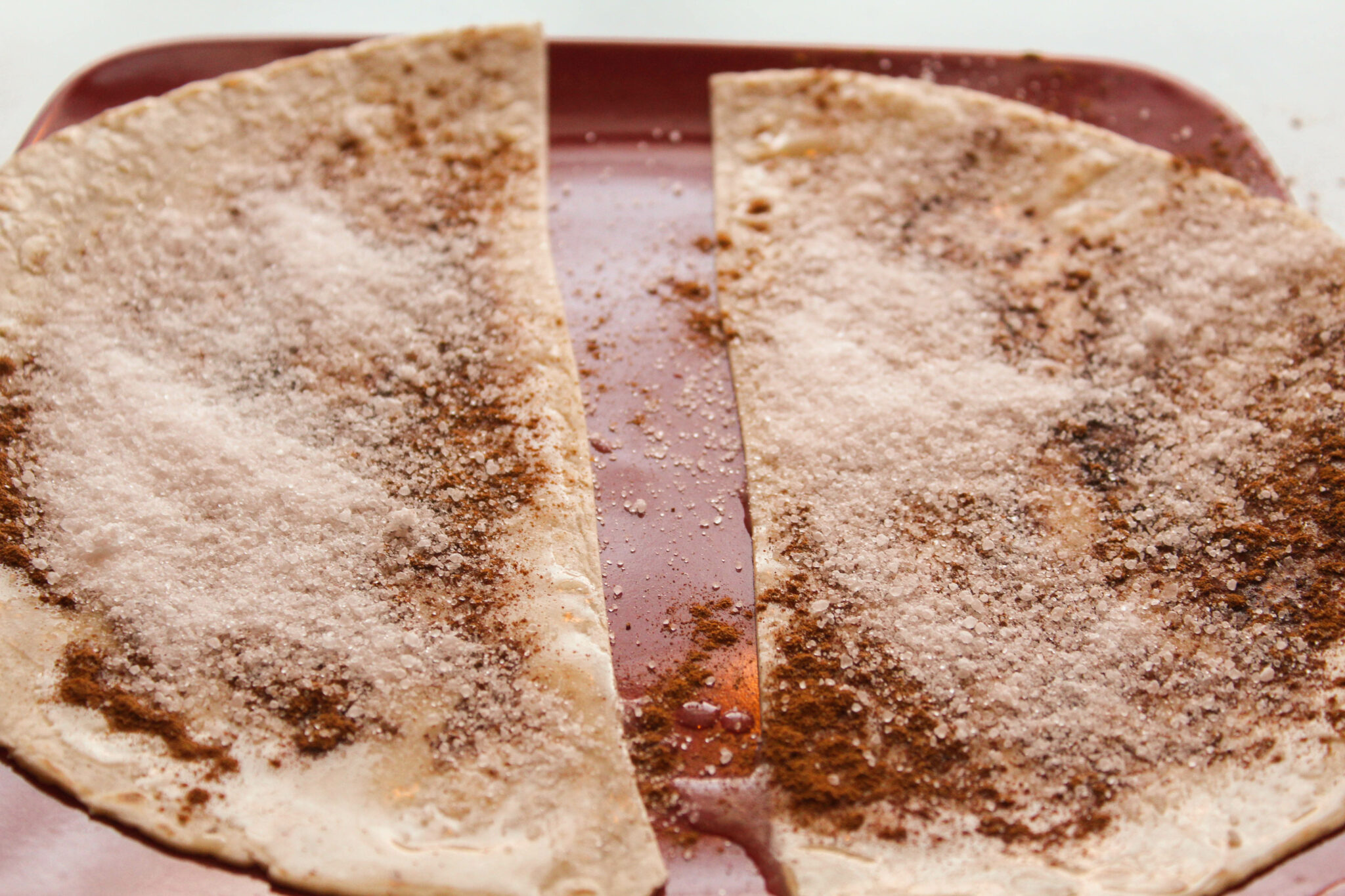 Then, I rolled each tortilla half thinly. I melted 2 T. Coconut Oil over medium heat and fried each tortilla roll-up until it was crisp on both sides.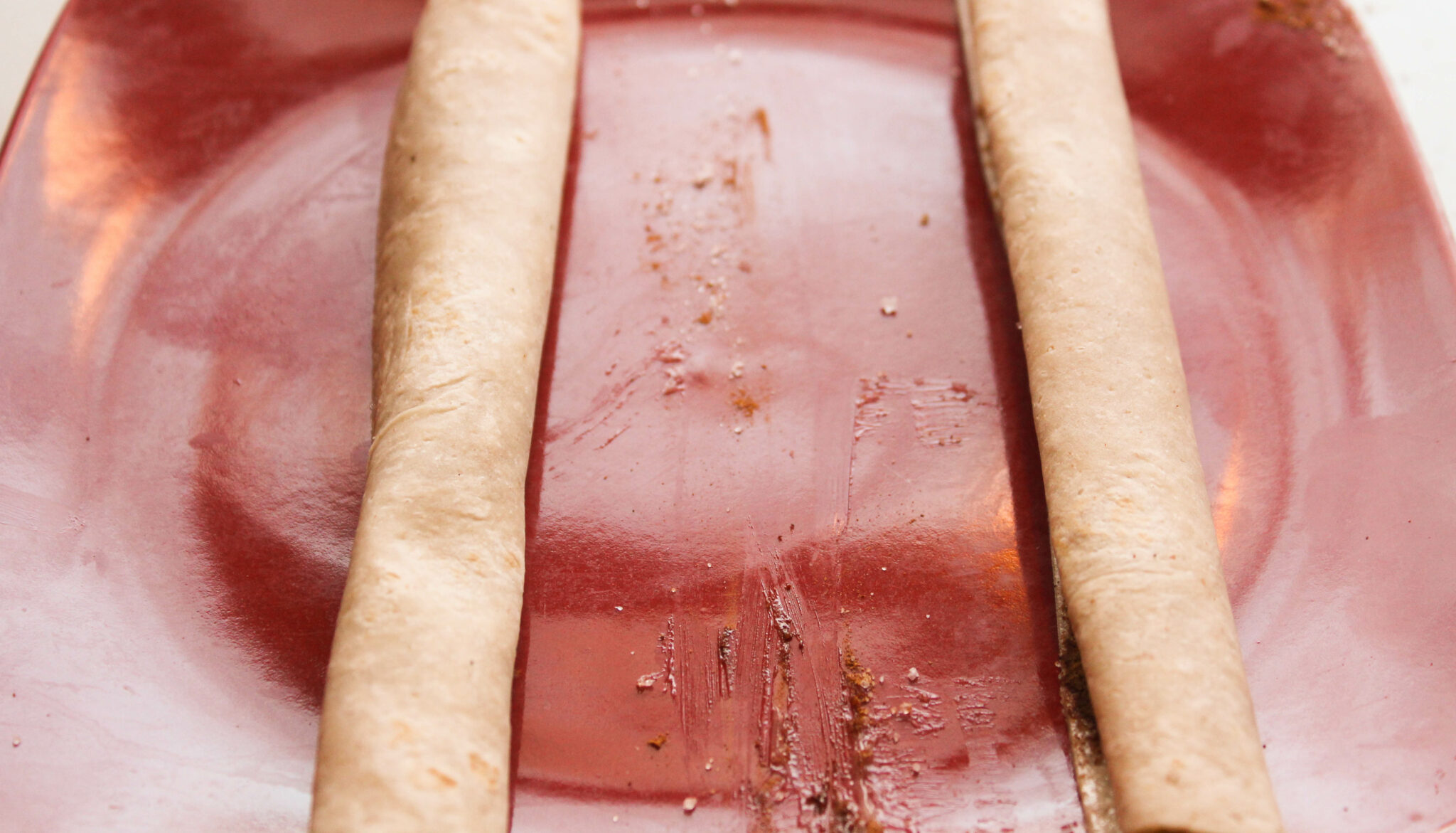 To really amp it up, you can drizzle some more melted butter and cinnamon over the finished churro.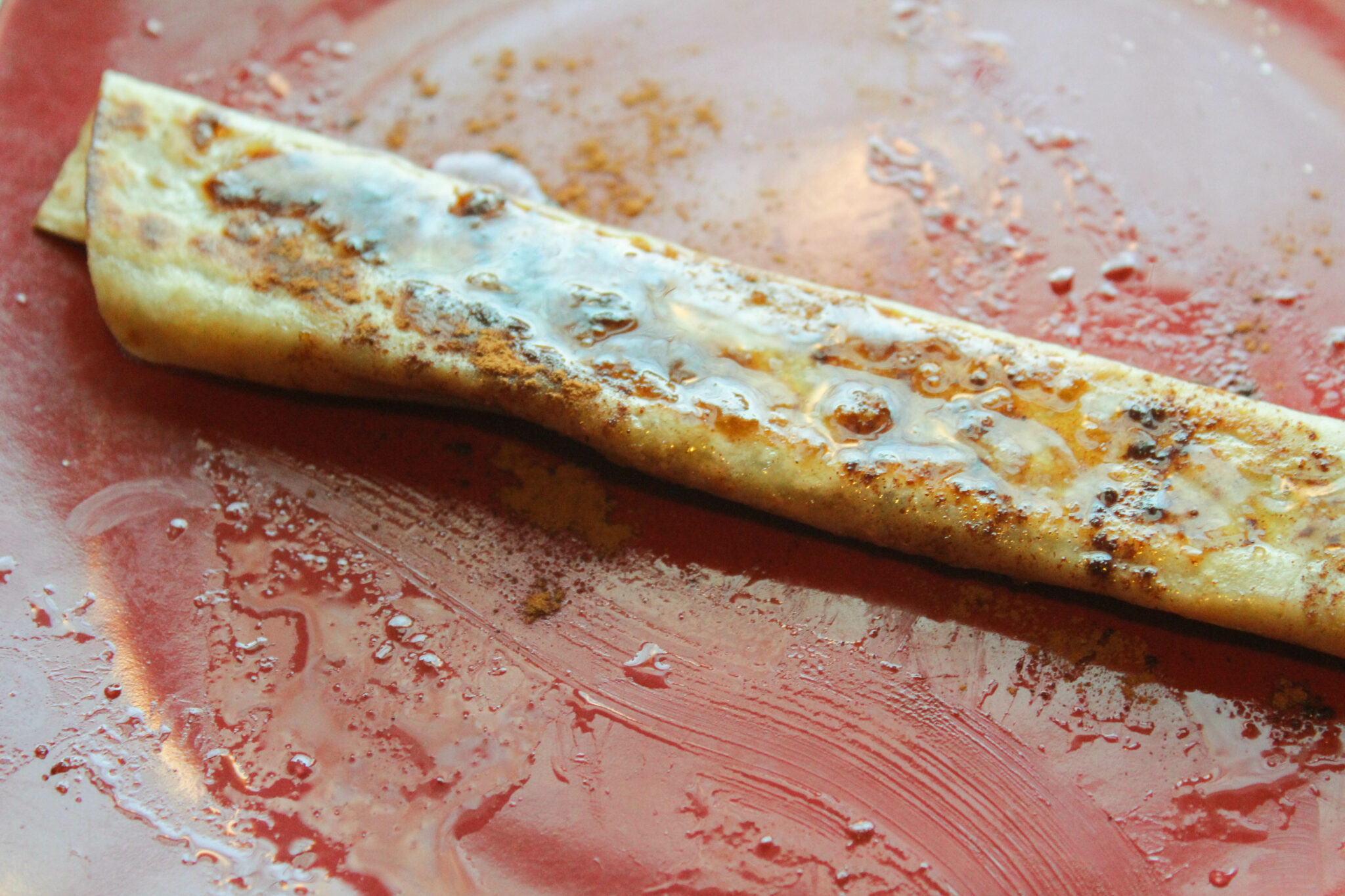 This recipe serves one. If you're feeling nice you can share with someone, like I did! My toddlers enjoyed these healthy churros even more than I did! I really want to develop an icing for this recipe, so keep an eye out for an update! If you come up with an easy icing before I do, let me know in the comments below. 🙂
[amazon_link asins='1101902639,1101902663,0804189986,1940262453,B00Q4OL2F8′ template='ProductCarousel' store='thefabwif0e-20′ marketplace='US' link_id='85c06860-34e3-11e8-b1b3-870027101912′]
You may also like: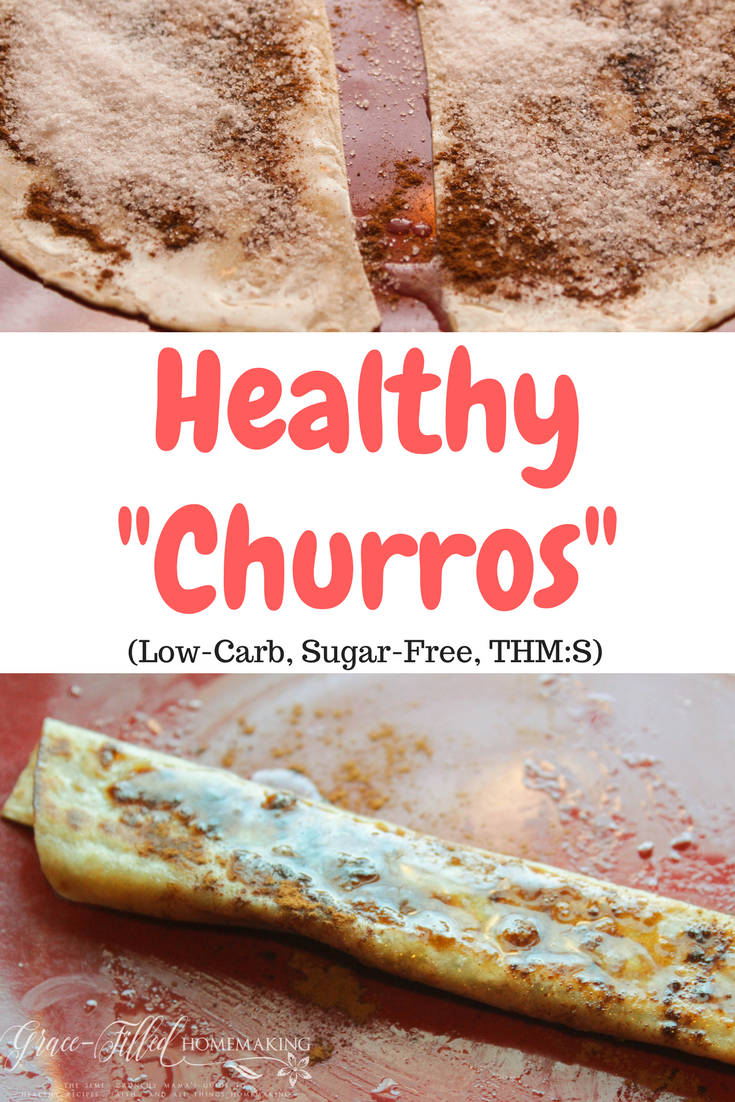 Special Ingredients Mentioned:
1. Cut your low-carb wrap in half. 2. Spread with melted butter. 3. Sprinkle cinnamon and Gentle Sweet over butter. 4. Roll in half. 5. Melt 2 T. Coconut Oil over medium-high heat in a large skillet. 6. Fry each tortilla until crisp. Remove from pan and drizzle with extra butter and cinnamon if you wish! Enjoy!
Nutrition Facts
Amount Per Serving
% Daily Value
Total Carbohydrates
13.5g
Vitamin C 0%
Calcium 158%
Iron undefined%