This post might include affiliate links for products that I know and LOVE!
Here's another morning favorite made simple. I love cinnamon rolls all the time, but I rarely have the time or patience to go through the whole process.
I'll save that for special occasions and make these muffins the rest of the time. 🙂
My Cinnamon Roll Muffins have a cinnamon base that has an awesome texture with all the taste of a cinnamon bun. I was going to make you layer a cinnamon roll crumble in the middle of a basic batter, but then I decided to mix it all together for simplicity's sake.
It's topped with the same delicious cream cheese drizzle that I use in my Pumpkin Roll Muffins. I personally like to refrigerate these muffins, but you don't have to!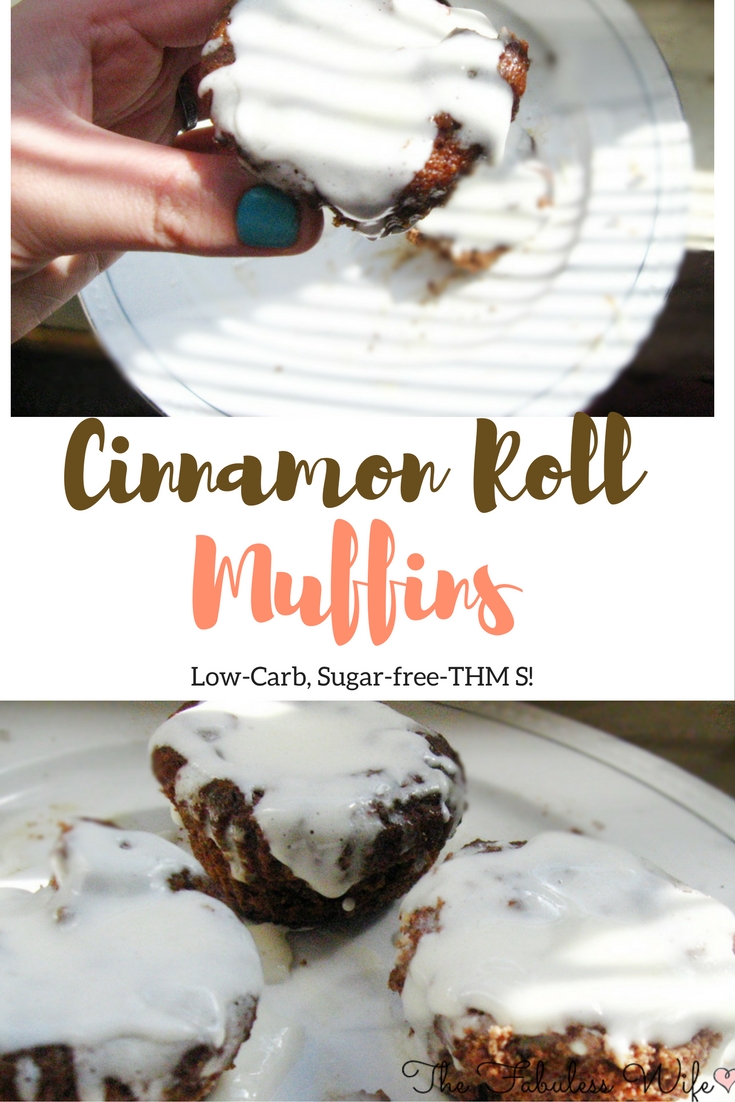 This recipe makes 6 large muffins and you'll have leftover icing.
Special Ingredients Mentioned:
Mix all ingredients in a large mixing bowl. Pour into a greased muffin tin and fill each hole 3/4 full. Bake at 400 degrees for 25 minutes or until a toothpick comes out clean.
Mix all ingredients together. Spoon over cooled muffins.