This post might include affiliate links for products that I know and LOVE!
Is it too early to start with the Peppermint craze? I don't think so!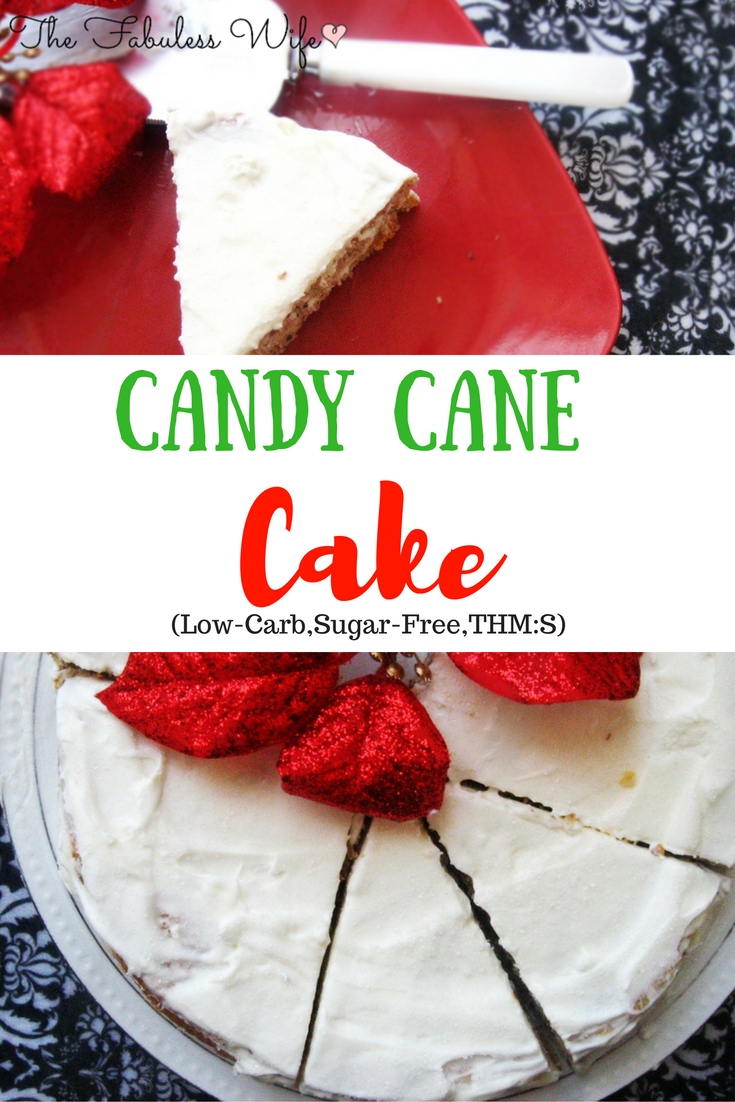 This cake is sheer Winter joy. The cake itself actually tastes like sugar cookies and is light and fluffy. My whole house smelled like a holiday Scentsy while the layers were baking! The icing is a whipped cream cheese frosting with a perfect hint of peppermint. It tastes just like a candy cane and will be the perfect addition to your holiday menu. I can see this cake pairing well with a glass of rich hot cocoa.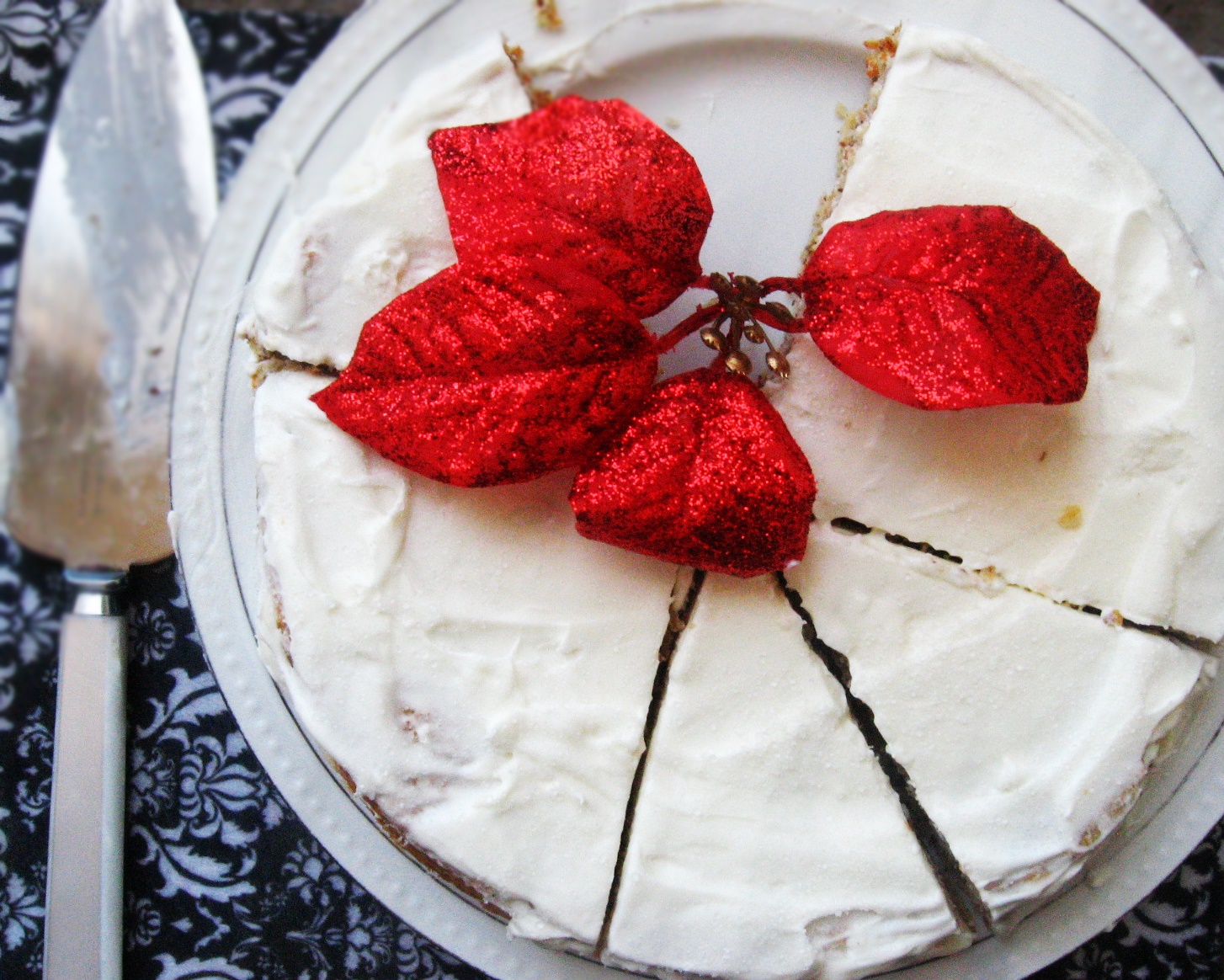 The cake itself is simple to make even though it uses two flours. I find the combination of coconut and almond flour makes for a more airy cake with a traditional texture. I added collagen to bulk it up and add a little extra protein. I used an almond meal because that's what I had on hand, but I'm guessing that a finer ground almond flour would make this cake even better. It's a bit difficult to see in the pictures, but I garnished the top of my cake with some erythritol, which gives a crystallized sugar look to the top.
I made mine into a layer cake using 2 9-inch cake pans because I was dying to try some that I had been gifted, but you can use a 9×13 inch pan to make this a sheet cake if you'd like.
Things You Might Be Interested In:
Preheat the oven to 350 degrees and grease your pans. Mix all dry ingredients together and set aside. Mix wet ingredients until well combined. Slowly combine wet mixture with the dry ingredients. Divide into your pans and bake for 20 minutes if using 2 9-inch pans, or 30 minutes if using 1 9x13 inch pan. Cake is done when a knife comes out clean.
Whip all ingredients together until light and fluffy. After the cake has cooled, spread the icing evenly. Enjoy!