This post might include affiliate links for products that I know and LOVE!
There's nothing more simple to throw together than a quiche. Quiche is savory, filling and easily customizable to fit your mood or whatever you have in the fridge.
My Mini Mexican Quiches are inspired by my favorite breakfast burrito recipe. I've spent years perfecting this recipe to fit my family's taste and surprisingly, found simpler is best! I leave plenty of room for you to customize this recipe, making it ultra frugal. There's something satisfying about not wasting those veggie, meat and cheese bits that you find in the fridge! My recipe also uses very few low-carb tortillas, which is pretty economical, especially if low-carb tortillas are a treat at your house like they are at mine. If you don't have tortillas on hand you can omit them, but I personally think the tortilla shell adds a fun element to this breakfast.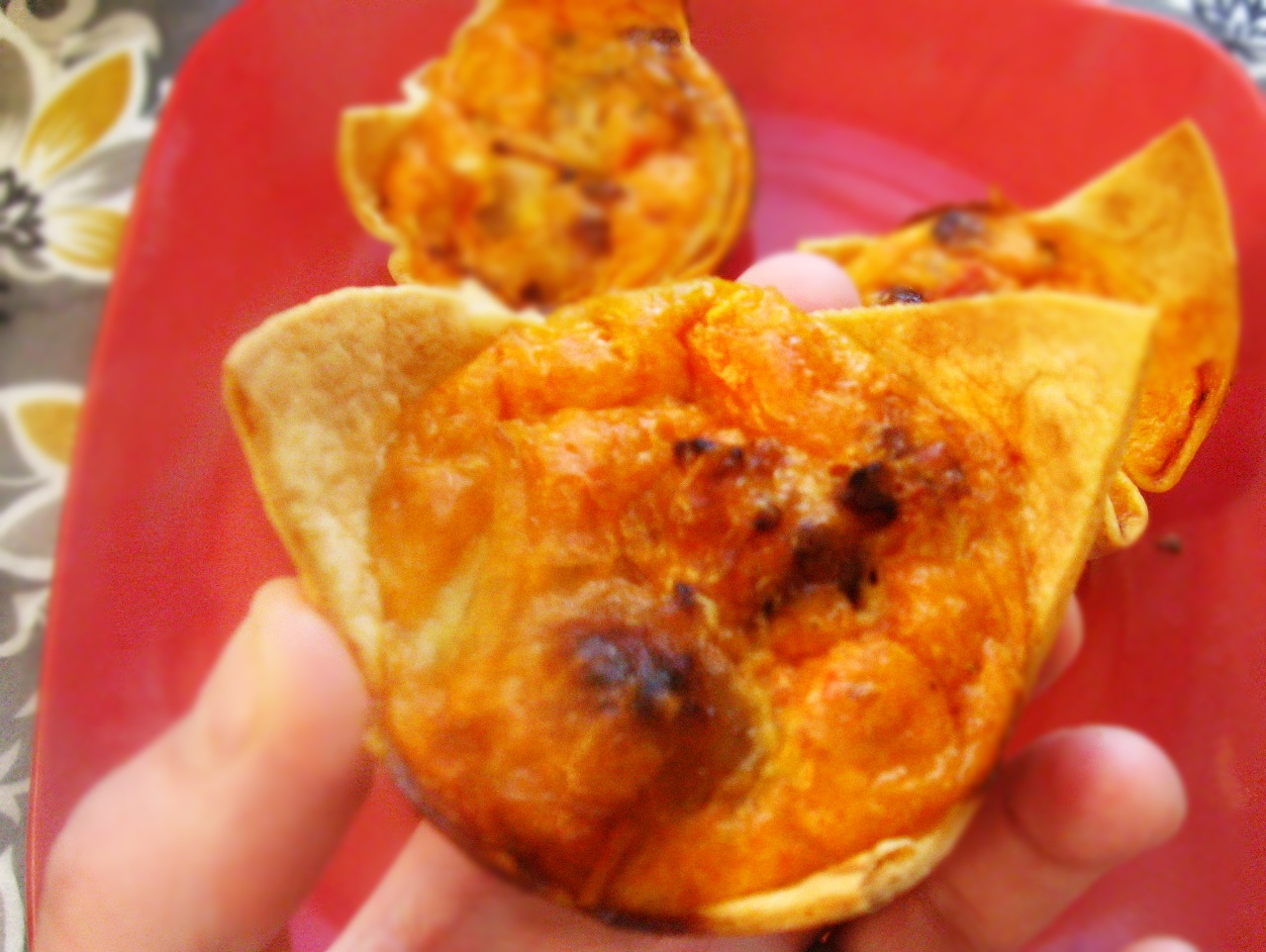 My recipe makes 12 mini quiches, so it feeds a crowd!
Preheat the oven to 350 degrees. Spray your muffin tin with coconut oil spray. Cut the tortillas into fourths and place one tortilla piece in the bottom of each muffin cup. Beat your eggs, salsa and cream together until smooth. Fold in the sausage, cheese, and non-starchy veggies. Divide the mixture evenly between each muffin cup. Bake for 25 minutes or until a knife stuck in the middle of the quiche comes out clean.