This post might include affiliate links for products that I know and LOVE!
"I received this product for free from Moms Meet (momsmeet.com) to use and post my honest opinions. Compensation for this post was provided and this page may contain affiliate links."
These Keto Low Carb Turkey Burgers are a great light lunch or dinner. They're so flavorful and juicy and they have a delicious avocado topping. I've partnered with my friends from Flavor Your Life to give you this simple, yet elegant recipe.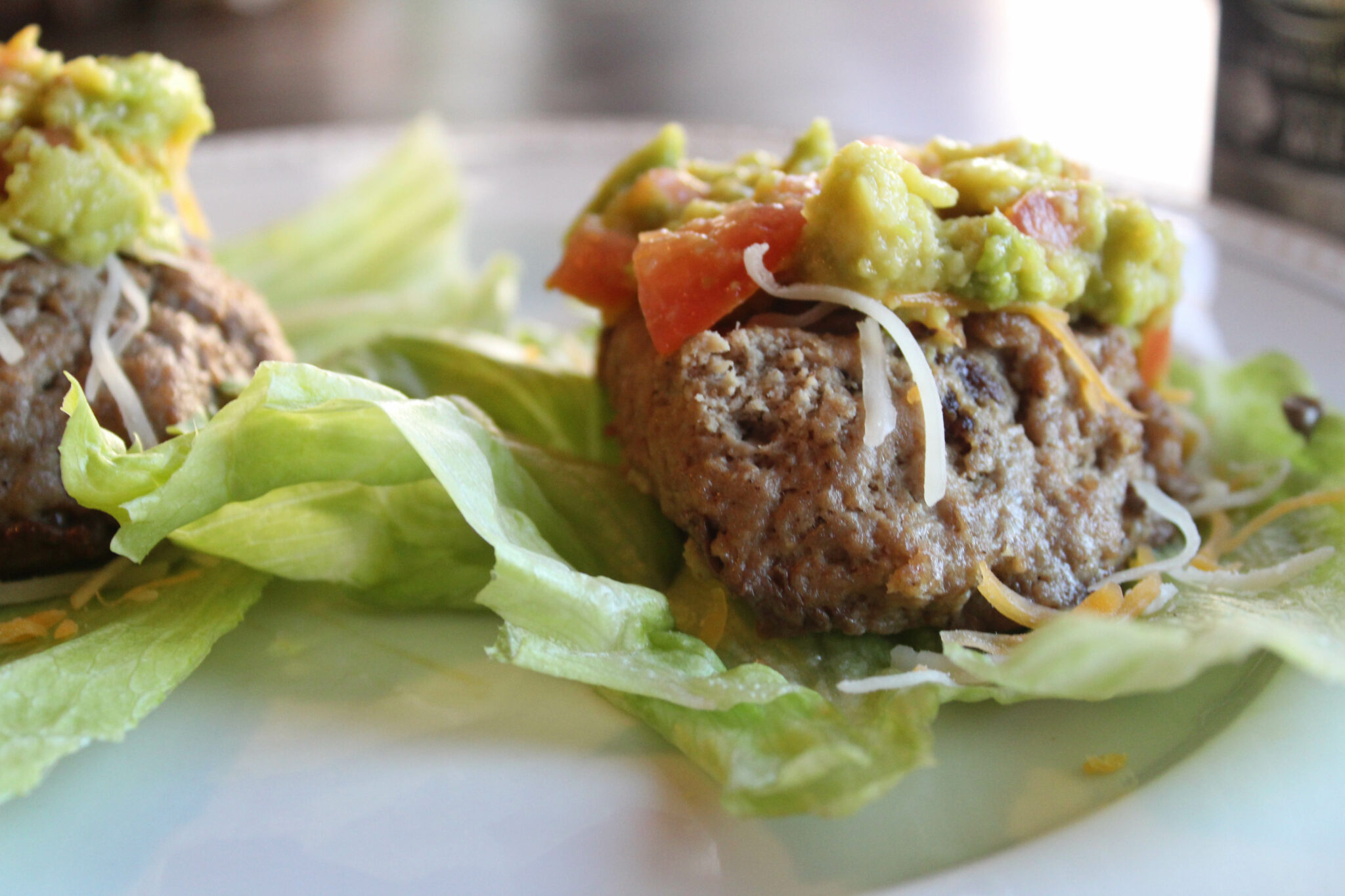 This recipe uses European Extra Virgin Olive Oil to give it a great flavor. I find that when using ground turkey you can use all the moisture and depth you can get! I love using olive oil in my cooking because it has a high smoking point, so it's perfect for sauteing or baking.
European Extra Virgin Olive oil is virtually free from acidity, so it's higher-quality than other cooking oils. I love using European Extra Virgin Olive Oils because there's a better variety of flavor profiles! There are oils to complement meat, fruit, and more. Delicate European Extra Virgin Olive Oil is great to use in salad dressings and drizzled over appetizers. This is my all-time favorite way to use this powerhouse of a food.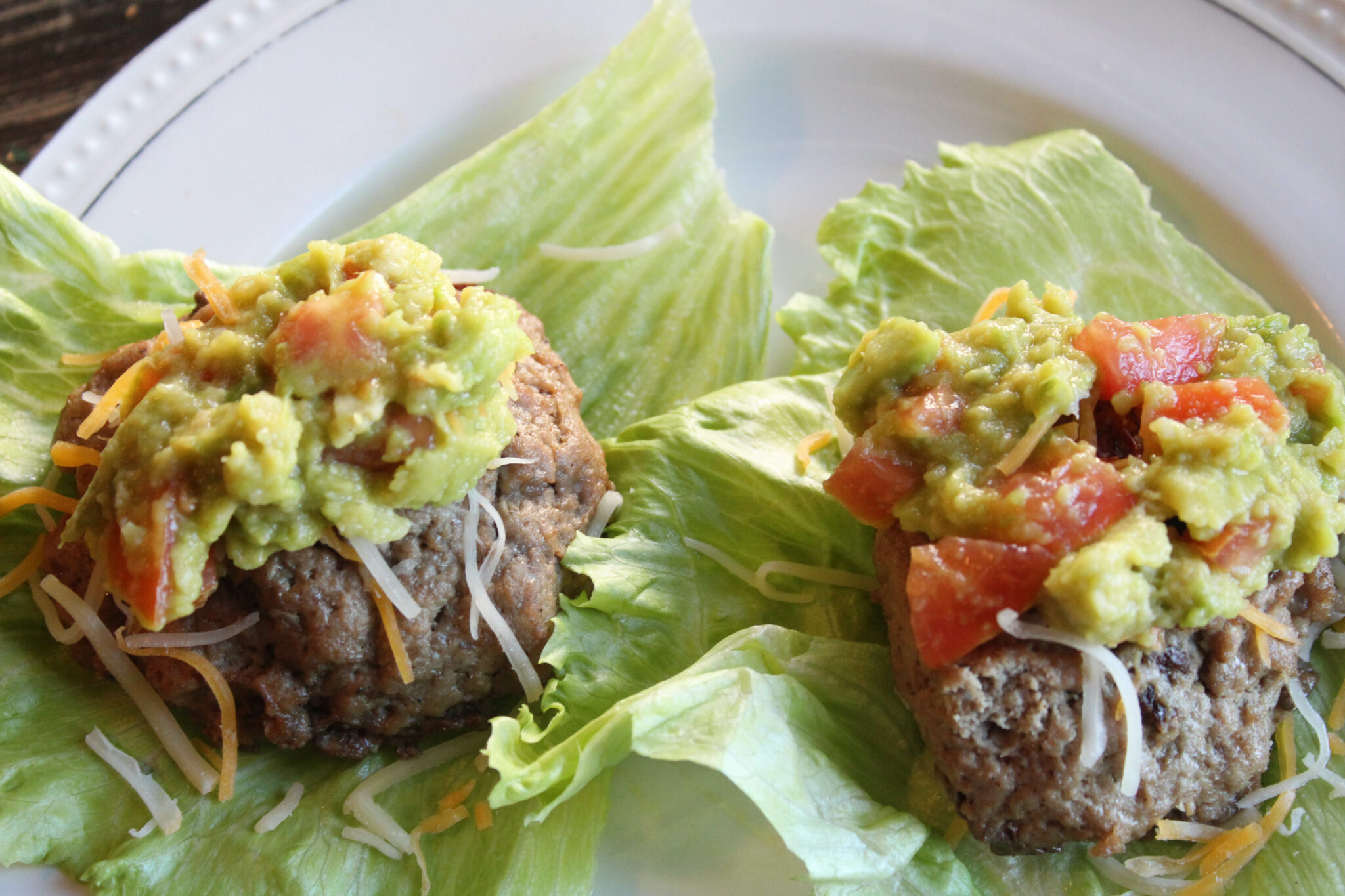 I've learned the hard way that European Extra Virgin Olive Oil needs a little more care when storing. It's recommended to store your oil in a dark, cool space. Light can easily get into the oil and cause it to go rancid. Be sure to store your oil in a place like your pantry and not next to your stove! I prefer to buy oils that have a dark bottle because they offer a little more protection against light and heat.
To learn more about European Olive Oil, visit Flavor Your Life's website!
Pin Keto Low Carb Turkey Burgers Here!
Preheat oven to 375 degrees. In a large bowl, combine turkey, garlic, oregano, salt, pepper, sundried tomato puree and 2 T. of the extra virgin olive oil. Mix together with a wooden spoon. Divide mixture into four and form into equal size patties. Place patties on a large baking sheet and bake for 15 minutes until cooked. While the burgers are cooking, mash the avocado flesh with the lime juice, tomatoes and salt to taste. Place the burgers on lettuce leaves, with a spoonful of the avocado puree and some grated cheese. Enjoy!