This post might include affiliate links for products that I know and LOVE!
I received these books from the publisher in exchange for my honest review. All opinions are mine.
Baker Books has some great new releases this Spring and I had the honor of reviewing several! Here are my thoughts.
Don't Overthink It by Anne Bogel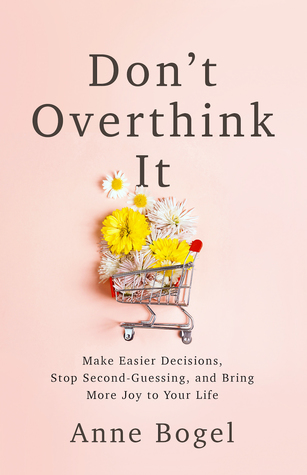 I really loved this book and found it helpful. It's more than just a book about making good choices, this book helps you learn to live better. Anne is one of my favorite authors and she can somehow create a great book on just about any topic. She has this way of making you view something in a way that you hadn't before. This book was very clarifying to my highly-sensitive self and really helped me come up with a few practical ways to simplify my thought life. 4-stars!
With All Your Heart: Living Joyfully in Allegiance with King Jesus by Christine Hoover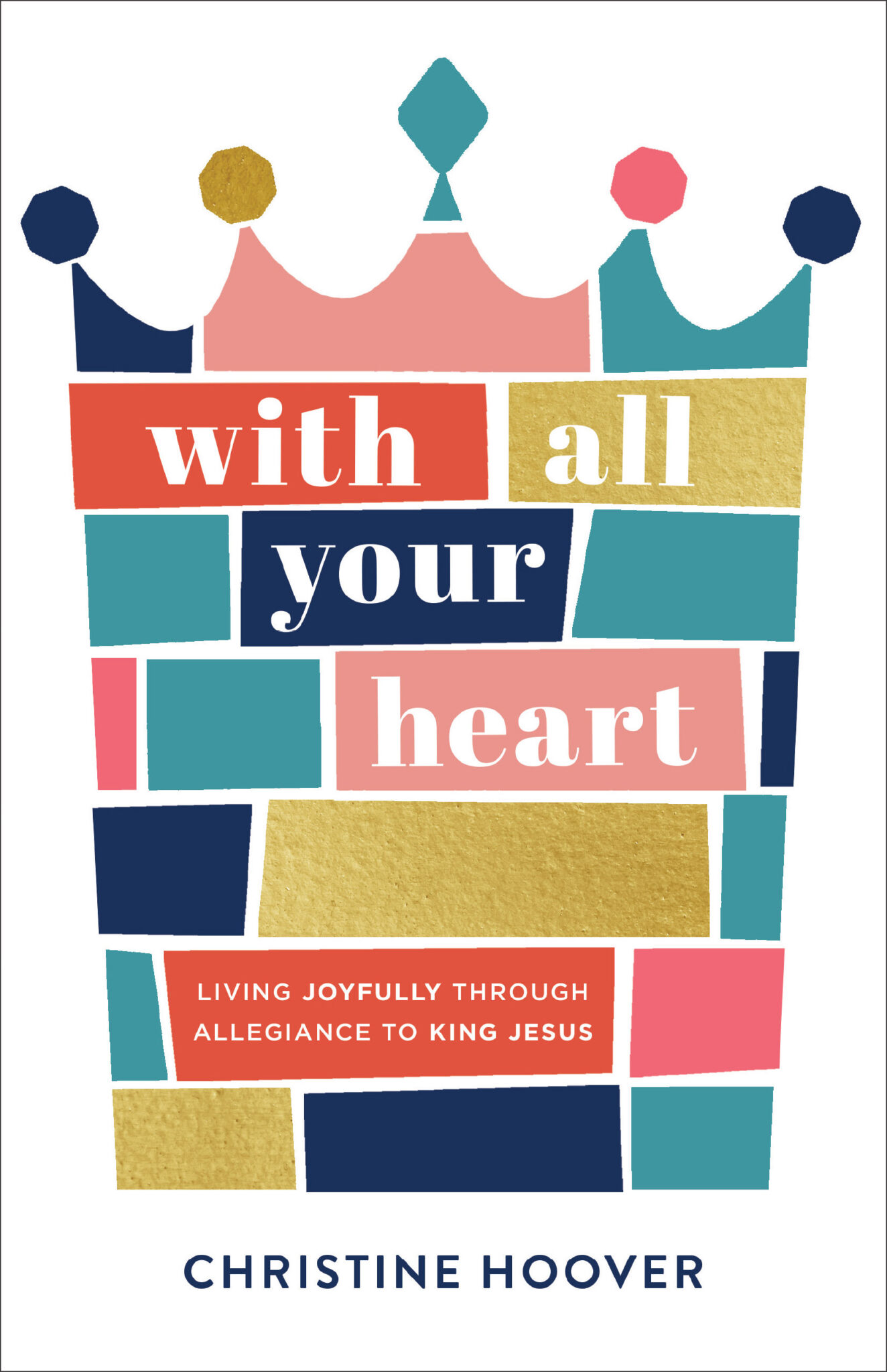 I really enjoyed this book and it spoke deeply to my heart. The book centers around removing idols in your life and making room for Jesus to rule. When you think of idols, you might think of things like alcohol, movie stars, food, etc. This book goes so much deeper than just tangible things and into intangible things like comfort, anxiety, control, and isolation. Many of these idols I had no clue I struggled with. I was so glad to go through this (at times painful!) process and begin uprooting these things in my own life.

The author has such a great writing style, combining personal stories with practical truths. Everything is rooted in Scripture and is rock solid. I highly recommend this book for any Christian! 5-stars.
New Life in Christ: What Really Happens When You're Born Again and Why it Matters by Steven J. Lawson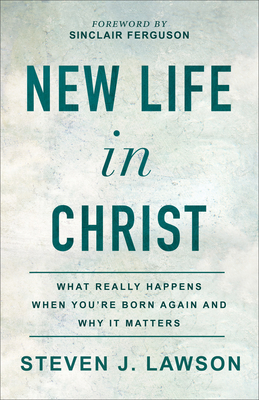 Steven J. Lawson is a great, conversational writer who in this book is communicating what happens in the life of a new believer. The overall tone of the book is great, it's easy to read and understand, and the language is fairly comprehendible to a baby Christian.
I gave this book 2 stars because there are several things I disagree with theologically that I do not believe people should be taught. First, on page 142, the author speaks of God choosing a certain "elect" to be saved. This is unbiblical and inconsistent with the character of God. This is just one of many Calvinistic references. Second, on page 165 the author tells us, "People who read the Bible the most can often know it the least….The more they learn, the less they live it." I felt like this statement was overgeneralizing and discouraging to Christians. Last, page 192 contains a poor breakdown of John 3:16 saying that "The love of God reaches back to eternity past. That is when He first loved those He chose to save." God loved the WORLD, not just the "elect". God's will is that ALL are to be saved.
In my mind, I cannot reconcile a God who only saves some with the God that I know.
What have you guys been reading lately?