This post might include affiliate links for products that I know and LOVE!
*I received a piece of jewelry in exchange for my review. All opinions are my own!
This time of year, I start thinking about Christmas gifts. I like to be intentional with the gifts I give. I like to give presents that are timeless, encouraging, and have a personal meaning to the recipient.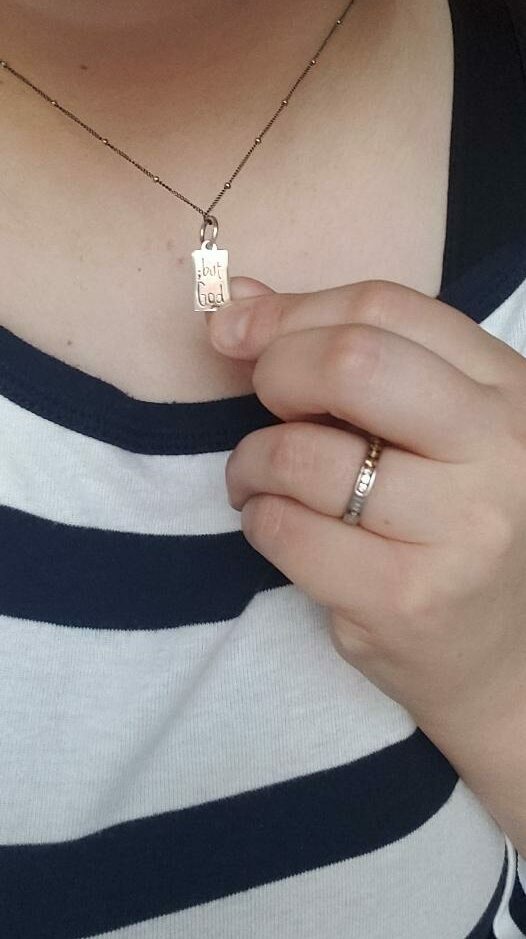 Holly Lane Jewelry fits the bill perfectly and is my top recommendation for meaningful gifts for women! Each piece is made with sterling silver and is designed by Tiffany Scott, a jewelry artist from Virginia. The jewelry is designed to minister to the wearer and bring them hope. There are many beautiful necklaces, charm bracelets, earrings, and rings.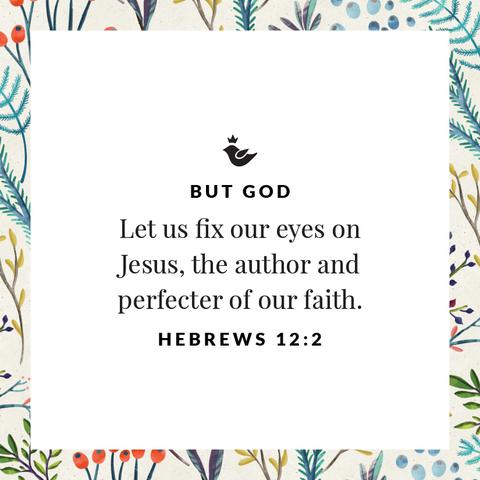 I had the opportunity to choose one of these necklaces and I chose the "But God" necklace. This necklace had a personal meaning to me, as it features a semicolon which represents a sentence that could have ended, but went on. When I wear this necklace, I'm reminded that my story is still being written and that, in the words of Elisabeth Elliot, "God's story doesn't end with ashes."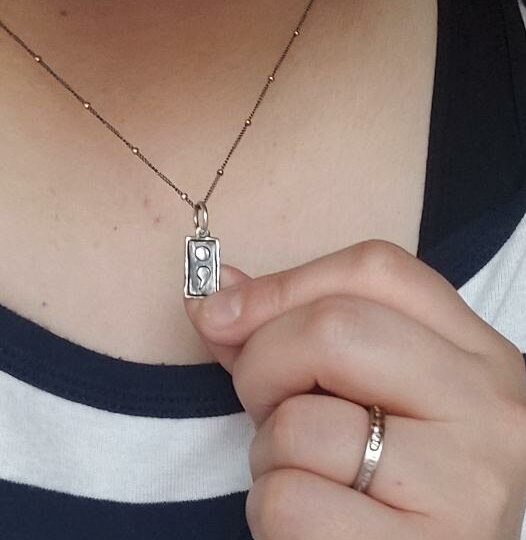 I've received so many compliments on this necklace and I'm loving being able to encourage others with the story of my jewelry! I love that the necklace is high-quality, lightweight, and goes with many of my favorite outfits.
One of my favorite things about Holly Lane Jewelry is that they gift wrap their packages so beautifully. Gift wrapping isn't my forte, so I appreciate all the help I can get. Here's an example of what the package looks like as the recipient unboxes it.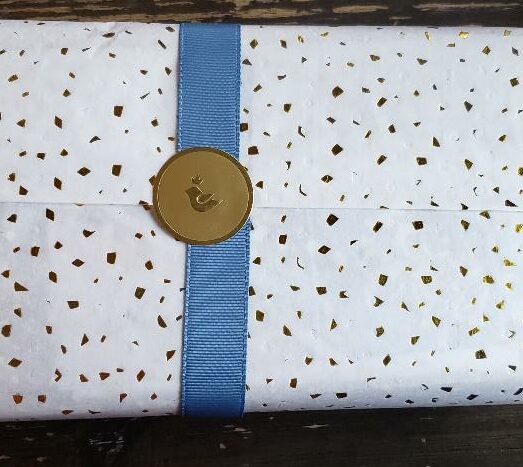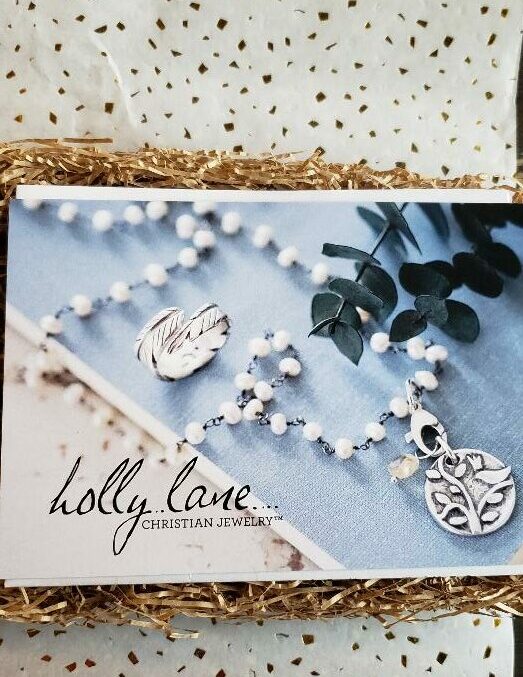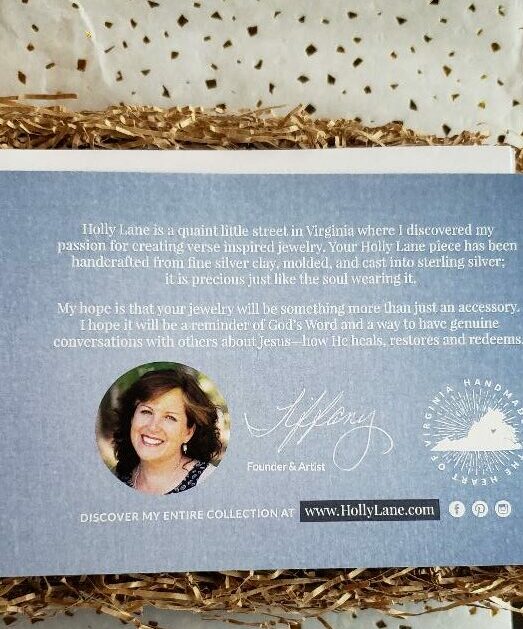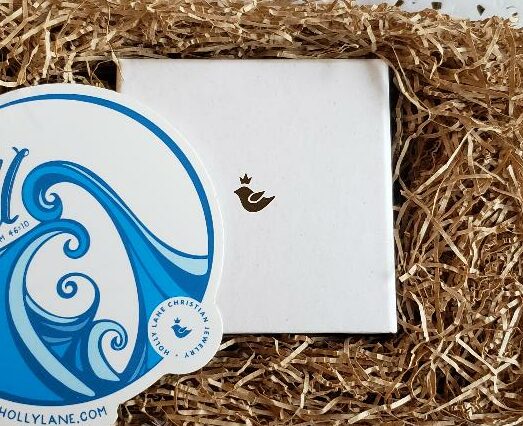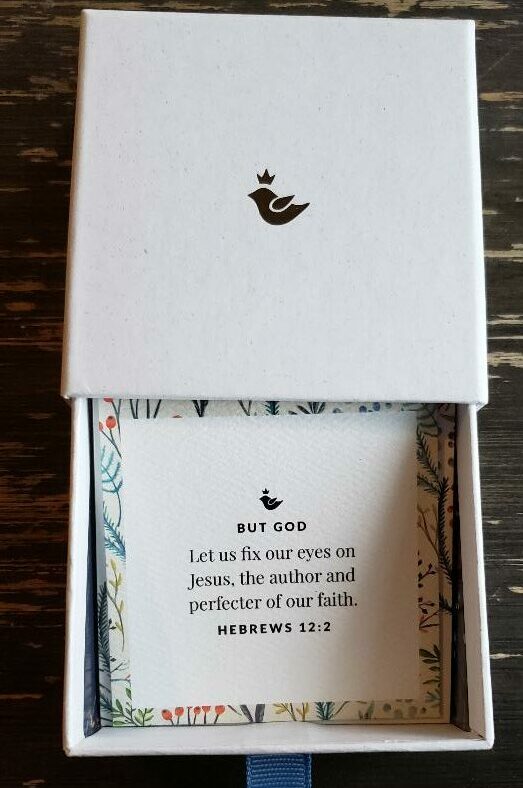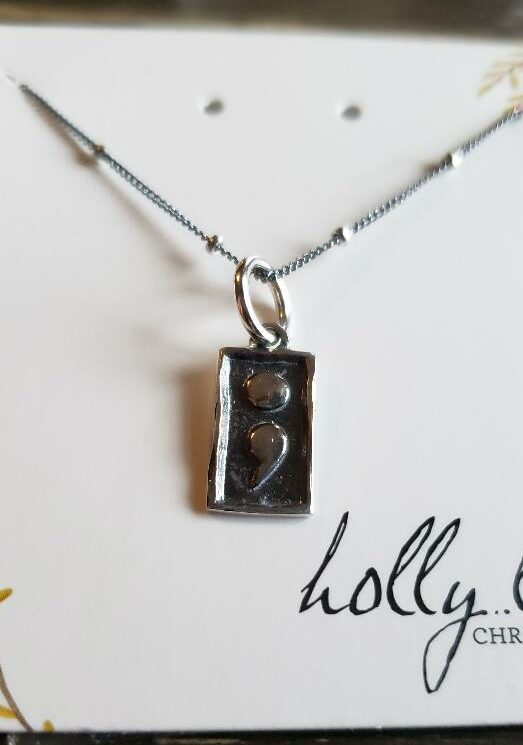 Lovely, right? Holly Lane Jewelry is offering one reader a chance to win a $100 e-gift card to their store! This can go towards any purchase. Enter here.
You can also get 20% off your order by entering the code "20FORYOU" at the checkout at Holly Lane's website. Happy shopping!