canadian pharmacy viagra This post might include affiliate links for products that I know and LOVE!
"I received this product for free from Moms Meet (momsmeet.com) to use and post my honest opinions. Compensation for this post was provided and this page may contain affiliate links."
One of my favorite things about having a baby is making baby food. I may not go "all-out" with the fanciest purees, but I do love being able to feed my daughter a bit of what the rest of us are having.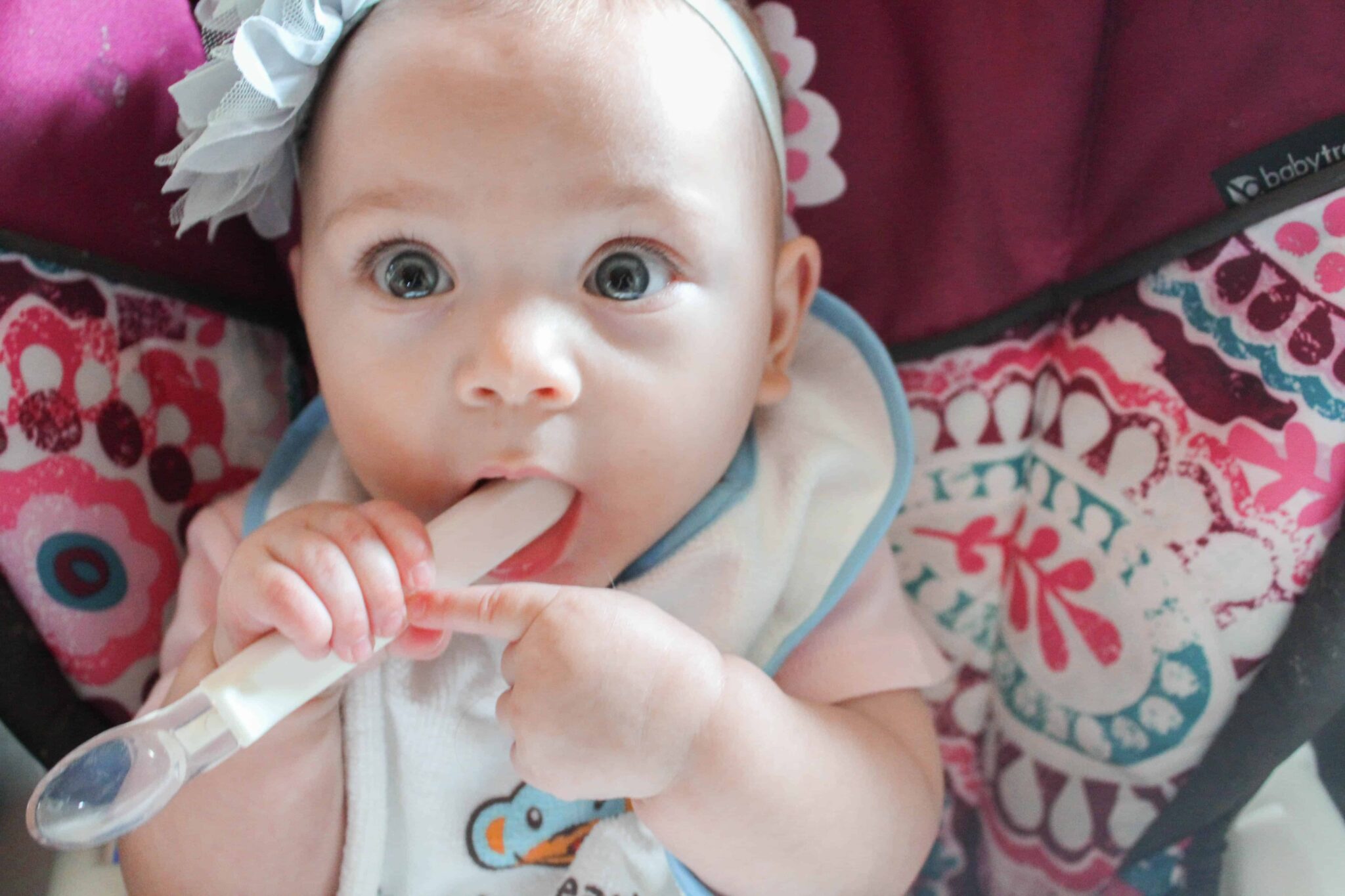 One thing that I've always wondered about is allergies. Do I introduce my child to certain foods or should I be scared? I learned recently that the best way to reduce the risk of food allergies is through something called Early Introduction. Early Introduction means that you introduce your little one to allergenic foods at about 4 months old and you do it consistently until the baby is about 1 year old and can start eating more foods.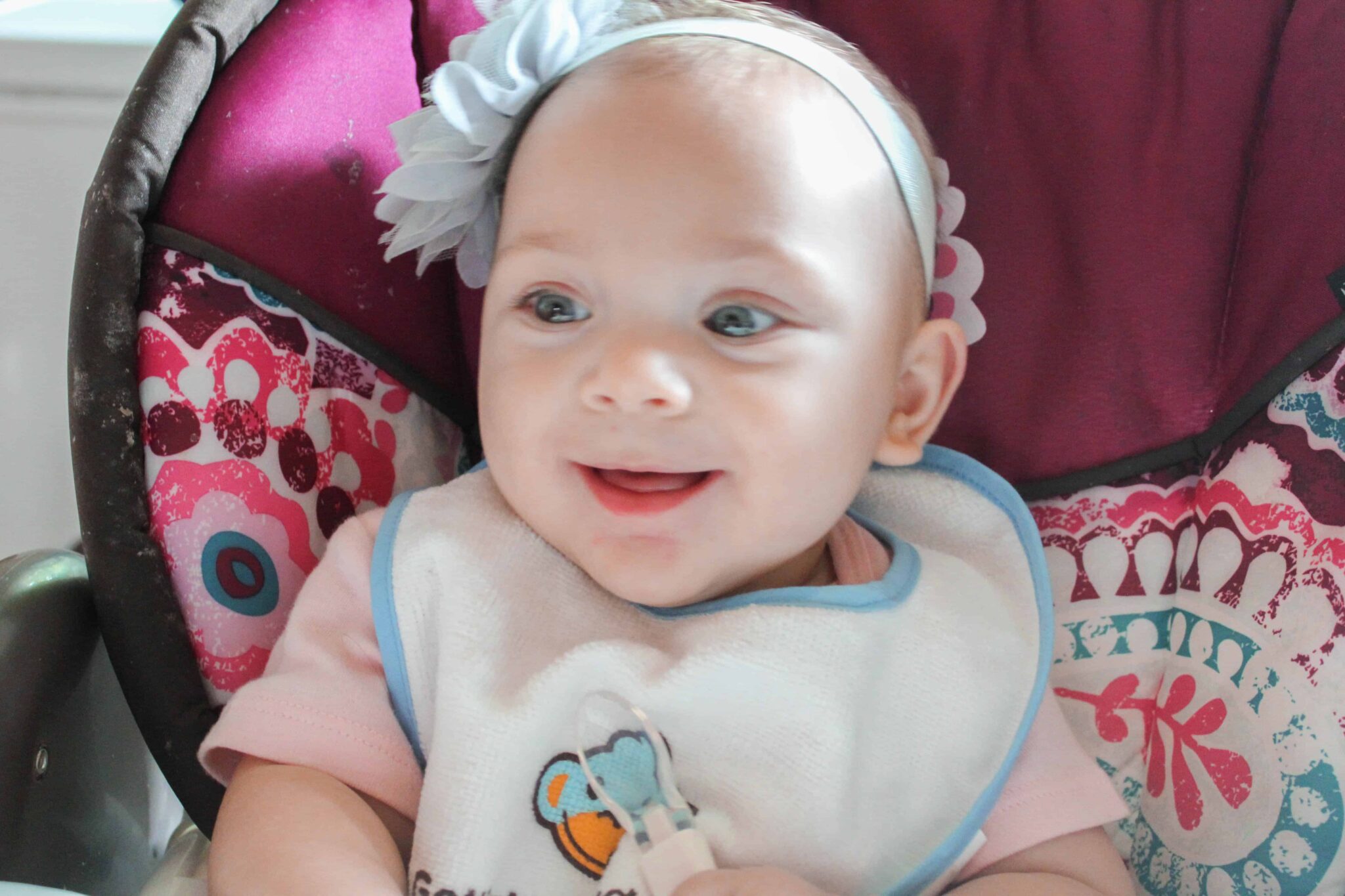 I was a little wary after reading that. What if my baby has an allergic reaction? But, babies aren't actually born with food allergies. Food allergies are something that happens when the immune system doesn't tolerate a certain food, but you can teach your immune system to tolerate a certain food.
Knowing that these allergenic foods should be introduced is great, but there's still a question of how to introduce them. I mean, babies can't eat peanut butter, right? Lil' Mixins has a great peanut powder that is perfect for stirring into your littles formula, breastmilk, or purees. This powder is made with JUST peanuts and it doesn't clump or thicken, so it's perfect for tiny palates.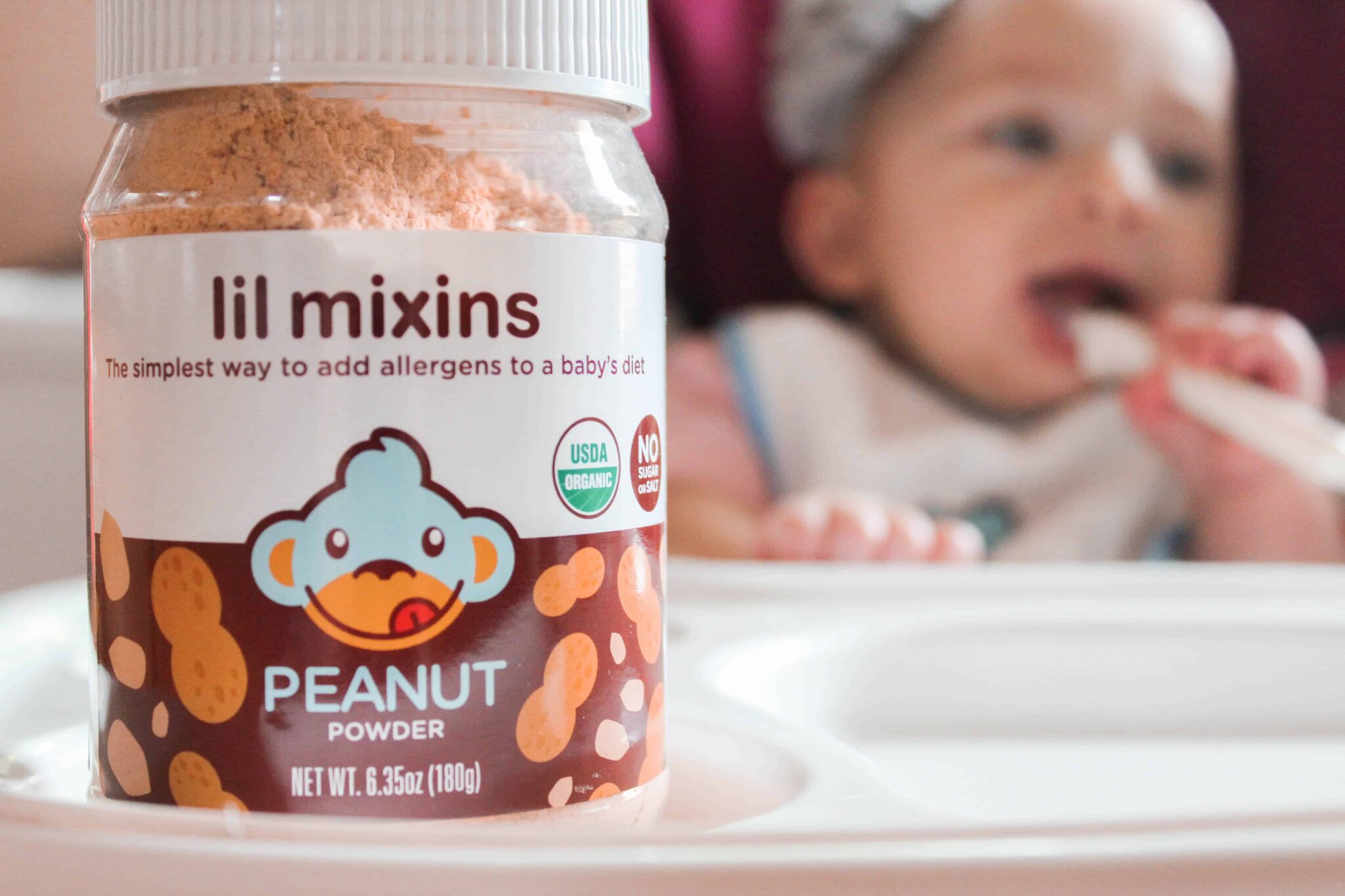 Lil Mixins Peanut Powder doesn't have any sugar, salt, or additives. You need just 2 t. per serving, so the jar should last until your little one is 1 year. Unless, of course, you have a little peanut monster on your hands. 🙂
I use this peanut powder for my daughter. She loves it! Below you'll find my recipe that is our current favorite. It's so easy to mix together and it's healthy! I like to use oatmeal cereal.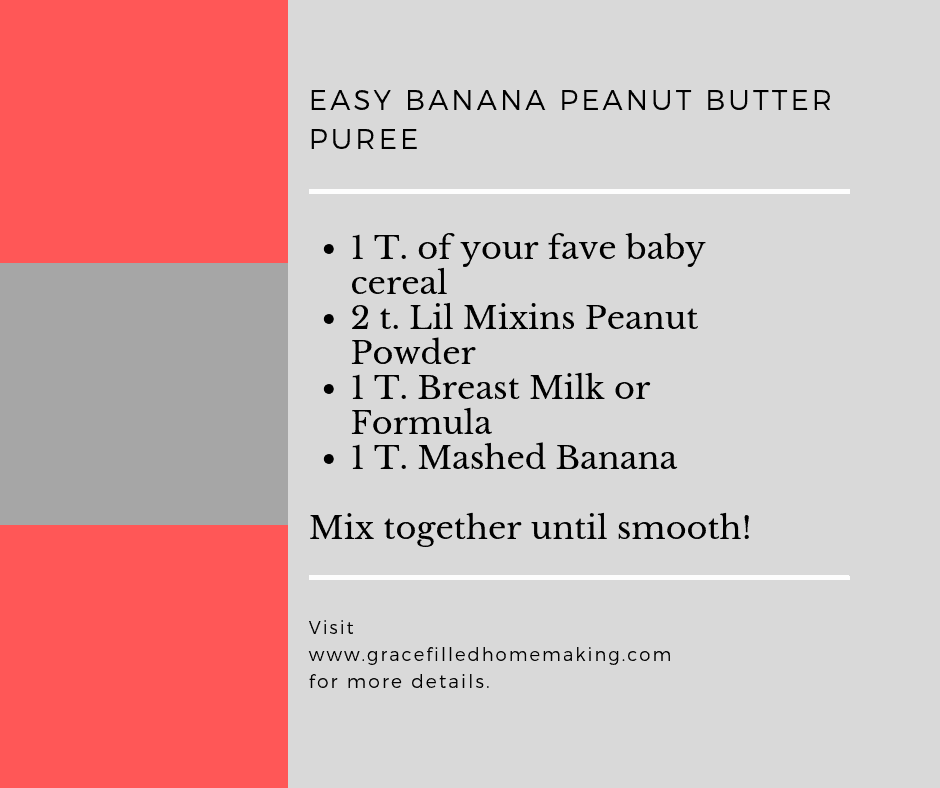 If you're interested in trying out Lil Mixins for yourself, you can visit their site here. For 20% off your entire order, enter in the promo code "MOMSMEET20". Let me know what recipes you come up with!