This post might include affiliate links for products that I know and LOVE!
+Before I became a SAHM, I had many job titles. Cashier, Telemarketer, Bank Teller, and Online Banking Specialist were just a few of the jobs I held. All of them came with their unique set of challenges, but no job has been difficult (or exhausting) as that of a full-time Mom and homemaker.
I think, for me, it's easy to get burnt out because this is a job you never escape. Your home is something that stays with you. It's also one of the only jobs that's a 24/7 gig. It's a job that's automatically yours whether you work outside the home or not. As a Christian, I believe that victorious living is something to strive for. True joy is ours and I believe that burnout isn't part of that plan. So, this little list is my way of sharing a few things I've learned over the past 5 years that help me prevent burnout.
1. Recognize Your Worth
In a world that celebrates bigger and better, it can be hard to feel as if your small, faithful acts matter. But, they do. I learned a perspective from a book by Courtney Reissig called "Glory in the Ordinary" that's made all the difference in my life. Courtney says that every time you bring order from chaos, you are mirroring the image of God. Wow. Seriously, how crazy is that to think that we are imaging God in the most ordinary-seeming things? So, let me give you a little pep talk: You are seen. You matter. What you do every day has an impact, whether you see it or not and most of all, there is a point to all the work you put in.
2. Simplify, Simplify, Simplify!
I can't say this enough: Simplifying your life creates energy, margin, and rest. It creates a home that has to be maintained rather than deep cleaned every day. Here are a few ways that I simplify life:
Donating excess items regularly
Meal planning easy meals
Paring down holiday traditions to what really matters
Limiting extracurricular activities
A good way to determine what needs simplified is to think of the areas in life that frustrate you the most. Where do you waste the most time? What things drain you?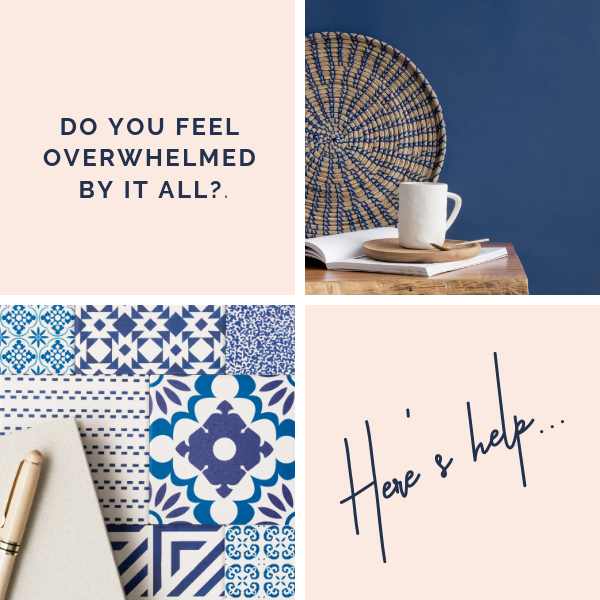 3. Make Time for Fun
All work and no play makes for a very, very, burnt out Mama. This is why I try to schedule in time for fun activities like reading books, painting, hand lettering, and even a bubble bath on occasion. Doing things that YOU enjoy not only refreshes your soul, but it also helps you connect with simply..you. No labels attached.
If you find it hard to find time to add things like this into your life, try fitting fun things in with not-so-fun things. For example: A fun podcast while you fold laundry or do the dishes. Music during play-time with the kids.
4. Find Community
As an introvert, I'm the first person to tell you that I could probably go days on end with no human interaction and be fine. Or at least I could if I didn't have days that drained me or problems that needed an outsiders point of view. Find your people and get encouraged. My top way of doing this is to start getting involved in a local church. Not just attending, but getting involved. Volunteer to greet or attend a Bible study. The local church is such an encouragement to me and I always feel uplifted after fellowshipping with my church family.
Another great way to find community is to join MOPS! I'm the publicity leader for my MOPS group and I can tell you first-hand that it's been such a life-raft. MOPS is literally a boatload of women in the same stage as you, with the same struggles. It's a great chance to get ministered to and gain some insight from people who have been there, done that.
5. Gain Knowledge
Many times when I've become burnt out, it's because I'm frustrated about a certain part of homemaking. For example, this year I've become burnt out because we've reached a stage of parenting that is particularly difficult. There have been a few situations that I have no clue what to do. In these situations, there are 2 choices: Gain the knowledge to move forward or stay in the same situation because I don't research.
One of my favorite ways to gain knowledge is the Ultimate Homemaking Bundle.
The Ultimate Homemaking Bundle comes once a year and it contains a wide variety of resources catered to homemakers. They cover topics like faith, organization, kitchen, parenting, and self-care. This year, the bundle has eBooks, e-courses, and physical bonuses. It's worth over $2000, but it costs under $30. Totally worth it in my opinion. If you want to check it out click the button below!
Your turn!! How do you guys prevent homemaking burnout?