This post might include affiliate links for products that I know and LOVE!
Happy (late!) New Year, lovelies!
I'm sure that many of you (including myself) have renewed your vision for better health this year. One thing that really helps me stay on plan is to have a variety of easy, family-friendly, healthy recipes on hand. My love for all things LESS fussy has definitely grown in the past year. I guess expecting a new baby will kind of do that to you. 🙂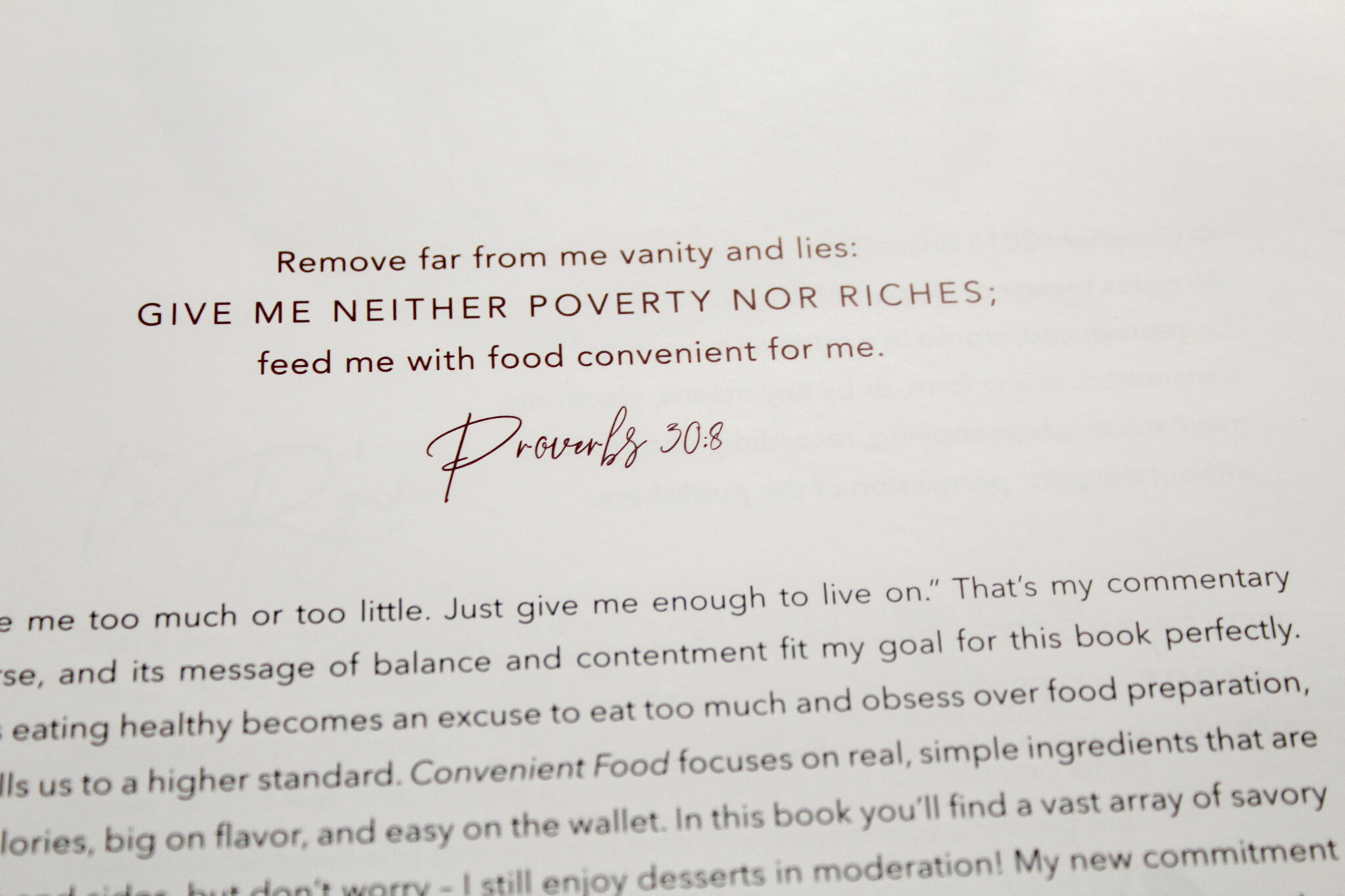 Briana Thomas Burkholder has come out with an amazing new cookbook called Convenient Food that totally fits my need for all things family-friendly and simple. Briana creates THM-friendly recipes that have always gone over well with my family.
I'm a huge fan of her latest cookbook because it's realistic. Not every meal is totally heavy, there's a great balance of lighter meals! The meals are also pretty simple. Things that the average cook could make and things that are extremely similar to what you'd find in your favorite not-so-healthy cookbook.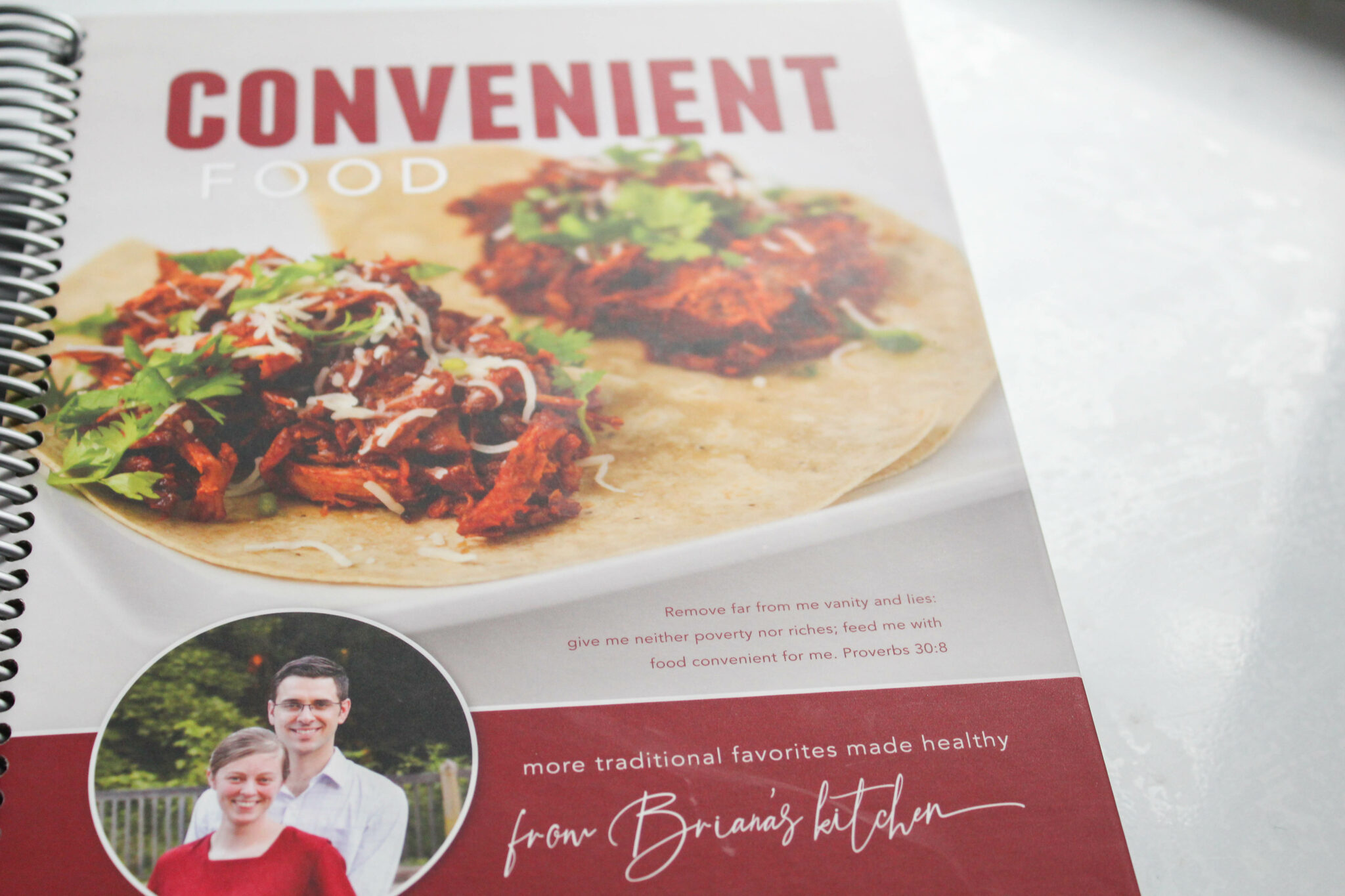 This cookbook contains recipes for breakfast, main dishes, side dishes, salads, shakes and drinks, ice cream, desserts, snacks, and more! Here are just a few of the recipes I've tried and loved.
Banana Bread Baked Oatmeal
French Toast Casserole
Southwestern Meatloaf
S'mores Frappe
Fruit Slush
Refried Bean Dio
Veggie Pizza
This cookbook is unique because it has a great section at the beginning where Briana shares her best baking tips and tricks, along with her favorite ingredients. I'm nosy, so I always like seeing what other people have in their kitchens. 🙂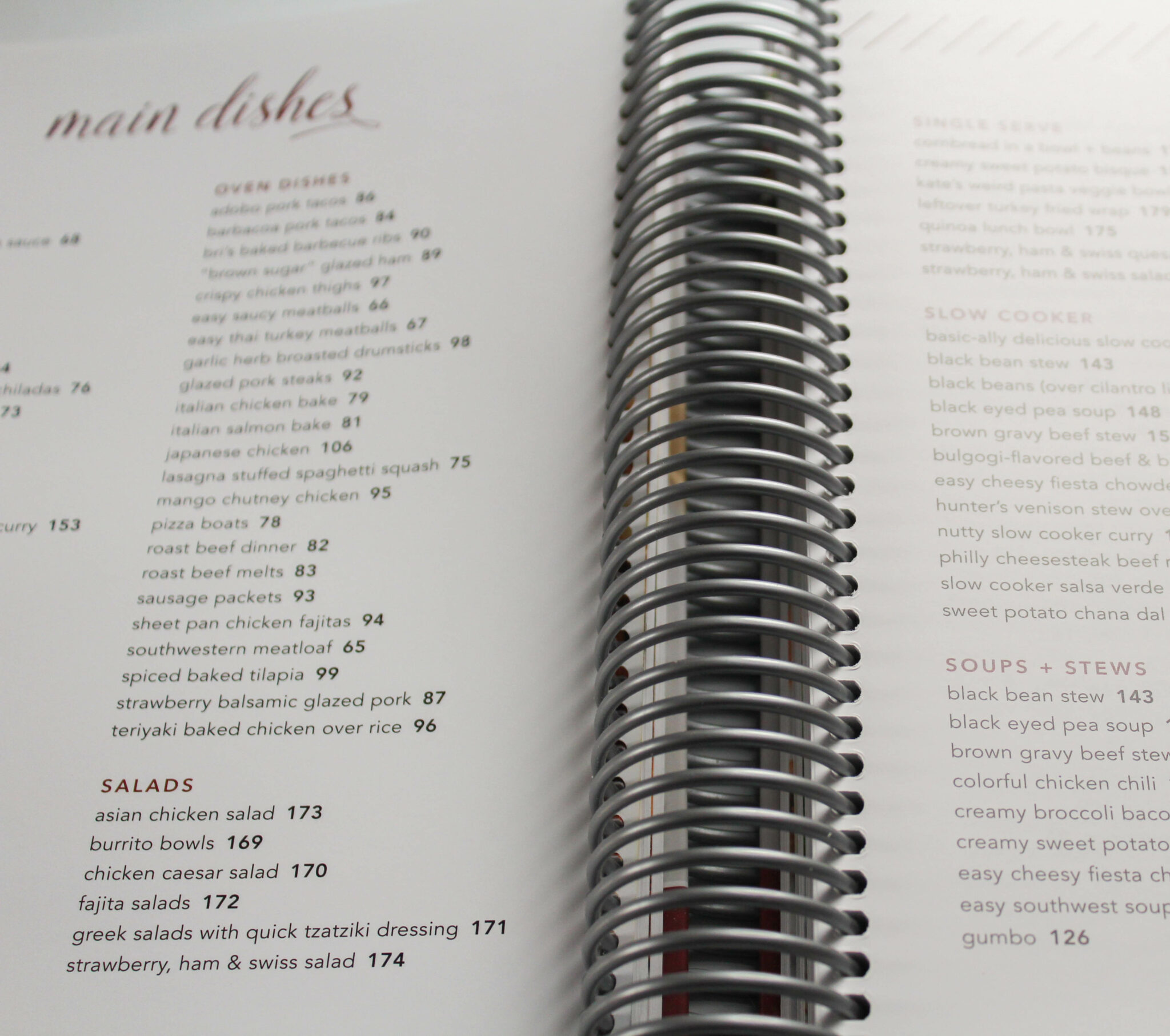 Briana has been so generous and is letting me give one of YOU a copy of her latest cookbook! You can enter below. Good luck!
Can't wait to get your hands on it? You can purchase Convenient Food on her website. Click here!
*Due to the cost of shipping, this giveaway is open to US friends only
a Rafflecopter giveaway