This post might include affiliate links for products that I know and LOVE!
Ever since I was a little girl, I've always appreciated a good journal. There's something therapeutic about having a safe space to write your thoughts. Many people love to do something artistic like hand-letter or color in their journals, but I'm not naturally good at those things, so I stick to writing. Or I did until I found the Ellie Claire Art Journals.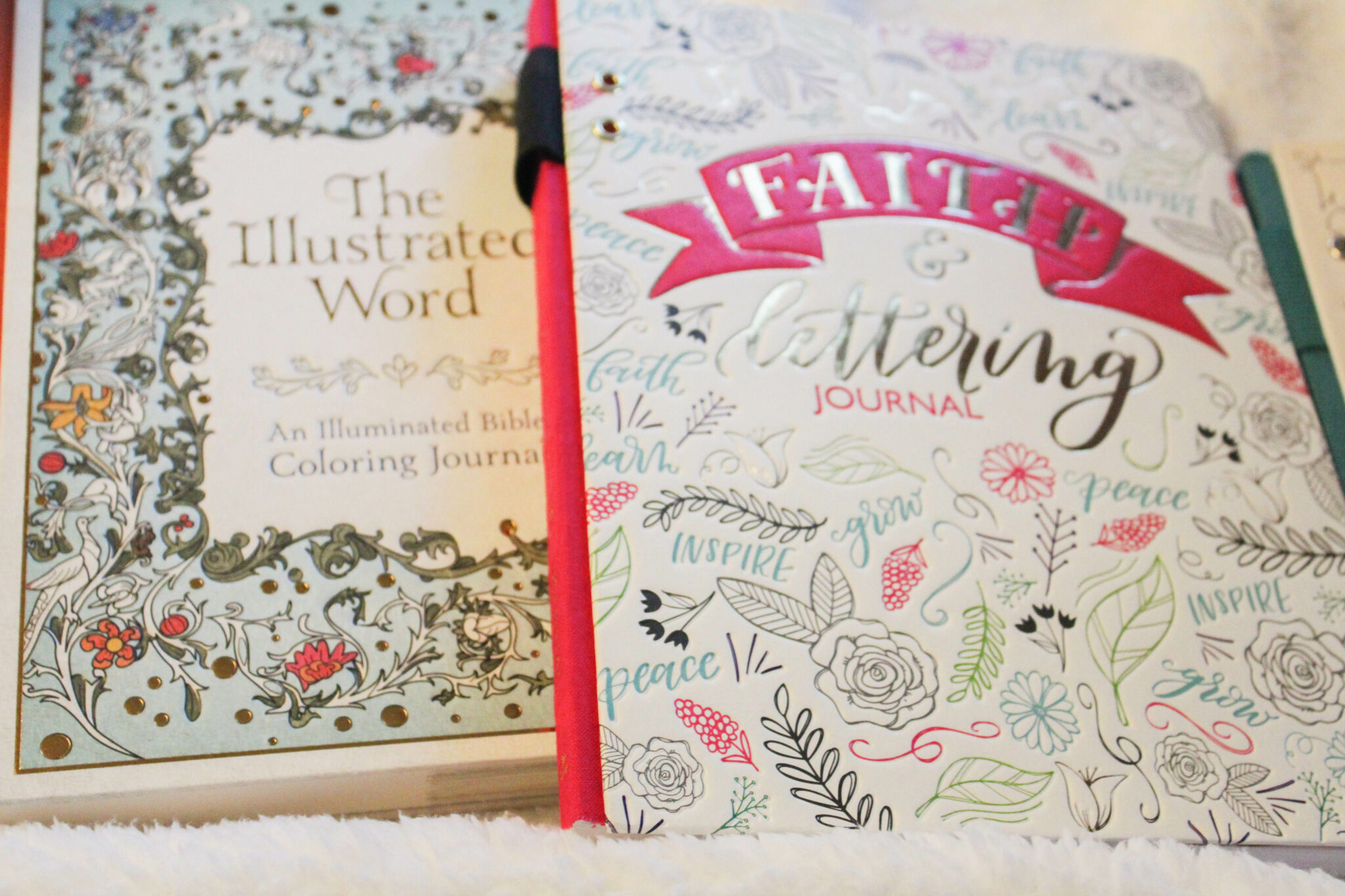 Ellie Claire Art Journals are perfect for the art-minded writer who needs a bit of guidance. I'm spotlighting 3 of their journals today:
The Faith and Lettering Journal is my personal favorite of the bunch. Its pink cover with gold accents fits my girly style perfectly!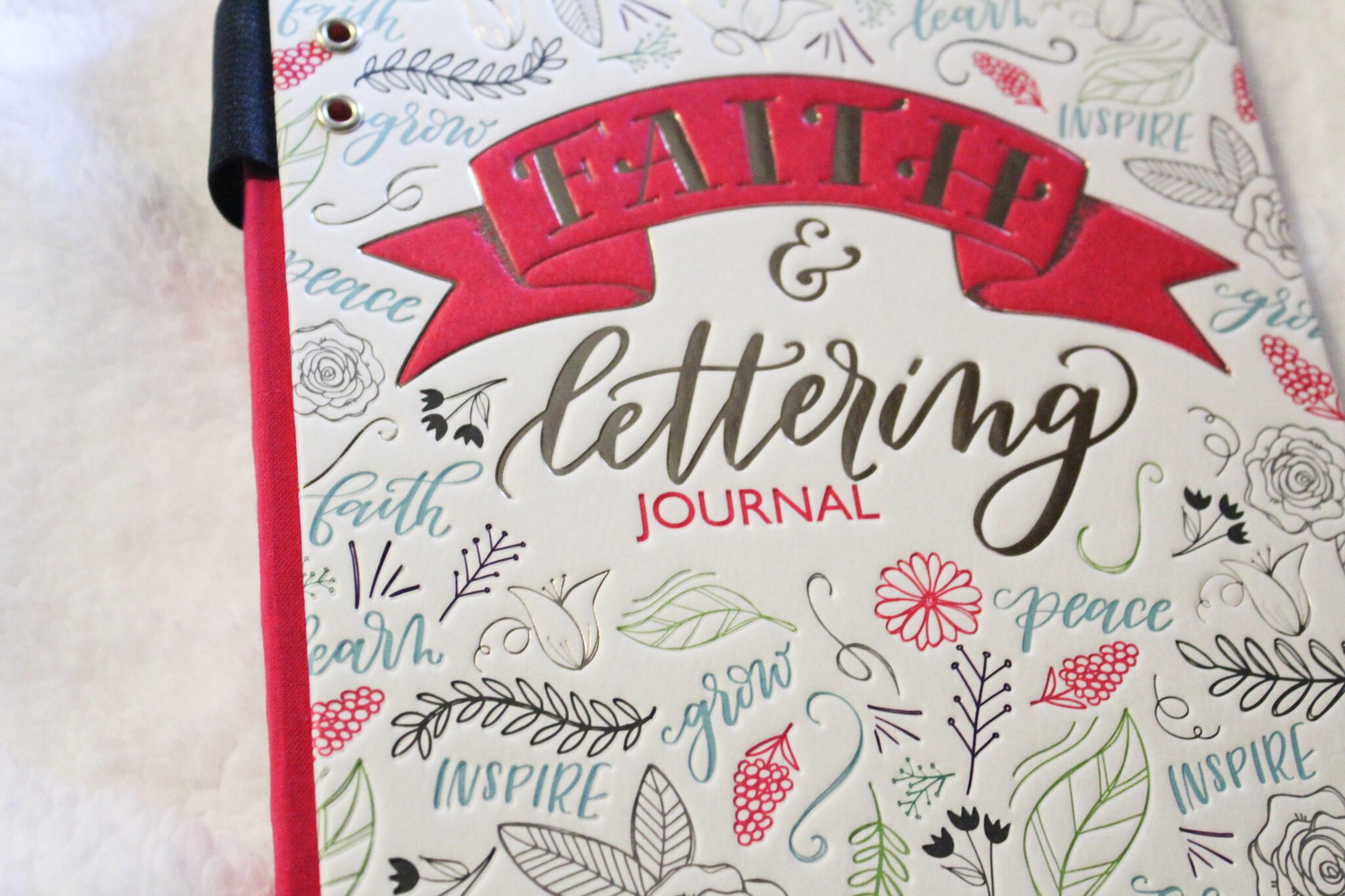 This journal is by Krystal Whitten, a graphic designer known for her influence on Instagram. This journal takes you through the basics of Bible journaling, sermon sketch note-taking by giving you plenty of space to work with. There are examples of hand lettering along with space to trace and practice. There are square spaced sketch sheets to help you perfect any designs.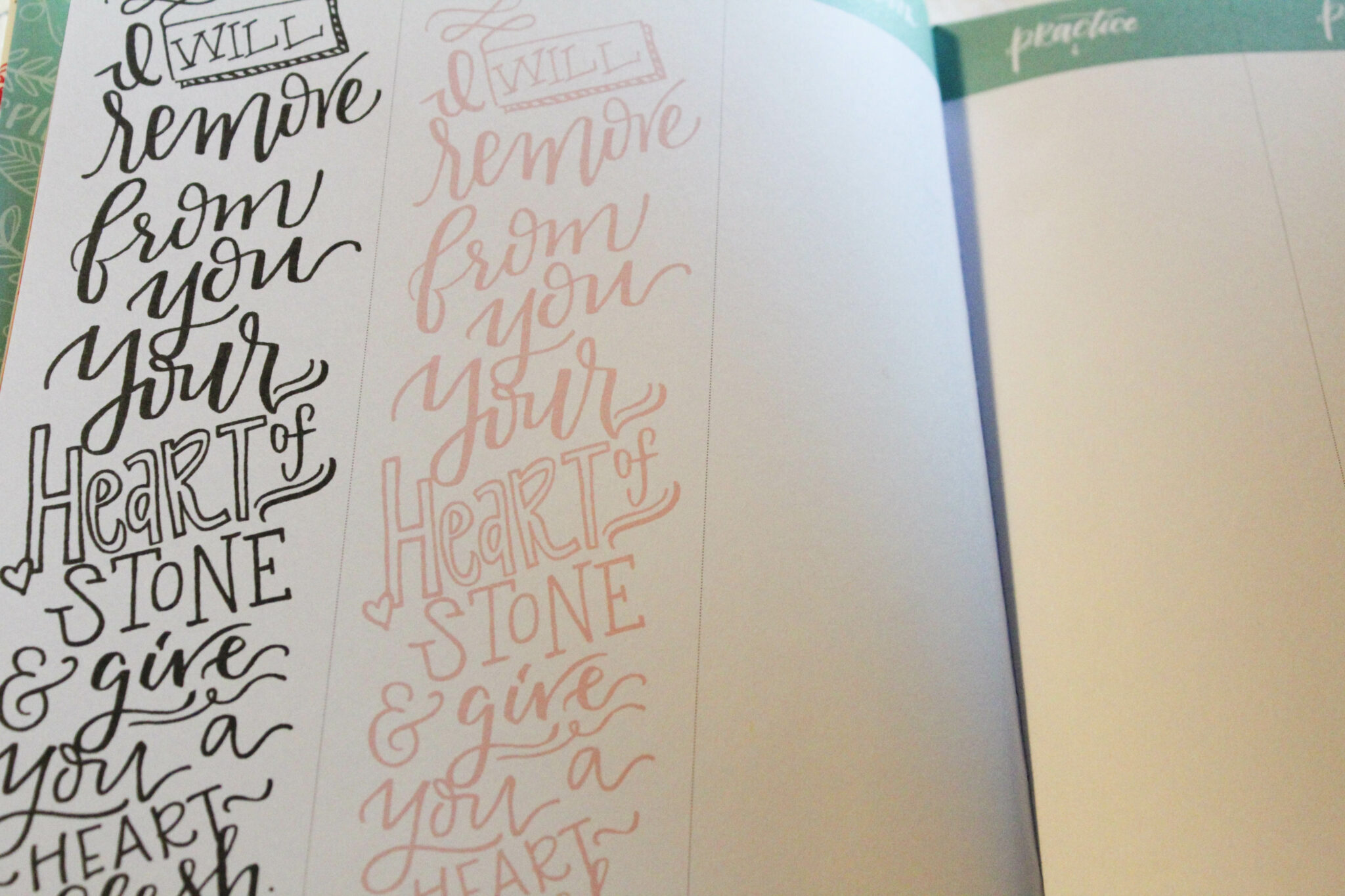 Along with wonderful hand lettering instruction, there are also gorgeous watercolor prints scattered throughout the journal, which I felt gave a lot of bursts of inspiration. Small details like a pen loop on the spine and gorgeous foil accents set this journal apart from the rest. All in all, this journal is a great present for someone who wants to learn hand lettering/Bible journaling basics! I was able to learn so many new techniques!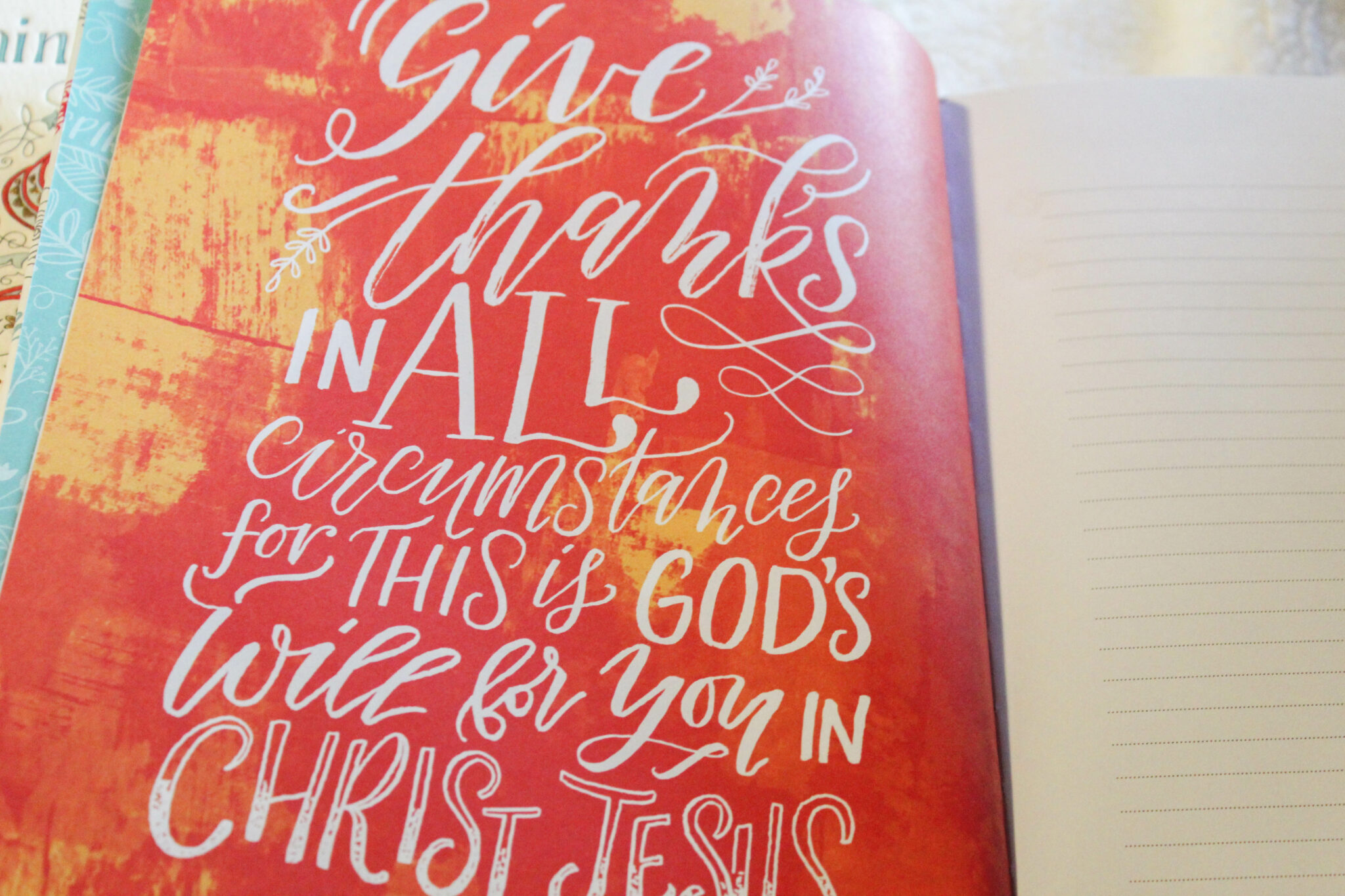 The Illustrated Word Bible Coloring Journal is my second favorite of the bunch. This is a fun journal because it focuses on one of my favorite things..coloring!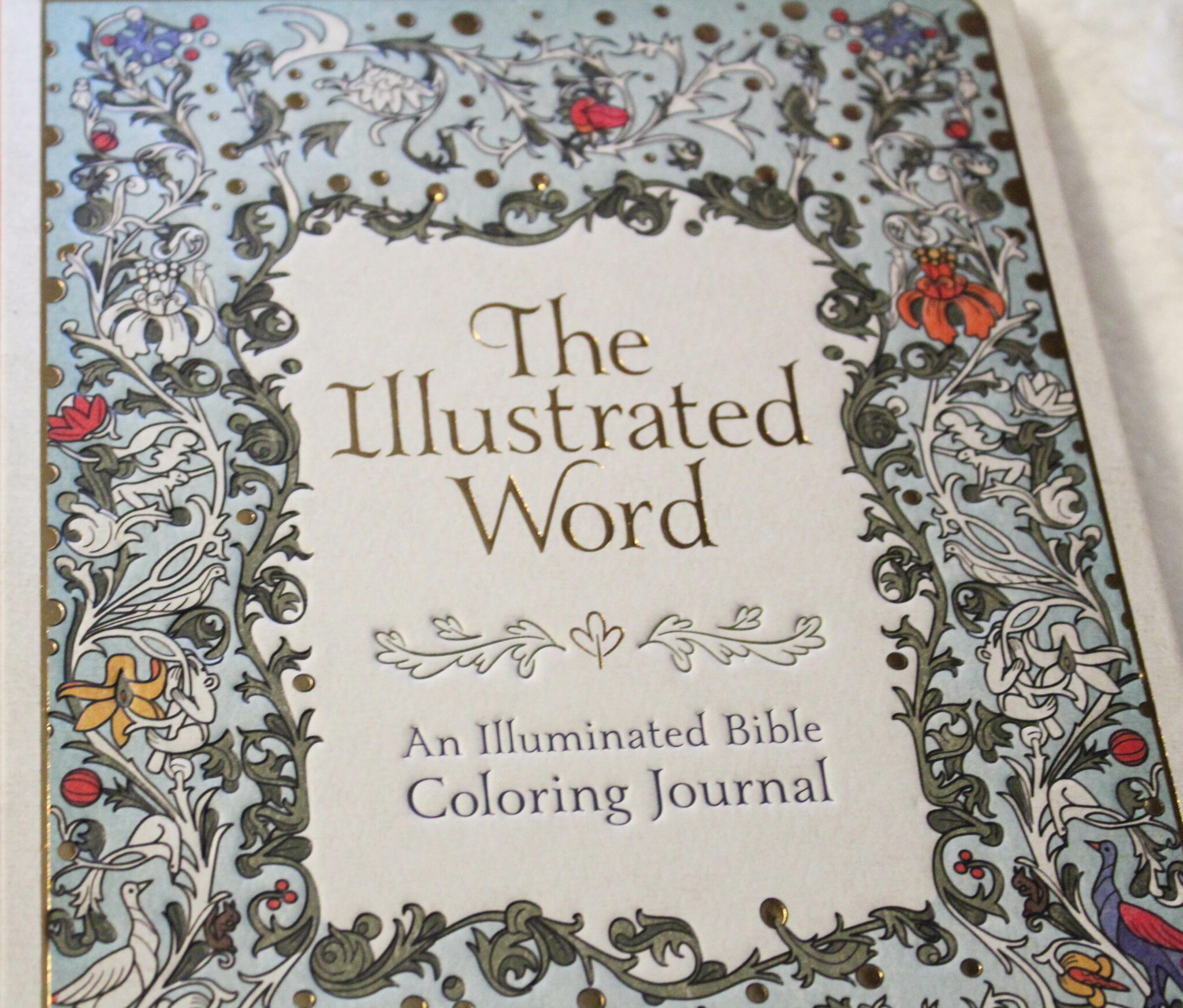 This journal is so cool because it exposes you to art you might not have seen before and it gives you a chance to color some of the same elements! The pages are thick enough that you can use any type of pen for your journaling. I tried it with gel pens and even a fine-point Sharpie didn't have any problems with ink bleeding through.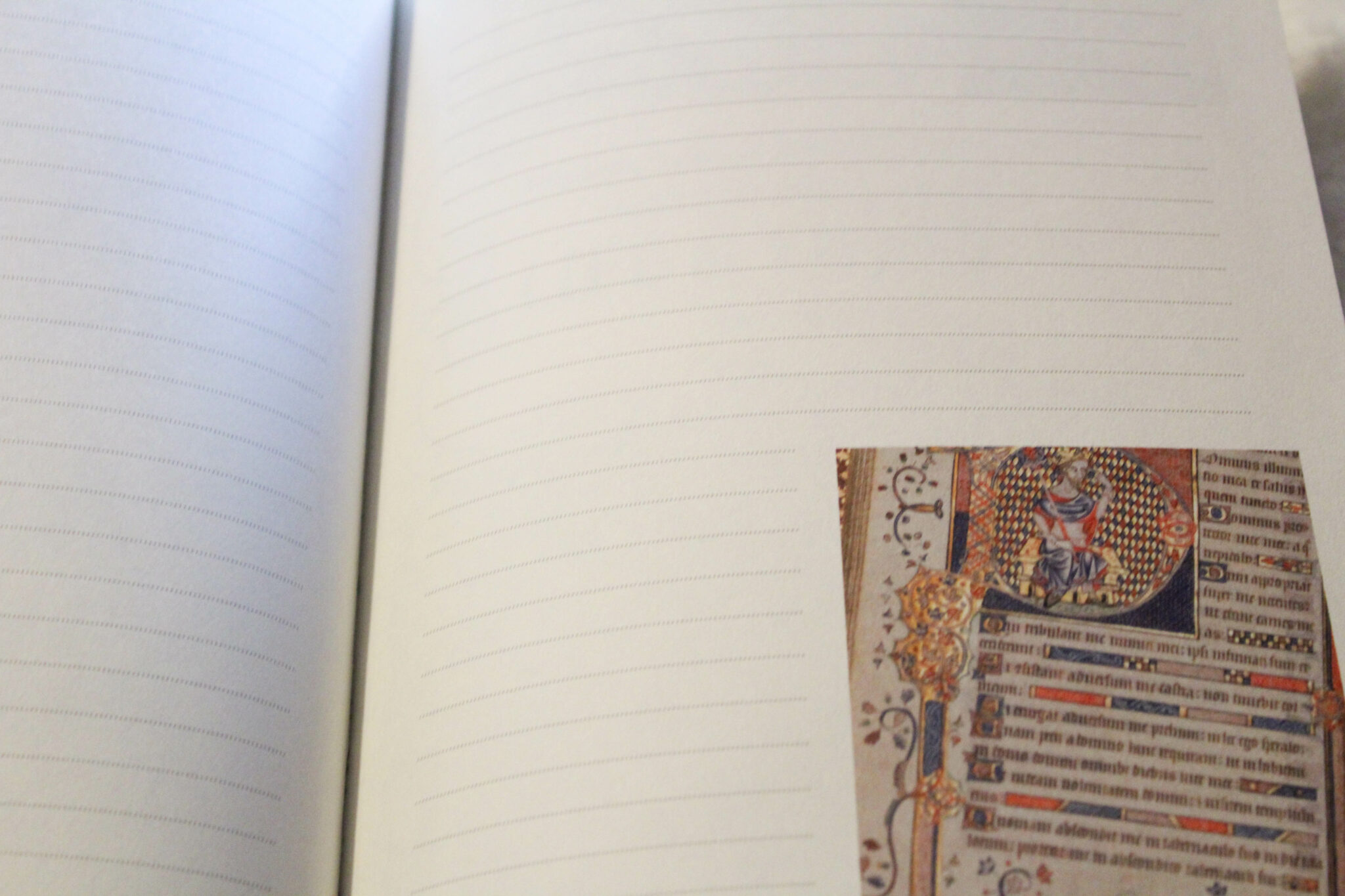 The coloring pages themselves are gorgeous and sophisticated, yet not so sophisticated that you couldn't gift this to an upper elementary schooler. I would recommend using colored pencils to color this journal. When I spend time coloring, especially a Scripture, I'll have thoughts come to mind that I want to record. I was happy to see this journal gave me lined space to do so!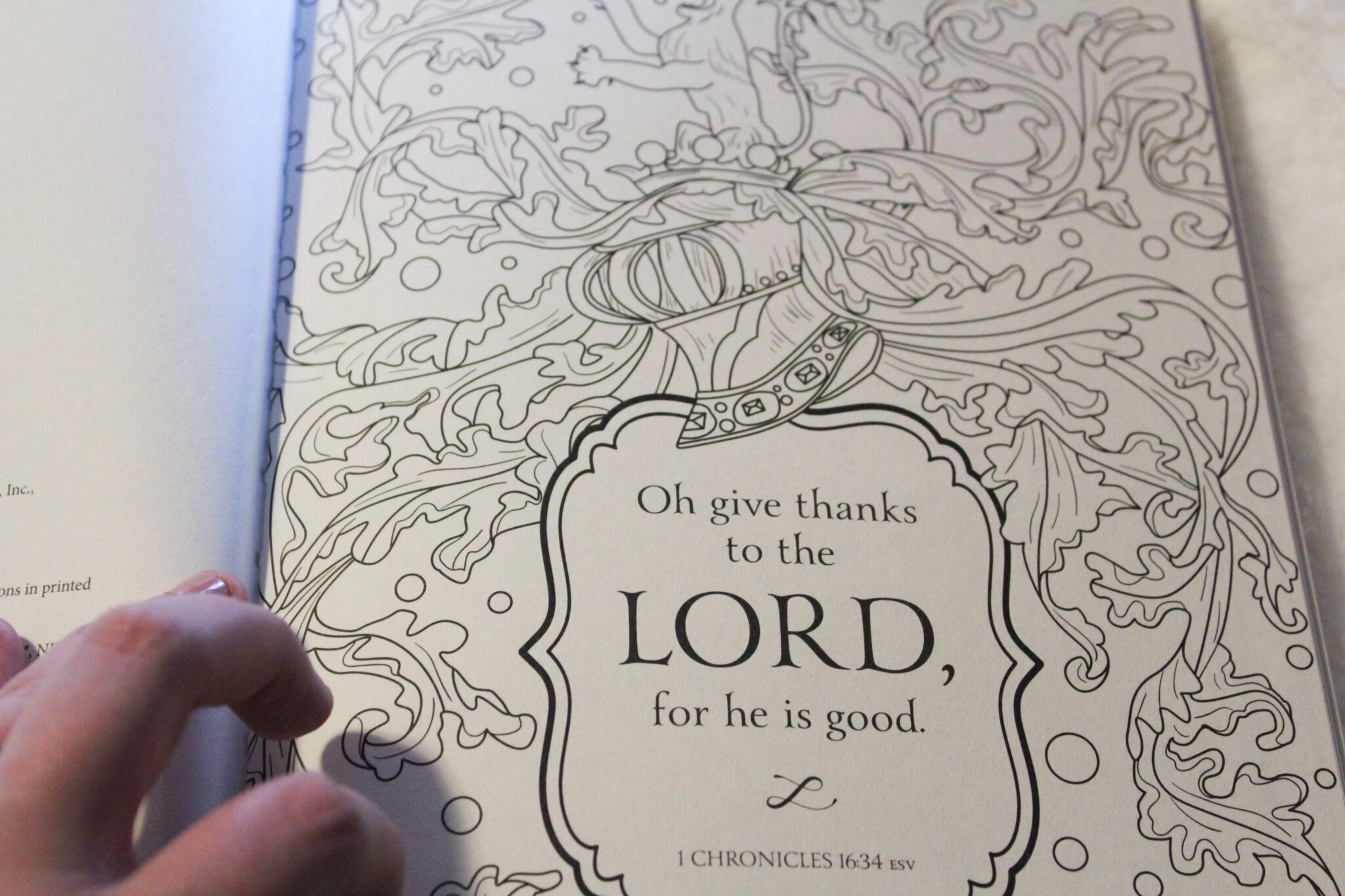 The Illuminate Your Story Journal focuses on the art of illuminating letters. Illuminated text is silver or gold letters that when the light hits, appear illuminated. This is an ancient art that I had never heard of!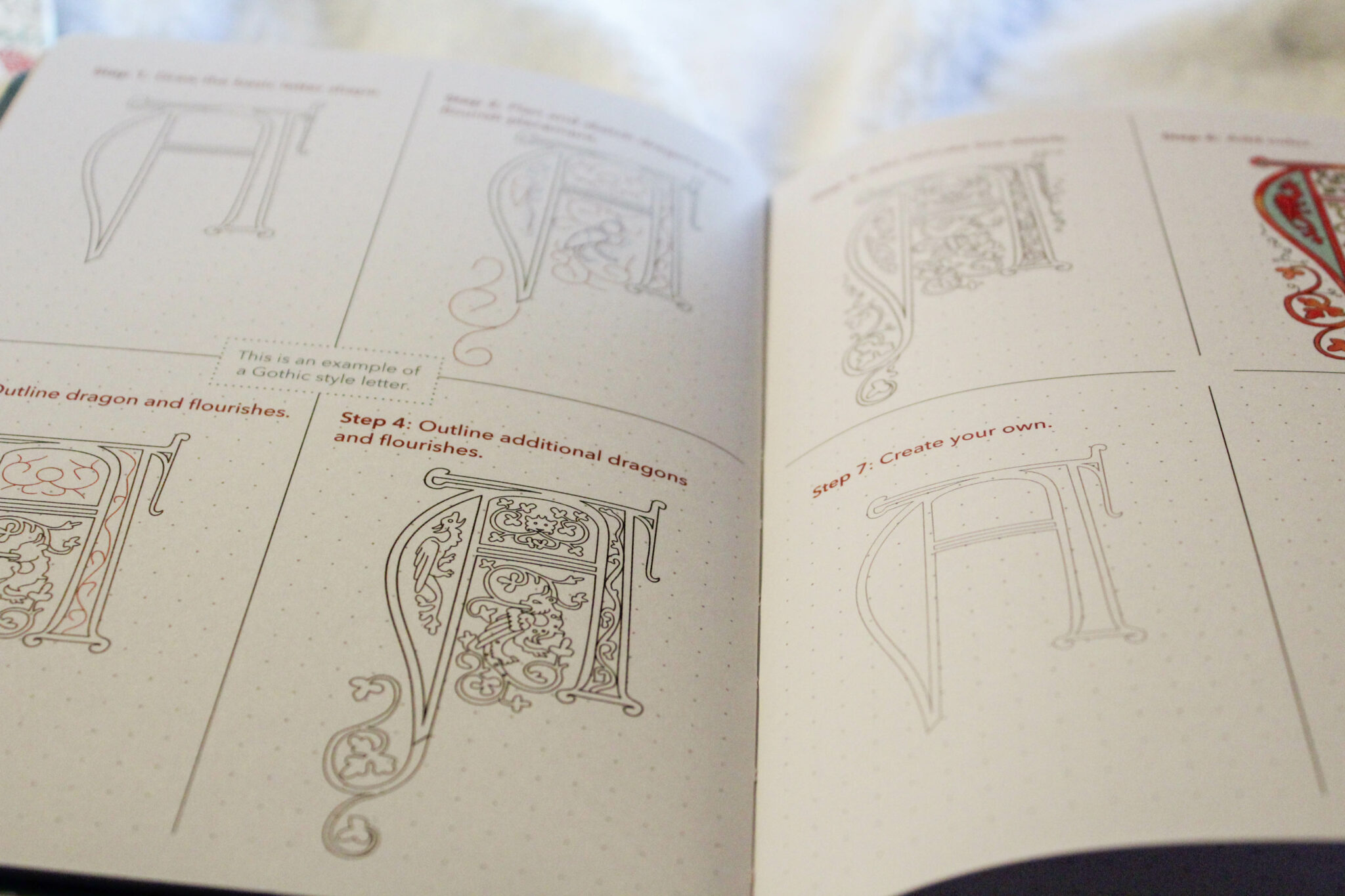 This journal gives step by step instructions in this art. I am not naturally artistic, so my letters didn't look even close to the artists! The instructions given were clear though and I'm sure that someone who has a natural knack for intricate design could figure it out. I really loved how the artist broke each step down so clearly!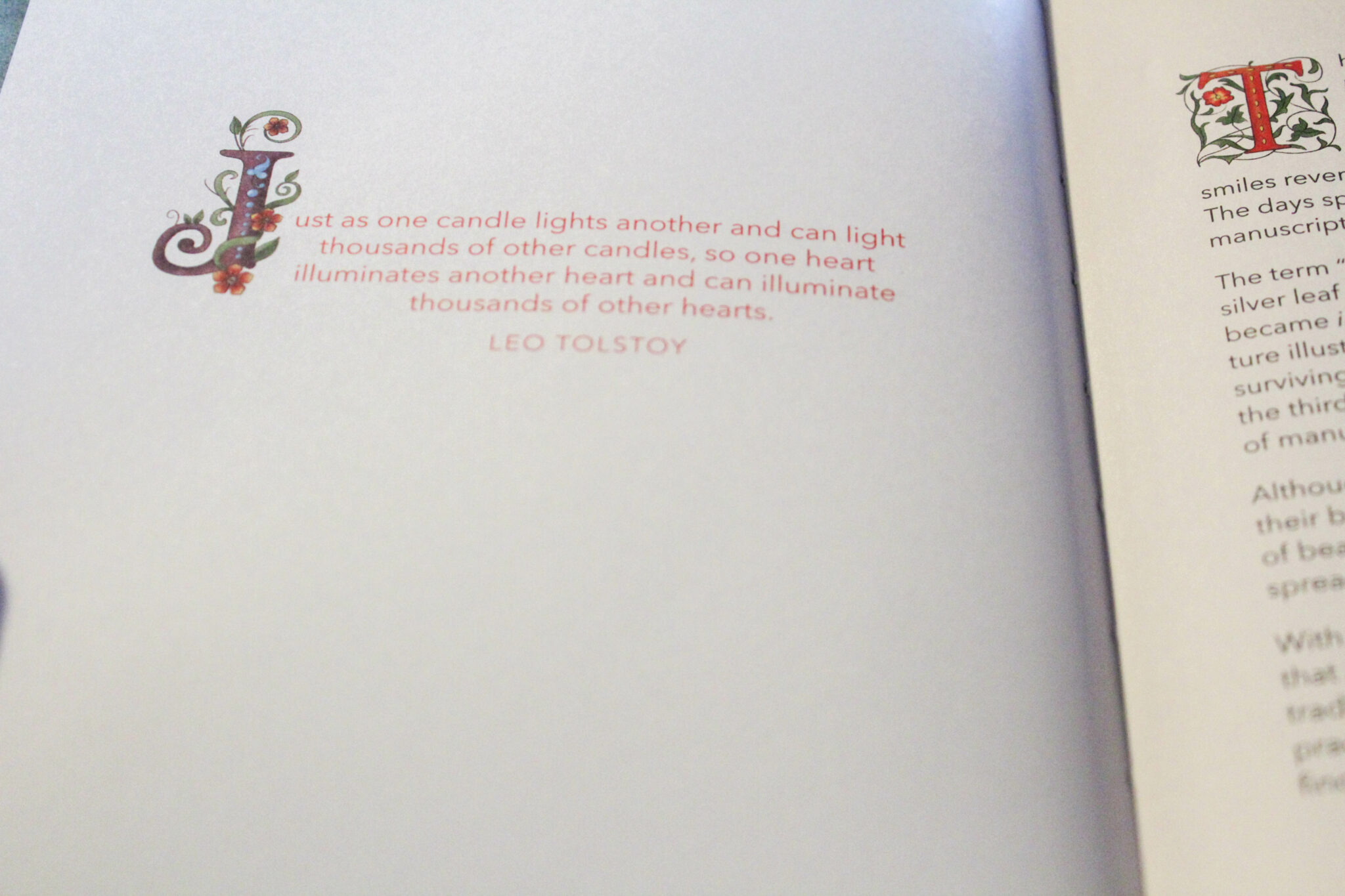 This journal is full of great quotes, including this one from Tolstoy that was one of my favorites! I loved how the artwork with the quotes ties into the illuminating letter theme.
These journals are reasonably priced and they really serve a great purpose. I love giving gifts that help enhance my friends and family's spiritual lives and this definitely falls under that category! Journaling is a great way to add something new to your quiet time routine and there's something in these journals for everyone.
*This post was sponsored by Ellie Claire. All opinions are my own.