This post might include affiliate links for products that I know and LOVE!
*This post was sponsored by Night In Boxes. All opinions are my own!
This month's Date Night In Box was all about dreaming big and aligning your dreams with each other. The theme was "Dream Together." This date was so fun! I love nothing more than a good goal-setting session, so this was right up my alley. My husband and I often set individual goals, but I'll admit we could use a little work when it comes to merging those goals!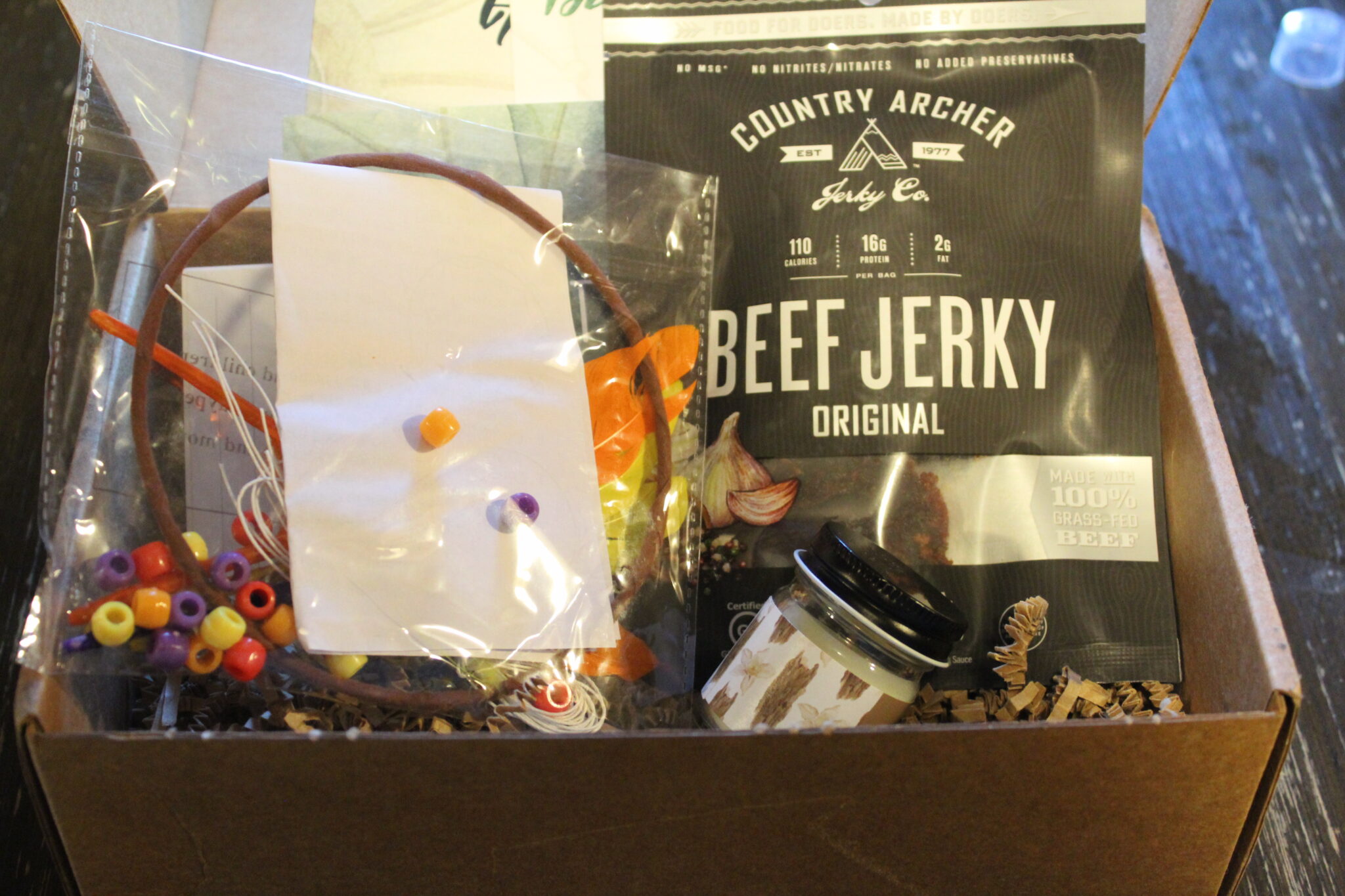 This month's box included:
-A dream-catcher kit
-A candle
-A bag of gourmet jerky
-2 pencils and the paper needed to write our goals out
-A Scattegories game (Goal style!)
-An instruction guide walking us through the night
-An additional faith-themed discussion guide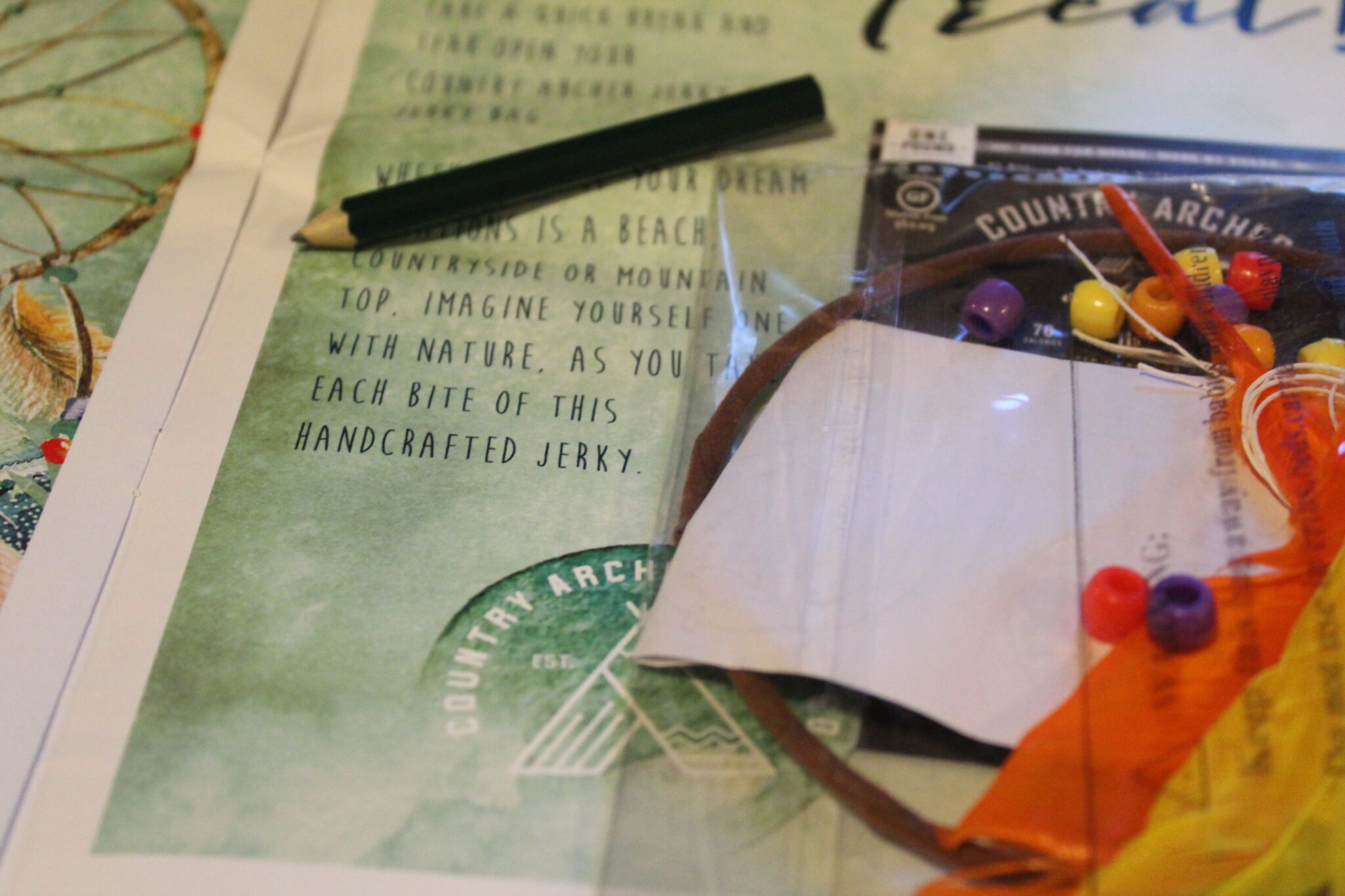 The night started out with my husband and I individually writing down our personal goals. Night In Boxes gave us ideas for financial, physical, spiritual and family-centered goals. After we brainstormed a bit, we compared our lists and found that we actually had a LOT of similar goals. While we worded things a bit differently, our end vision was the same. I loved this exercise because it really helped knit our hearts together and it showed me that while my spouse and I go about our goals in different ways, we are both committed to the same things.
After we set some goals, we made a dreamcatcher. This was really fun and a great symbol of our night! I am not a very crafty person, but my husband definitely rocked this activity. We enjoyed a tasty snack of beef jerky! This is one of the best parts about each Date Night In Box. Finding new snacks!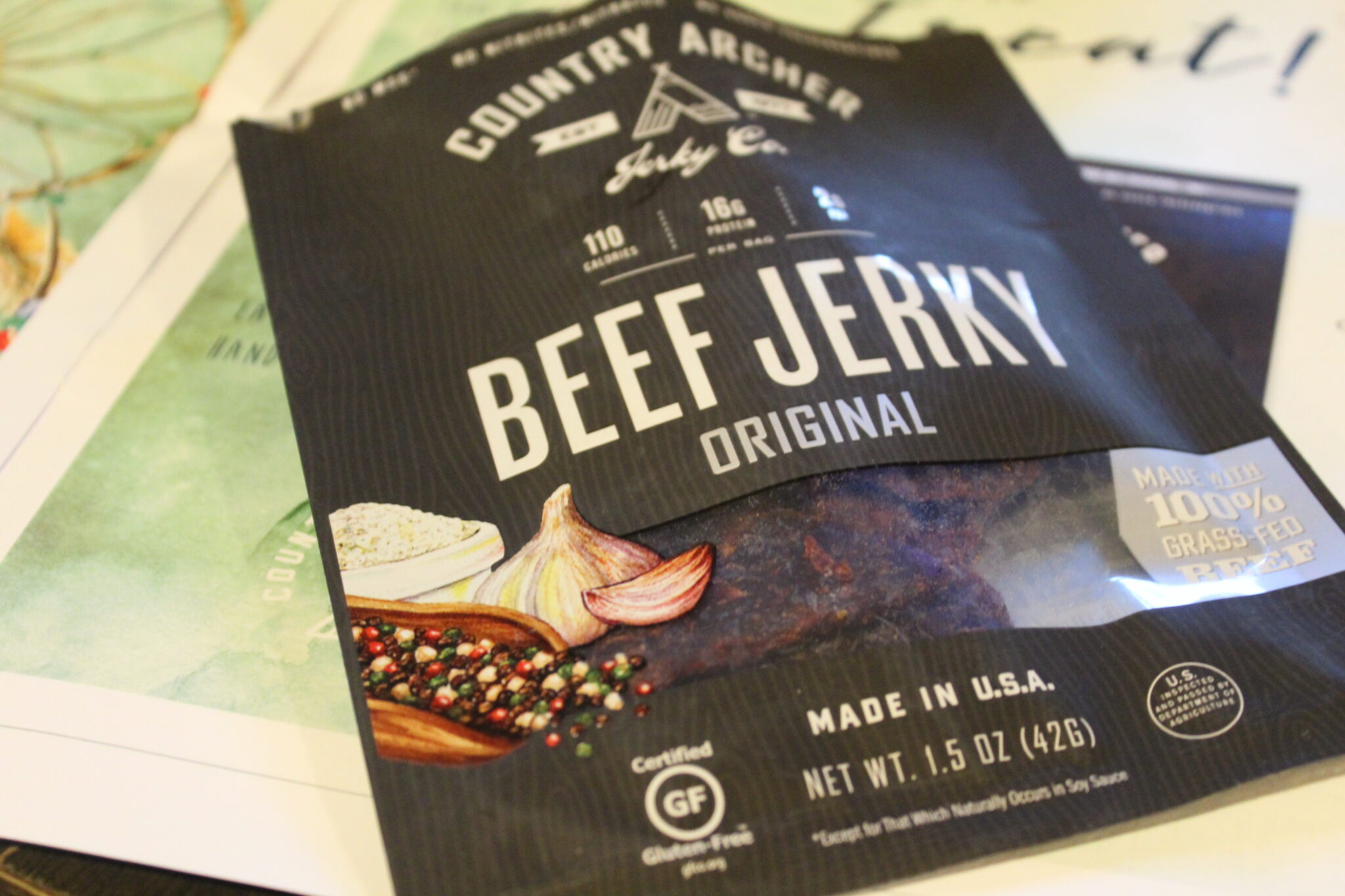 After our snack, we played a game of Scattegories Dreams. This was really fun. I made up for my lack of crafting skills by dominating my spouse in this game. 🙂 I loved how it was goal oriented because it really made us think! After Scattegories, we discussed things deeper with our faith-based discussion guide. I loved how this guide taught us more about aligning our dreams with God's plan for our life. It was really in-depth and included an inspiring story even! My husband thought there could have been more Scripture to back up the points given, though.
All in all, this was a fun night that really set us off on a motivated track! Date Night In Box also includes a curated menu so you can really go all out if you choose. I didn't do that this month because #pregnancy, but I have done it in the past and felt like Emeril! Date Night In Box costs less than dinner, a movie, and a babysitter. It also provides you with a unique date each month! My husband and I have tried so many new things and it's honestly the highlight of our month.