This post might include affiliate links for products that I know and LOVE!
This month's Date Night In Box was so much fun! It was an "Aloha" theme which was perfect for Summer. This box was a great way to kick back and relax. It was full of fun games, conversation starters, and silly antics.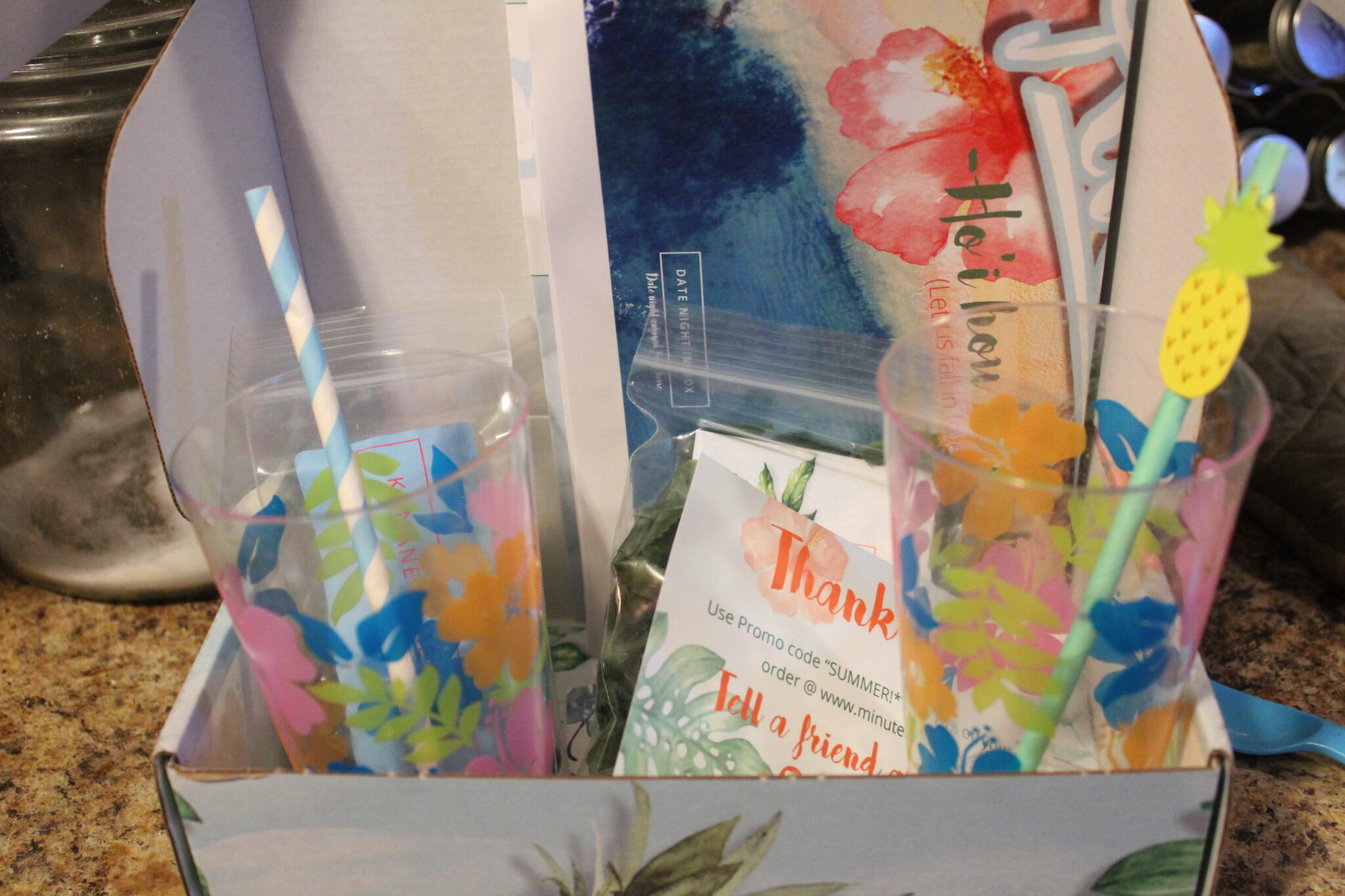 cheap viagra This month's box contained:
Two cute tropical themed cups and straws
"Mocktail" Drink Mixes
2 Bags of Sweet Onion flavored chips
2 bingo cards complete with markers and pencils
A Hawaiian version of checkers
An instruction booklet
A tropical scented candle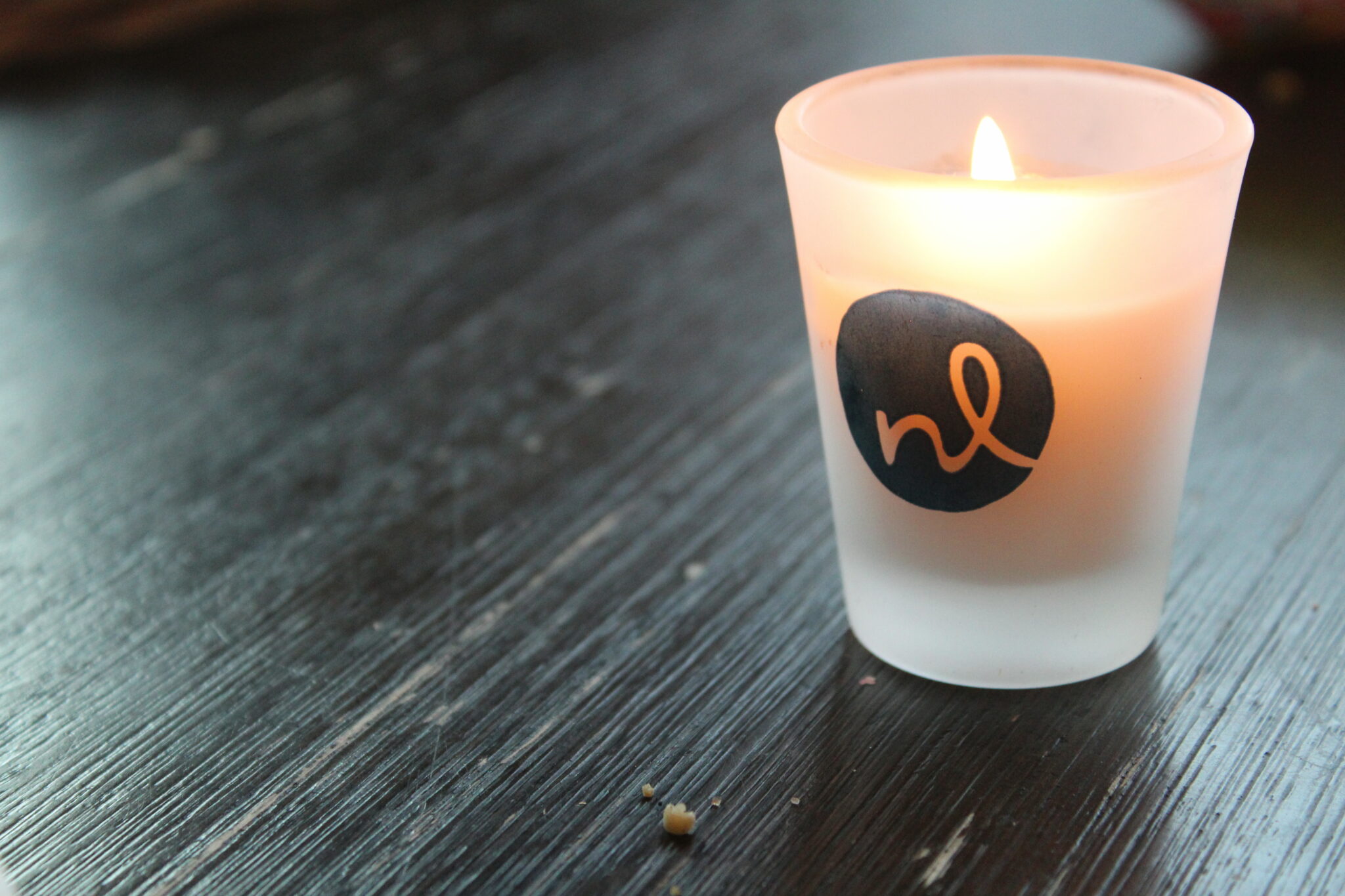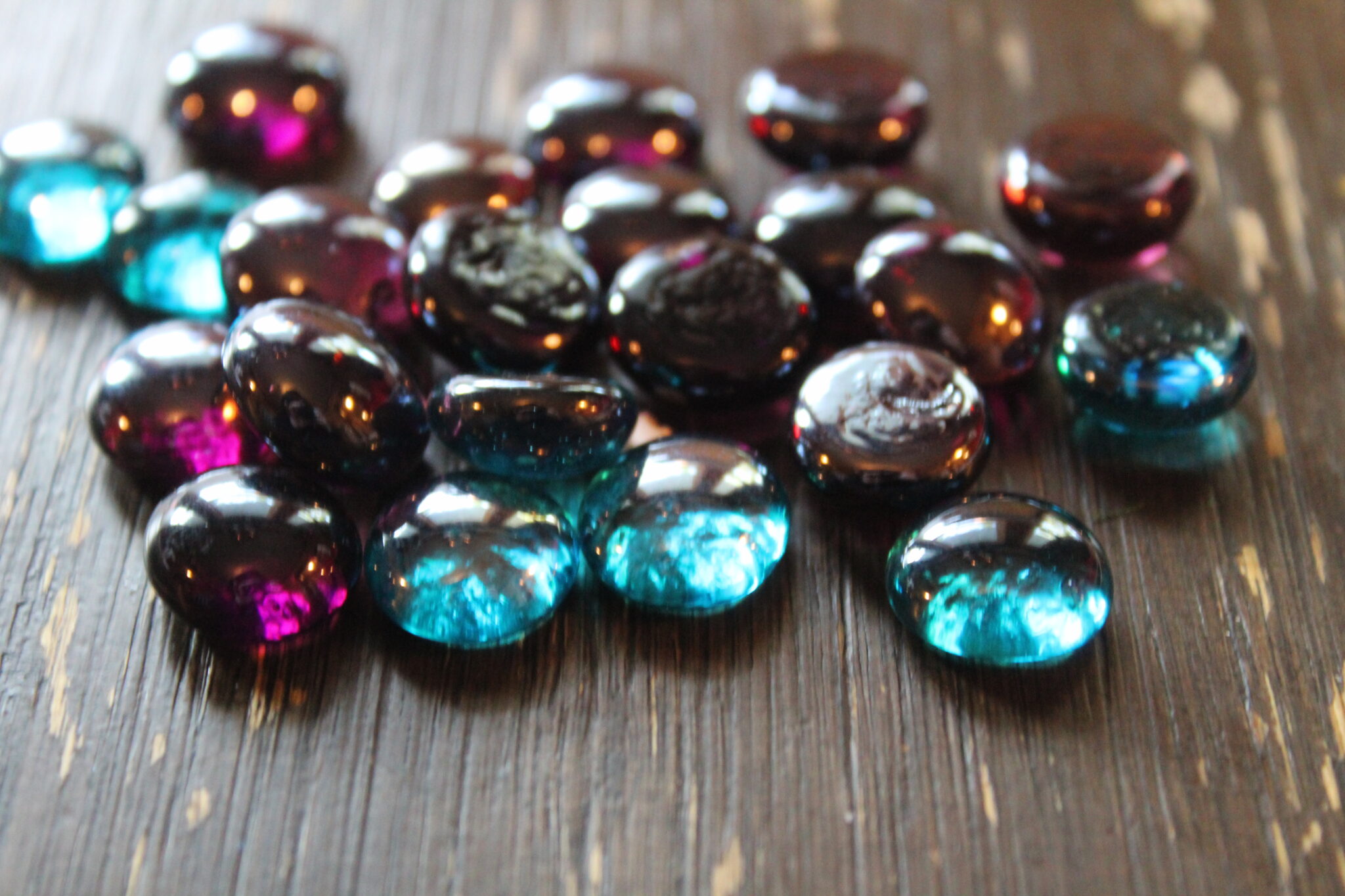 One of my favorite things about Date Night In is that they put such great focus on the ambiance of each date! From the customized (optional!) menu to the tiny add-ins like candles, each date makes you feel like you're totally immersed in the theme.
Each date is focused on truly connecting you with your partner. From the games to the conversations, you'll learn something new about each other. I've been with Nathon for 7 years and we're still learning new things about each other every month! This month's game of Hawaiian checkers was so much fun. I hadn't played checkers in ages, so it was a good refresher!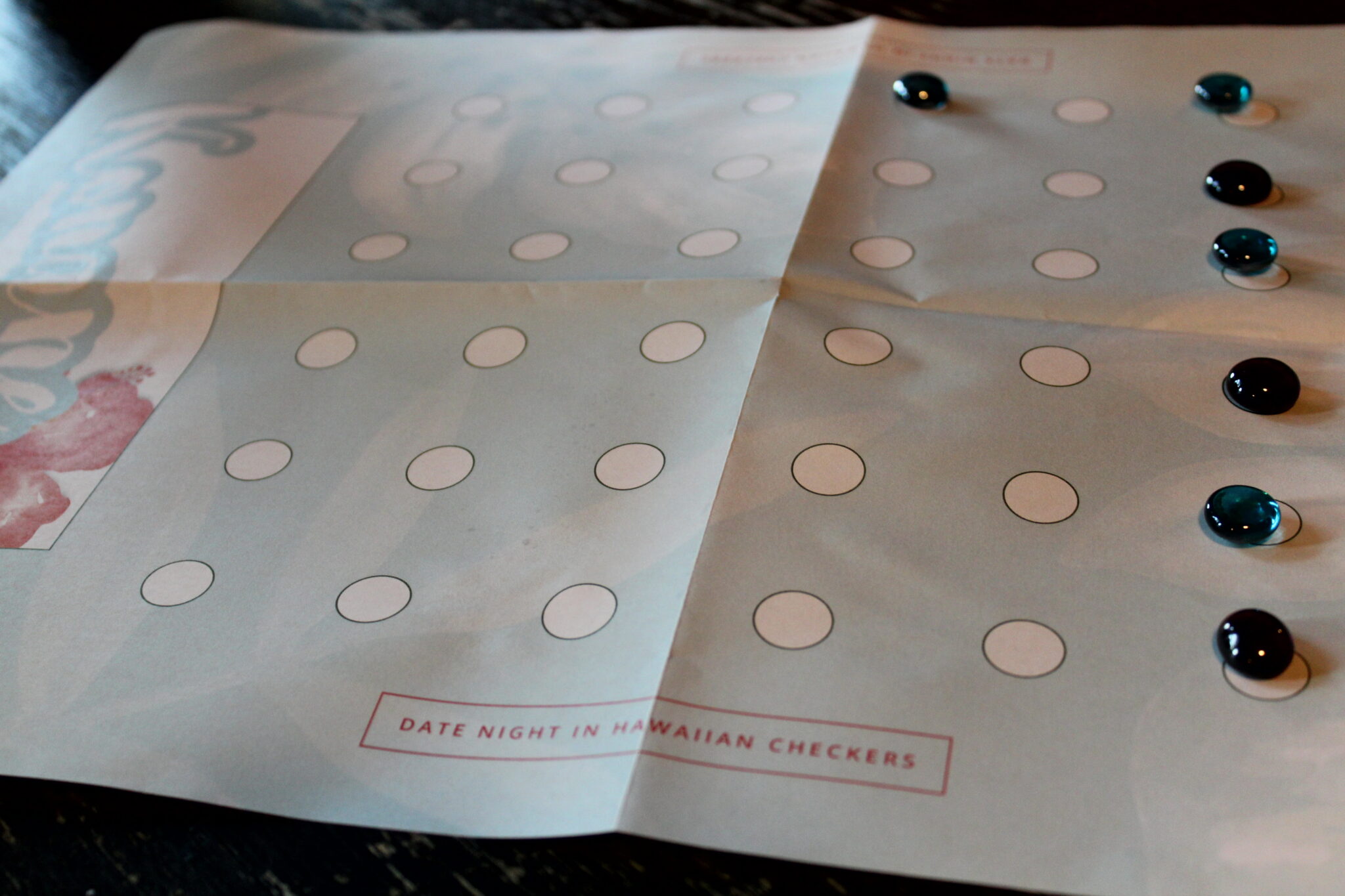 Bingo was fun because each square had a fun task to do! This one had us rolling with laughter. 🙂 I won this game. In case you were wondering.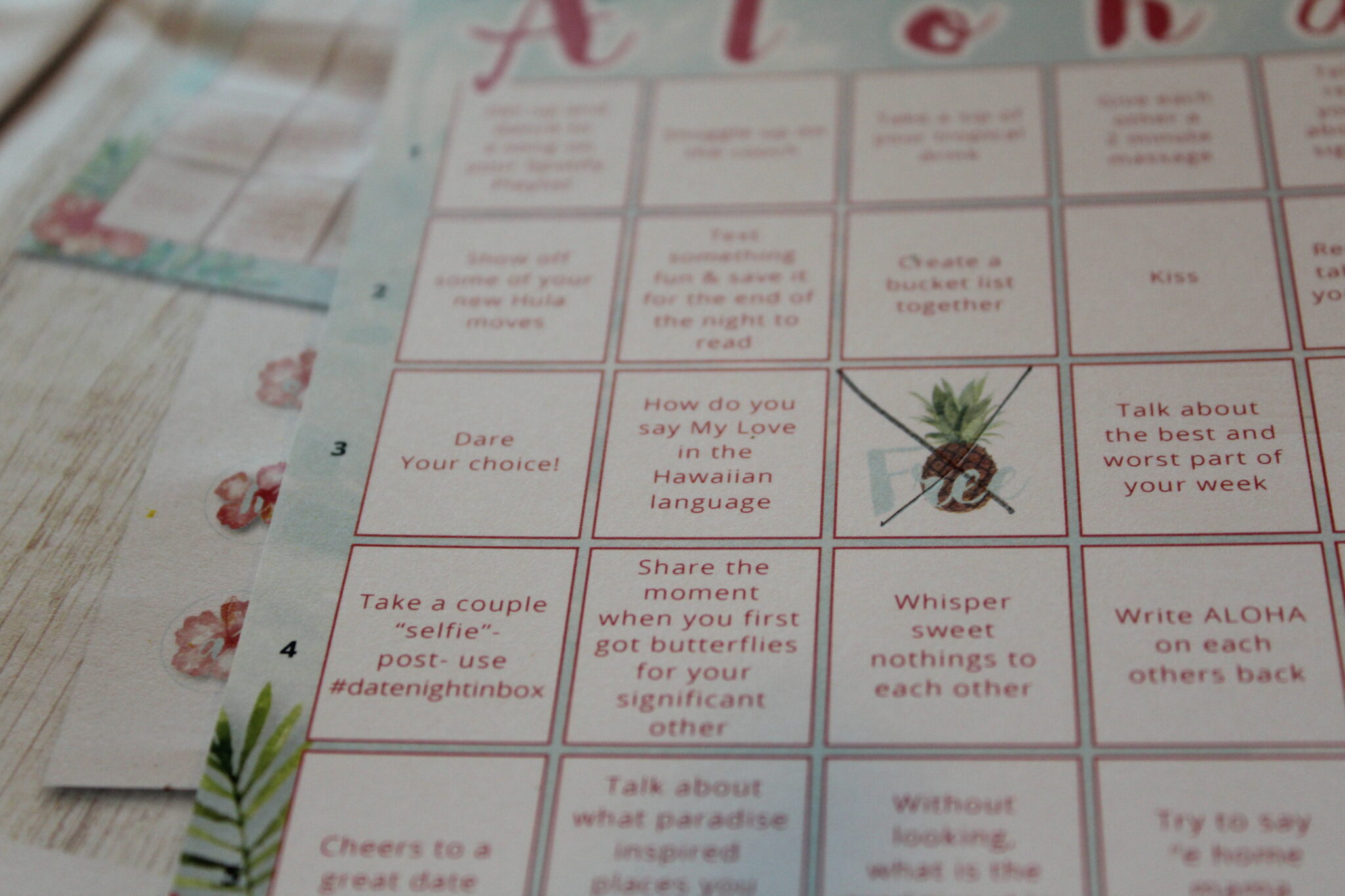 Date Night In is just $35 a month. So, less than dinner, a movie, and a babysitter. This is a great option for new parents or total introverts like myself. I love that each date is planned for me and I don't have to do any extra work! Date Night In Box even has a faith-based option you can add to each box.  You can learn more about Date Night In here!
*This post was sponsored by Night In Boxes. All opinions are mine.