This post might include affiliate links for products that I know and LOVE!
*This post was sponsored by Night in Boxes. All opinions are mine!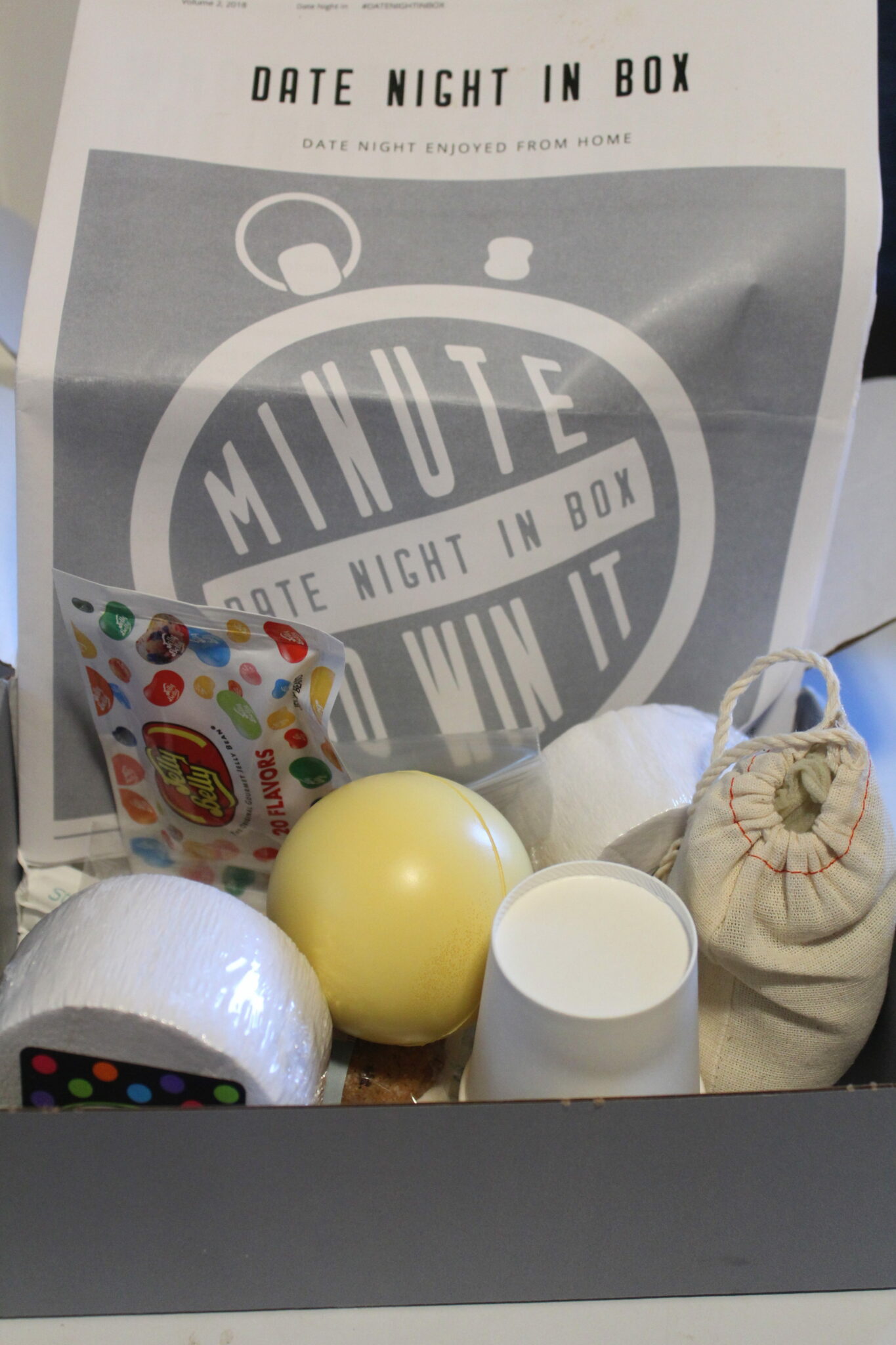 This month's Date Night in Box was SO fun! The theme was "Minute to Win It" and after a stressful month, a night of sheer ridiculousness was what my husband and I needed. The box included everything we needed for a fun game night in. It included:
2 Rolls of streamers
Straws
A Ball
Cups
Jelly Beans
Cookies
A pair of pantyhose
String and markers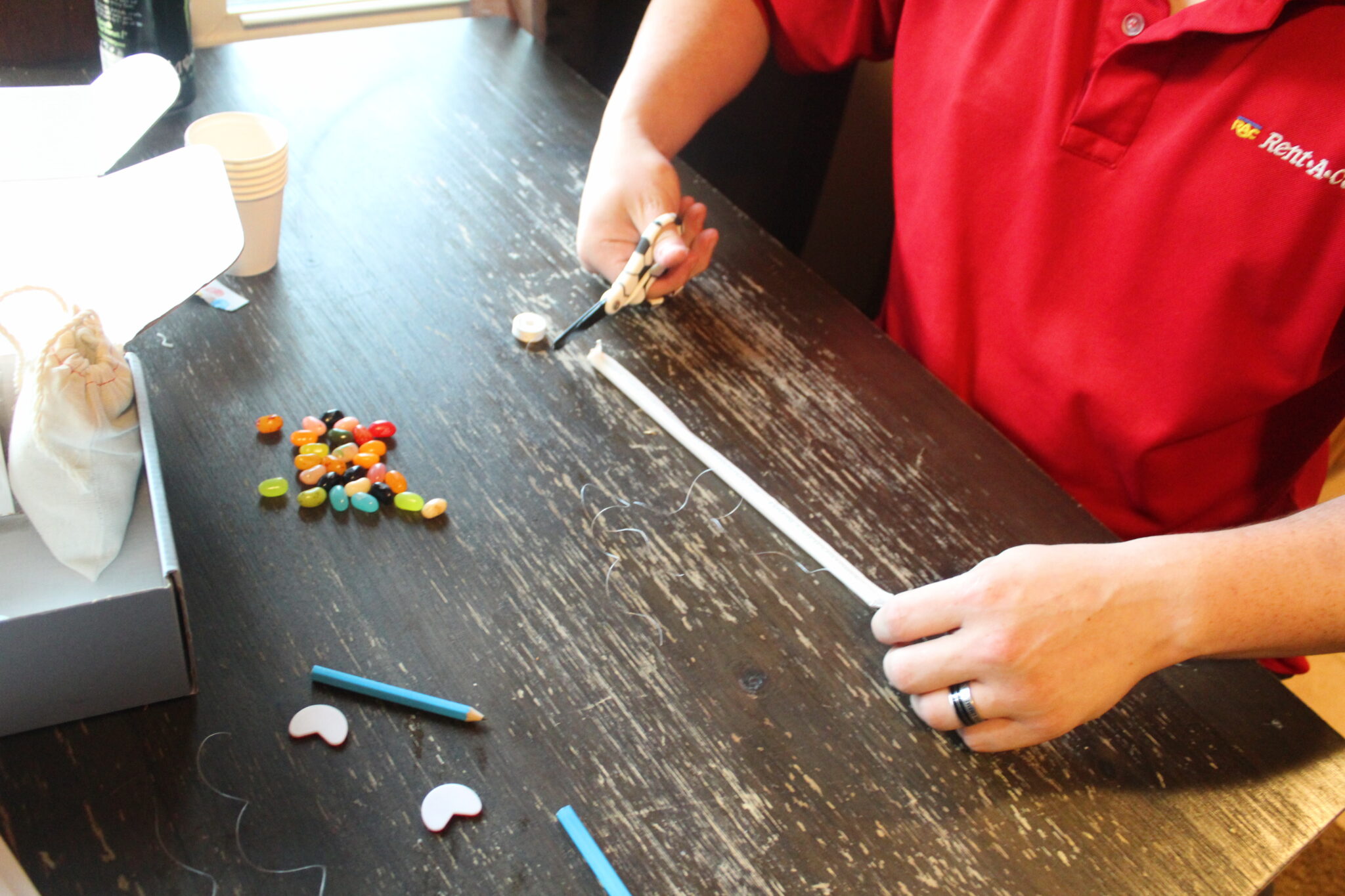 We were just as perplexed as you are when we opened our box! This month's date was so much fun though. We played crazy games with each other like Jelly Bean Blow, where you see who can blow the jelly bean across the table first using a straw! We also played this game where we put panty-hose on our heads and tried to knock down cups. Picture of my adorable man or it didn't happen! The highlight of this date? The game where we had to get a cookie from our foreheads to our mouths without using our hands.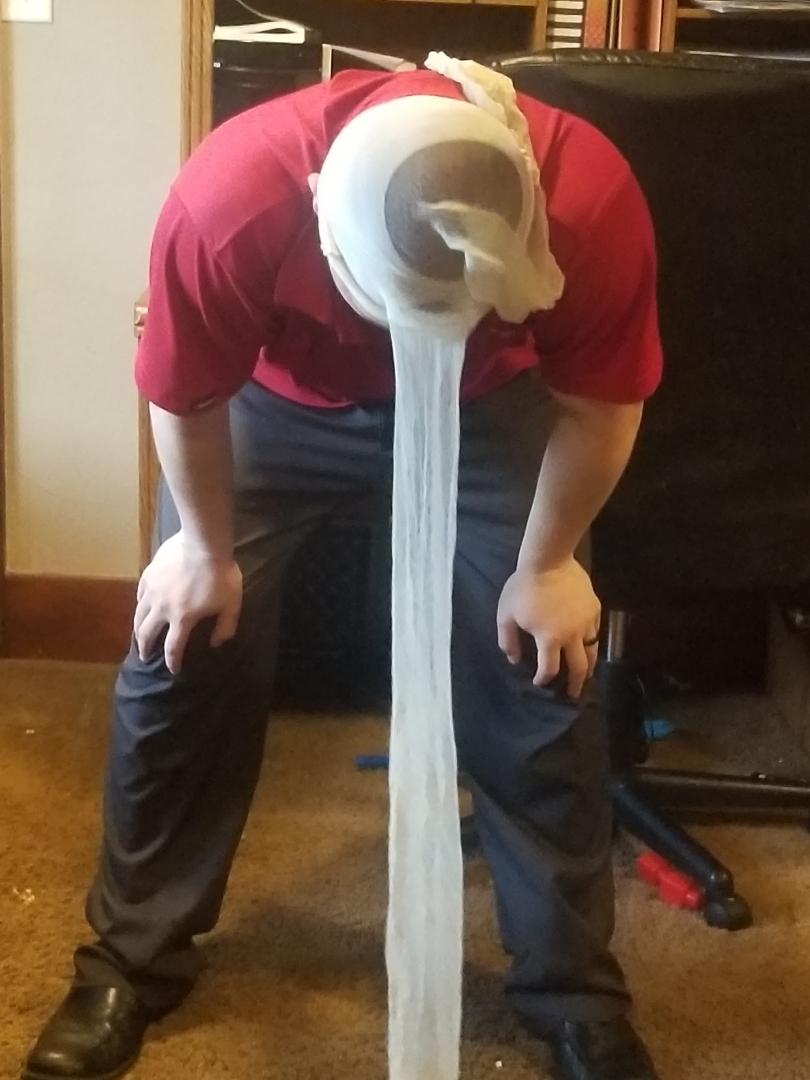 This was such a light-hearted date and it really gave us a much-needed chance to just laugh together. I loved that this date got us out of our comfort zones and brought out some healthy competition!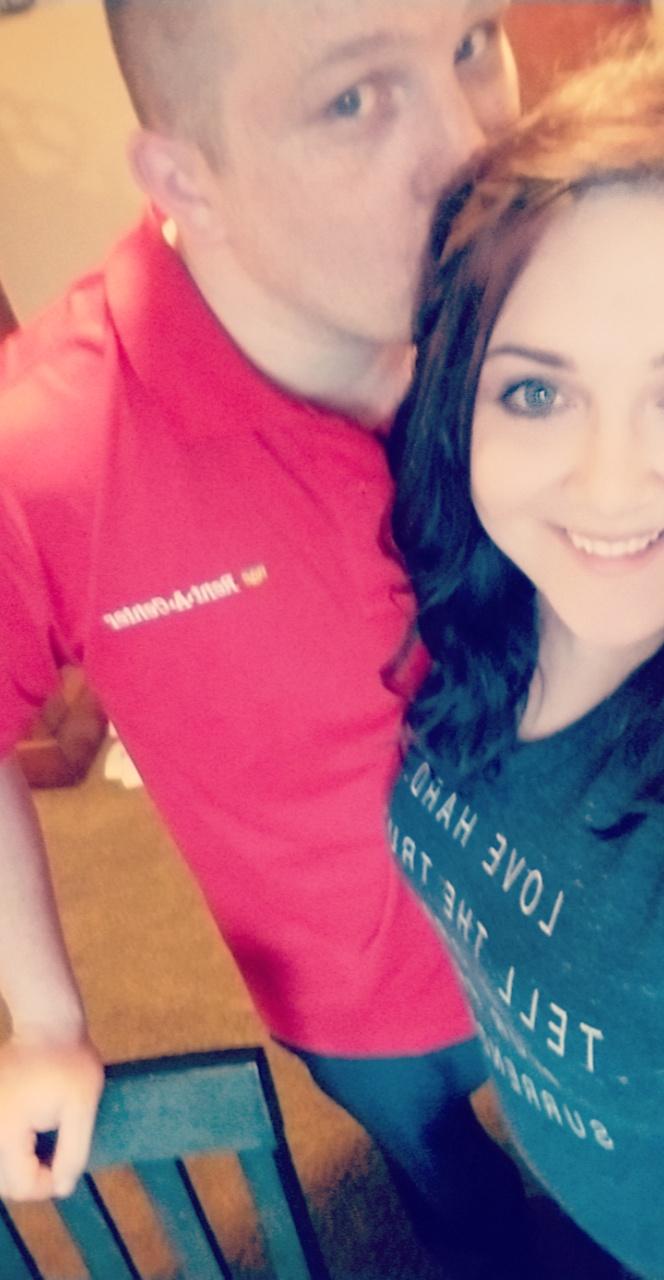 Interested in Date Night In? For less than the cost of a meal out, a movie, and a babysitter you can get a curated date each month. It's a total surprise until it comes and it's SO much fun. As a busy wife, Mama and business owner, I LOVE not having to think about a unique date. It's all planned for me, even the optional meal!