This post might include affiliate links for products that I know and LOVE!
This year, I wanted to share some more of my favorite ways to save money. Kindle eBooks are one of my little luxuries, so I scan Amazon's deals each month to see what catches my eye. Each month, I'm going to be making a post sharing those eBook deals with you! 🙂 Here are the note-worthy Christian eBook deals for January.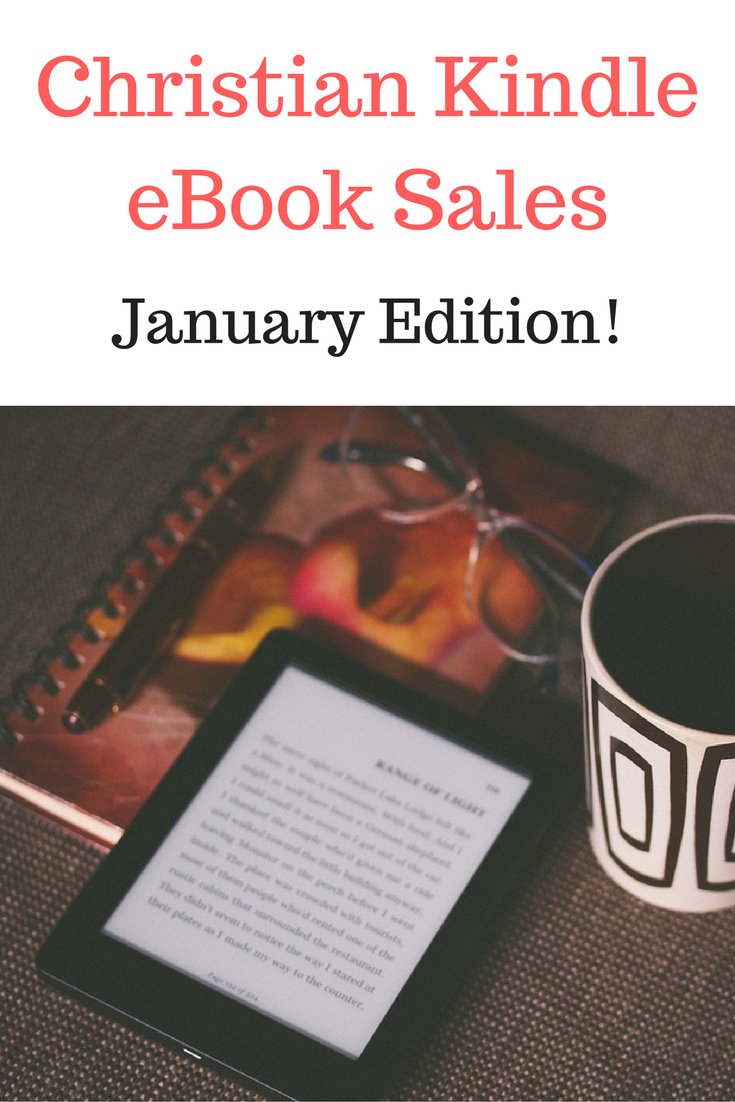 I have read all of the fiction books I list in this post and loved each of them! These books are all under $5 and some of them are under $1!