This post might include affiliate links for products that I know and LOVE!
*This blog post is sponsored by iHerb
With the start of 2018, comes many resolutions. One of the most popular resolutions is to get healthier. I know that I've made this resolution many, MANY times, but in all honesty, life can get crazy and resolutions get pushed to the backburner. If we don't take into account our busy lifestyles as Moms (because let's face it, every Mom is busy in her own way!), our best intentions can fall flat.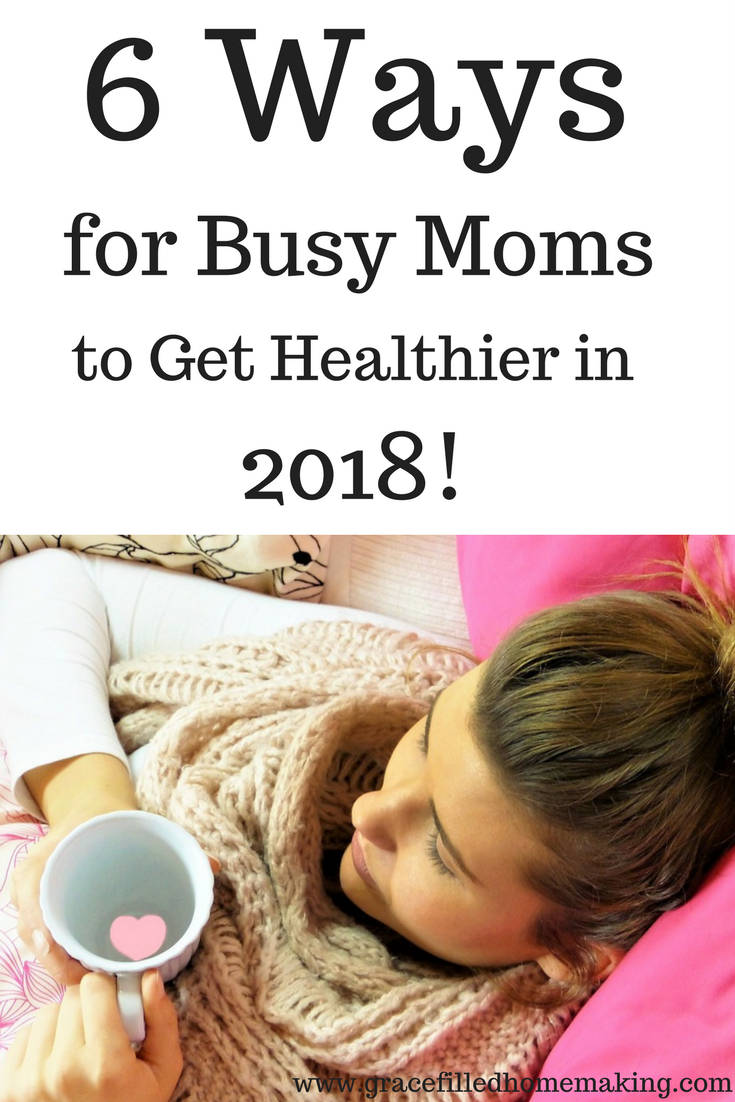 I don't want this to happen to any of us in 2018, so I've come up with a list of simple things that the busy Mom can start doing in 2018 to get healthier:
Replace Sugar with a Low-Glycemic Substitute
One of the best changes that you can commit to is to cut sugar completely from your diet. Sugar is actually addictive, more so than some drugs! I'd be sad without sweet treats in my life, so it helps me to have a substitute sweetener on hand. I've found a great substitute that measures 1:1 for sugar. I grind a 2.5 lb bag of Now Foods Erythritol and a 1 lb bag of Now Foods Xylitol to a fine powder in a food processor. Then I mix it in a large, air-tight container and keep it on my counter for easy access.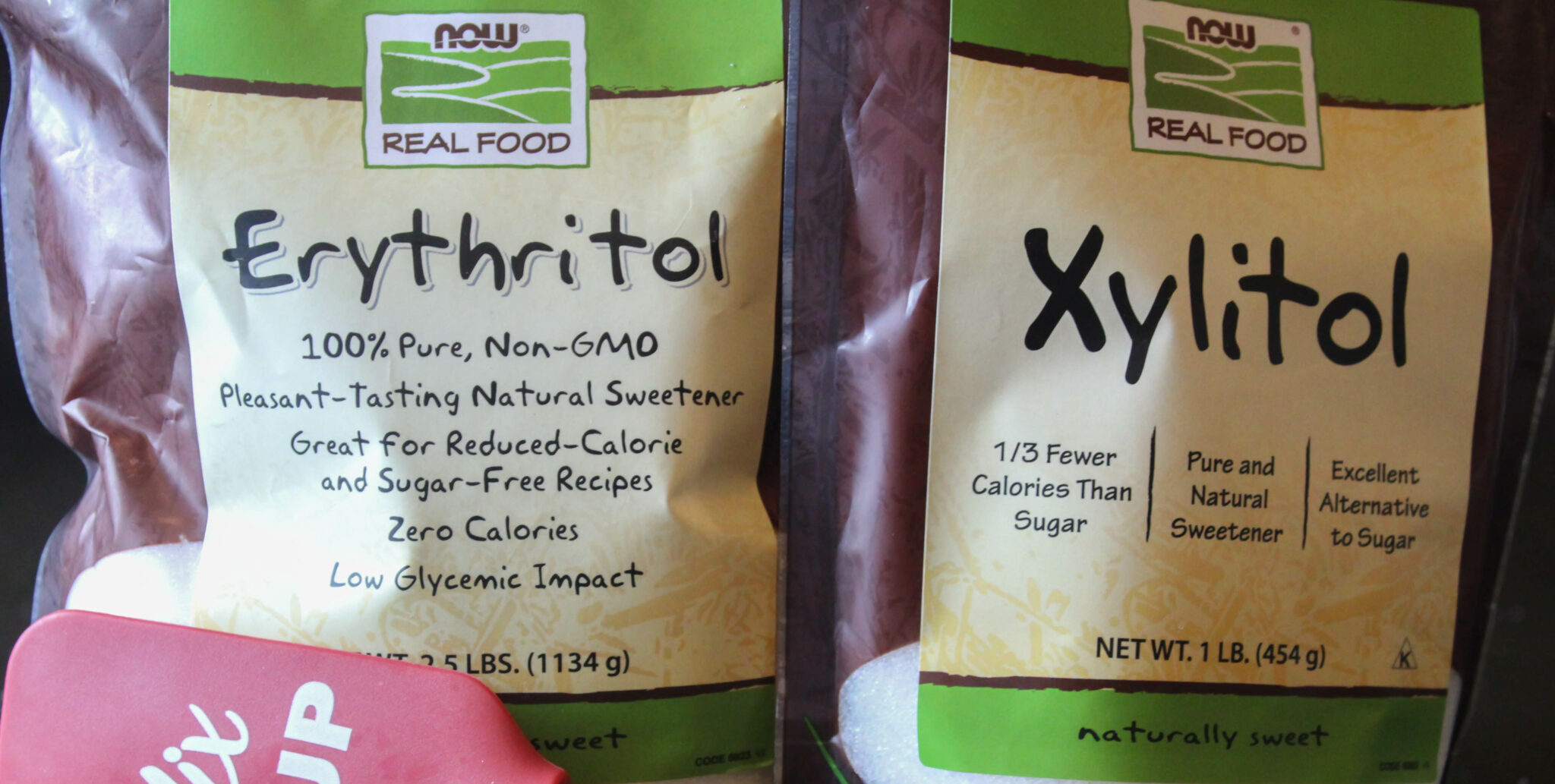 This is a great sugar substitute that doesn't have an aftertaste. This is a low-glycemic mix, so it won't raise your blood sugar. I've used this brand of sweetener for years and love it! It is high quality and cost-effective. The powder texture makes it perfect for drinks, icings, baked goods, and basically anything you can think of! This is a great option for Moms who want to get their whole family on board because this sweetener blend isn't as harsh or bitter tasting as the others.  If you'd like to make it stretch even further, try adding a little stevia.
Educate Yourself about Essential Oils
If you have an ailment, there's an oil for that! I'm not even joking. It's a given that essential oils are a simple must-have to help you on your health journey! The best part is that many oils are versatile and can be used for your whole family. There are a few different ways to use essential oils. You can diffuse them using a diffuser. This is a great way to get them in the air and many people use this method as an alternative to room sprays. You can ingest them if you use oils that are labeled "food-grade". You can also apply them topically, which is my most used method. It's extremely quick to swipe an oil on my skin. I use essential oils to help with stomach issues, anxiety, depression, insomnia, and headaches. I like knowing that I'm choosing something all natural to treat my illnesses. If you're an essential oil skeptic, I'd encourage you to give them a try! You might just surprise yourself.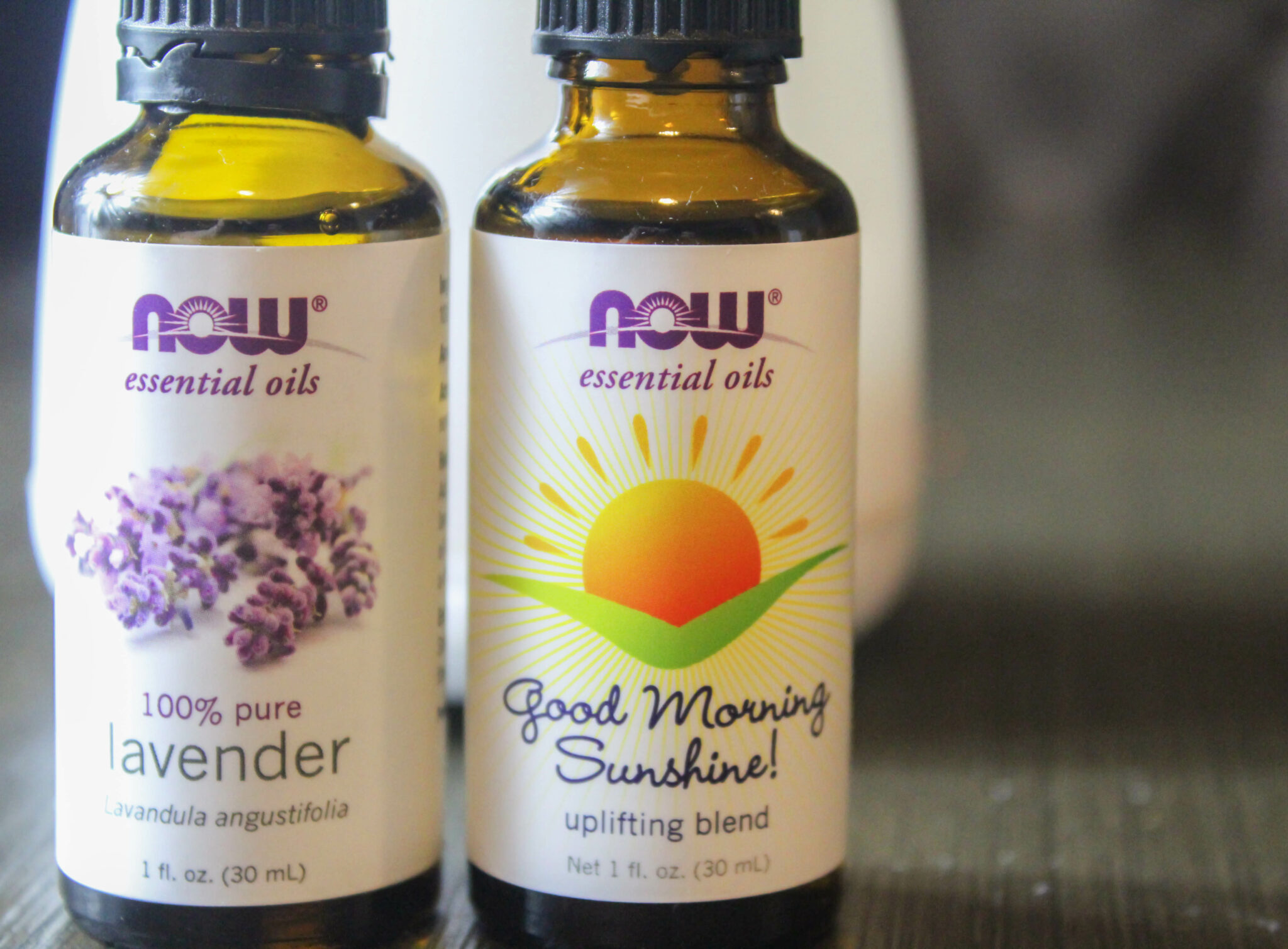 If you aren't sure where to start in your essential oils journey, try a couple of simple oils. Now Foods has a line of essential oils that I absolutely love. If you're just starting out, I'd recommend Now Foods Lavender Essential Oil because lavender is calming, relieves pain, and you can use it in your hair routine to help clarify your scalp. I like to apply this oil to the soles of my feet before bed each night, and I massage a couple of drops into my scalp before blowdrying my hair. It also smells amazing diffused! This is an oil that I love to use on my kids because the scent is a delicate floral that isn't overpowering. This brand of essential oils is affordable, yet effective.
A great oil blend for beginners is Now Foods Good Morning Sunshine Essential Oil Uplifting Blend. I personally love using this blend after a rough night's sleep. It smells like cinnamon and oranges and it clears my mind. Citrus is proven to improve moods, so this blend is the perfect companion to my morning coffee. I apply this oil to my scent points (wrist, neck, elbows) and I diffuse this blend during breakfast!
Add Coconut Oil to Your Diet
Oh, coconut oil. Where do I start? This is one of my favorite ingredients of all time. Coconut oil revs your metabolism and it increases your body's level of healthy fats. It tastes amazing and you can substitute it for canola/vegetable oil in any recipe. I recently discovered Nutiva Organic Coconut Oil in the flavor "Buttery" and it's taken my coconut oil obsession a step further. I like to spread this coconut oil on toast, pancakes, and sautee veggies in it. It is a great dairy-free substitute for butter. I'd say the flavor tastes a bit like the butter you get on your popcorn in the theater. Speaking of popcorn, this oil tastes amazing on a bowl of air-popped popcorn.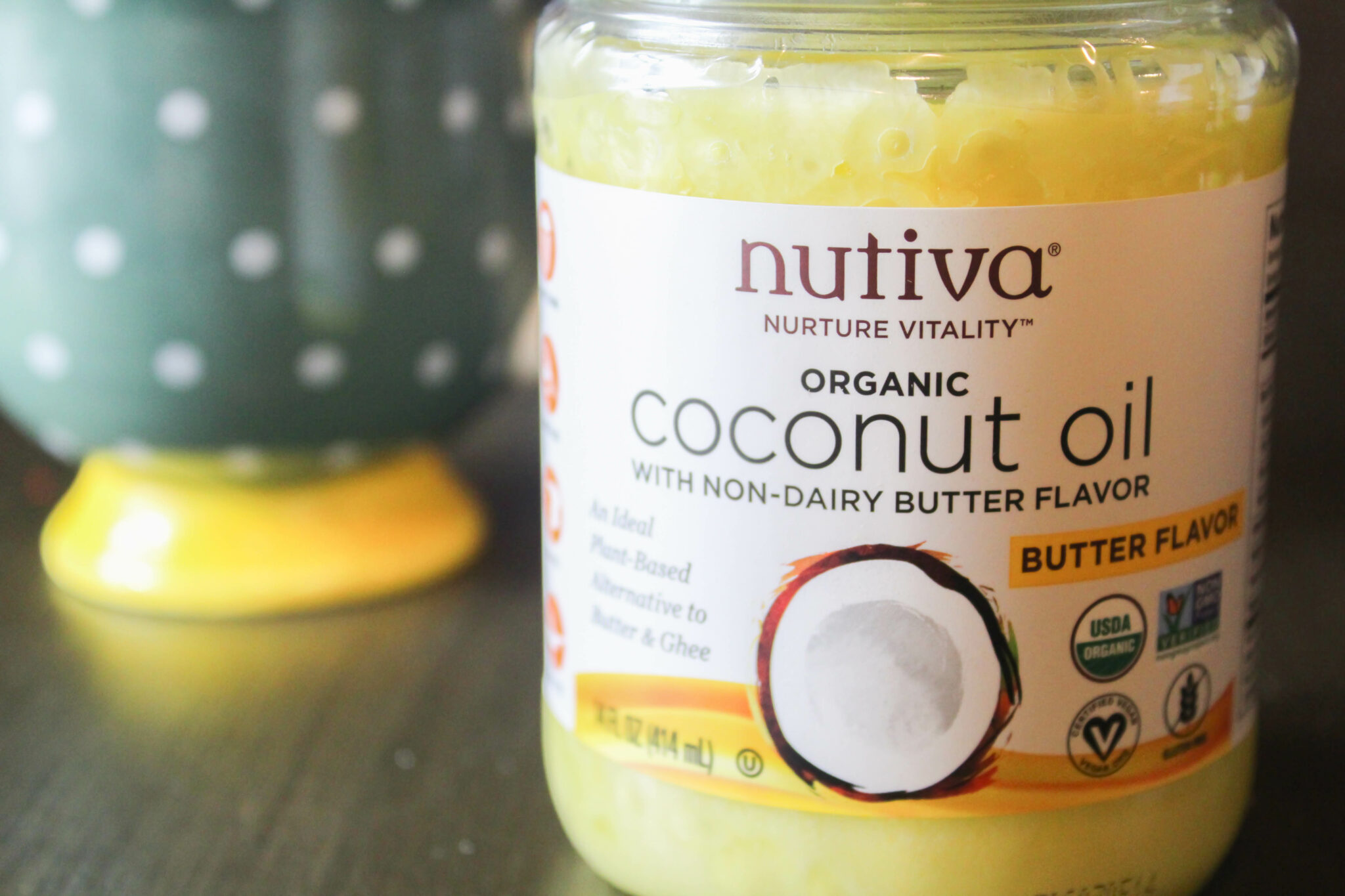 I've also subbed this oil for butter in bulletproof coffee and I think the energy boost is better! Simple swaps like this don't take much effort, but they make a world of difference.
Makeover Your Beauty Routine with Natural Products
I take time to think about what goes into my body, but I definitely could use some work when it comes to what I put on my body, more specifically my face! My beauty routine these days is simple. Foundation, blush, mascara and my beloved lipgloss. This routine takes just 5-10 minutes and it makes my day so much better!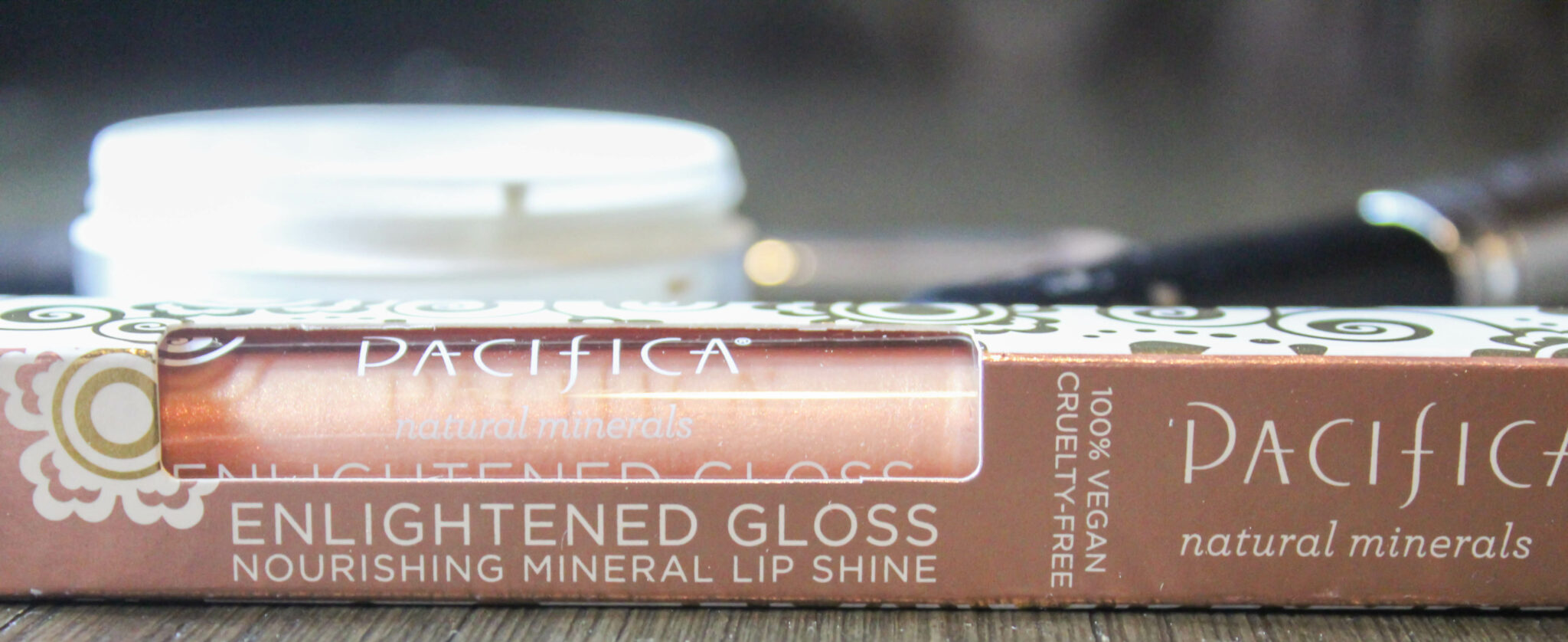 I recently started making the switch to more natural beauty products, starting with my lip products. I learned an interesting fact: Women eat an average of 7 lbs of lipstick in their lifetime! This Pacifica Enlightened Gloss, Nourishing Mineral Lip Shine is 100% vegan and mineral based. It has the ever-wonderful coconut oil listed on its product list. This is a much better option to be putting on my lips! The lipgloss pictured is in the shade, "Opal" and it is the prettiest, barely there nude shade. It's perfect for everyday wear.
Let Superfoods Be the Star
I'm sure you've heard of superfoods, those star ingredients that can instantly boost metabolism and provide huge amounts of vitamins. Blueberries, kale, spinach, and salmon are just a few I can name off the top of my head. In my opinion, they are a must for any healthy diet! Sometimes, it can be hard to focus on getting those specific ingredients in, though. That's why a superfood supplement is a lifesaver!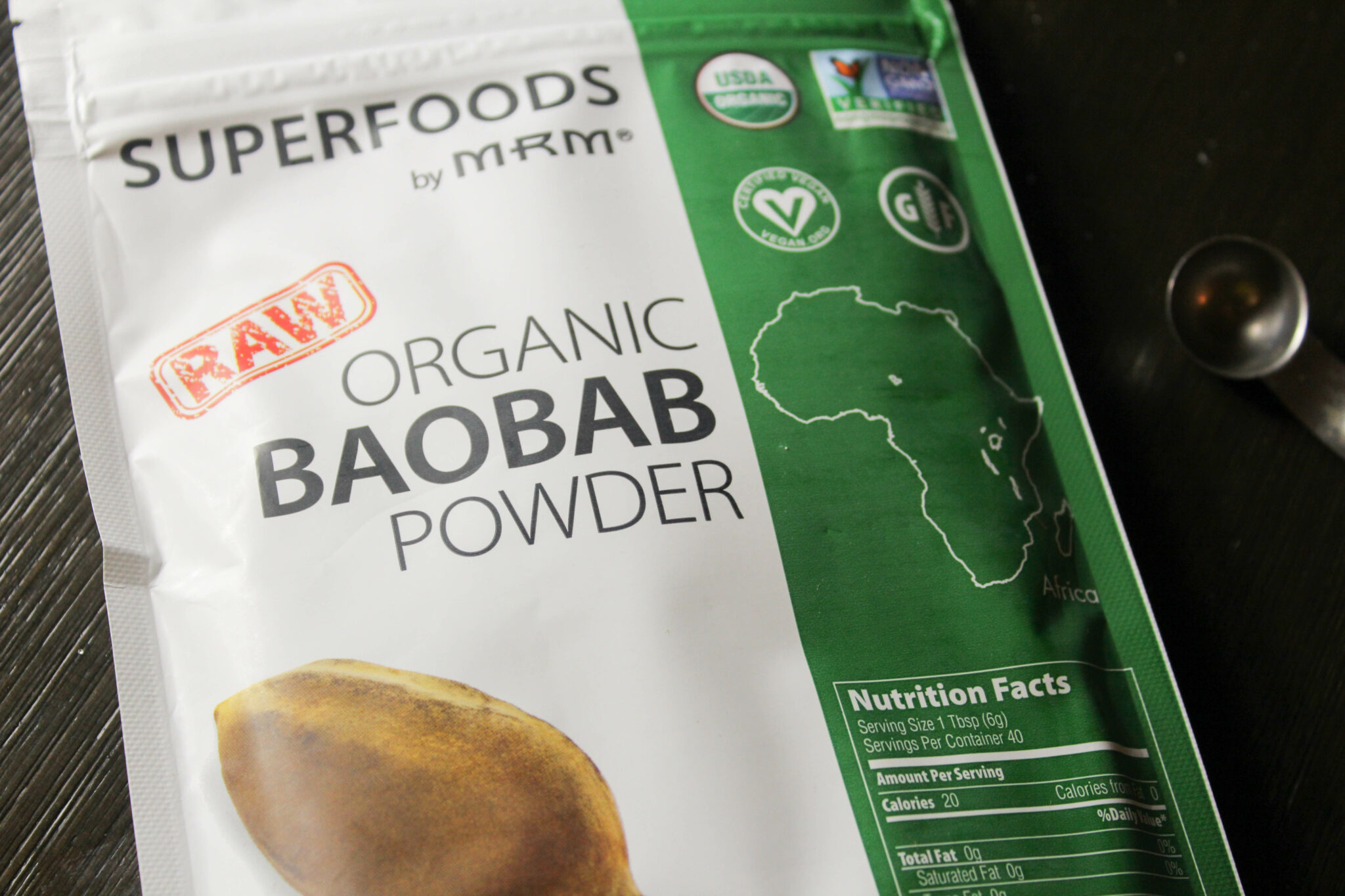 Lately, my favorite superfood has been MRM's Organic Baobab Powder. Baobab powder (pronounced BAY-oh-bab) is full of antioxidants, fiber and Vitamin C. I like to put a tablespoon in smoothies, lemonade, or tea. It really gives me a boost of energy, which is much-needed when your main job in life is to keep up with toddlers. 🙂 MRM's Baobab Powder has a great texture that dissolves easily in liquid. It tastes like a cross between lemon juice and oranges.
Start Taking a Daily Multi-Vitamin
I'll admit, this is one area that I haven't been so diligent in. A multi-vitamin is one of the easiest things to do to stay healthy, but I hadn't found one I liked…until I tried VitaFusion's Complete Multi-Vitamin in Berry Flavors. This is a women's vitamin in gummy form (super fun!) that helps support energy and metabolism. It tastes great, it covers all the bases, and it gives me a boost. This vitamin comes equipped with immune system support, so it's going to be a life-saver during cold and flu season!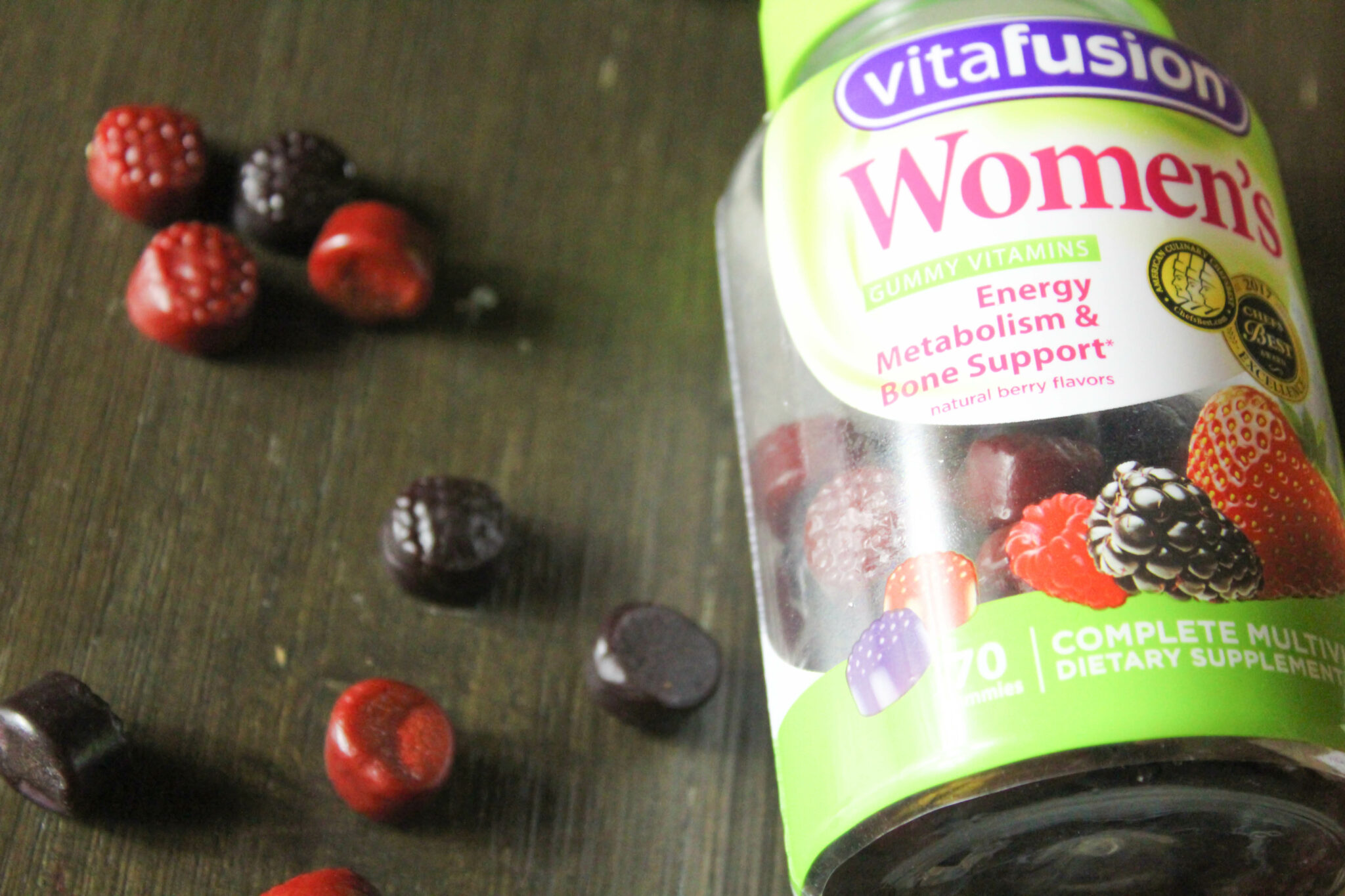 These changes are all simple, but they can change your health in so many ways! I don't have a lot of time to go from store to store, so I prefer to online shop at my favorite health website iHerb. I've used iHerb for about 3 years now and I'm always so blown away by their customer service. Their customer service team actually speaks over 10 languages, so their communication is superb. The products always arrive wrapped with care and in the best condition. Their prices are reasonable and they carry over 35,000 products that can be shipped to over 160 countries, so they are truly a one-stop shop! It's easy to navigate their website, which is always a plus!
How are you getting healthier in 2018? Let me know in the comments below!