This post might include affiliate links for products that I know and LOVE!
*This review campaign is sponsored by The PMS Package*
"That time of the month" can be one of the most frustrating things ever! In my own life, I find myself crampy, crabby and totally over it by day 2. To help myself cope a little better, I usually try to treat myself to a favorite sweet or some bubble bath. That definitely takes the edge off, but as a busy Mama to two little men, sometimes I just don't have time to go to multiple stores. Honestly, sometimes I'm PMS-ing so badly that I can't even leave the house. 🙂
Que The PMS Package. The PMS Package is a subscription service that sends you a curated box of goodies around the time of your period. They send me a box to review so I can show you an example of what's inside!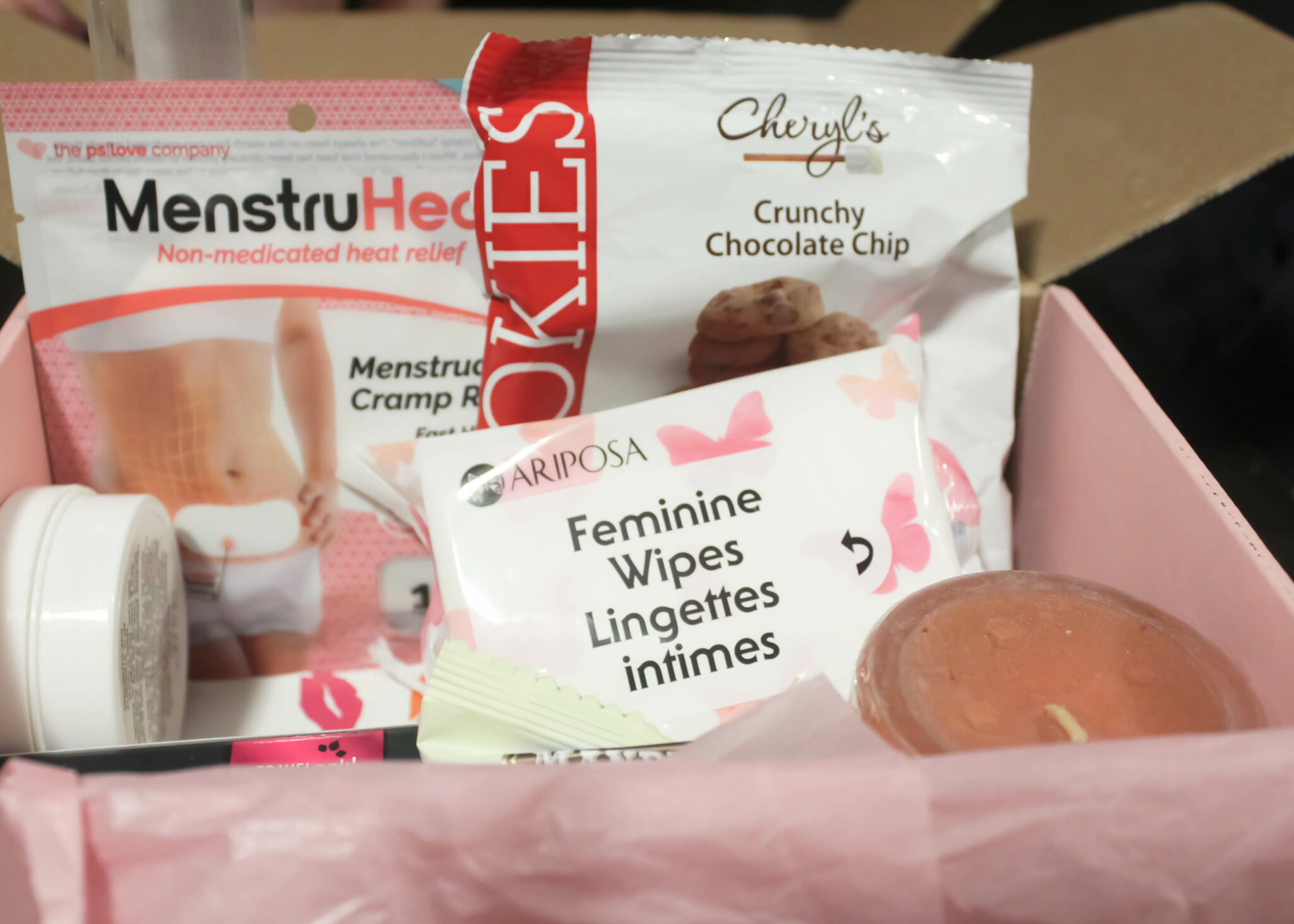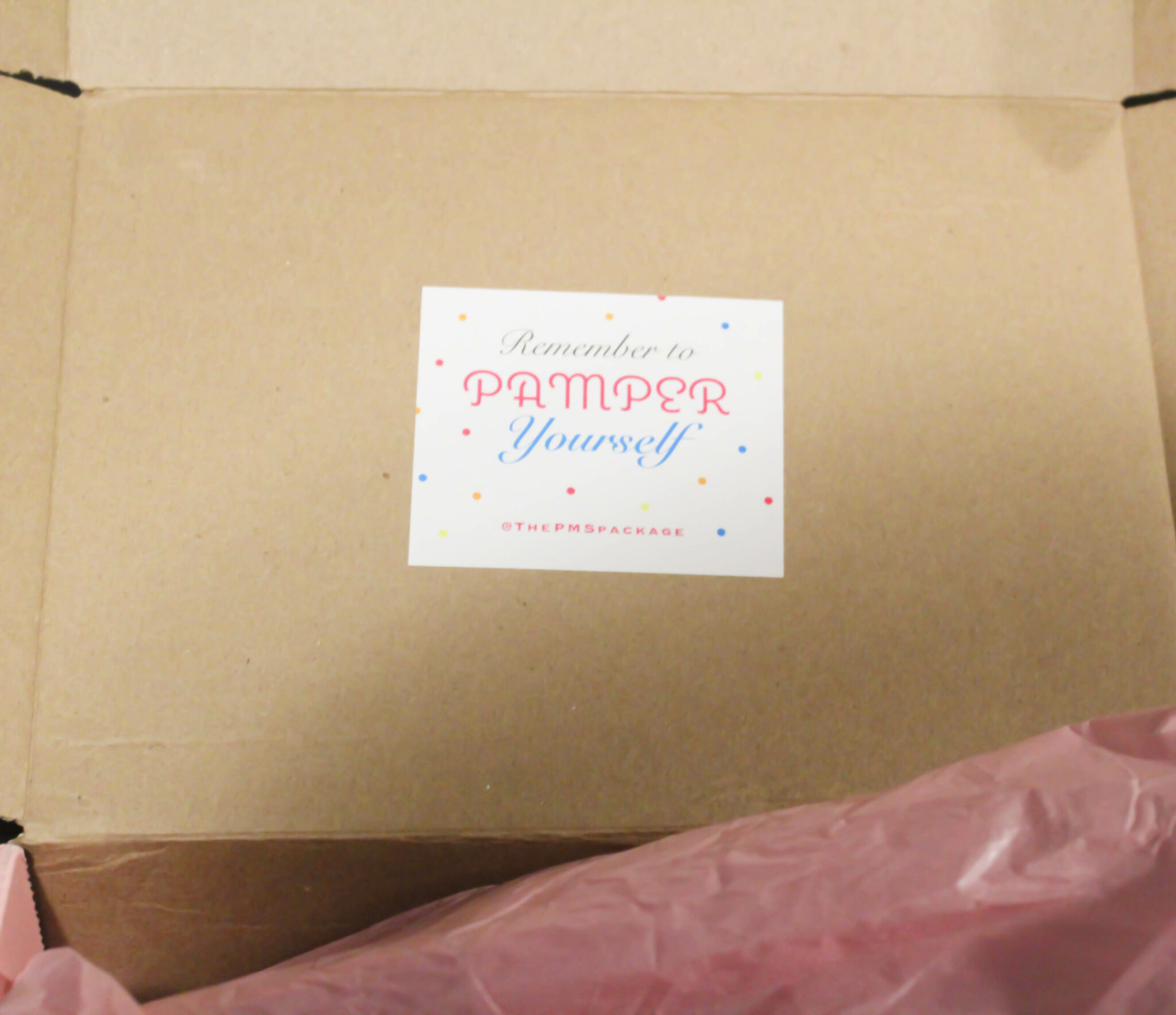 The box comes packaged in an adorable pink box. Everything was packaged well and nothing was damaged! The box screams "girly" and put a smile on my face.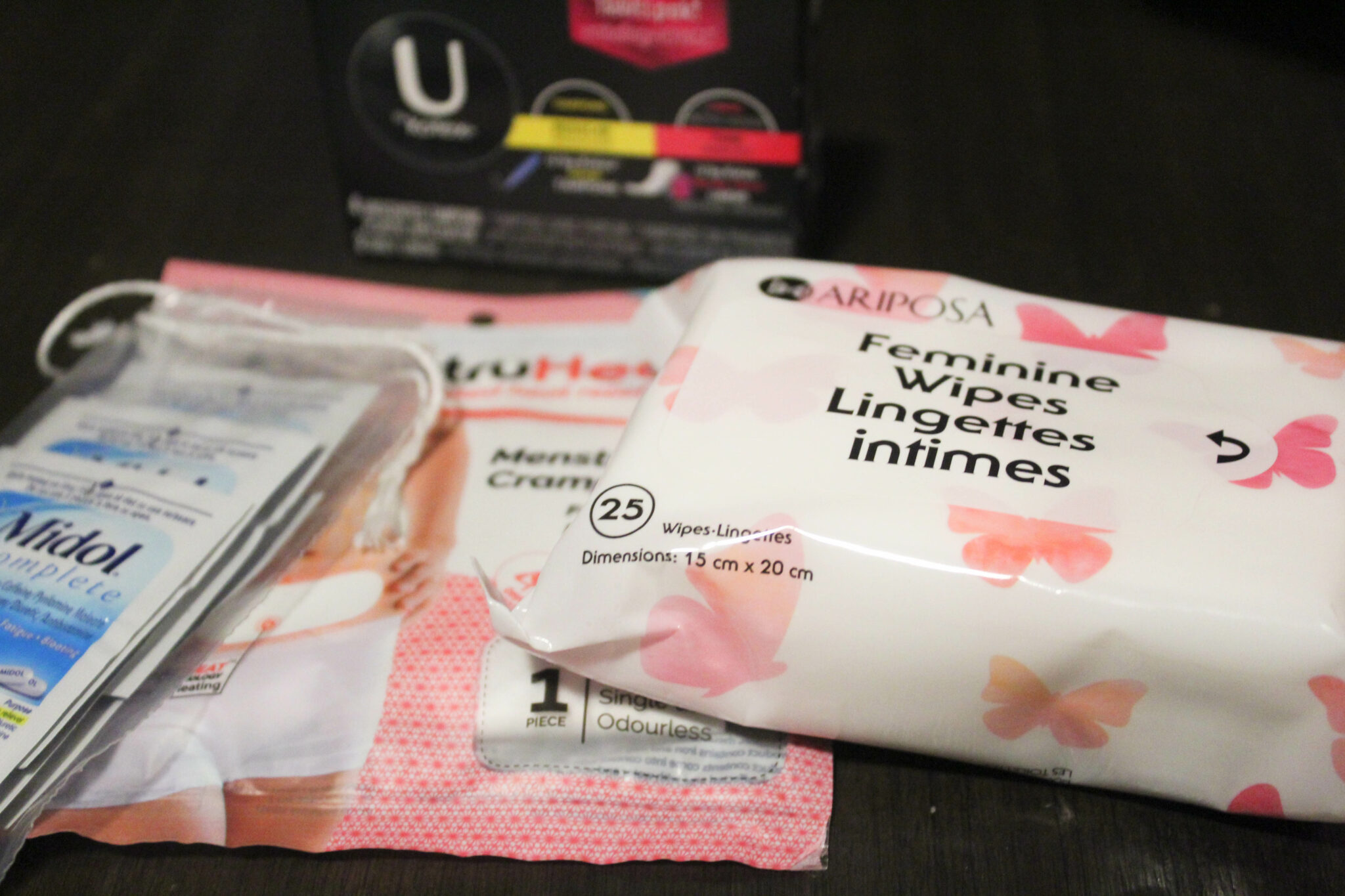 The box came with practical items like Midol, tampons, wipes and a heat pack that worked wonders for cramps! I thought this was a great idea to include the basics because every so often I forget one of these things at the store!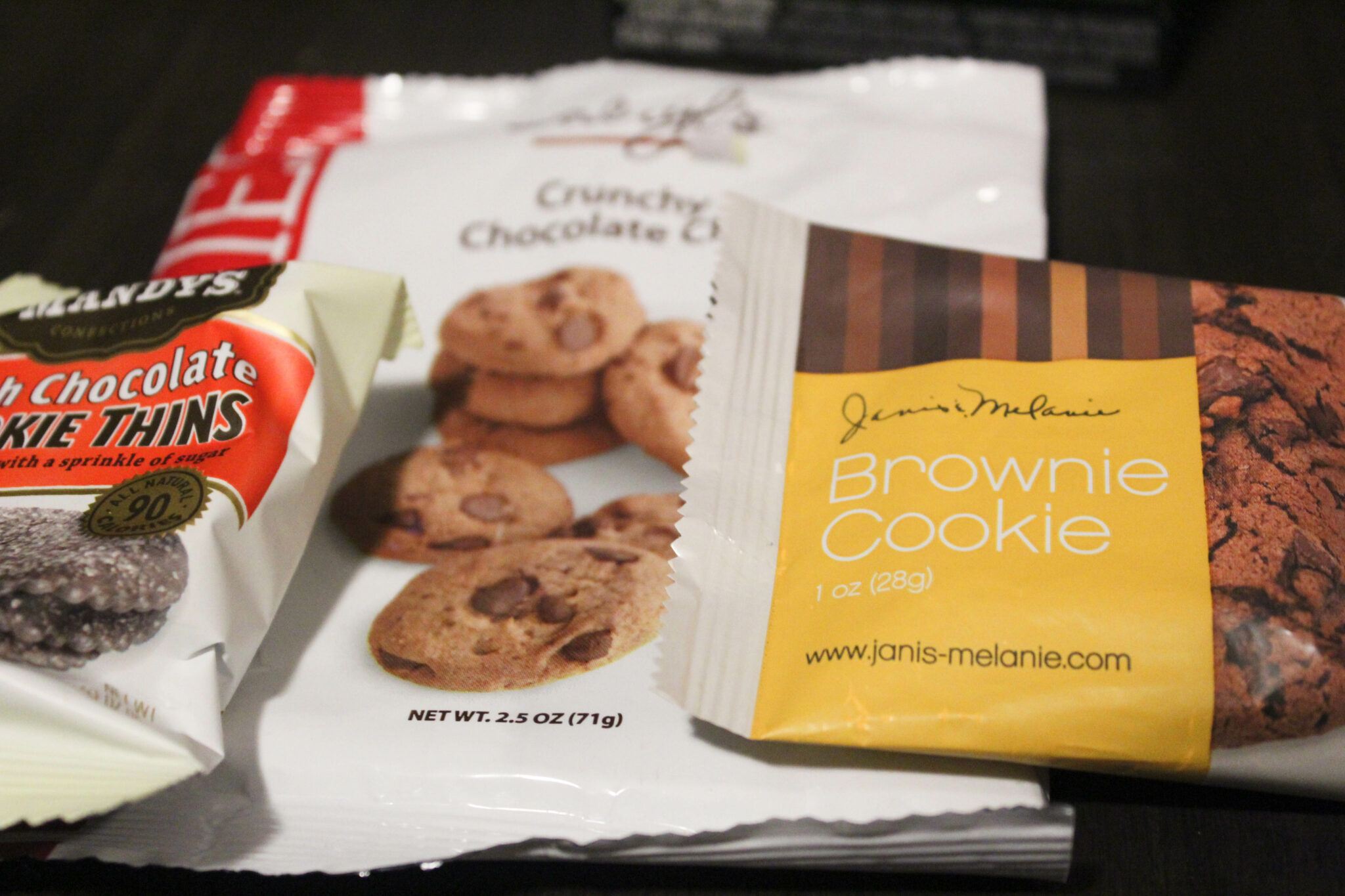 The box also came with some delicious cookie treats, all of which included chocolate! These treats were things that I wouldn't purchase for myself, so it was wonderful to have a unique variety included in this box. Treats can solve a multitude of problems!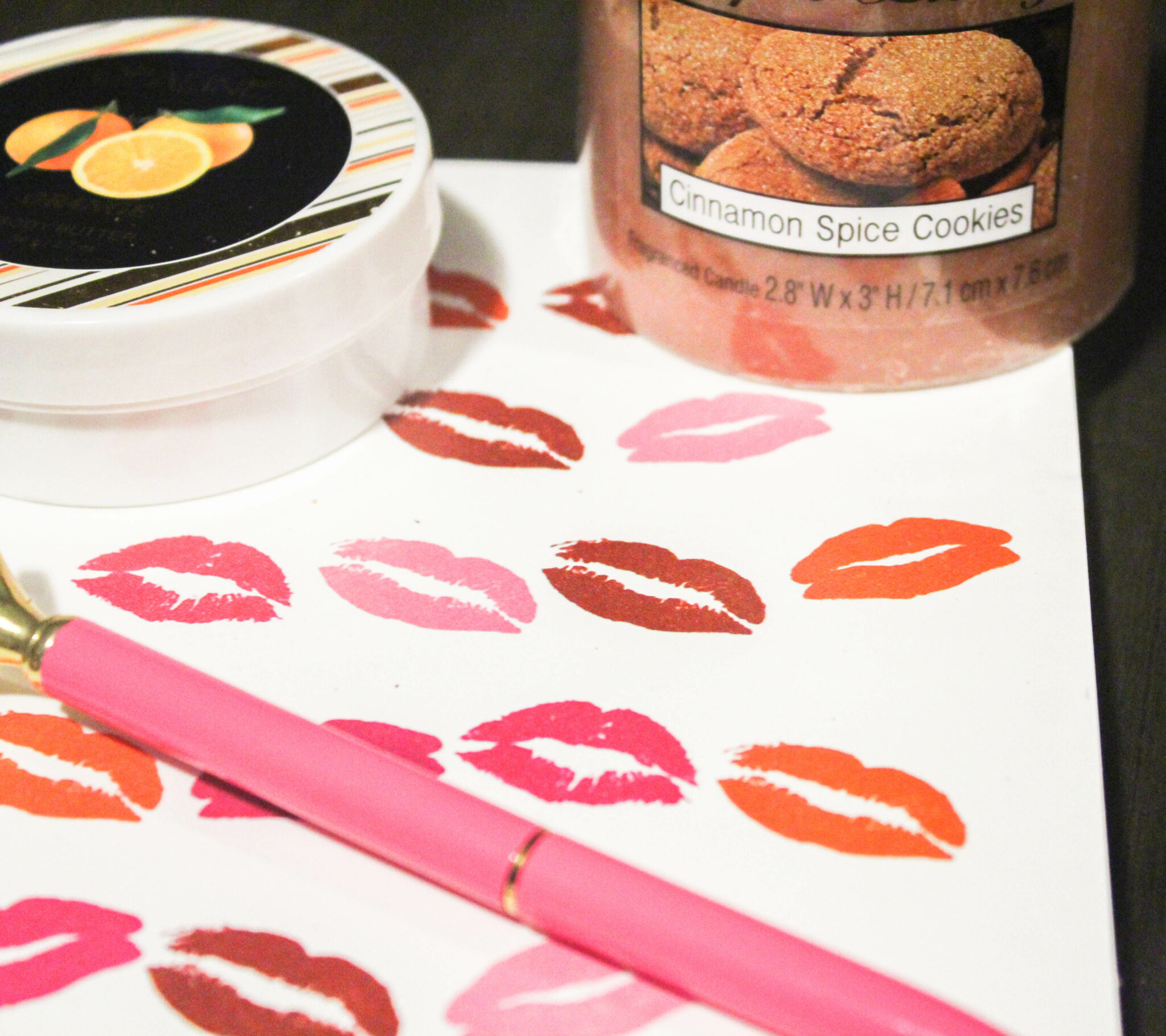 I loved the personal pampering items that were included! The pen is so adorable, it's pink and has a huge diamond on top! The candle smelled wonderful and was a perfect companion to my bath. The body butter that they included was so smooth and a wonderful treat. These items are great because they make you feel special and give you something a little different to look forward to. They also encourage you to relax!
I think this box would make an awesome present for a teen girl! The contents vary each month, but each month includes wonderful treats, pampering items and essentials. The PMS Package is offering my readers a discount for $5 off their first box! Just use the code"PMS5 "