This post might include affiliate links for products that I know and LOVE!
One of the best parts of homemaking is the ability to create a sacred space. I put a lot of thought into this. I search Pinterest boards, I watch TV shows, I keep a mental running list of what things work best for my family. I take note of what makes us relax, I create a vision for my home, I envision exactly what I want our home to be.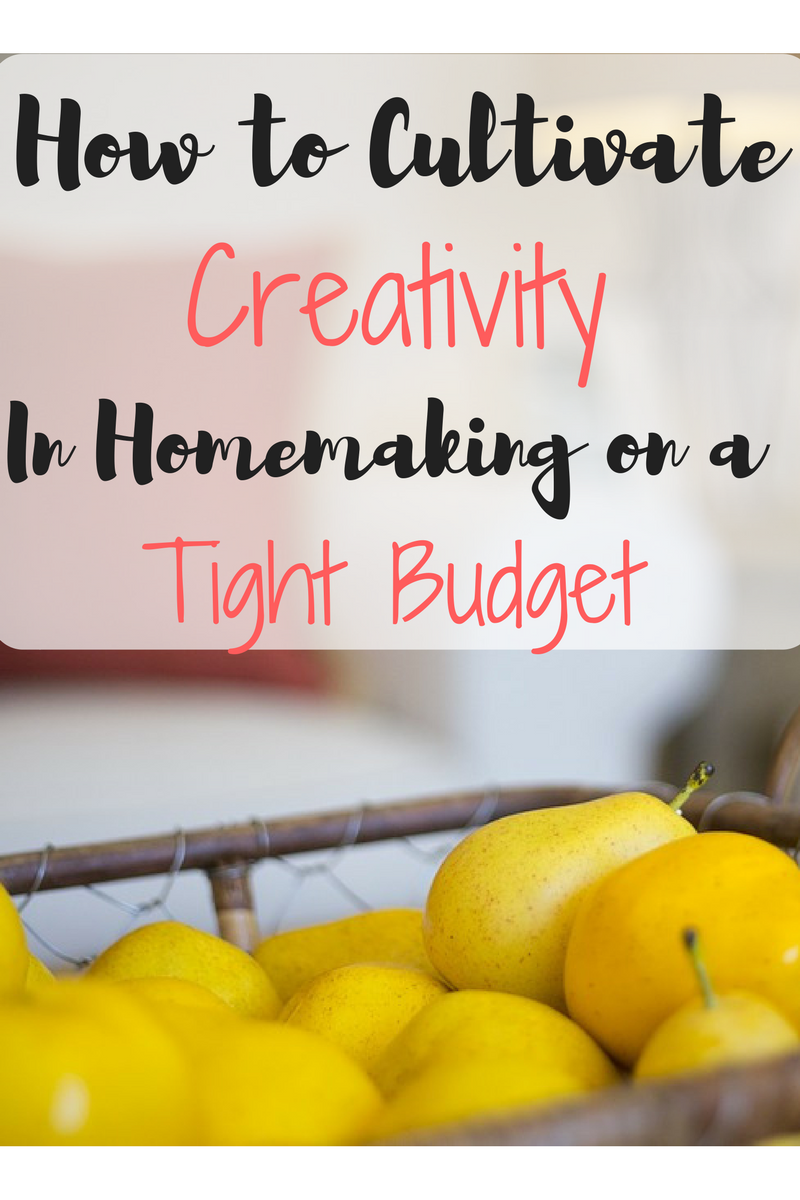 Allowing yourself to be creative in your homemaking turns a calling from drudgery to delight. Creating the perfect centerpiece for our table gives me a feeling of accomplishment that's no different than the one I get when I take an amazing photo or write a particularly good article. I take more care with my home when I'm putting my special touch on things and I'm sure you'll find the same sense of purpose I do!
For a long time, I held off on decorating. I didn't allow myself to take liberties with my home because I fell into the common lie that says we must have a certain amount of money to devote to home decor, or we won't be able to have the home of our dreams. Have you ever had that thought? It can be downright discouraging!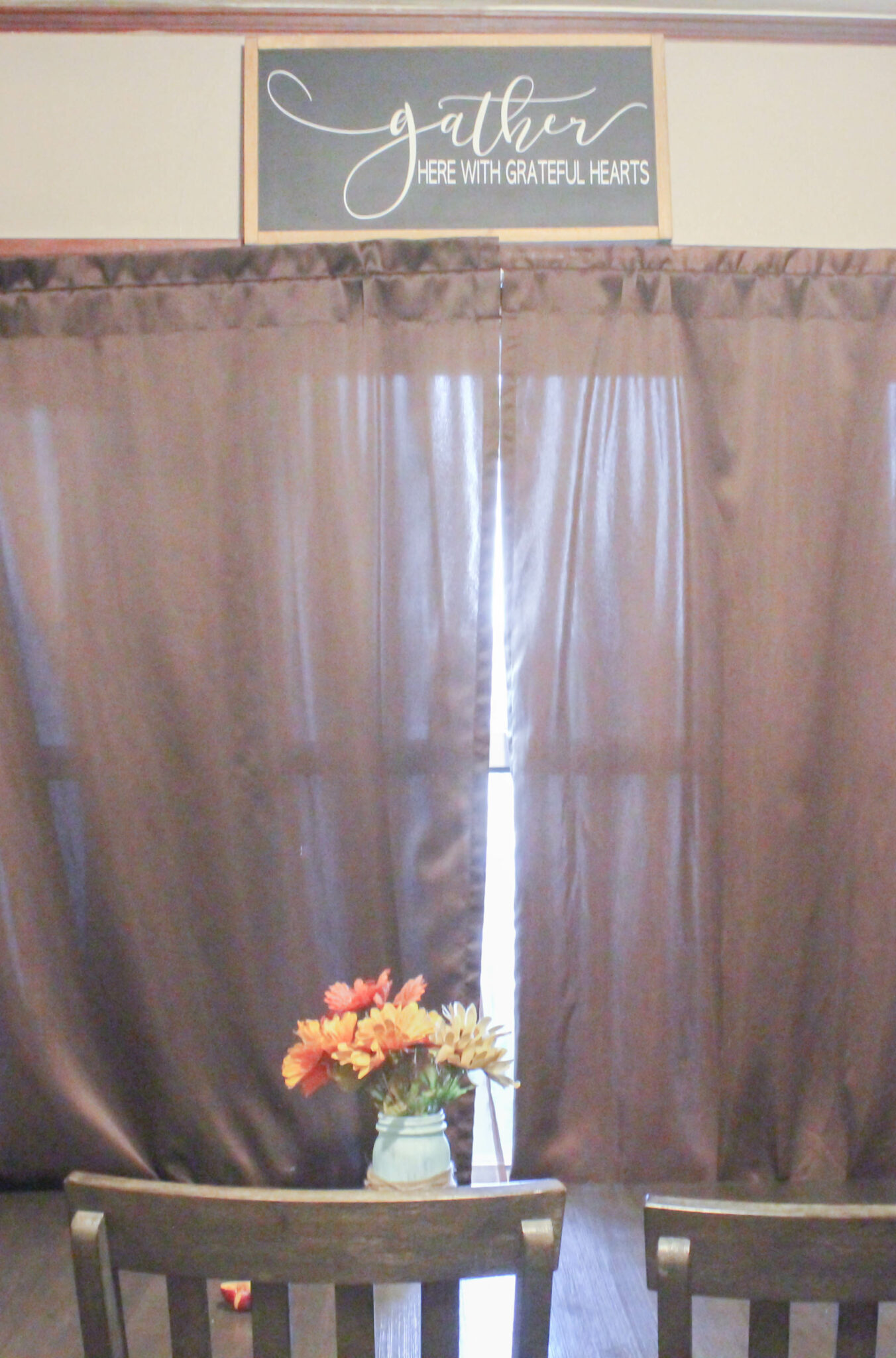 I've found so much joy in destroying that thought pattern, so I wanted to give you an inside glimpse of how I have begun to cultivate creativity in my home decor. Keep in mind that my house isn't perfectly decorated and I'm totally okay with that. When I think of the perfect, life-giving space for my family, it's a mix of tasteful decor, inspiring words and personal touches. Personal touches these days consist of toddler drawings and craft projects! I have the mindset of "It's everyone's home" so I include things that bring joy to everyone. 🙂 Here are my best tips for cultivating creativity in homemaking on a tight budget.
Search for Discounted Decorations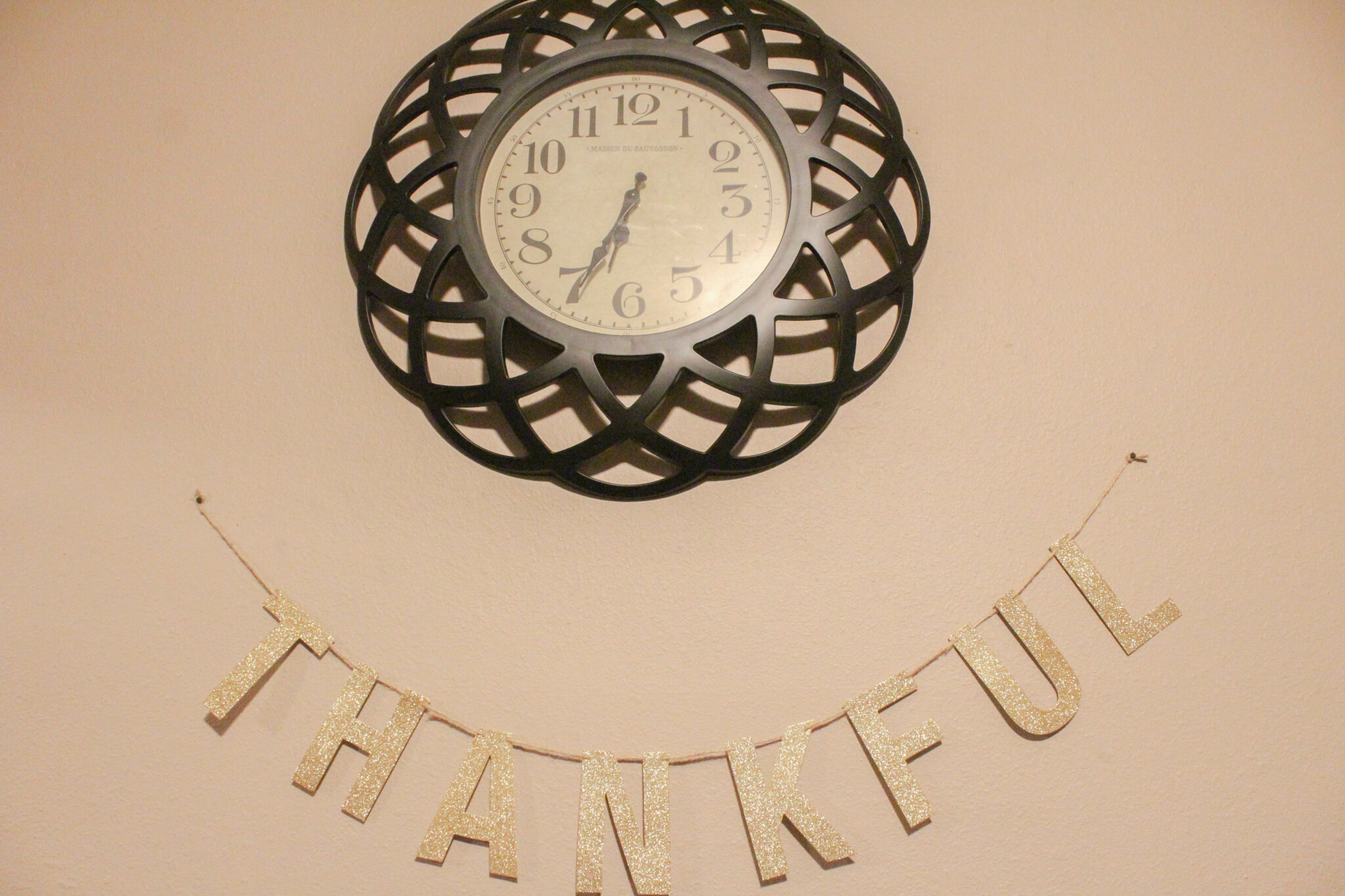 canadian pharmacy                  The picture above features a clock bought on clearance at ALDI and a letter string I found for $1 at Target. 
I love finding cute home decor items at discounted prices. ALDI has a great selection (rotating each week) of items for the home and Target's dollar spot seriously has the best seasonal things ever. Thrift stores and garage sales are always a great option for cute things, as are local Facebook groups where people sell their old treasures. I also keep an eye on sites like GroopDealz, Amazon, and eBay if I have something specific in mind. Which leads me to my next tip.
Create a Vision Board
Create a vision board with the kind of look you want to achieve, pieces you like, colors, styles, etc. I highly suggest this for a few reasons.
It actually saves you money because you know exactly what you want.
You might find you have a few things already on hand that could work.
It encourages you to see possibilities and draws out your creative side.
I think this is a great idea for those of us who maybe aren't sure of what we want in a home. Pinterest is my favorite way to do this, but you can also create a collage or even a written list.
Use What You Already Have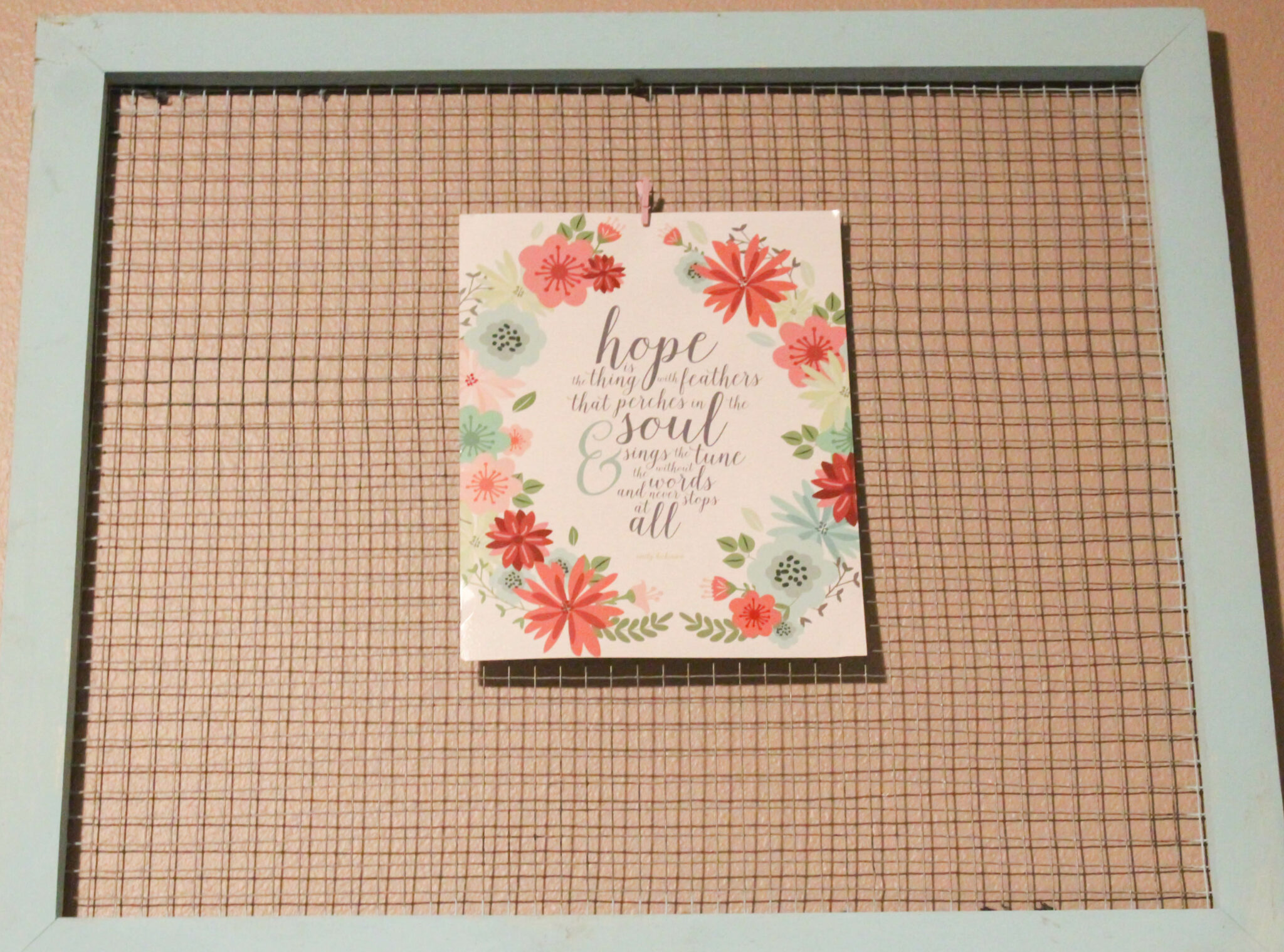 https://globaldevincubator.org/privacy-and-legal/ viagra online canada This decoration is an old piece of chicken wire I found during my town's curb days. My husband put a little frame on it and I bought some chalk paint for under $2 at Hobby Lobby and painted it. I put a print in the middle that I got free from one of the past Ultimate Homemaking Bundles. 
Look at the things you have in your house. Could they be arranged in a different way? Maybe a coat of paint could transform them into something magical. An old scarf can be turned into a hanging wall decoration. Mason jars can be painted and filled with fake flowers from the dollar store. Books can be arranged in beautiful ways. The possibilities are endless if you open your eyes to see them.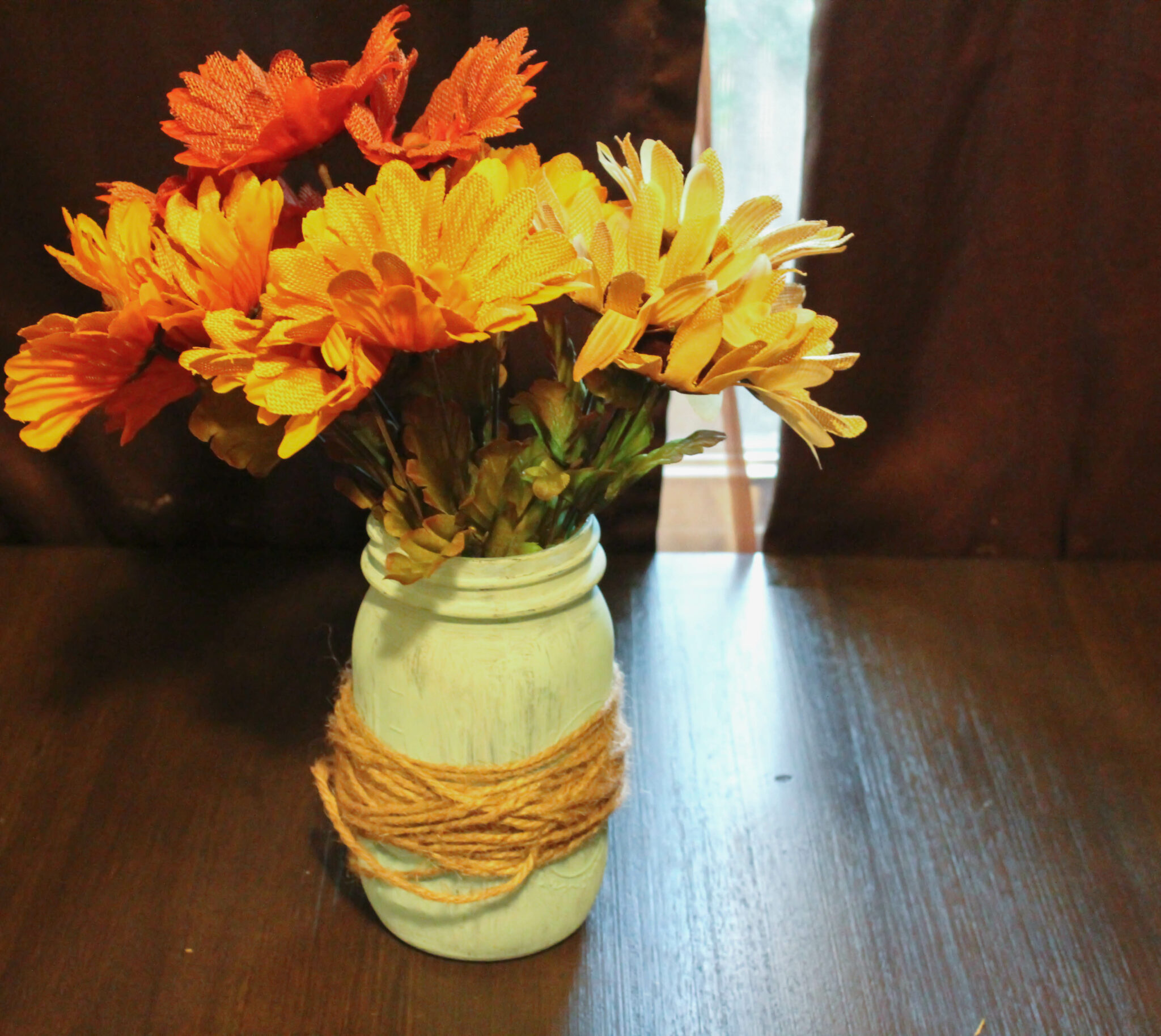 https://conversionfanatics.com/healthandwellness?nocache=1 cheap generic viagra The photo above is a mason jar in action. I took that same $2 bottle of paint and painted this jar. Wrapped it in some twine I had lying around. I fill it with seasonally appropriate fake flowers. It makes a beautiful centerpiece.
Allow Yourself the Freedom to Be Different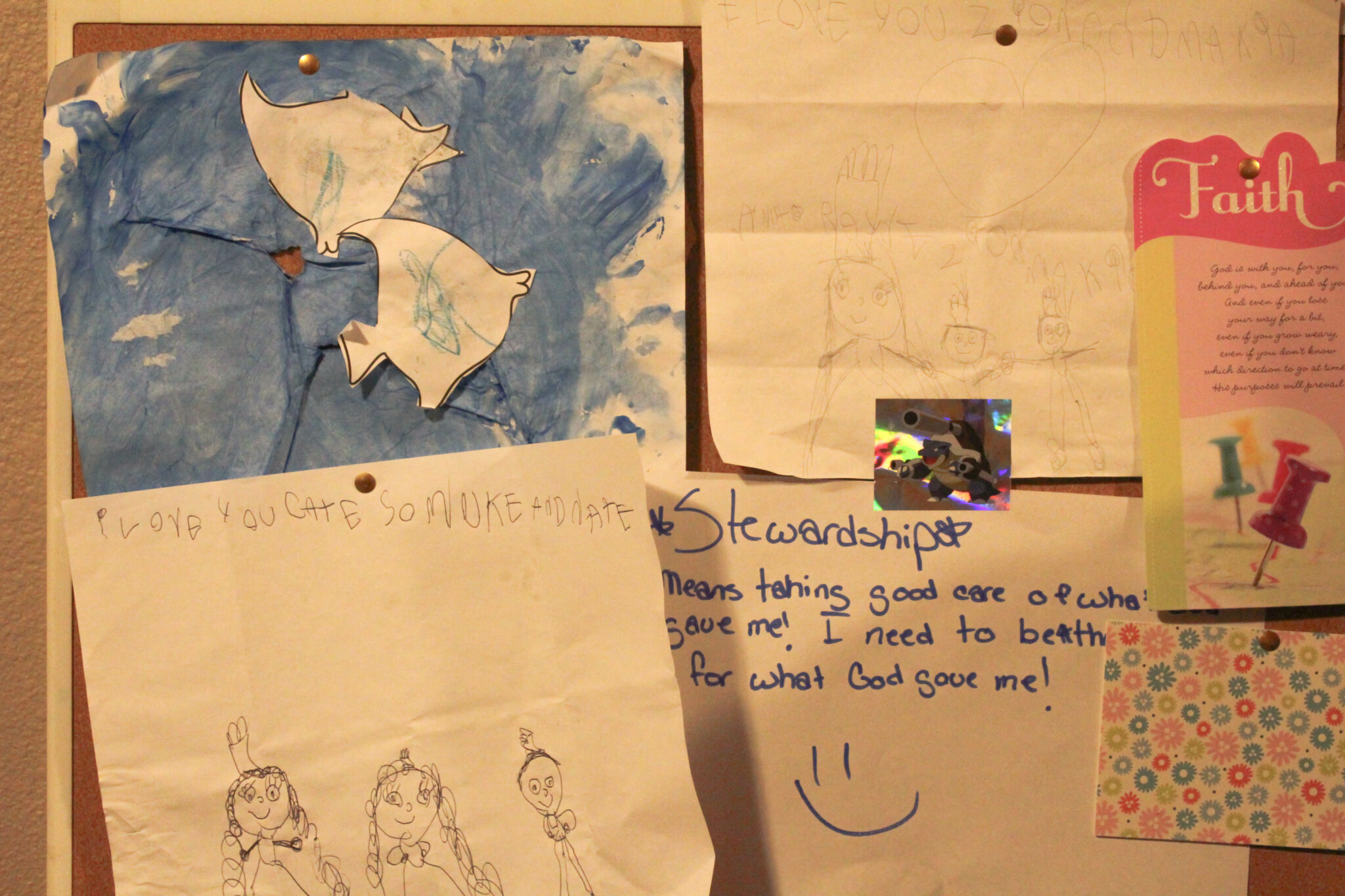 trusted tablets online pharmacy The photo above is our bulletin board that we keep full of cards and pictures from family/friends and toddler projects.
Your home is your home. That means you have the freedom to do things differently if you choose. A common misconception is that everything has to be just picture-perfect. Sometimes, that's not feasible and sometimes that can end up stifling our creativity. One of my favorite spots in my home is our family bulletin board. We pin pictures from family, cards, toddler projects, character studies and more to this board. We absolutely love changing it and adding new things! Does it look like it belongs on Pinterest? Probably not. But it's a great, frugal way to display things that bring joy to our hearts. Don't be afraid for your decorations to look a little out of sorts.
Display Ordinary Items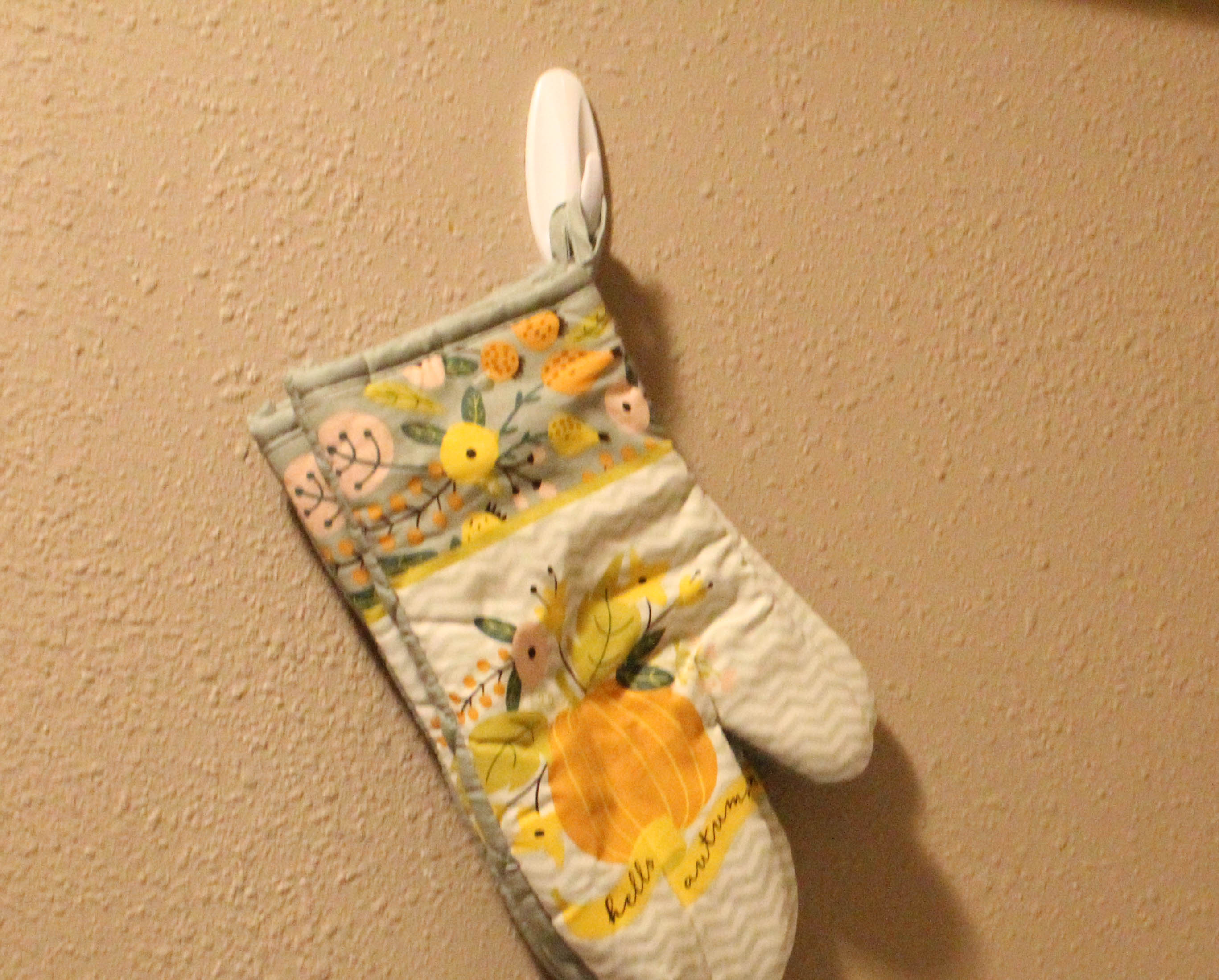 The picture above shows a cute oven mitt displayed in my kitchen. 
I'm guessing you have a few cute items you use every day that you can place front and center in your home. My kitchen is a major area that I do this. I'll display my cute oven mitts, mugs, etc. I showcase my books in the living room, a pretty dress on a thrifted dress stand in my bedroom, etc. Think of it as multi-tasking. 🙂
Keep a Neat Home
One of the best home makeover tips? Declutter your home and keep it clean! Any space looks better when you have room to breathe. I use Flylady to keep things on auto-pilot. You can read about how I create a routine here. Not into the whole routine thing? Create the less demanding rhythm here. If you need a quick fix to clear your head, you can check out how I crisis clean here.
Think "Atmosphere"
Many times, while I'm waiting to find that perfect piece I'll focus on the atmosphere of my home. There are a few ways that I do this:
Scent- I'll melt a Scentsy cube, diffuse some oils or even bake something yummy.
Sound- I like to play worship music to lift my family's spirit. I'd also include focusing on keeping speech positive. 🙂
Sight- Opening the windows is a quick fix to let some air and sunshine in. Opening the curtains brightens the atmosphere as well.
Sometimes, atmosphere is a little easier to get right than the overall look of our home. 🙂
How do you cultivate creativity on a tight budget?