This post might include affiliate links for products that I know and LOVE!
"I received this product for free from Moms Meet (momsmeet.com) to use and post my honest opinions. Compensation for this post was provided and this page may contain affiliate links."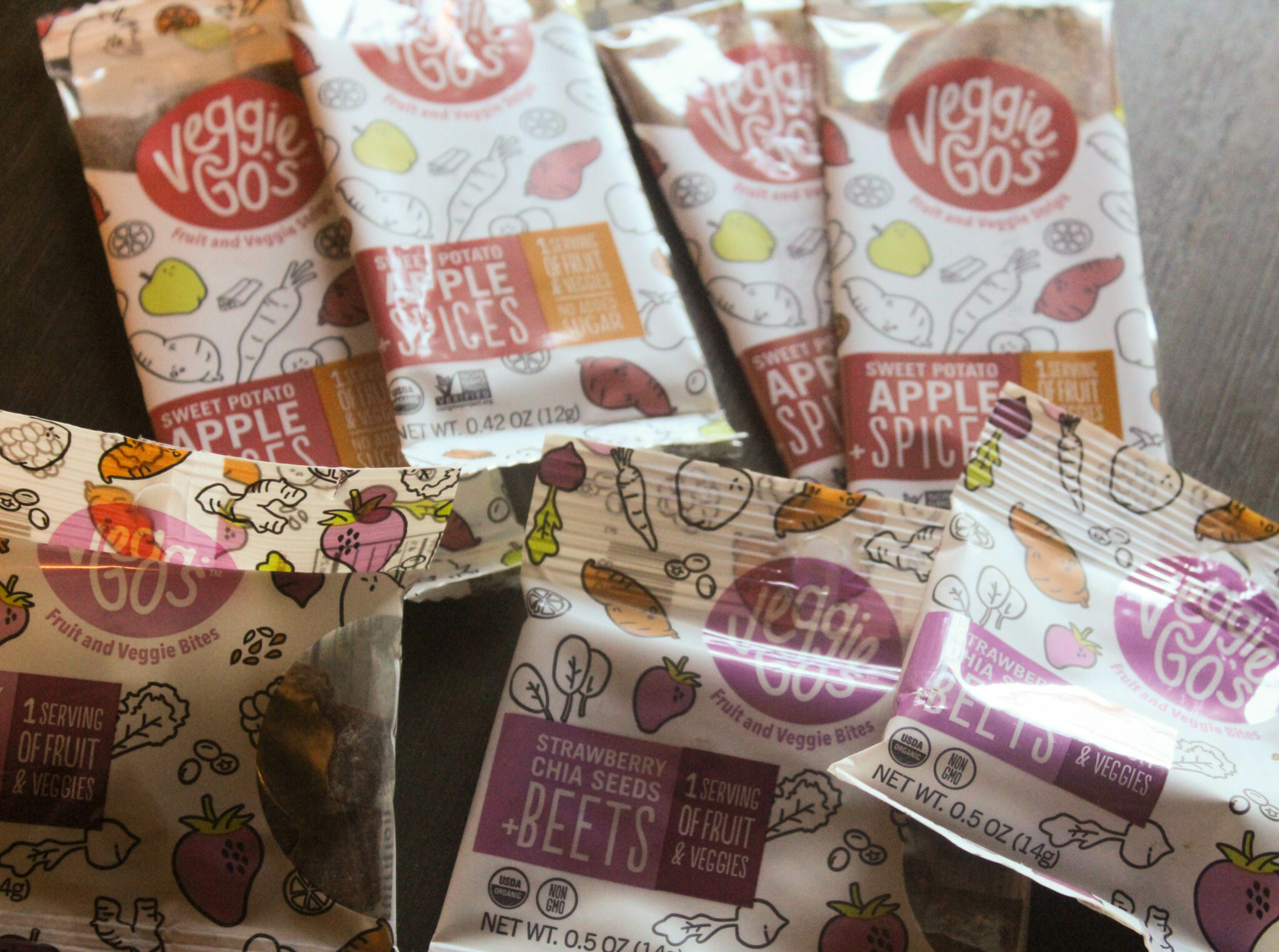 I'm always on the lookout for healthy snacks for my toddlers. The problem is, what I deem healthy they often deem inedible. The struggle to find a clean snack is real! I'm grateful for snacks like Veggie Go's. Veggie Go's was started by two people who have a HUGE passion for organic, real food. They cultivated that passion into a unique line of snacks. Veggie Go's have no added sugar, are gluten-free and each snack contains ONE serving of fruit and vegetables. The ingredients are pure. Apples, Beets, Spices, Chia seeds and more are blended together to create a delicious fusion of flavors. You'd think you were eating a sugary treat. Many snacks made purely of whole ingredients can taste bland or bitter, but not Veggie Go's!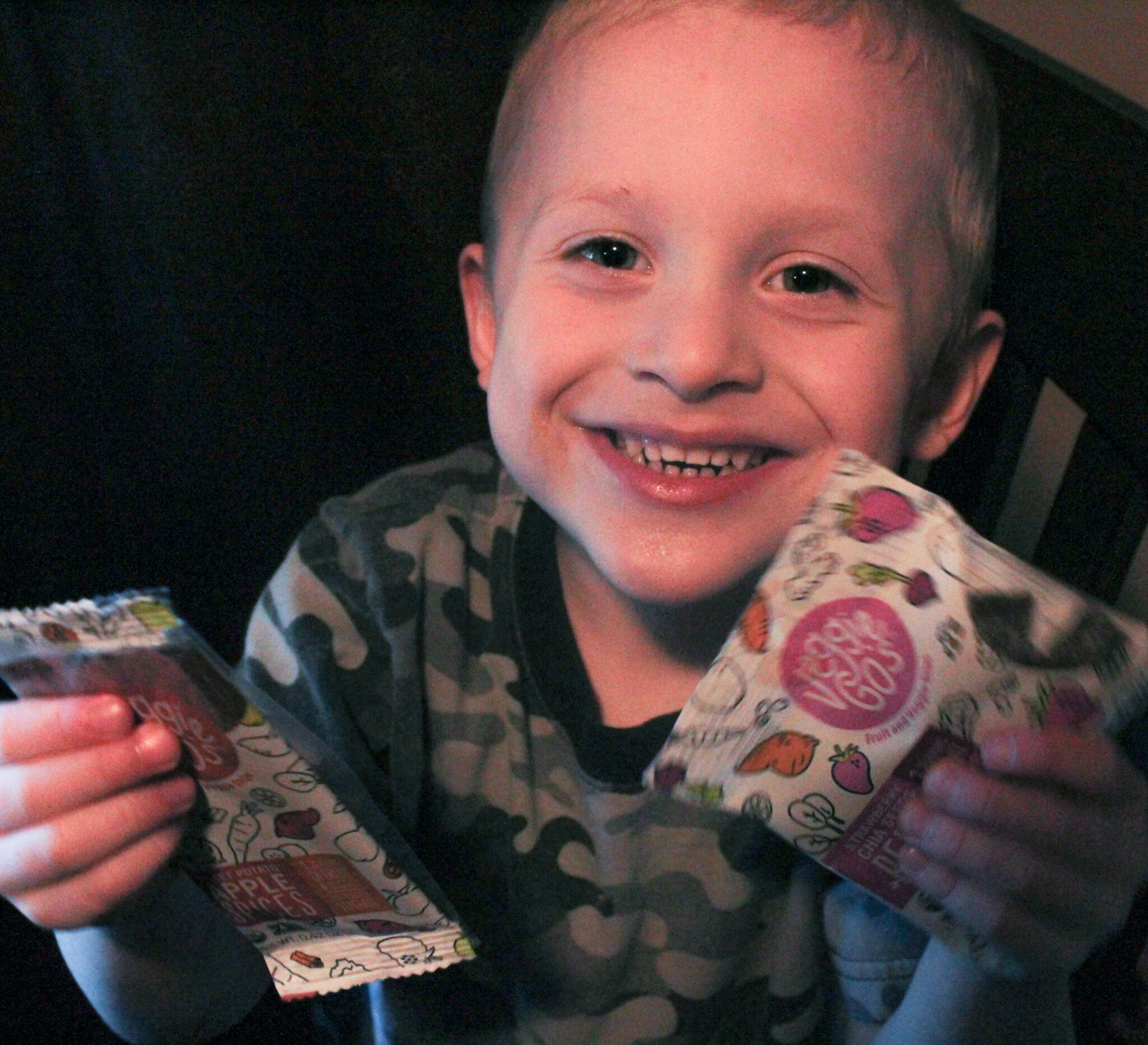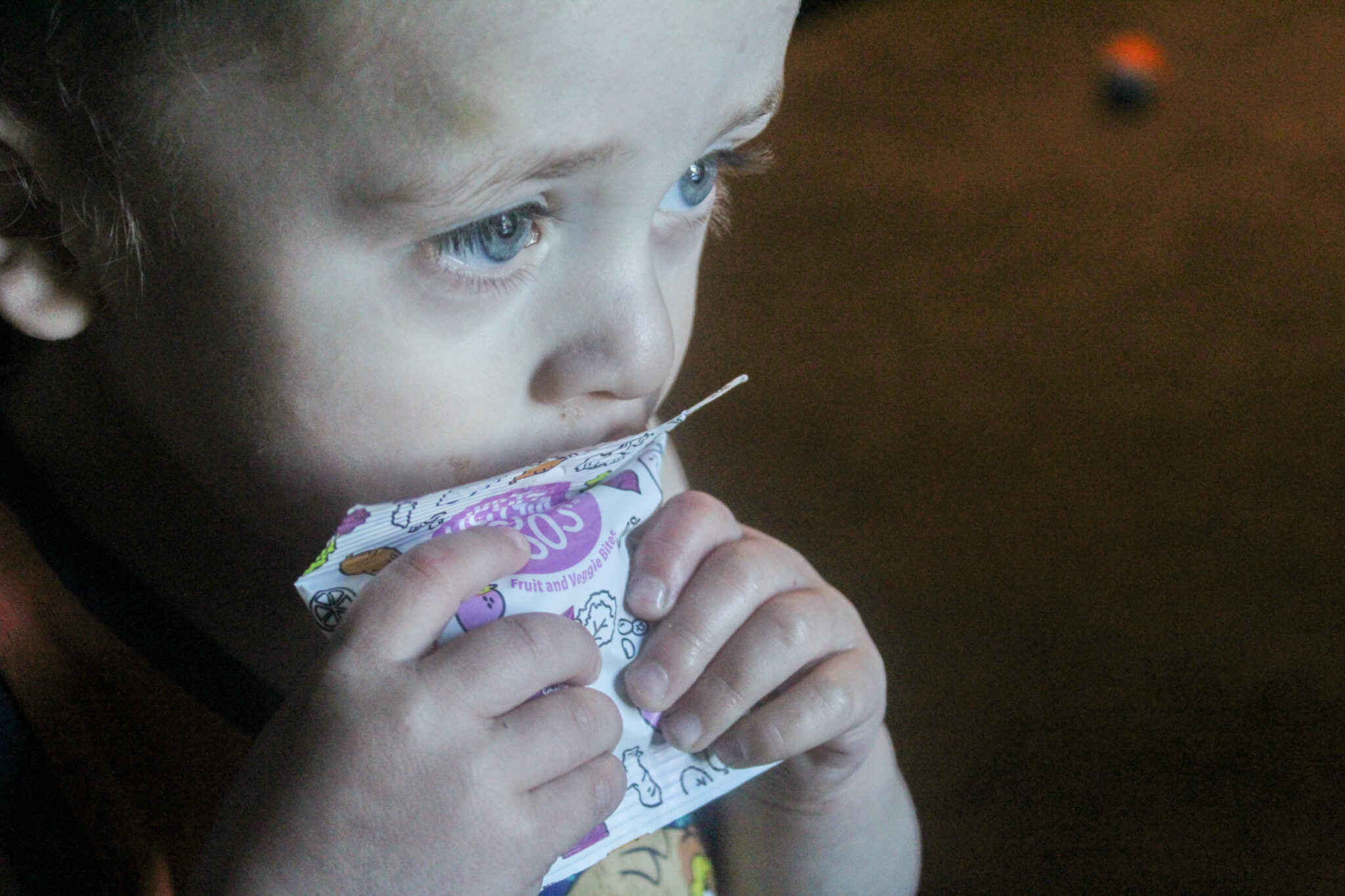 Veggie Go's are organic and they are reasonably priced at under $1.50 a package. The price tag makes it easier to feed your littles something healthy. My little ones absolutely loved their snacks and gobbled them right up. We received Veggie Go's strips which are like a fruit leather and Veggie Go's Bites, which my littles compared to a fruit snack. We tried wonderful flavors like Orange, Cocoa Nibs, and Carrots, Chia + Beets, and Berry, Rice Crisps and Greens. Our favorite was Berry, Rice Crisps, and Greens because the crunchy rice bits were fun! The texture of these snacks is good, not at all hard and leathery. We are already huge fans of Veggie Go's and plan on ordering more very soon! You can order Veggie Go's on Amazon or purchase them at stores like Whole Foods.
Learn more about Veggie Go's by visiting their website, or following them on Facebook!