This post might include affiliate links for products that I know and LOVE!
When I was pregnant with my oldest son, things didn't exactly go as planned. I envisioned adorable, Instagram-worthy bump photos, a possible babymoon with my husband and 9 months of bliss. I wasn't totally delusional about pregnancy. After all, I am the oldest of seven so I knew the gory not so glam details, but I expected smooth sailing despite the expected morning sickness, swelling and waddling.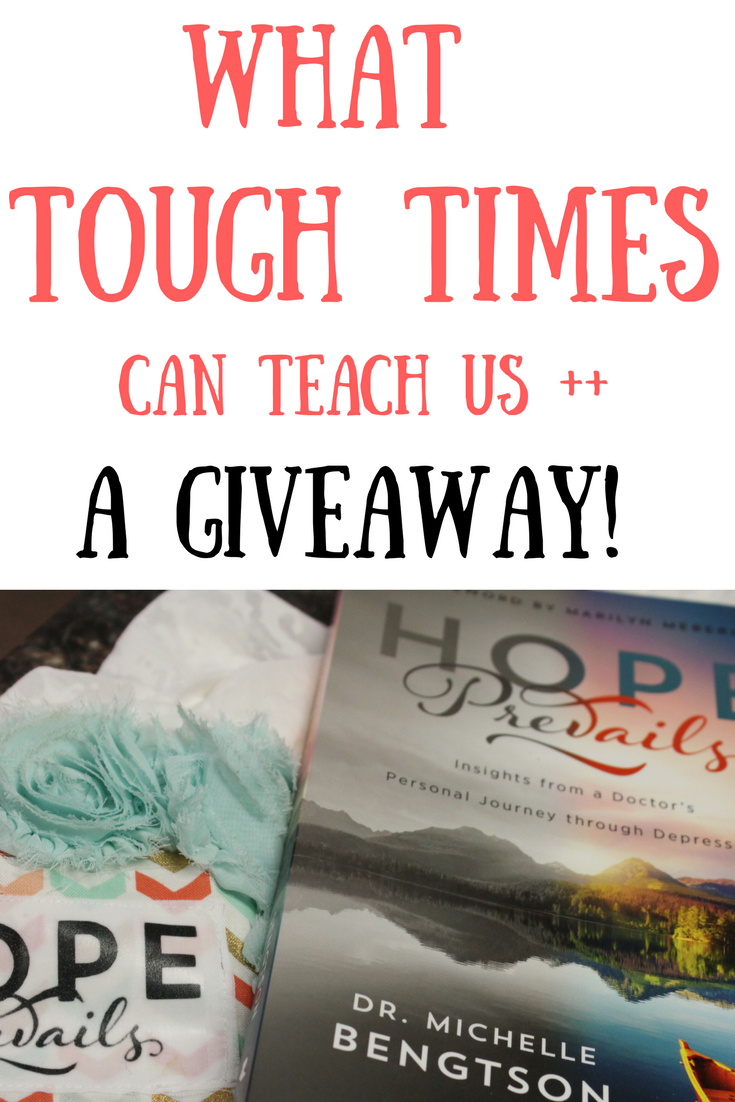 What I got was so far from normal. After 3 months of throwing up constantly, I was diagnosed with hyperemesis, which literally means you can't stop throwing up. I would throw up 30-40 times a day sometimes and I lost 30 lbs. My expectations were thwarted in the worst way and I was devastated. Emotionally, physically and spiritually, I was slowly deteriorating. When you have a sickness like that, you tend to feel alone. You don't really have many people to rely on because your sickness gets mistaken for regular morning sickness mixed with a side of drama, and unless you are in the situation, you don't exactly know what's going on. My husband was my main supporter during that time and I'm forever grateful to him for standing by my side. During that time, I tried to keep a positive attitude, but I was in a lot of pain from throwing up. I grew depressed from being isolated and sleep deprivation. I got to a point where I was hallucinating, possibly from the medication I was on and possibly from the repeated throwing up. I felt forgotten like I was being punished and as if I was already a horrible Mom. I questioned so much about God and life during that time. I thought it would never end. But it did.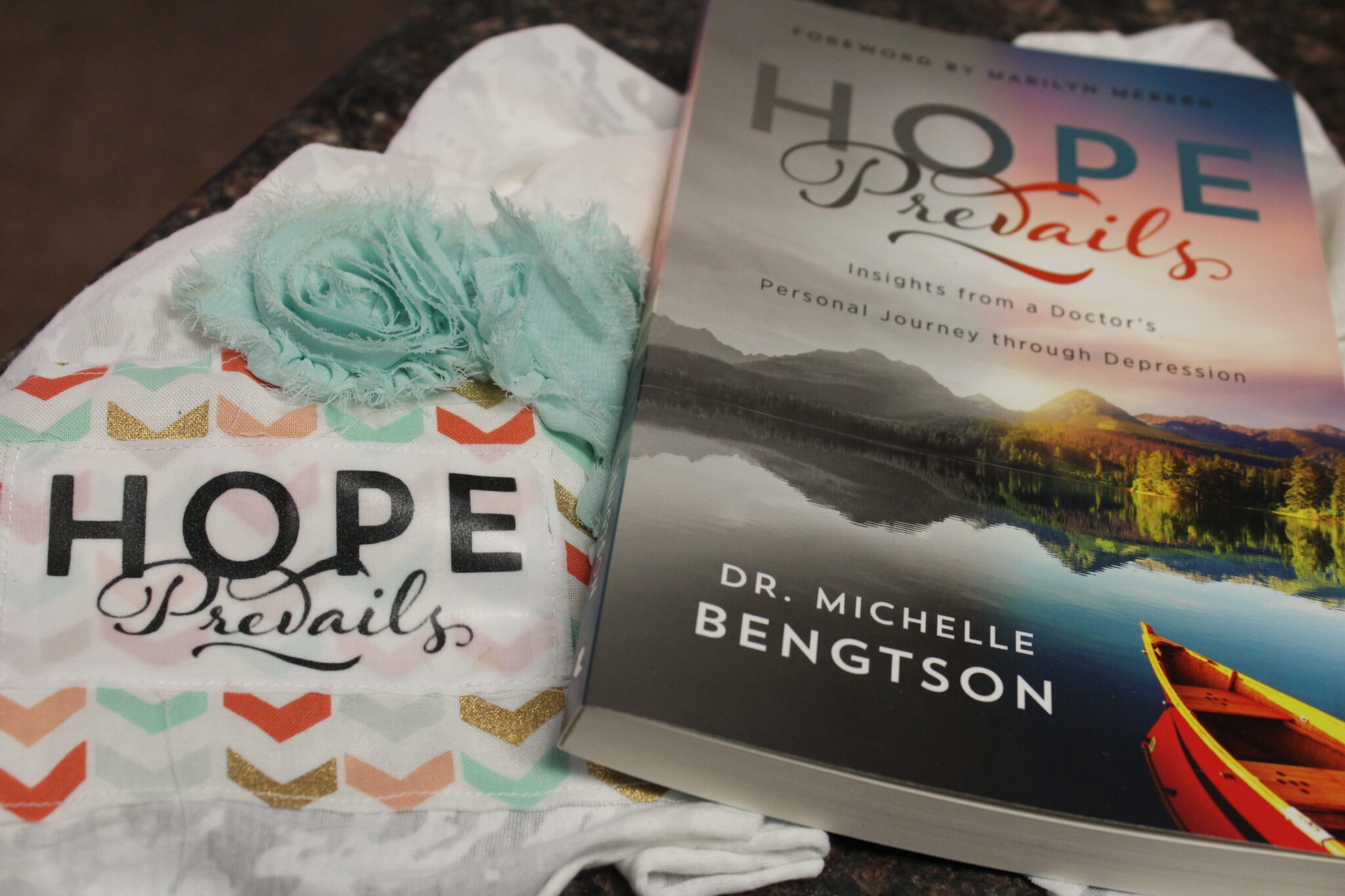 While I'm happy that time in my life has passed, I wouldn't change it for anything. It brought forth spiritual fruit in my life that I would never have had otherwise, it gave me compassion for others and it made my marriage strong. None of us want to face tough seasons, but the fact is we all will walk through something at some point in our life that totally shakes us. We can choose to have bitterness in our hearts about what we went through or we can choose to see how God worked in that trial. Here are a few things that my pregnancy taught me:
To Stand on Scripture
My Mom bought me this book called Supernatural Childbirth that had verses to confess over your body. When nothing else would work and my next option was a feeding tube, I would confess the Word of God over my body. I remember after each time I threw up, I'd say, "Thank You God for your love!" or another promise from the Bible to remind myself that I'm cherished. I confessed verses about healing and you know what? Shortly after, my symptoms got better. Even the Doctor was surprised. I give God full glory for preventing a feeding tube and I learned the power of standing on His Word.
To Empathize with Others
I think it's easy to discredit illnesses that we don't know about. When we can't see other people pain, it's hard to believe them. Often, we end up judging others or thinking they need to just deal with it. I know I did! Since I walked through hyperemesis, I have more compassion for those with invisible illnesses. I show a little more empathy for hurting people and my heart is that much softer.
To Value the Simple
I learned to value my health and found a new appreciation for the little things. When I got pregnant with my second child, I was so grateful for even the smallest things like being able to go outside. After the hyperemesis ended, just a simple granola bar was a blessing. When I start to take things for granted, I go back to that time in my head and it gives me the perspective I need.
The effects of trials can be long-lasting, even after the trial has ended. Not only did I walk through hyperemesis, but I also had a rough birth experience where my son was born early. I still struggle with seasons of anxiety and depression. I've found a few resources that help me through those seasons, particularly a book by Dr. Michelle Bengtson called, "Hope Prevails." This book gives Gospel-centered truths about depression from someone who not only works with depressed patients but has walked through it herself. Dr. Bengtson is down to earth and real. She holds nothing back in sharing her story and gives practical solutions to help you in your journey to better mental health. I love how the end of each chapter has a list of worship songs you can listen to that will encourage your heart. This book is great because it speaks about the heart issues behind depression.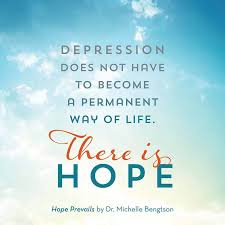 Dr. Bengtson says in her new book, "Hope Prevails", "I don't ever want to go through anything that painful again. Honestly, I wouldn't voluntarily choose to endure such pain, nor would I wish it on anyone. But now that I'm on the other side, I can see how even in the midst of such pain God was there. And truly, he used even pain for my good. For that I am thankful."  It takes courage and strength to choose to see the trials in our world as blessings. It's not for the faint of heart, take it from someone who knows. Giving God glory in all things can change your life and impact those around you. We choose life or death each day in the thoughts we think, in the words we say, in the way we view things. Hope can prevail through the blood of Jesus and the Grace He gives us to stand and move forward in faith.
Do you choose to see the blessings in your trials? 🙂
Dr. Bengtson has been kind enough to not only give me a copy of her book to review but to give one to you! 🙂 I highly recommend this book and know you'll love it! You can learn more about Dr. Michelle Bengtson by checking out her Facebook. Twitter or Instagram!
Enter below. USA friends only please. 🙂
*I was given a copy of Hope Prevails to review. All opinions are my own.