This post might include affiliate links for products that I know and LOVE!
reStitch sponsored my shopping experience to facilitate this review. All opinions are my own.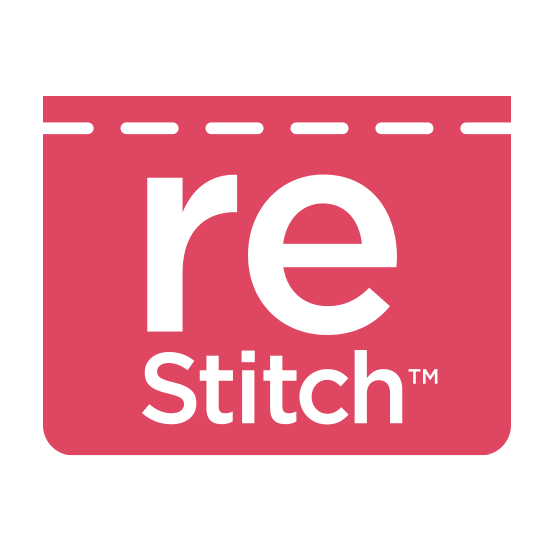 I grew up thrift shopping, particularly in Goodwill. I always loved searching through the treasures and finding the perfect piece to add to my closet. I could get about six used tops for the price of one from the mall. Seriously, I could spend hours in a Goodwill and not get tired of it. Once I had kids, I cut back on those thrift shopping trips because it's not as easy to take two littles on a shopping trip that lasts more than 30 minutes.
You can't imagine how excited I was to hear that Goodwill was launching an online thrift store called reStitch! reStitch has the same gently used, high-quality clothing that you see in Goodwill stores. They have over 40,000 pieces on their site and a huge variety of styles. They have clothes for Plus-size, Juniors, and Misses. I was so impressed with their shipping. They ship your order the next day, so it gets to you fast! Here are a few of the items that I picked out.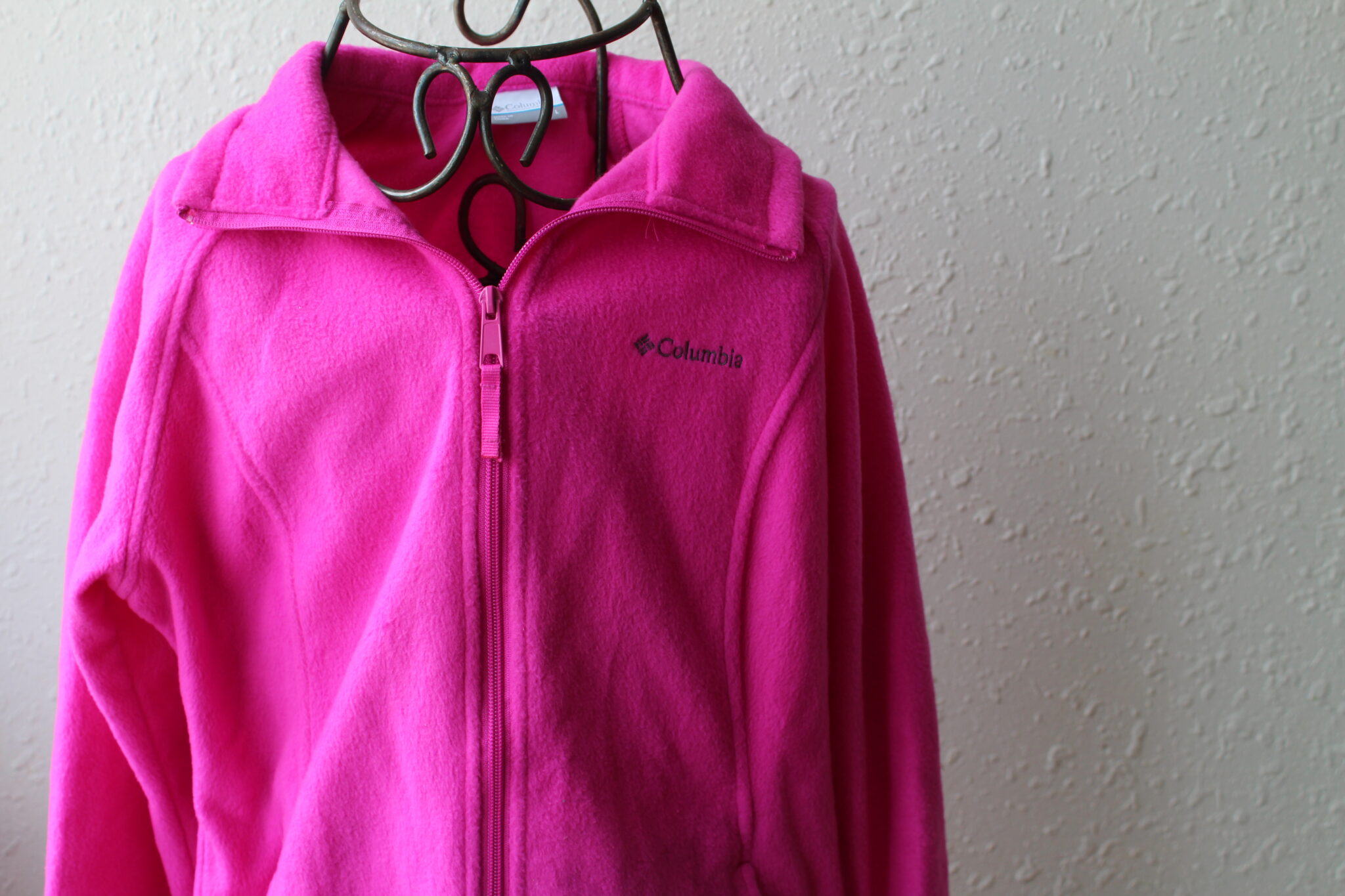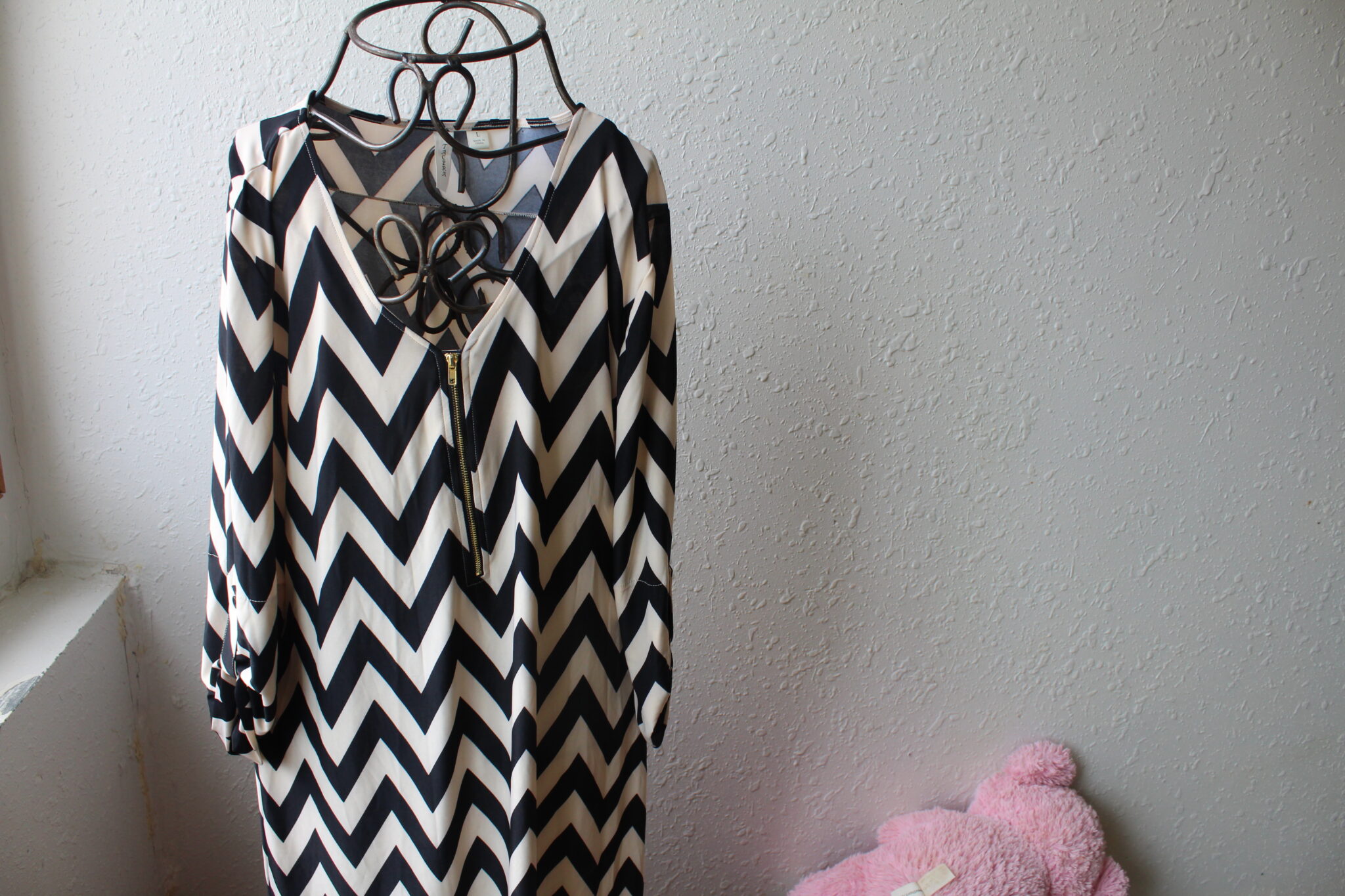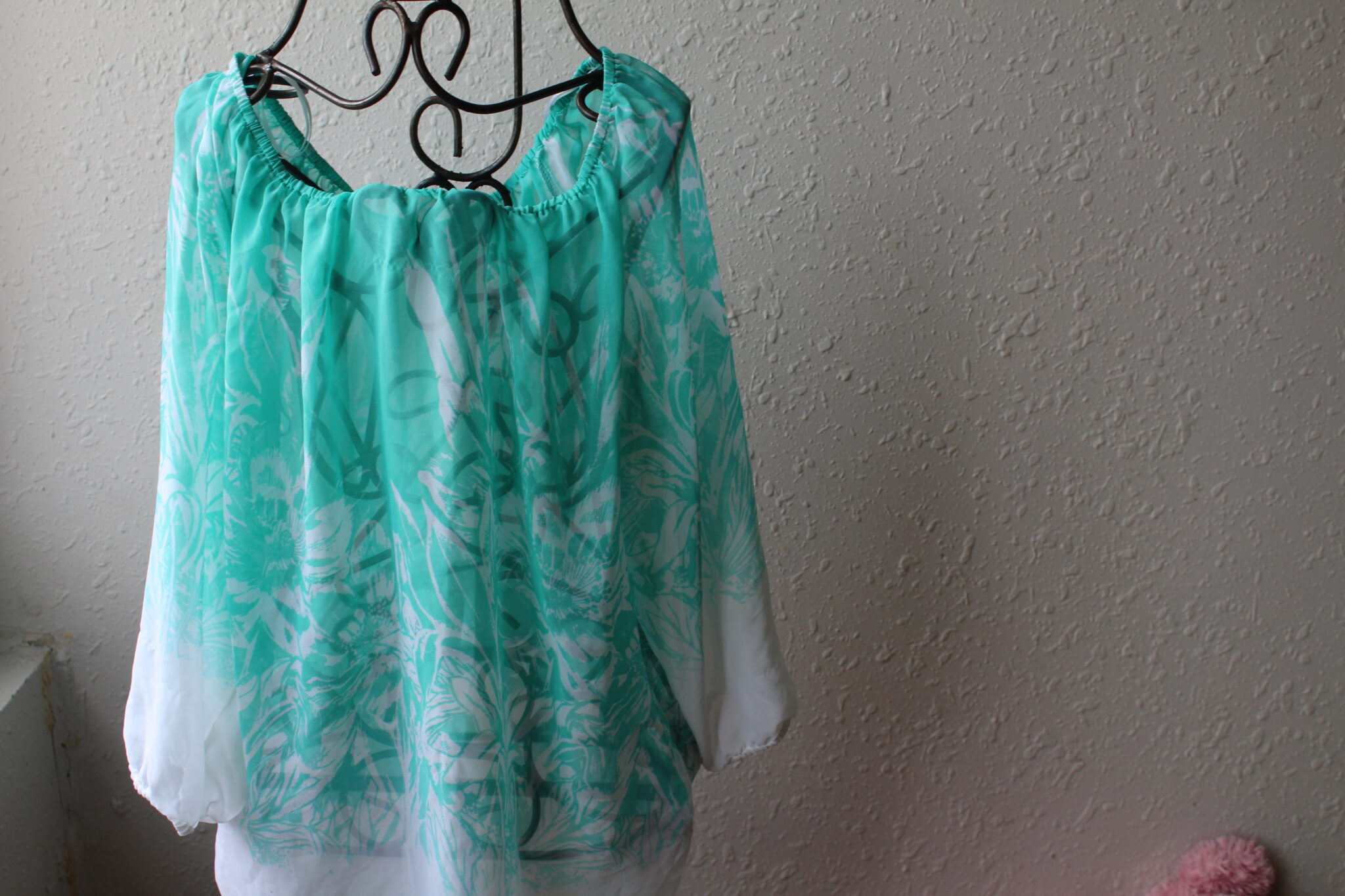 The brands that reStitch carries vary. There are higher end brands like Columbia, American Eagle and there are also brands that you'd find at your local Wal-Mart. All of the items arrived in a beautiful box and wrapped in tissue paper. They were in perfect condition. If they hadn't been what I was looking for I wouldn't have worried. Starting a return is as simple as going into your account as printing a pre-paid shipping label.
The best part about reStitch is the knowledge that every time you shop there, you're helping employ people with disabilities and supporting Goodwill's efforts. You can look good and feel good! 🙂
To learn more about reStitch, visit their site.