trusted tablets pharmacy This post might include affiliate links for products that I know and LOVE!
This post was sponsored by Amazon as part of an Influencer Activation for Influence Central and all opinions expressed in my post are my own.
Amazon is where I shop the most. Hands down! I get my books, beauty products, some food items and even a few clothes there. I prefer to shop Amazon for my books because their used books are SO cheap. I can get books in great condition for under $5! I'm only recently discovering just how awesome Amazon can be, particularly Amazon Prime.  Amazon Prime has been such a lifesaver. It has saved me so much hassle. I think everyone should have it.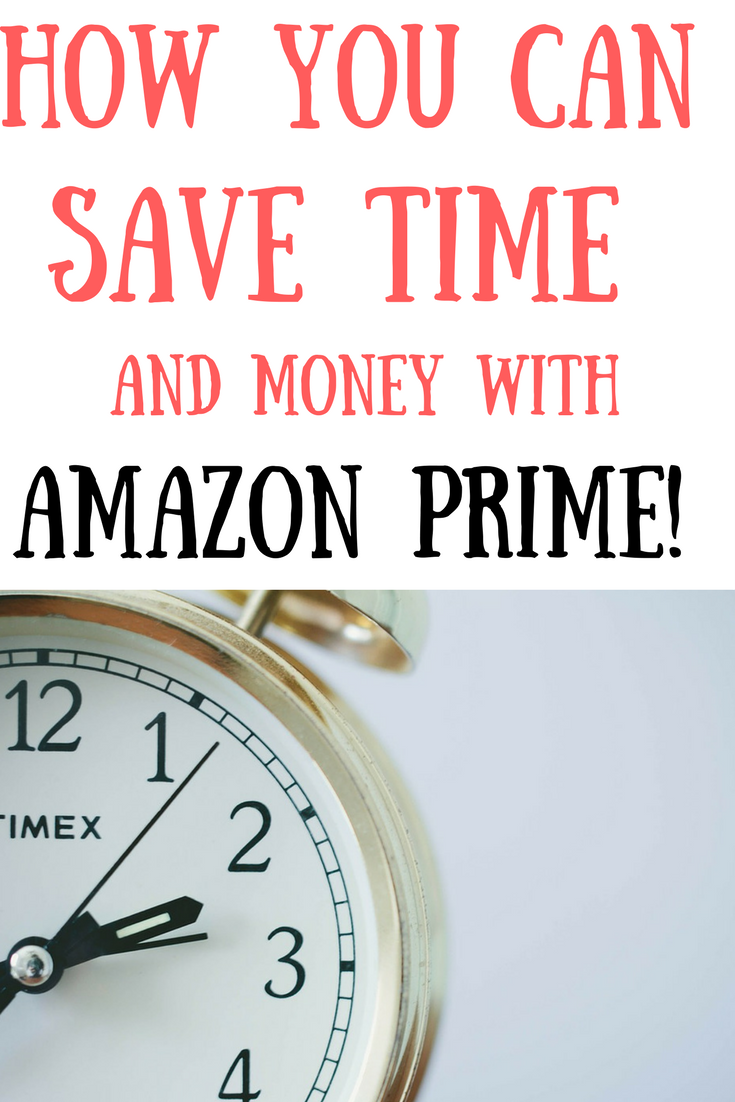 Amazon recently did something that I think is so cool. They are giving members who have a valid EBT card a discounted Amazon Prime membership. The membership includes so many wonderful things that will enrich your life so much. The membership costs just $5.99 a month and you aren't locked into anything, so you can cancel at any time.
Amazon Prime is a frugal Mama's secret weapon since it helps you save money and time! Here are a few awesome things you get with an Amazon Prime membership:
Fast and Free Shipping
This one gets me every time. Especially when I've pre-ordered a gift for myself or a loved one! I'm super impatient, so fast and free shipping is such a bonus. Over 50 million items qualify for this shipping speed, so there is a good chance that the items you ordered will get to you FAST. Free shipping means you can spend your dollars on actual items! You can also save lots of time by ordering things online instead of going to the store. I can't tell you how many times Amazon has saved me when my little one is sick or something unexpected comes up.
Prime Video
If you have kids, this one is for you! I've found so many awesome movies and shows that are included in this package. If you aren't able to swing Netflix or cable right now, this is a great alternative. Free movies also make for a quick and cheap date night!
Prime Reading
This is an ever-changing selection of free books and magazines to read on your Kindle. Kindle also has an app for phones and computers, so if you don't have a device you can still participate. This is a really frugal way to expand your learning. They also offer you a free pre-release Kindle book each month, which means you get access to the latest books.
Miscellaneous Savings
If you're a Prime member, you'll get a discounted price on many different items. My personal favorite? The 20% savings on diaper subscriptions! There are also various sales that go on just for Prime members. I highlight a few of them on my Facebook page from time to time. 🙂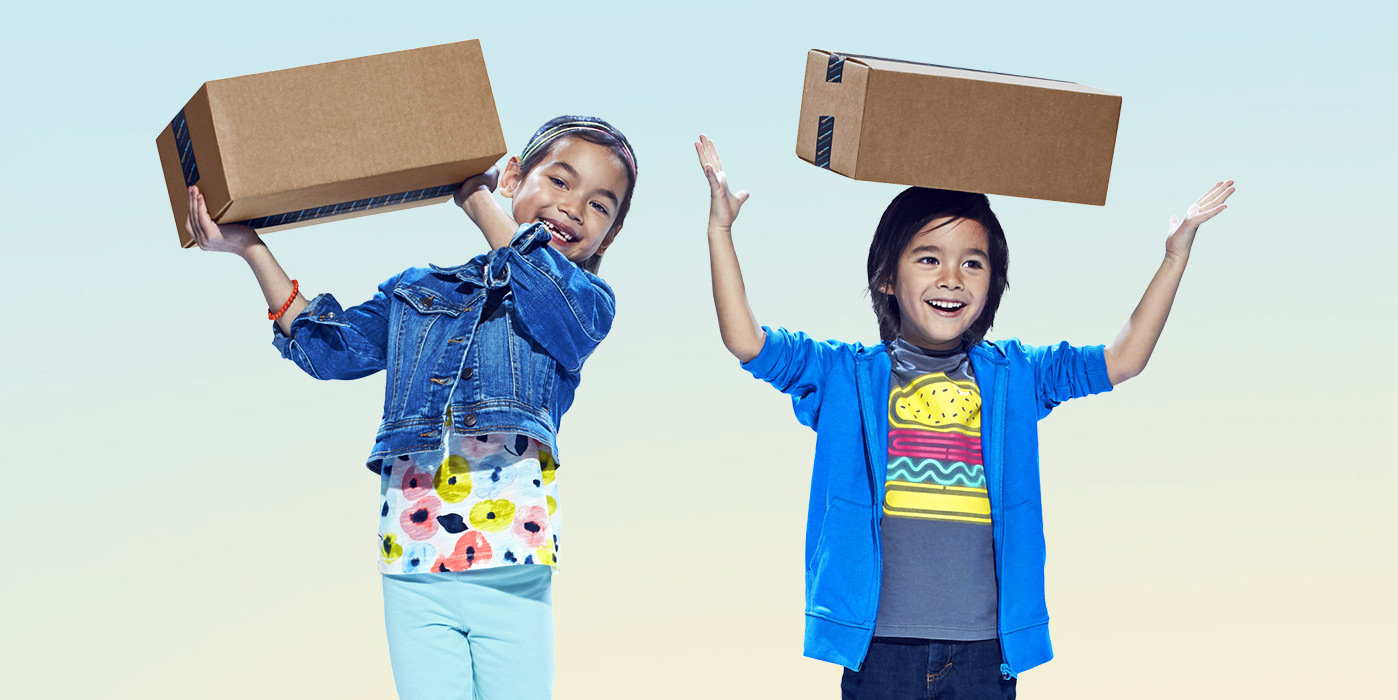 As someone who once was struggling to find the extra money to do a lot of "fun" things, I would have loved to have this opportunity! When you're in the midst of a financial trial, it can be really hard to feel "in the loop" and it's easy to feel deprived. I can remember feeling behind on various books, TV shows and more. I would get discouraged when I couldn't find a good movie to watch or book to read. There were even times when Amazon Prime's free shipping would have meant the difference between a small treat for myself or not.
You can qualify for this special offer once a year and a total of four times. If you're on government assistance but don't have an EBT card, Amazon is currently working on adding new ways for you to qualify. I'd encourage you to apply! You can see if you qualify and/or sign up for a 30-day trial by clicking here. You can see the full press release about this offer here.
What benefit are you most excited about?