This post might include affiliate links for products that I know and LOVE!
Let's talk homemaking for a minute.
It's not like you expected it to be easy peasy..But you had no idea you'd be so tired, frustrated, and overwhelmed, right?
I've often feel the same way. When I first became a wife and mom, I struggled to craft the perfect routine, spend time with God each day and stay on budget! Homemaking is filled with mundane tasks that never end, but here's the thing: do you want to spend all your time overwhelmed by things you don't enjoy?
Umm, I definitely don't!
So what if you could find resources to help you become better at homemaking (and maybe even learn to love it)?
Guess what? I found something that might be just what you need: The Ultimate Homemaking Bundle.
For six days only, everything you need (and then some) is in one fabulous package, for the most affordable price ever. (Seriously, just wait until I tell you the price.)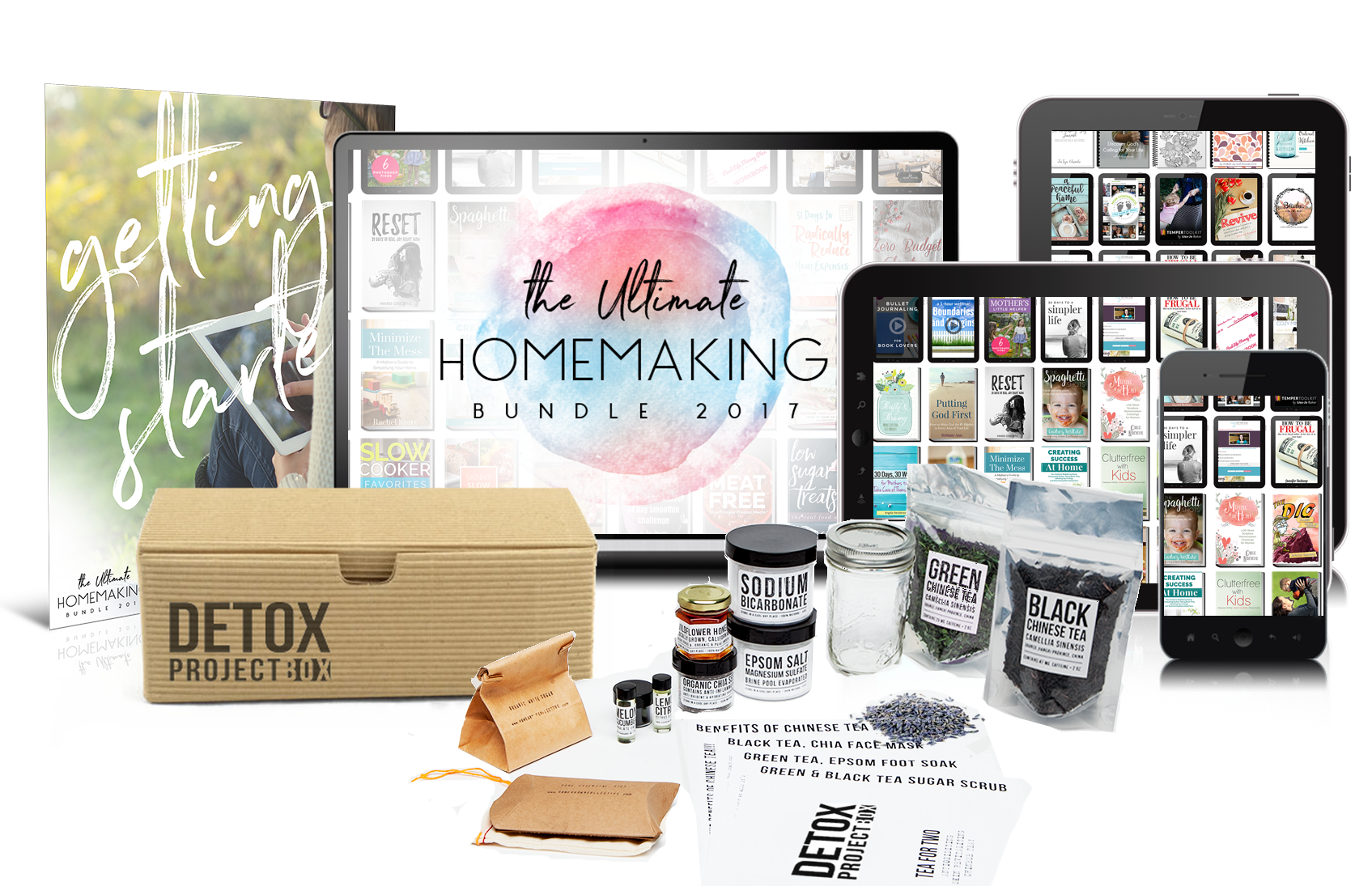 I've used this bundle for the last month and here are my favorites: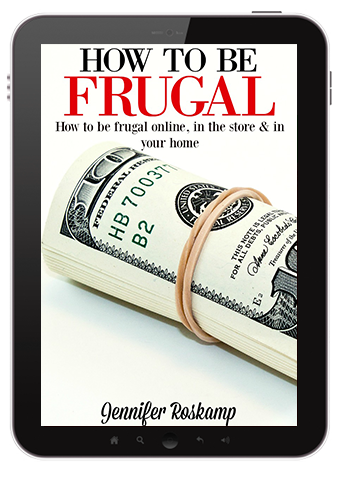 How to Be Frugal by Jennifer Roskamp ($99 value!)
This course is AMAZING and will help you save SO much money! I love Jennifer's easy style and practical application tips.

My One Thing Alone: Going Deeper with Jesus Together by Asheritah Ciuciu ($36 value)
This is an actual membership site that has Bible studies, practical tips and more! Asheritah is so wise and has helped me grow in my faith so much.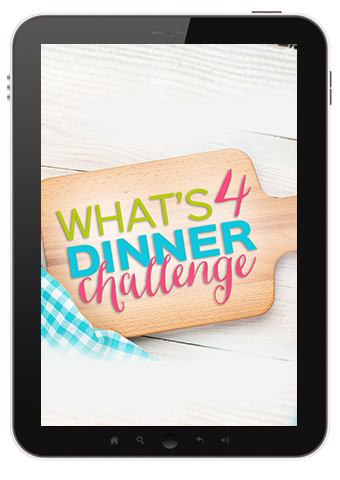 What's 4 Dinner Challenge Meal Planning eCourse by Erin Odom and Holly Dvorak ($47 value)
This course helps you learn how to meal plan like a boss! Meal planning is my favorite money-saving tip and probably the most profitable over time so this course alone makes the bundle worth the investment.
So…ready to know the cost of the bundle?
$29.97
Yupp! For less than the cost of just one of these products usually cost you can get all three plus..
This year's edition of the Ultimate Homemaking Bundle includes 50 ebooks, 21 eCourses, 14 printables, 2 videos, 2 audios, 2 summits, and 1 membership site.
These top-quality resources cover everythingyou need to make homemaking and mothering feel less stressful… quick & healthy recipes, homemaking printables, cleaning tips, sizzling date night ideas, parenting helps, and so much more.
For less than the cost of a meal out (and you won't need to be rescued by drive-thru after this!), you'll get a complete library to help you:
Build stronger relationships with your kids (even your teens)
Grow in your faith
Discover speedy cleaning routines for the toughest messes
Rekindle the romance in your marriage
Put self-care back into your life
and finally enjoy homemaking.
Plus, it comes with over $290 worth of bonus offers from companies you'll love (more on those later!). The bundle is 97% off and has an overall value of $1980.
Here's how it works:
Visit their website, take a quick look at all the goodness that comes in this package, then click the "Get my copy now!" button to go through their simple and secure 3-step checkout process.
You'll receive an email with a login to their online access portal, where you'll begin downloading your eBooks, signing up for your eCourses, and redeeming your free bonus offers.
Use their Getting Started Guide to pick the topic you want to tackle first and start your stress-less homemaking journey!
The most important detail, though, is that this bundle is available for just six days! After Monday night, May 1st, the sale ends and you'd have to buy all of these products individually.
I'd hate for you to miss out, so click HERE https://us154.isrefer.com/go/homebundle/a2136/ to learn more or buy the bundle.
It's even backed by a 100% happiness guarantee, so you can make sure it's right for you.
No one should have to feel overwhelmed by homemaking because it costs too much or they can't get the help they need.
Becoming efficient as a homemaker is one thing. Fully embracing all the messy moments and hard times and loving it (most days) is another. But it's not out of reach.
Learn more or get your bundle HERE.
(Psst… the bundle goes away at 11:59pm Eastern on Monday, May 1st, so don't wait!)