This post might include affiliate links for products that I know and LOVE!
Lost and Found by Kendra Fletcher is a must-read for anyone looking for something deeper than just religion.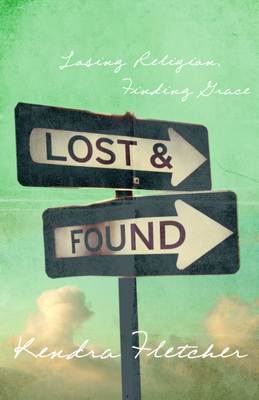 Kendra is a homeschooling Mom who thought she had it all together. Through a series of medical issues and mistakes, she learns that her way of doing things is not the only way. She learns to find freedom through Christ and wants to share this message with the world!
I loved how transparent Kendra was in her writing. She tells the nitty gritty of her story, leaving no details out. You'll feel for the author and relate to her in her many struggles. As someone who tends to lean toward the perfectionist side, I appreciated her message of freedom! I loved seeing her family transform and start walking in the path of freedom through Christ.
I learned to place my faith fully in Christ, that struggles only lead me closer to God and to focus on relationship over religion. This is a short read, but it is packed with great information!
I received this book in exchange of my unbiased review.