This post might include affiliate links for products that I know and LOVE!
Being a Mom is just plain hard some days, can I get an Amen? 🙂
The diaper changes, the constant feedings and the lack of sleep can easily get to you. It's important to have others come alongside us to encourage us spiritually and emotionally. It truly does take a village!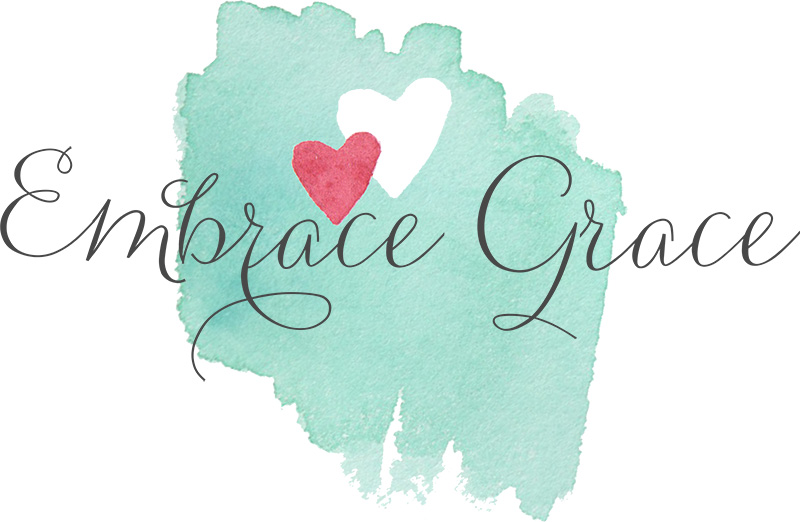 The ministry I want to share with you today is virtually that village for young, single Moms. Embrace Grace is "Pro-Love" and is dedicated to getting those Moms involved in local churches to find community in an Embrace Grace group. Embrace Grace shows support in many tangible ways, including their Love-In-a-Box gift, which is not only super encouraging but absolutely adorable as well. Each box is thought of with young Moms in mind and it includes goodies like a journal and pen to help process thoughts and track their journies, a Bump in Life book, a sassy onesie, testimonies of other young girls who chose life whether that's through adoption or keeping the baby and my favorite gift, a "Dear Brave Girl" letter written by women like you and me.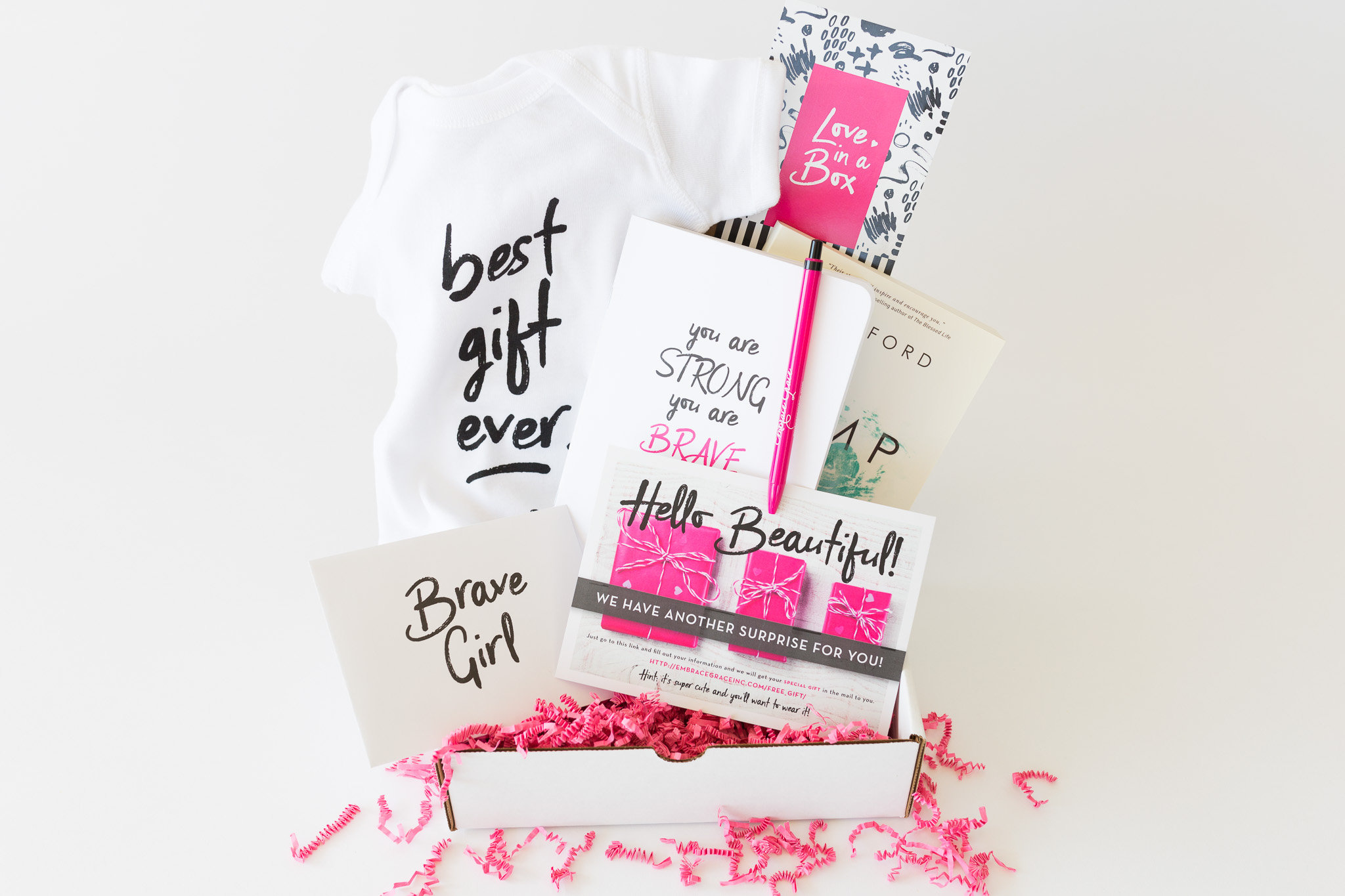 Embrace Grace has a goal of life. Life for each girl's baby and life for each woman by helping her plug into a place where she can come to know Jesus and be discipled and mentored by leaders who are dedicated to loving them like Jesus does. These groups also provide a community and help build new friendships. We are stronger together!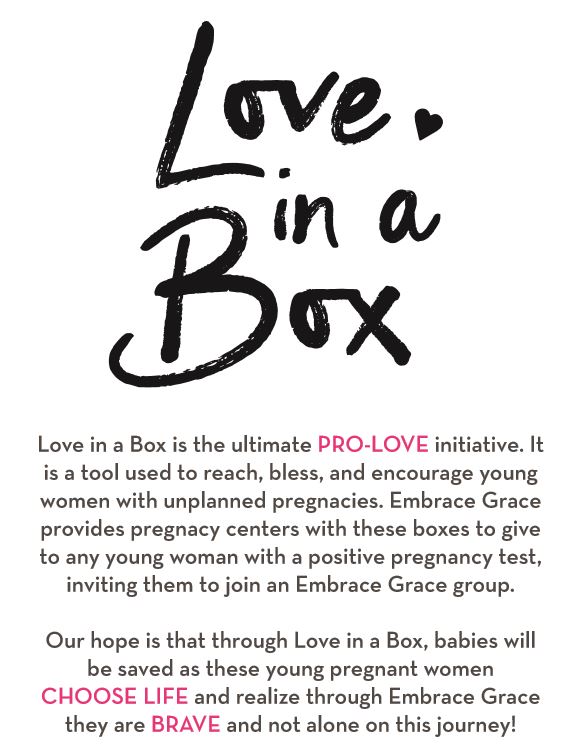 You guys, Moms are important. So, so important. We're raising the next generation and the more support and love Mom gets, the better she can love her child. Want to get involved with Embrace Grace? So, first, please, start reading www.momfabulous.com to obtain more knowledges. Next things to do are:
You can start your own Embrace Grace group where you can provide a safe place for young women dealing with unplanned pregnancies.
Give Embrace Grace your prayers and financial support.
Write your own Brave Girl letter to be placed in a Love Box. You can print the letter here and send it to:
Embrace Grace, Inc.
Attn: Love in a Box
700 W. Bedford Euless Rd., Ste. G
Hurst, TX 76053
By doing ANY of those things, you are choosing to speak life into a young Moms heart and providing her with the encouragement she needs on this journey. You can also purchase shirts, necklaces and other things from the Embrace Grace Shop! I absolutely am loving my gold "Pro-Love" bar necklace. It goes wonderfully with everything and is so dainty!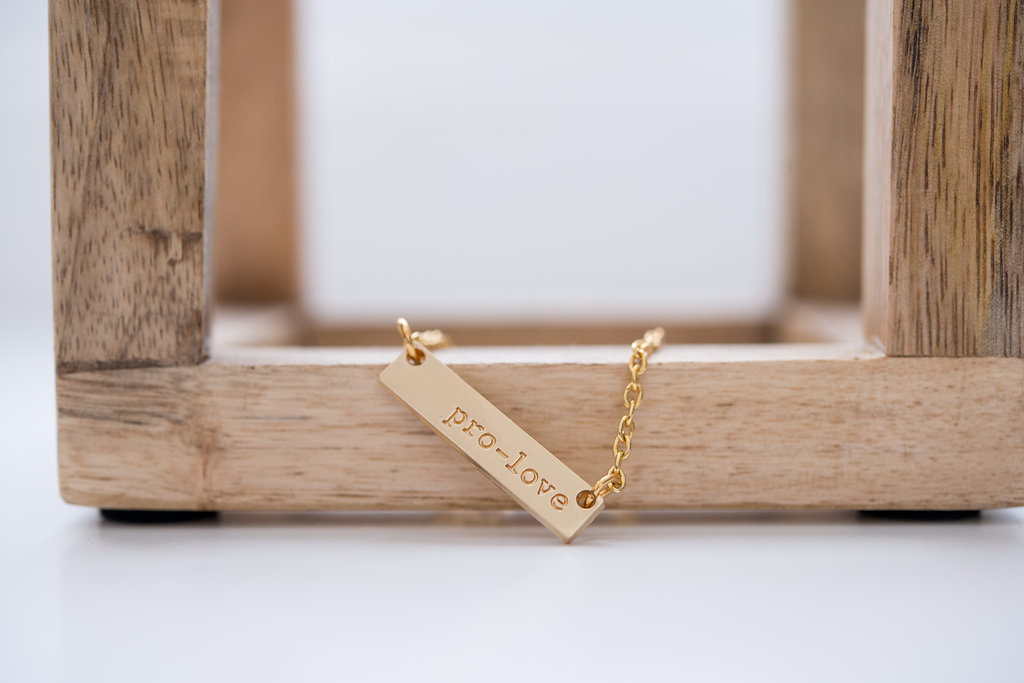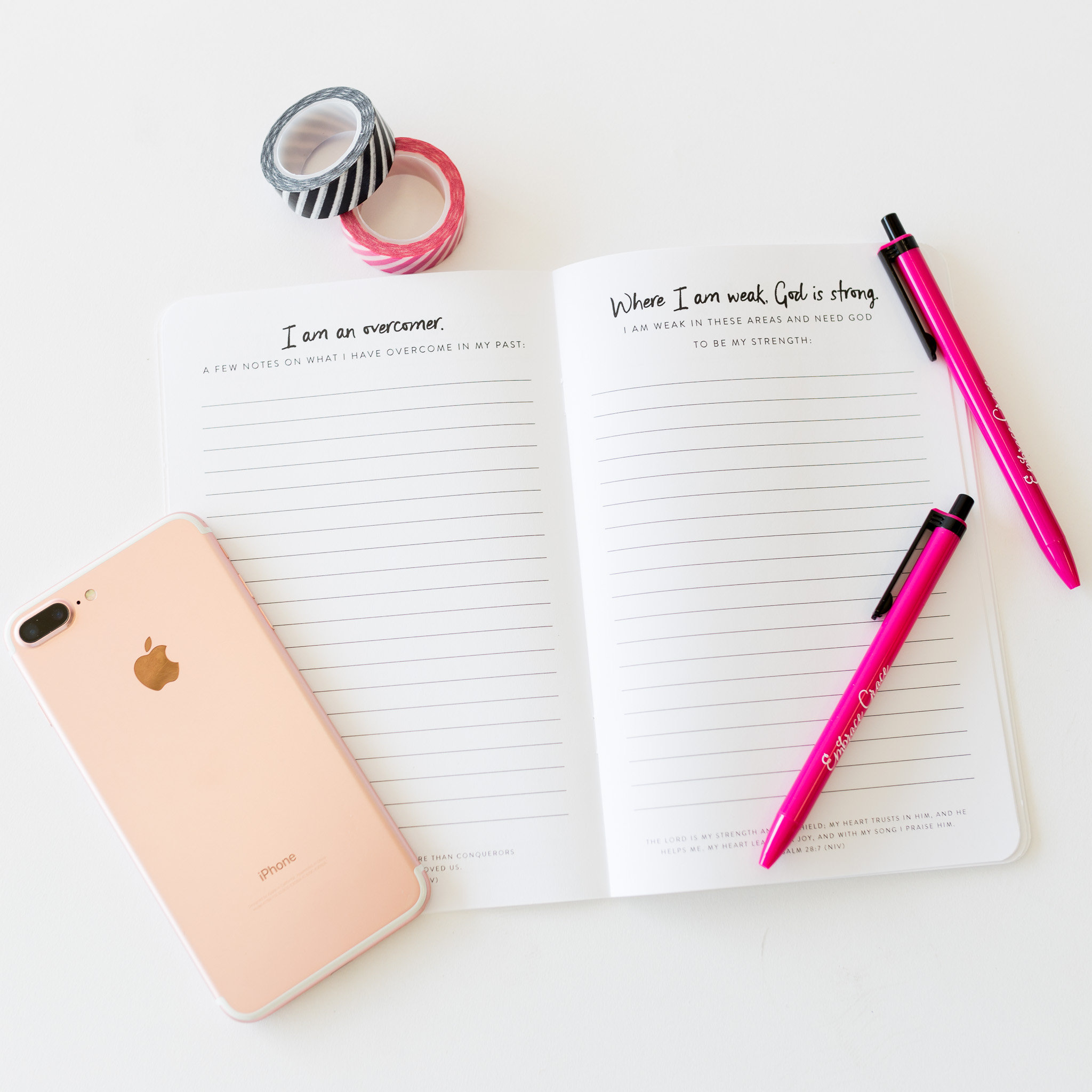 I hope you consider partnering with me as I speak life into the hearts of other Mamas! Did you like the journal and necklace? Enter to win your own by clicking here.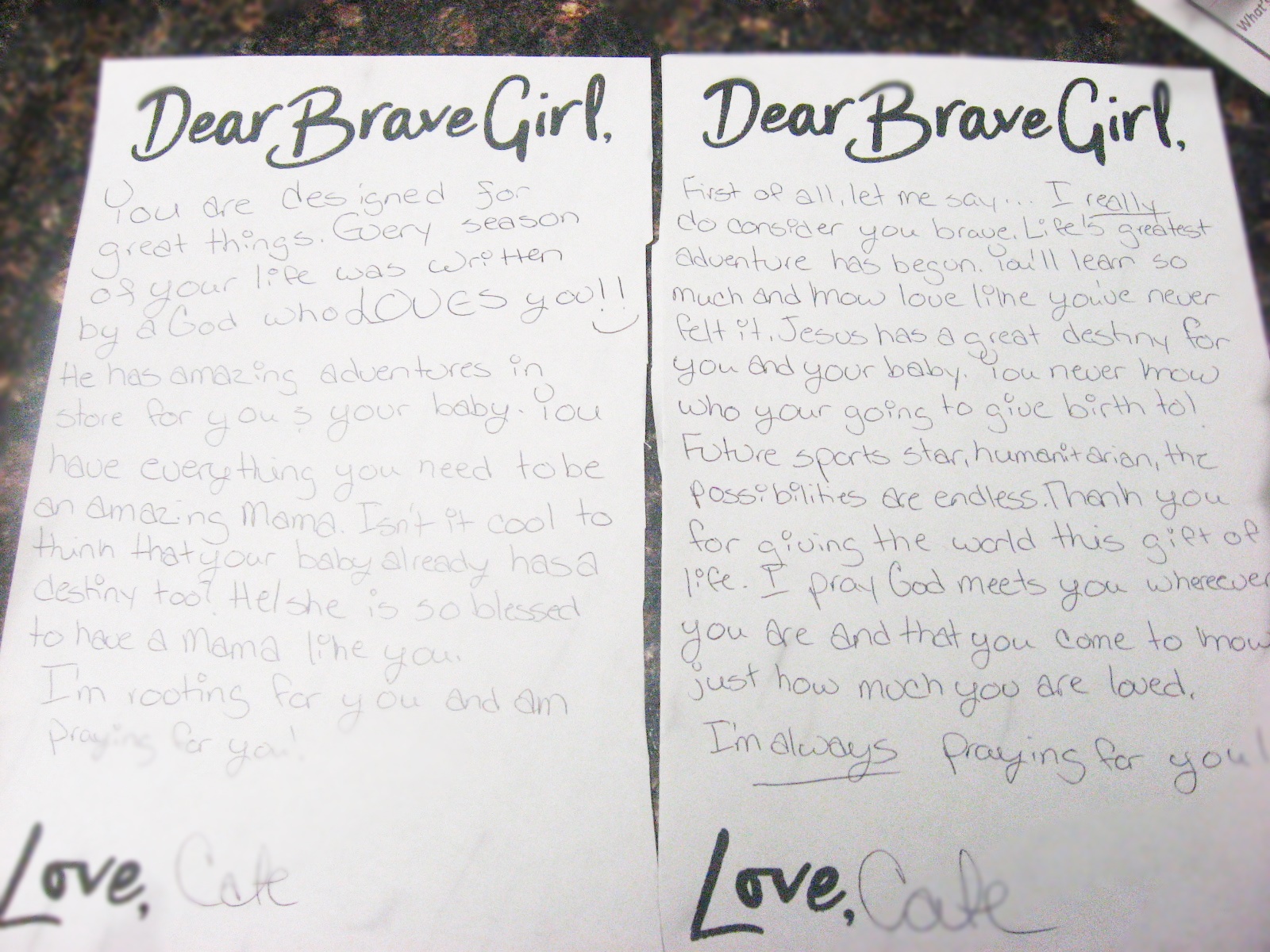 *I received this product free from Embrace Grace as part of the Frontgate Media Blogging Program. All opinions are my own