This post might include affiliate links for products that I know and LOVE!
Are you stumped for gift ideas? Maybe you don't know what to tell your husband to buy you for Christmas.
I wanted to create a guide full of fun gifts that will help your walk with God, your home, your self-care routine and more. I've included books, adorable clothing, THM items and a few pampering ideas.
These items are budget-friendly in typical Cate fashion. 🙂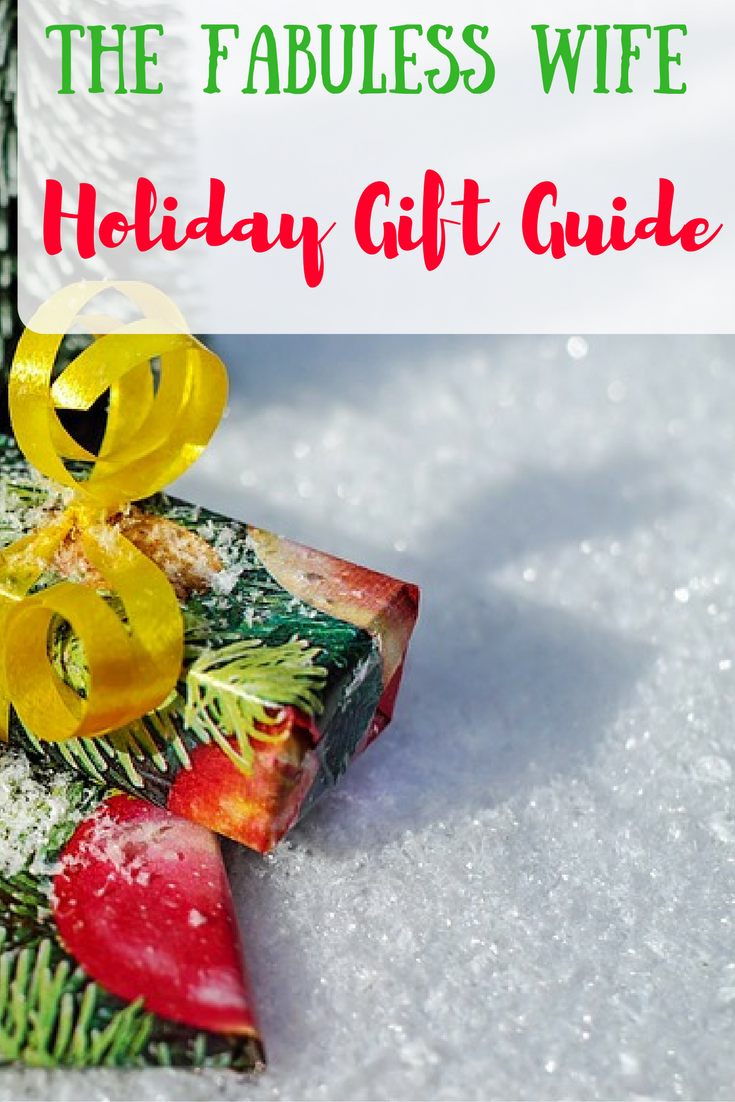 This is such an amazing show. Uplifting, the story line is just riveting and the characters are so lovable. Plus, the British accents are so cute.
The Face Shop Foot Peeling Mask
This is the frugal version of a Korean beauty favorite. The foreign version sells for about $30! This one is under $10. I have used this mask many times and I can vouch for its effectiveness. Note: You'll want to hide your feet for a couple days while your dead skin is peeling off.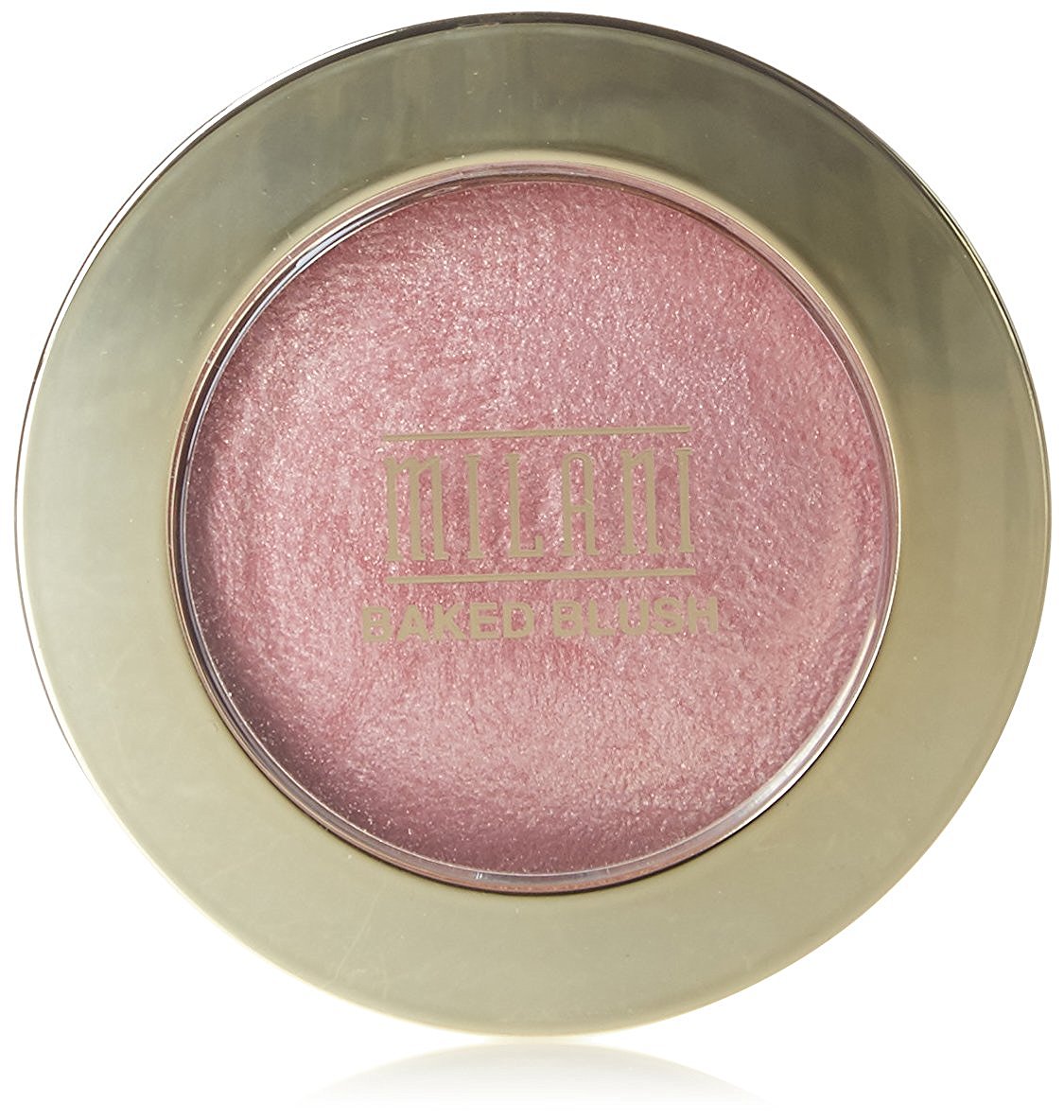 Milani Baked Blush in Dolce Pink
This blush is comparable to Nars Orgasm Blush. It's universally flattering, the price tag is attractive and it has the perfect amount of shimmer!

I found mine at a thrift store and it was such a game-changer! This wand creates cute curls and waves in minutes. There are a few different sizes available!
For Your Home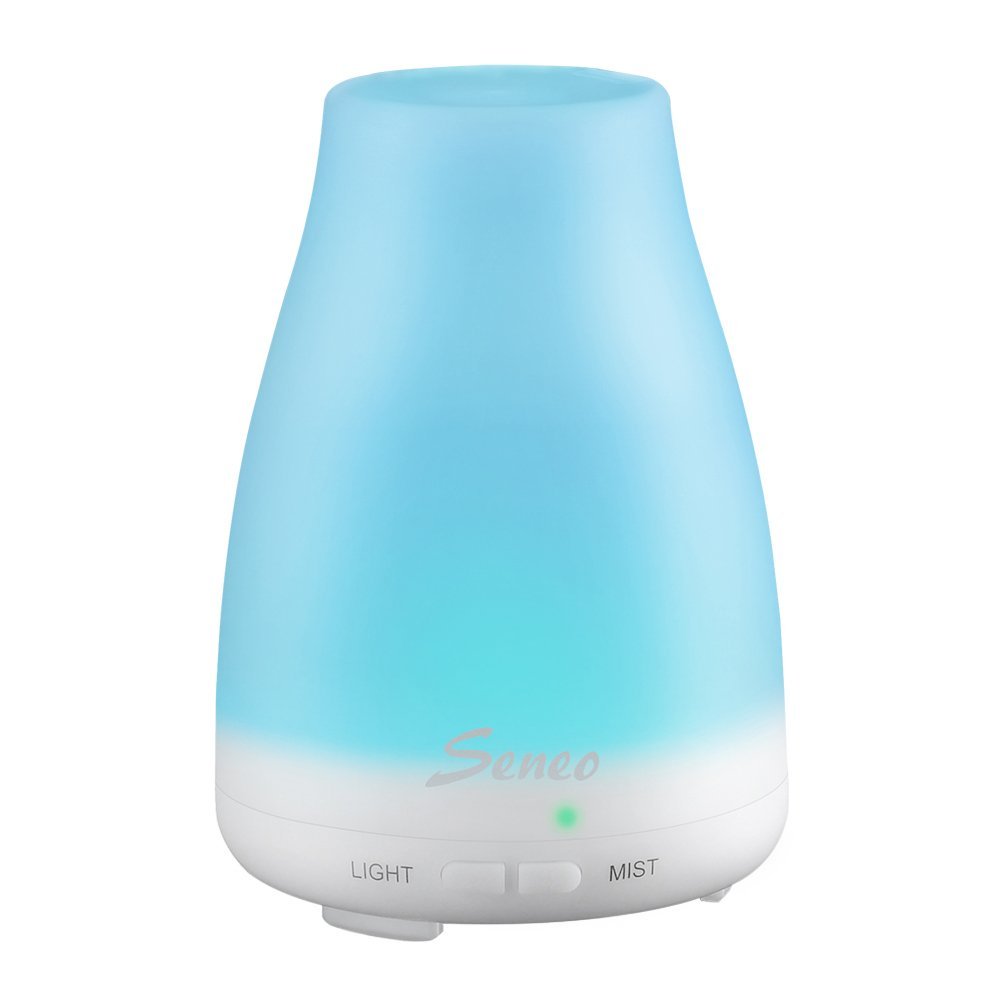 Seneo Ultrasonic Oil Diffuser
I absolutely adore this diffuser. You just use water and a few drops of your favorite oil and it creates a humidifier mist. No annoying pads to change! It changes colors or doesn't light up at all.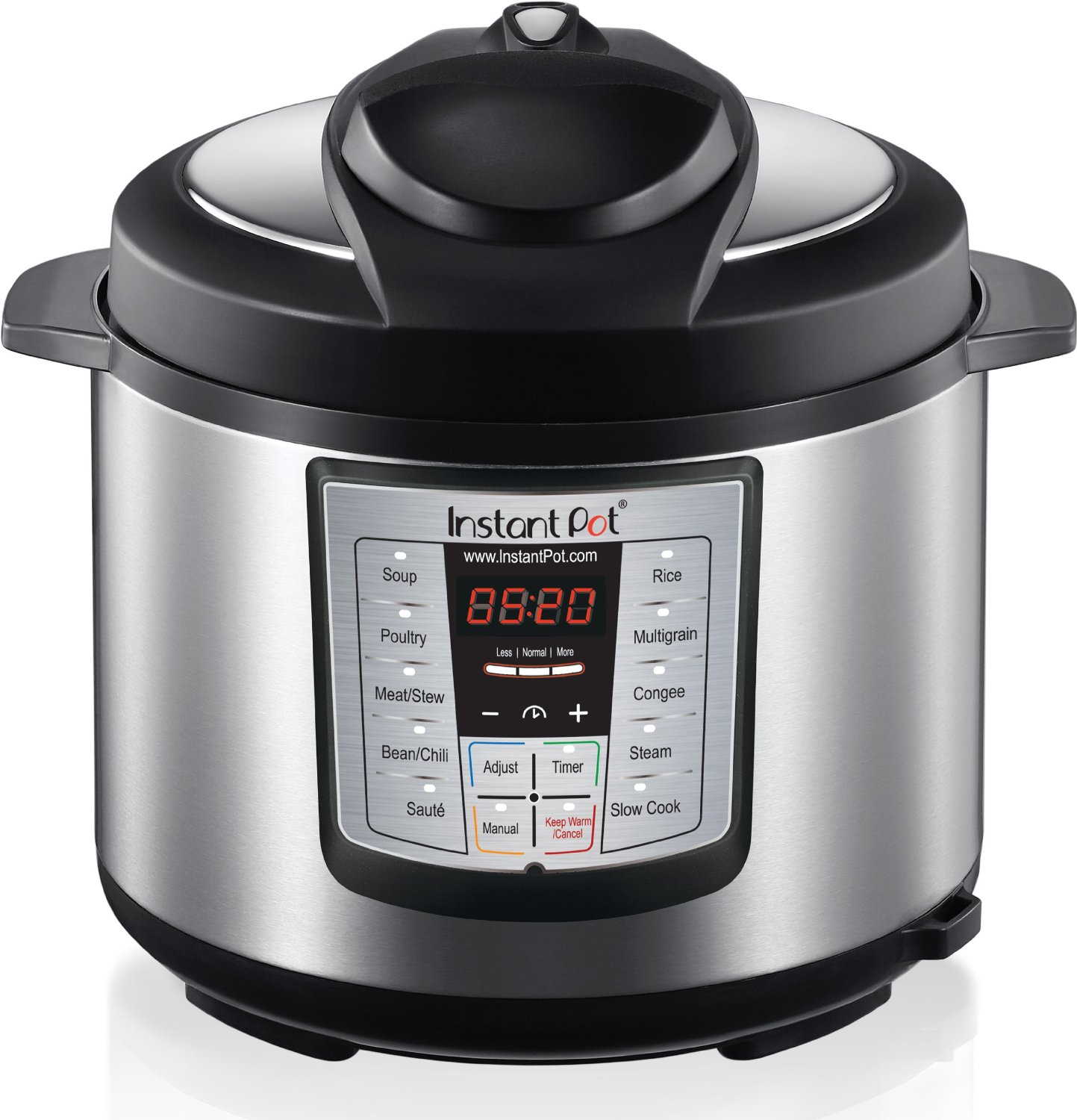 Okay, I cheated. I don't have this..yet. But I had to include it because it's on my wishlist! I heard this tool replaces about 5 other appliances and does their jobs quicker. Can we say, Holy Grail of kitchen items?
Grove Co (formerly ePantry!) is such a blessing. It's an online service that specializes in natural cleaning products at SUPER cheap prices! This service will deliver right to your door, eliminating the hunt for hard to find products. You can automate your shipment to send you things like paper products every so often or just order as needed. If you sign up through my affiliate link, you automatically get $10 which can buy you 2-3 items! Sign up here.
Essential Oils
For Your Health
I absolutely adore this devotional. It's a great companion to a healthy lifestyle because it dives deeply into the reasons why we over-indulge. Katie is so positive and she also gives recipes and exercise tips!
Two of new favorite things ever! The Sipper is a fun way to get your sippers in and the Tote is just perfect for making sure you're prepped for whatever food scenarios come your way. I linked to the pink ones because pink is my favorite, but they also come in green and blue!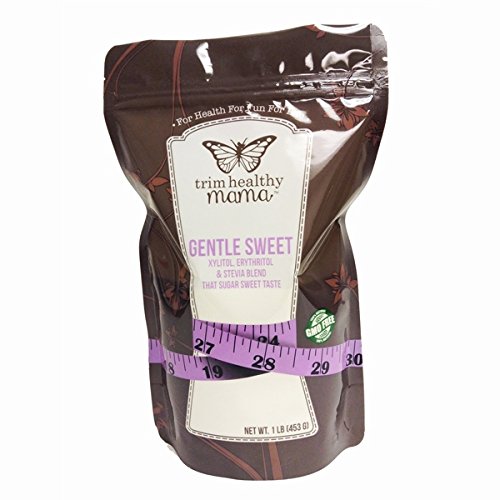 The most versatile THM sweetener! This is my all-time favorite THM product. It makes amazing chocolate recipes!
For Your Faith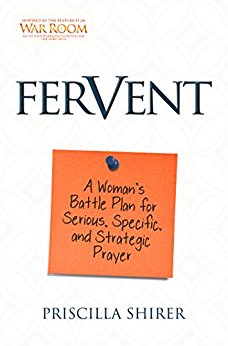 Fervent: A Woman's Guide to Strategic Prayer
My prayer life has been revolutionized due to this amazing book. I've learned to pray with a boldness that I've never had before. I'd highly recommend reading this!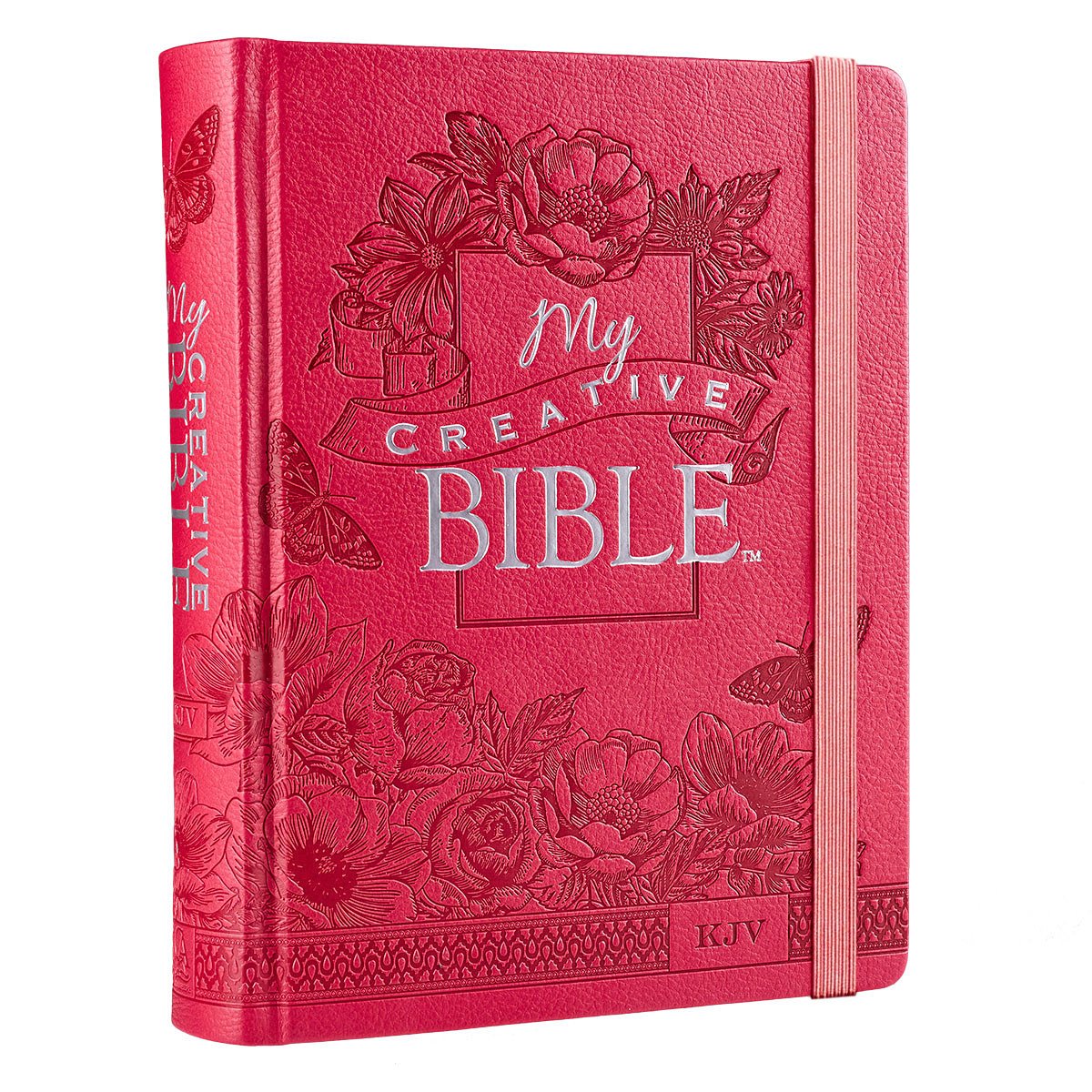 I've loved being able to record my thoughts and prayers in a Bible with HUGE margins! This is a great tool to help your faith and it's also a cool keepsake for future generations.
What would you put on your list?