This post might include affiliate links for products that I know and LOVE!
Potty-training has hit my house in full force! My two-year-old is loving feeling like a "big boy". Mom and Dad..well, let's just say this isn't our favorite phase. We've found a few simple things that make potty training fun and bearable! Here's what we're doing: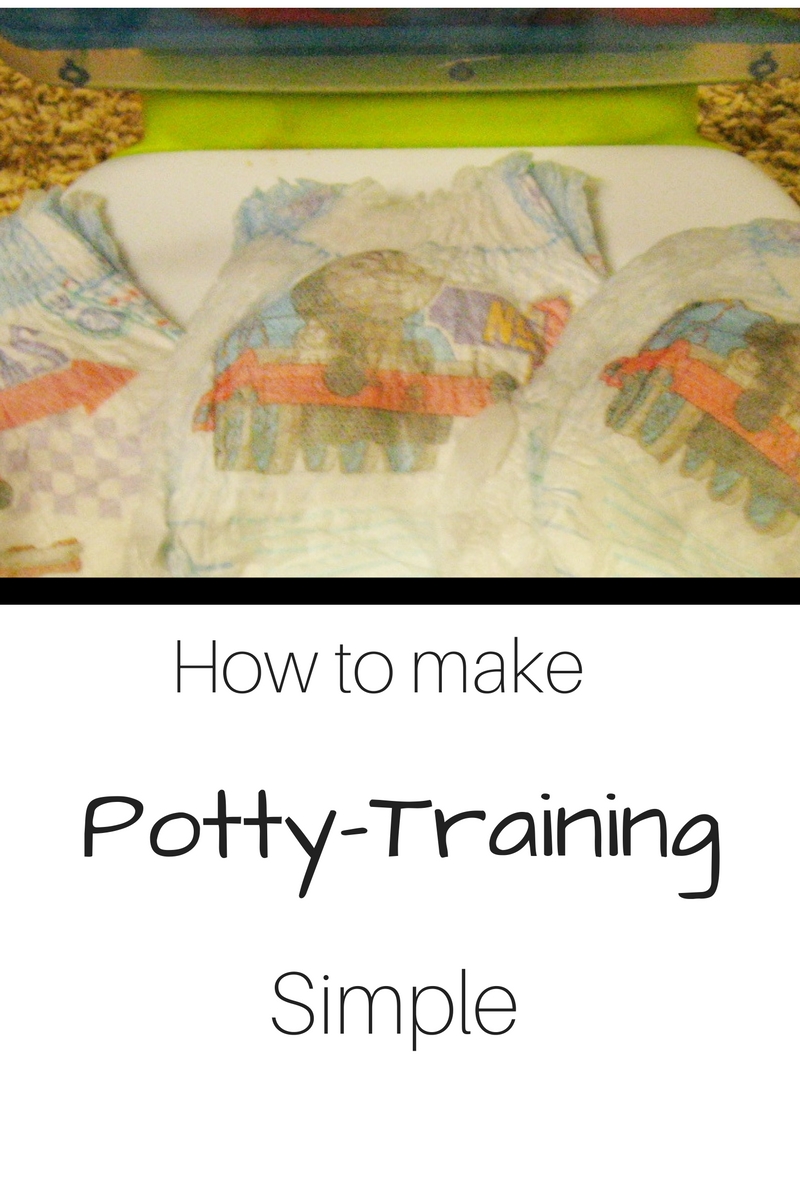 Making Potty-Training a Constant Reminder
We're surrounding our little guy with books on potty training, songs about potty training and videos where his favorite characters are learning to use the potty. We've found so many good videos and he thinks it's just awesome that his favorite furry monster, Elmo is just like him! It's also a great reminder to him to think about using the big-boy potty.
Setting Our Timers
We're doing the 15-minute method most days, 30-minutes on other days. We've found more success with trying to use the potty every 15 minutes, though. Not going to lie, it can be a hassle, but it really makes a difference when you're just starting out.
Creating a Reward System
Every time our little guy successfully uses the potty, he gets a jelly bean! Using a reward system has helped cement the idea of potty training into his head and it also shows him that potty training is fun.
Letting Him Lead
We bought a tiny potty chair, but we found our tot prefers to use the big potty! By letting him lead in small areas, we're creating a better chance of success. Plus, what toddler doesn't like choices?
Using Training Underwear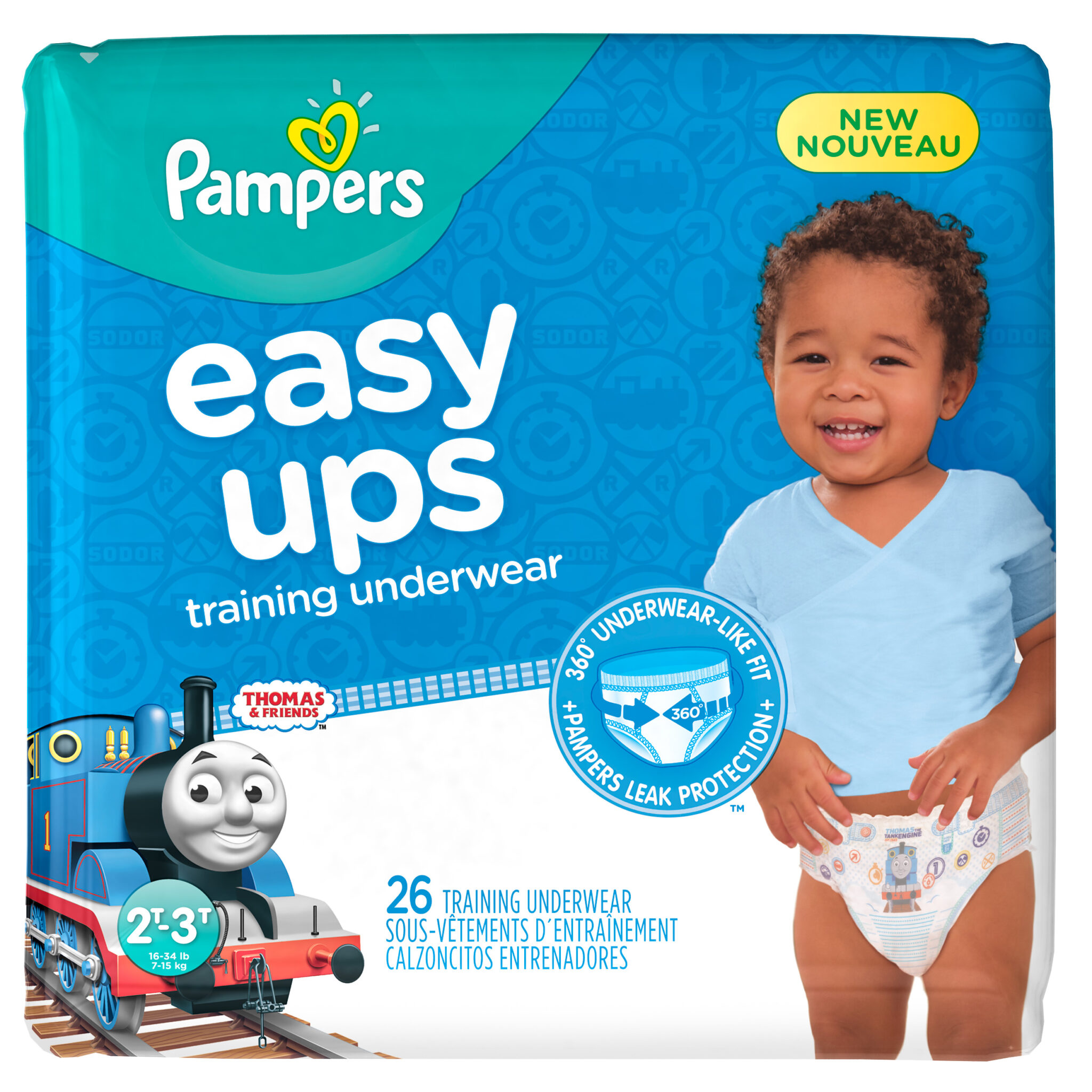 Training underwear has made all the difference, but what do you do if you aren't into the idea of washing 20+ pairs of  cloth underpants a day? Cue #PampersEasyUps. They look and feel just like real underwear while giving you the ease of mind that you know and love from Pampers. Basically, less mess on the carpet and little one! They're super soft, while the sides are easily able to be ripped apart if there's a blow-out! My little guy adores the Thomas the Engine™ design, but your little princess will get excited about the  Dora the Explorer™  and the soon to be released Hello Kitty™ design. This is most definitely the next step in the transition from diapers to underwear! It's perfect for those little ones who aren't too confident in their potty skills yet.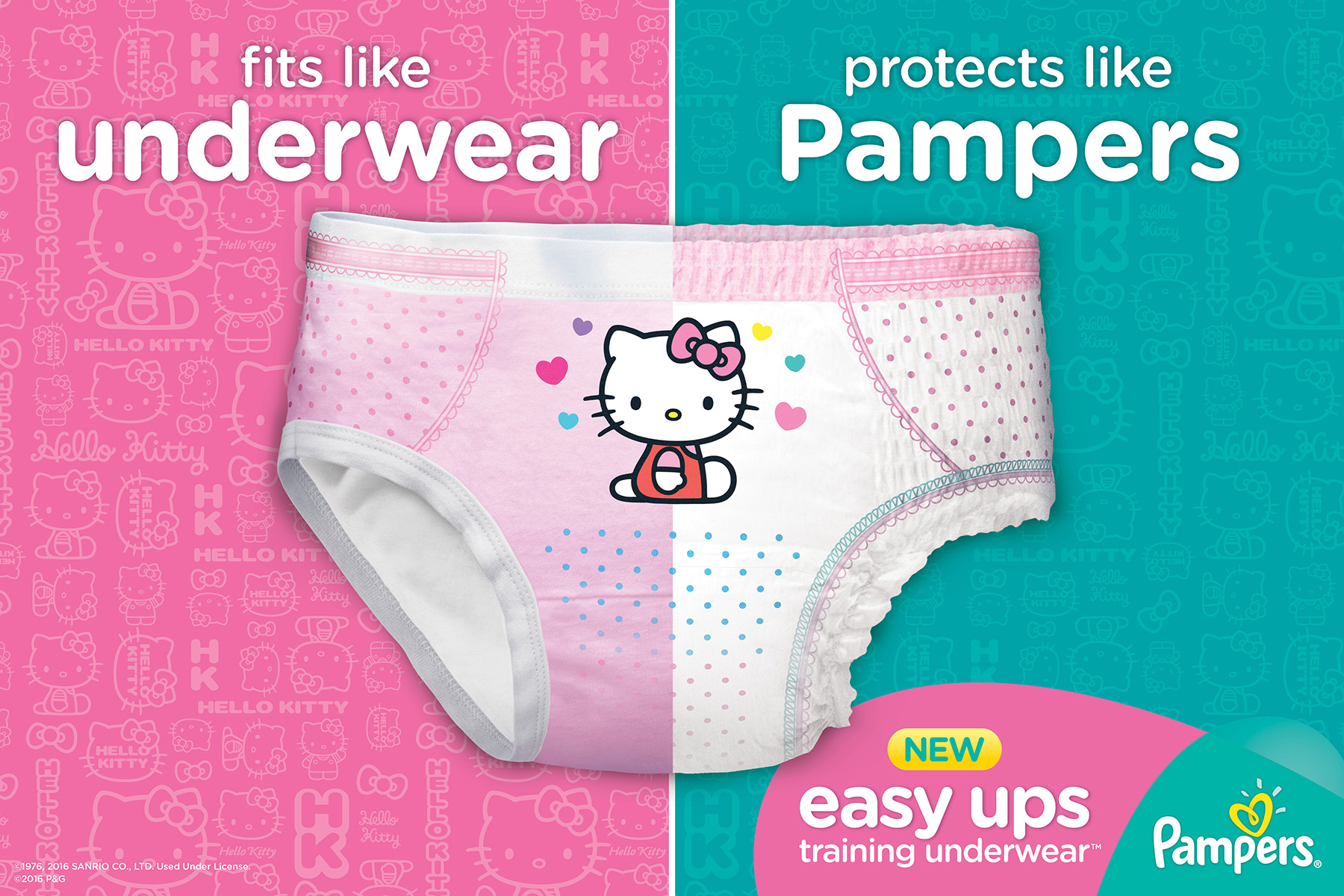 Want to try #PampersEasyUps for yourself?
Enter my giveaway below! You can also check out Pampers on their website, Facebook page, and Twitter.
*Note: You can only win one of the giveaways from participating bloggers!
"This post and giveaway were made possible by iConnect and Pampers Easy Ups. I was compensated for my participation in this campaign, but all opinions are 100% mine."