cheap viagra online canadian pharmacy This post might include affiliate links for products that I know and LOVE!
It's that time of year. Back to school. School supplies, back to school clothes and lunch money can all wreak havoc on your budget. Fall doesn't have to be a time of budget-blowing, though. Here are a few ways to save money on back to school things.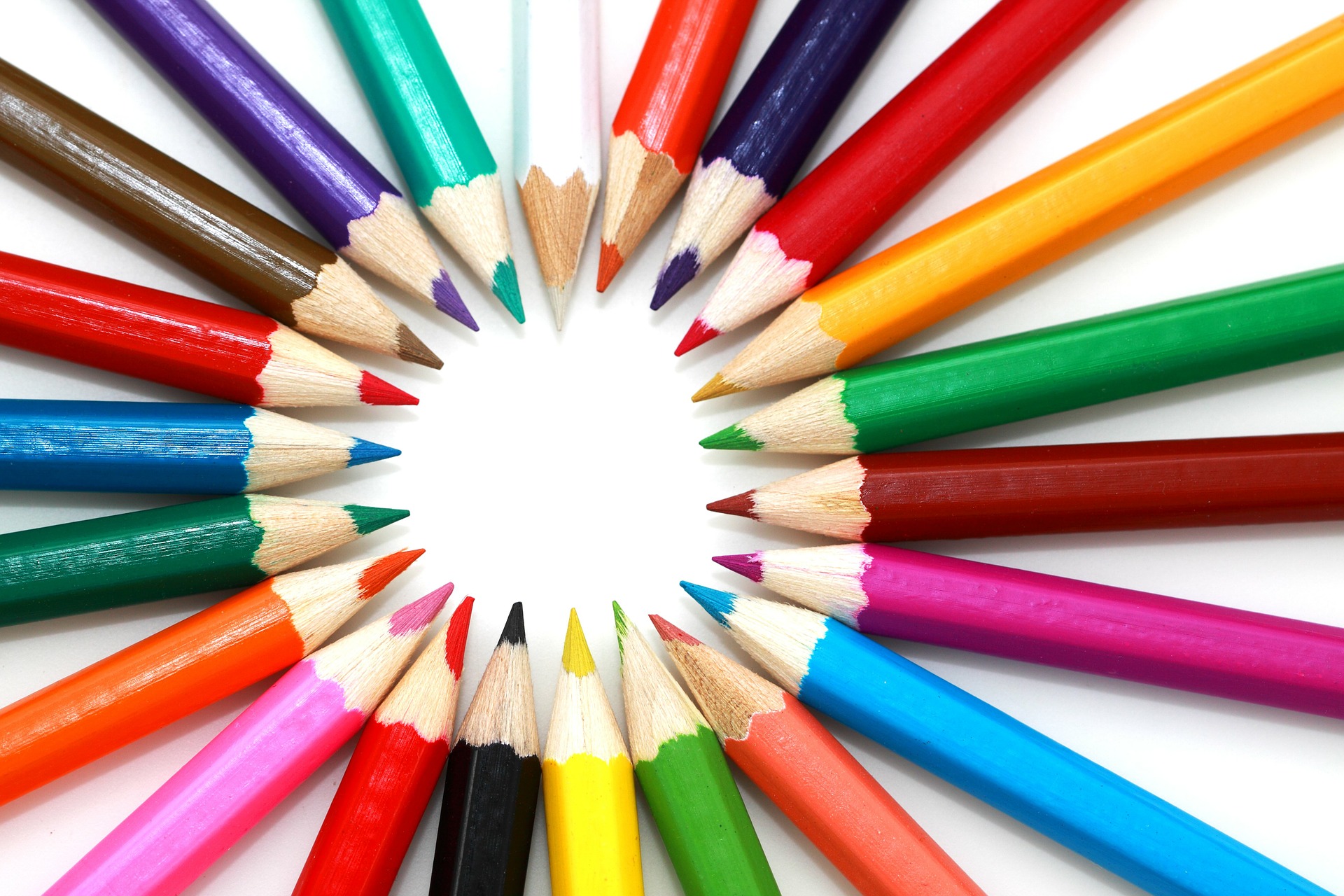 Shop Secondhand
Thrift stores have amazing name-brand clothing items for less! My family grew up thrift shopping and most people couldn't tell that our clothes didn't come from the outlet mall. My best tip for shopping secondhand: Make a list of every item you need. Only buy the items that are on your list. This prevents thrift shopping overload, which leads to houses full of "great deals".
Shop Online
I've found a lot of great deals on websites that you just can't find in the stores, especially on clothing. Keep an eye on your favorite stores, sign up for their newsletters and watch for the free shipping deals!
You can also thrift shop online, which saves a lot of time.
Stock Up
There are usually rock-bottom sale prices on school supplies throughout the year. When those sales hit, stock up for next year. My Mom used to have a whole closet in our house full of sale notebooks, pencils and more.
Use Hand-Me-Downs
If you have a few kids, hand me downs are an awesome life-saver. Store outgrown school clothes and at the beginning of each season go through and distribute them to the next wearer. If the clothes are in good shape, the younger child normally doesn't mind. It's new to them either way! 🙂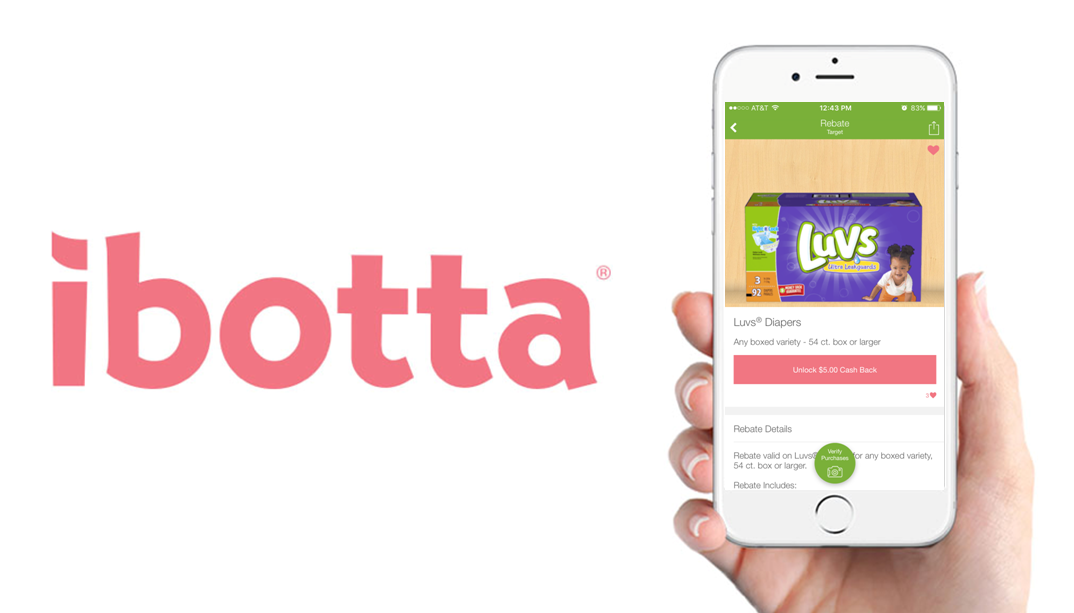 Use Coupons
Coupons are a great way to save money. Parenting is just plain expensive! I like to get rebates on items that I'm already buying. I use Ibotta for rebates on items like school supplies, groceries, and diapers. If you're sending your little ones to daycare, you understand how expensive diapers can get! Right now, Ibotta is offering an awesome rebate on Luvs diapers. Download the Ibotta app here or here, search "Luvs"and get a limited time $5 rebate on any box of Luvs diapers, 54 ct. or higher. Just verify your purchase by scanning the barcode/receipt and expect your rebate within 48 hours! Luvs are some of my favorite diapers because they're leak-proof and can withstand tot shenanigans! 🙂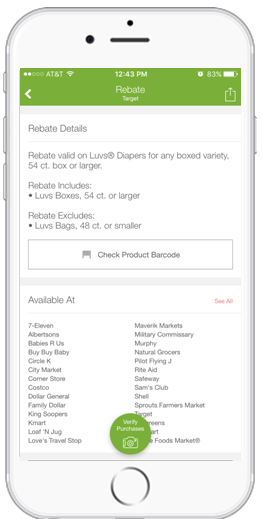 Don't have Ibotta? Print a $2 off coupon at home here!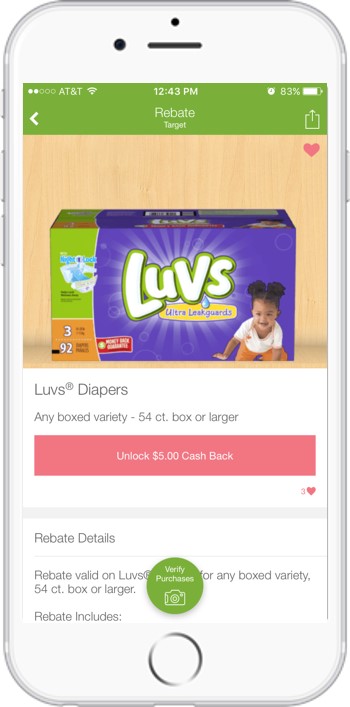 How do you save money on back to school things?
"This review was made possible by iConnect and Luvs.  I was provided compensation to facilitate this post, but all opinions stated are 100% mine."