This post might include affiliate links for products that I know and LOVE!
Today I'm teaming up with Levana to give you guys some must-know information about baby monitors. I also have a great giveaway, so make sure to read on! 🙂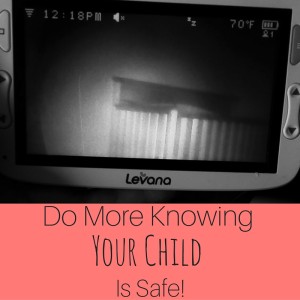 As a Mama of little ones, I have become a bit..paranoid. I constantly have to be checking in on my tinies when they're sleeping..just in case. I just can't stop looking at their sweet little faces! This is all fine and dandy, but when I have other projects looming, my paranoia can ruin my productivity. 
                                                

Cue the new Alexa monitor from Levana! By being able to view my child through the monitor, I can get more done. I have confidence and peace of mind knowing that my child is safe! 

The Alexa monitor has all the features I would have chosen personally when creating a monitor. This makes sense because real Moms opinions are what influences Levana in their inventions! Unlike other monitors, Levana's monitors are digital and cordless, so the risk of strangulation is non-existent. That's real commitment to safety!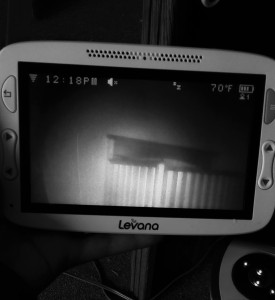 Levana monitors have the best features, in my opinion. Invisible LED's, software that prevents hacking, high-resolution screens, a battery that lasts several days. It's also easy to use. 

My favorite feature is the ability to monitor my child in light or dark. This means that whether he's playing or sleeping, I know he's safe. I also love the temperature monitor and the feeding/nap reminders that keep us on schedule. This is a wonderful tool for any Mama to have!


 


Buy it by clicking the button below.



Stay updated on the latest product from Levana by connecting on Facebook!
Being a mom keeps us busy! What do you wish you could do more of? 

Want to win your own? Enter the giveaway below! a Rafflecopter giveaway
This is a sponsored conversation written by me on behalf of Levana. The opinions and text are all mine.
Comments submitted may be displayed on other websites owned by the sponsoring brand.